Anne Hathaway Issues Apology on Instagram Amidst 'The Witches' Controversy
'The Witches' movie triggered controversy on social media, with many criticizing it for its problematic depiction of three-fingered witches.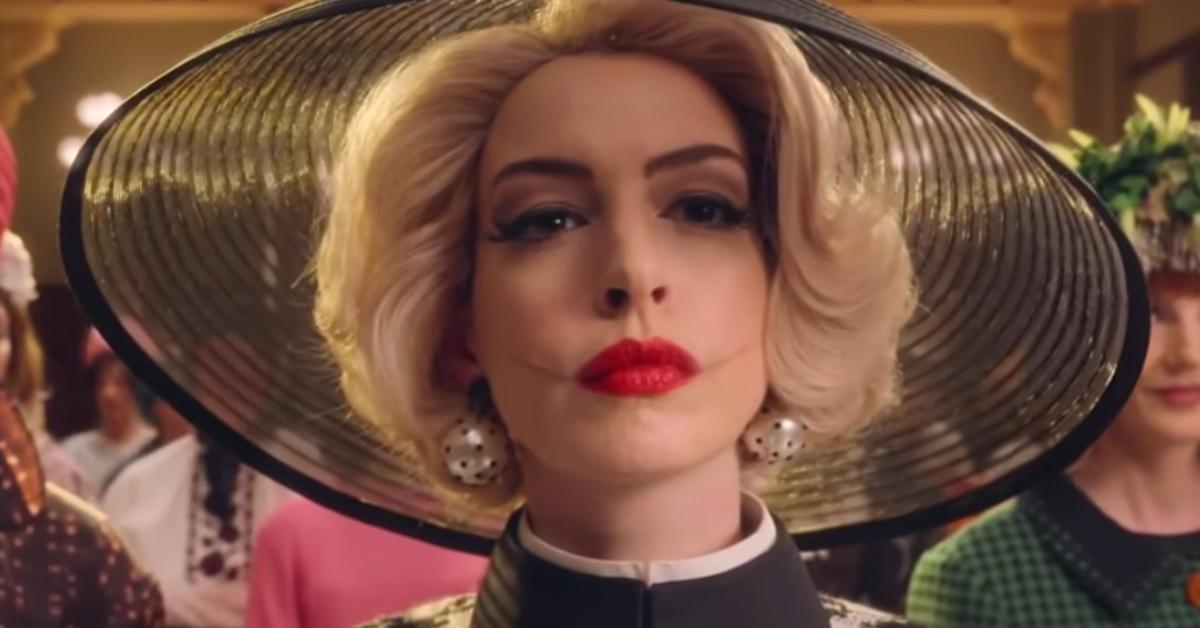 A new adaptation of Roald Dahl's classic children's book The Witches has garnered a great deal of controversy on social media for its portrayal of three-fingered witches — which many argue perpetuates negative stereotypes about people living with ectrodactyly. The movie charts the misdeeds committed by a group of evil witches led by the Grand High Witch (Anne Hathaway), all of whom have missing digits.
Article continues below advertisement
'The Witches' movie was met with heated controversy on social media.
Directed by Robert Zemeckis — the mastermind behind Forrest Gump, the Back to the Future series, and the like — the new movie reimagines Roald Dahl's dark tale about a group of child-hating witches.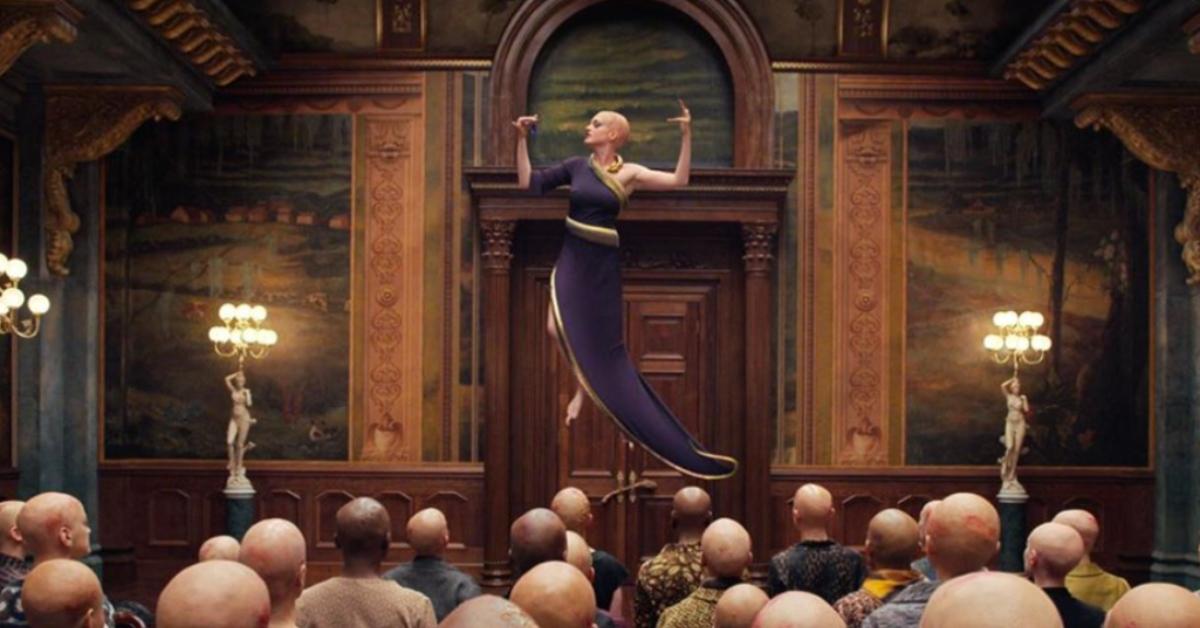 Article continues below advertisement
In the original book, the witches' ill-willed nature is illustrated by their unusual appearance. Instead of hands, they have "thin curvy claws," which they hide with gloves. They are bald, which they disguise with wigs. Their eyes can change colors, their spit is blue, and they are particularly sensitive to the scent of children.
The new movie starring Anne Hathaway, Octavia Spencer, and the like takes this emphasis on unconventional bodily features much further. Much like in the 1983 children's book, the witches' skull is bare, which they cover up with wigs. However, instead of claws, they have missing digits.
Article continues below advertisement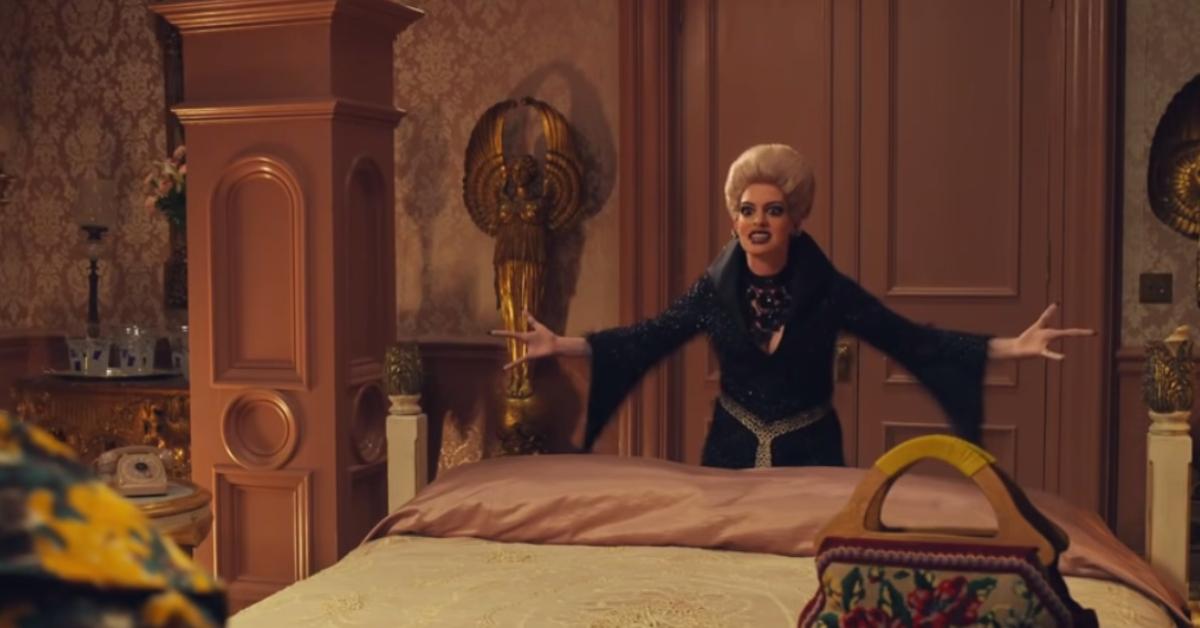 Many have taken it to social media to voice concerns about how the contestable representation affects people with disabilities.
"Who thought it was a good idea to add in a disability just to make a witch more scary when it's not even written in the book or in the original movie? Yes, this is just a movie to some, but this effects [sic] the perception of the disabled much more than you know. #TheWitches," wrote a person.
Article continues below advertisement
The movie also sparked a new hashtag, #notawitch, under which Twitter users have been sharing posts that disprove the baseless stereotypes surrounding limb difference.
Article continues below advertisement
Not everyone agrees with the criticism voiced against the movie in recent days. Some are convinced that it has nothing to do with the long lineage of mainstream cultural narratives that portray villains with physical disabilities.
"It's not depicting a disability. ALL the witches are non-human creatures with claws. They are not disabled, it's their natural state, just as their feet, mouths and hairless heads are natural. They're not disabled humans, they're fully able WITCHES. Their fingers are NOT missing," argued someone else.
'The Witches' lead actress Anne Hathaway issued an apology on Thursday, Nov. 5, 2020.
"As someone who really believes in inclusivity and really, really detests cruelty, I owe you all an apology for the pain caused. I am sorry. I did not connect limb difference with the GHW when the look of the character was brought to me; if I had, I assure you this never would have happened," Anne explained in a recent Instagram post.
Article continues below advertisement
The apology was met with varied responses. Some believe that the movie taps into long-obsolete societal misconceptions that ought to be challenged — and an Instagram post isn't necessarily the best means to mitigate the harm done against the community.
"I'm really pleased that @wbpictures and Anne Hathaway have issued apologies but so much damage has already been done and will be done in the future...," tweeted another person.
Article continues below advertisement
"In adapting the original story, we worked with designers and artists to come up with a new interpretation of the cat-like claws that are described in the book [...] It was never the intention for viewers to feel that the fantastical, non-human creatures were meant to represent them," reads the statement issued by Warner Bros. Pictures, the distributor of the movie.
The Witches is available on HBO Max now.