CNN's Categorization of Native Americans as "Something Else" Causes Controversy Online
During its election coverage, CNN categorized Native Americans as "something else," and caused a backlash that also created a new meme.
In the heat of the election, it often seemed like there were a million things to pay attention to. There were reporters online and on every news network interpreting the results, and many of these networks were also releasing data from their own exit polls and attempting to line them up with the results they were seeing. Unfortunately, CNN did more harm than good when it put up a particularly confusing graphic.
Article continues below advertisement
CNN called Native Americans "something else."
In presenting their exit poll data, CNN offered a demographic breakdown of what the electorate looked like. In the graphic they displayed, they showed that 65 percent of the electorate was white, 13 percent was Latino, 12 percent was Black, 3 percent were Asian, and 6 percent were "something else." Almost immediately, users on Twitter began to react to that categorization knowing that they likely meant Native Americans.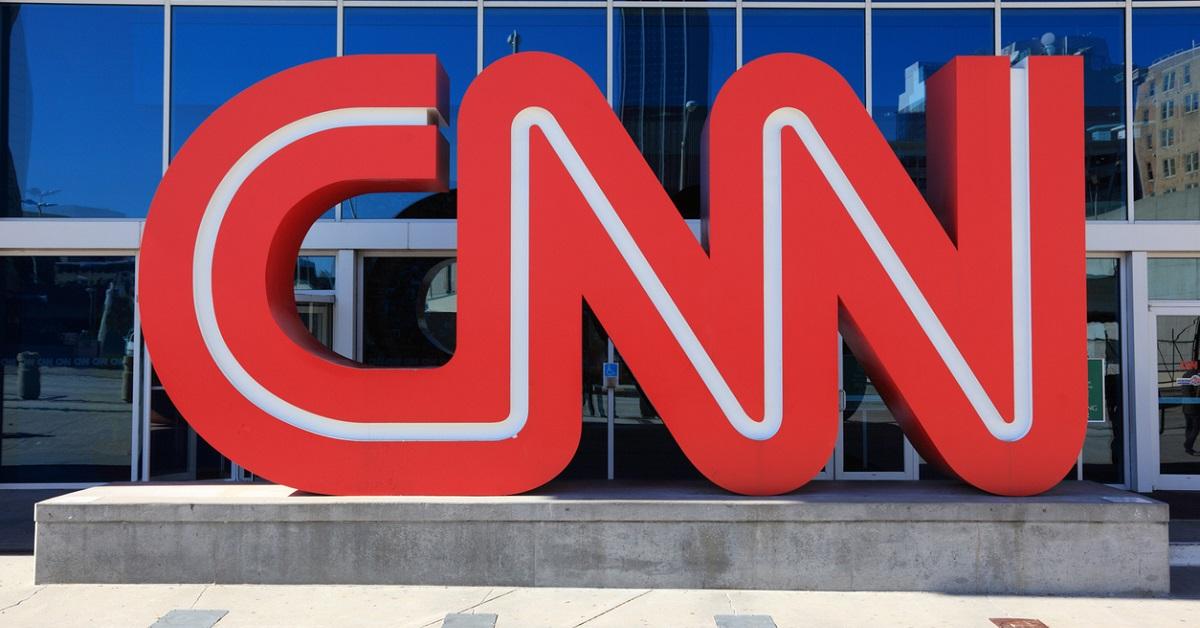 Article continues below advertisement
Given the demographic layout that they'd already described, many users were able to deduce that the 6 percent that was still unaccounted for had to be from Native Americans who had cast a ballot. From there, it was easy to see how Twitter users in general and Native users, in particular, would be outraged by CNN's decision. After all, it seems strange not to correctly identify this bloc of voters, and potentially offensive.
"Something else" became a meme after that.
The outrage over the exit poll data only increased after it was initially caught. Even in the wake of an election with highly uncertain results, plenty of users found time to mock CNN's decision to categorize Native users as if they were just a catch-all category. Memes were created almost immediately, typically showing Native American people or characters but giving them the name Something Else.
Article continues below advertisement
Other users responded to CNN directly instead of making memes. "Really @CNN!? How about including Indigenous/Native Americans instead of calling them 'something else.' This is colonialism, othering, and the systematic, continued erasure Indigenous Americans during what is supposed to be Native American History Month," one user wrote on Twitter, pointing out that this month is meant to celebrate the heritage of Native Americans.
Article continues below advertisement
"This is so discouraging. Native voices matter. Representation matters. Natives vote. I don't know what else to say. I'm native. Not 'something else.' My voice matters. Do better @CNN," another wrote.
CNN has yet to respond to the controversy, although it's possible that they will in due time, but are still busy focusing on the election at the moment.
Plenty of other memes have also come out of the election.
Although the "something else" meme is certainly one of the most popular, the election has already produced a vast array of memes. Many of them focus on the slowness of the count in several key states, or on the way that mail ballots have swung the election toward Joe Biden in those same states.
The memes are a good way to unwind, especially with the high stakes of every news story surrounding the election. While most of those memes are harmless, some, like the ones targeting CNN, are actually about a mistake that was harmful and offensive.