Does Neytiri Die in 'Avatar 2'? Details on the Sequel (SPOILERS)
Does Neytiri die in 'Avatar 2'? The trailer for 'Avatar: The Way of Water' hinted at a major character death. Who dies in the film?
Spoiler alert: This article contains spoilers for Avatar: The Way of Water.
After languishing in production for more than a decade, "Avatar 2" is officially in theaters. Entitled Avatar: The Way of Water, the film's title and visuals were officially unveiled in May 2022 during CinemaCon. The original film was released in 2009 and received widespread acclaim for its innovation in movie CGI at the time. Though numerous sequels were announced in 2010, this is the first of them we're getting in more than 10 years.
Article continues below advertisement
Reportedly, the delays were caused by a number of technological production issues, including creating new equipment that would allow for performance capture underwater. It would certainly be an enormous ask for any other movie to invent new technology mid-production, but maybe not for the highest-grossing film in history.
Now, fans will finally get to see that tech in action with the upcoming premiere of the film. However, fans are worried about the fate of Neytiri in the new film. Does Neytiri die? And if she doesn't, who does die in the film?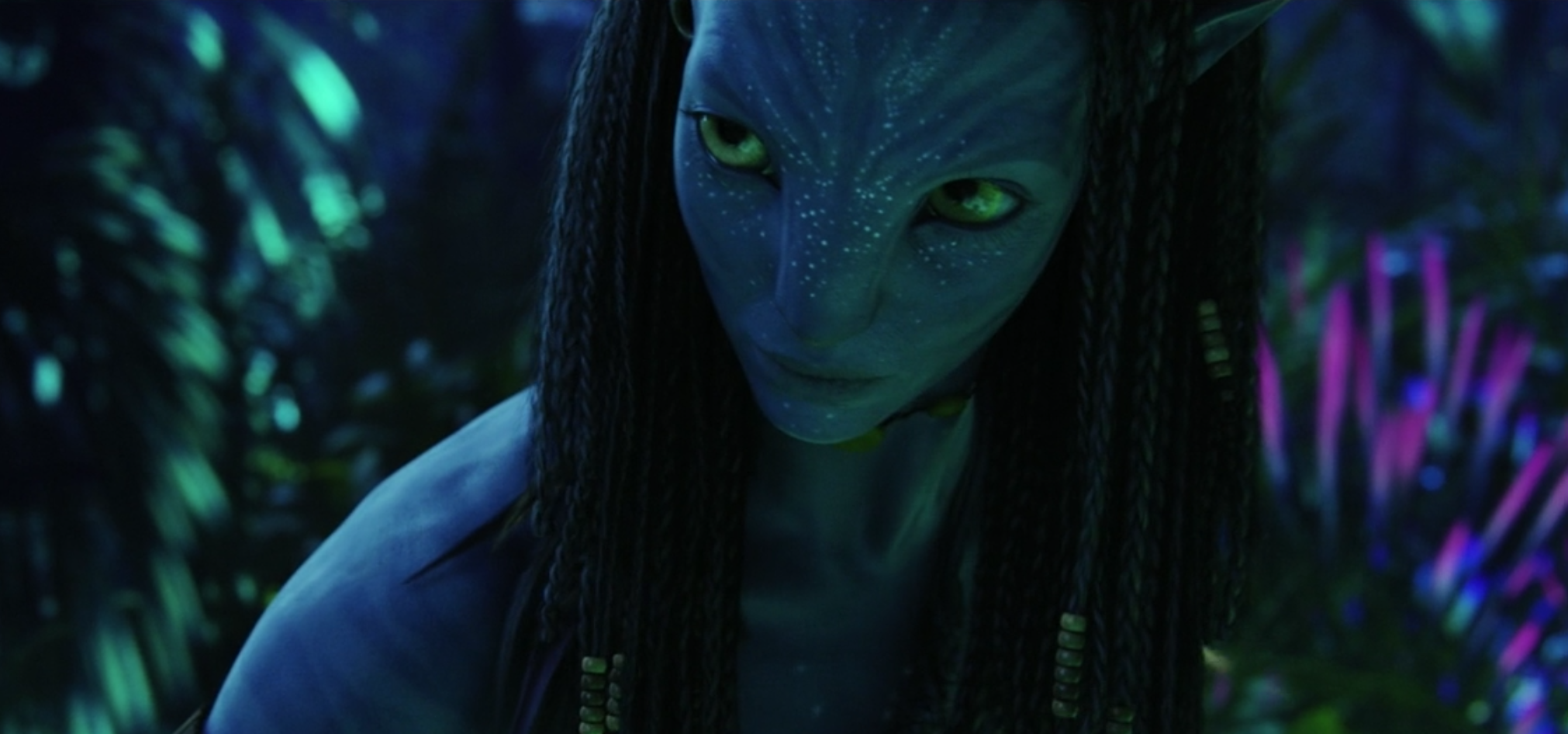 Article continues below advertisement
Does Neytiri die in "Avatar 2"? Here's what we know.
The new film takes place more than a decade after the events of the original Avatar. Jake Sully (Sam Worthington) has been living as one of the Na'vi alongside his mate Neytiri (Zoe Saldaña). Together, they raise a whole family, including an adoptive daughter named Kiri (Sigourney Weaver) as they live and thrive on the planet of Pandora.
When a new threat faces the people of Pandora, Jake and his clan turn to a water-based tribe in order to band together and defend their home.
While Neytiri is an established presence in the Avatar franchise, there were signs within the sequel's official trailer hinting that Neytiri dies within the events of the new film.
In an emotional heart-to-heart with her father, Kiri tries to explain that she can feel her mother's "mighty" heartbeat through the planet. Later in the trailer, a Na'vi from the water-based tribe explains that on Pandora, the titular way of water connects all things on their planet in life and in death.
Article continues below advertisement
For those worried about Neytiri, we have good news: She does not die in Avatar: The Way of Water. Things do look dire for both her and Jake at one point, though. Near the end of the film, they set out to confront Miles Quaritch, who has captured their children on a commandeered whaling vessel. (If you're wondering how Quaritch could be in the sequel, he was cloned as a Na'vi and maintains his memories from before his death in the first film).
Article continues below advertisement
After a fight aboard the whaling vessel, Jake and Neytiri find themselves trapped as the damaged vessel begins to sink (along with Quaritch and their youngest child, Tuk). At the last minute, Jake is rescued by his son Lo'ak (and his son's soul brother, Payakan), and Neytiri and Tuk are rescued by sea creatures Kiri has summoned. However, while Jake and Neytiri are safe, their family does not escape tragedy.
Who dies in 'Avatar 2'? There is one main character death we didn't see coming.
Right before Jake, Neytiri, and Tuk's rescue, they witness the death of Neteyam (Jake and Neytiri's oldest son). He is fatally shot after rescuing Lo'ak, Tsireya, and Quaritch's son Spider from the same sinking vessel.
Other deaths in the film include all of Quaritch's fellow Na'vi recombinants, Scoresby (the leader of the Tulkun hunters), and several members of the Metkayina tribe. There's also a very sad scene in which a mother Tulkun is brutally slaughtered, and her calf dies as well.
Avatar: The Way of Water is now playing in theaters.