Weezer Is Ready to Head Back on Tour
Weezer has been around for decades and has released tons of great music along the way. But is it emo music? And is the band even still together?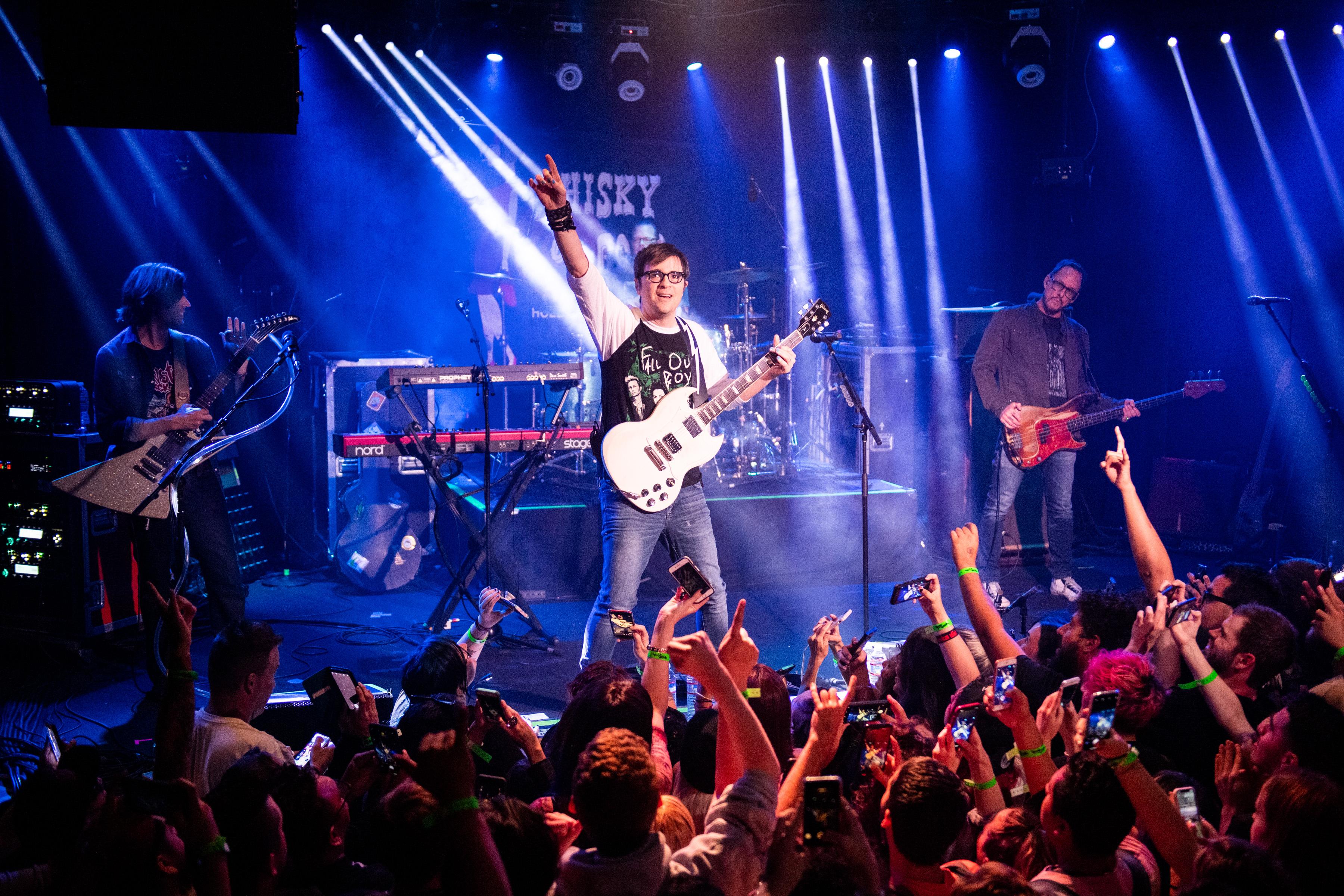 Fans of early 2000 pop punk music will probably be familiar with the hit song "Beverly Hills" by Weezer. The song is all about wanting the lifestyle of the rich and famous while looking at everything from the outside. It was at the top of the charts for weeks and can still be considered the band's most successful single.
Article continues below advertisement
Even years later, Weezer has fans and followers all over who group them in with other bands like Fall Out Boy, All Time Low, and other more emo-sounding bands like My Chemical Romance. But is Weezer actually emo? For some people, that descriptor fits, while others strongly disagree.
Is Weezer emo?
If we're going to find out whether a band is emo, we'd better define what emo music is first. But that's not so easy because it's never had a clear definition. Emo music has been around for decades, but the term was originally coined in the '80s to describe a sub-genre of underground music that grew out of hardcore punk. Over the years, the genre has changed to encompass all kinds of music.
Article continues below advertisement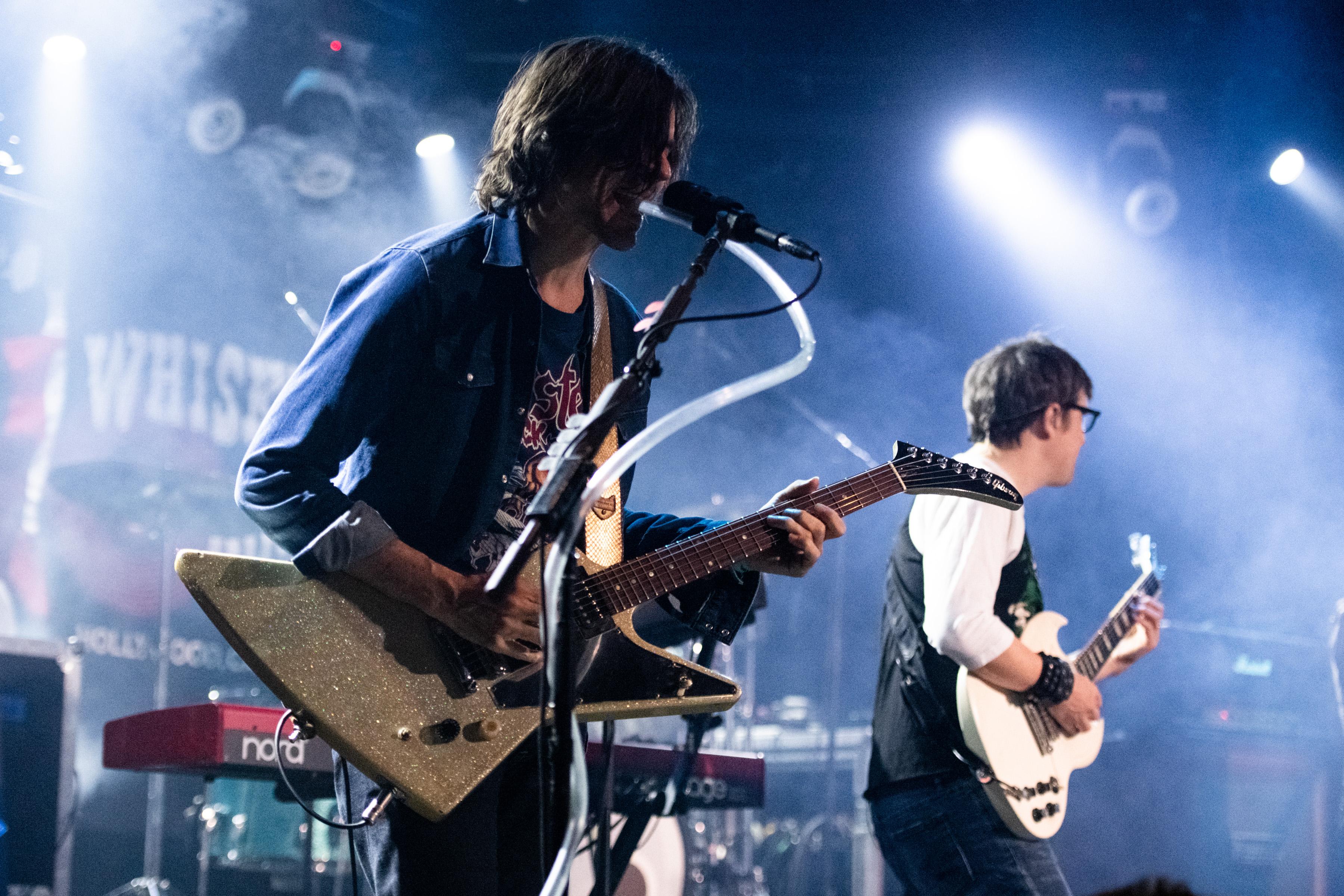 That said, Alternative Press calls it a "stretch" to consider Weezer an emo band because the lead singer, Rivers Cuomo, never really cared much for making underground music. According to the outlet, he's always reached for mainstream success.
But Weezer has had an influence on the emo genre and has even helped to shape it. At the end of the day, classifying Weezer as an emo band boils down to listeners' personal choice.
Article continues below advertisement
Is Weezer still together?
Luckily for fans, Weezer is still together. They did break up for a couple of years in 1998, but got back together in 2000. The band has made 15 albums and has released new music as recently as 2021. In January 2021, Weezer released OK Human, an album that they'd been working on since 2019. Then, just a few months later, in May 2021, they released Van Weezer.
Van Weezer is inspired by a few of the band's previous albums. "The inspiration came from our live shows, where, in the middle of 'Beverly Hills,' unlike on the album, everything stops and I just break out with this crazy guitar solo," Rivers said in a 2019 interview with Entertainment Weekly. "We noticed that, recently, the crowd just goes crazy when I do that. So it feels like maybe the audience is ready for some shredding again."
Article continues below advertisement

Does Weezer still tour?
Weezer is embarking on a new tour in July 2021. They'll be part of the Hella Mega Tour alongside Green Day, Fall Out Boy, and The Interrupters. The tour was supposed to take place in 2020, but because of the COVID-19 pandemic, all the dates were pushed to 2021.
The Hella Mega Tour is an international tour that will run until Aug. 25, 2021. Tickets are still available and can be purchased through Weezer's website.
Since they've released so much music lately, Weezer is probably looking to get back on stage ASAP to play all their new tracks and reconnect with loyal fans in a way they haven't in a very long time.