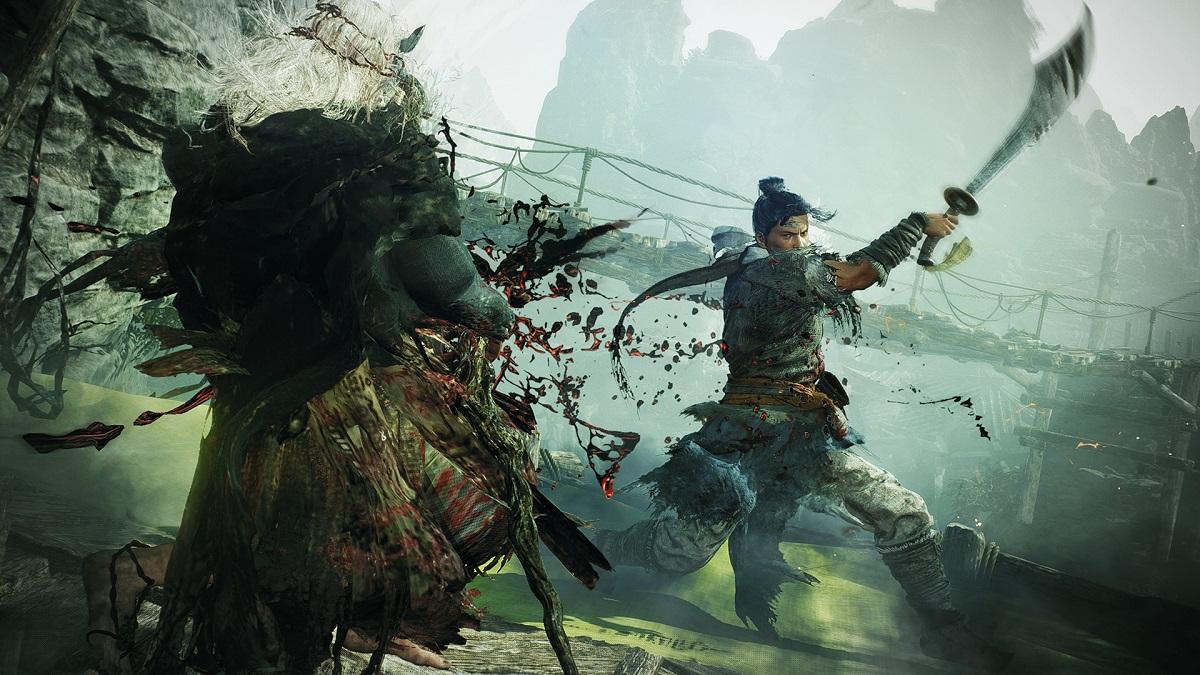 'Wo Long: Fallen Dynasty' Is a New Soulsborne by Team Ninja — But Is It Like 'Nioh'?
Launched back in Feb. 2017, developer Team Ninja dazzled Soulsborne fans with Nioh, an action RPG game blending the style of FromSoftware's Bloodborne with a mission-based layout of zones and bosses.
The game studio would then release a sequel for the experimental franchise in March 2020, settling around a few years before their next upcoming Souls-like game, Wo Long: Fallen Dynasty.
Article continues below advertisement
Releasing on all current-gen consoles and PC on March 3, 2023, Wo Long features fast-paced combat and several challenging bosses requiring players to deflect and avoid on their way to victory. But do Wo Long and the Nioh series have any similarities? Here's a breakdown of everything you need to know.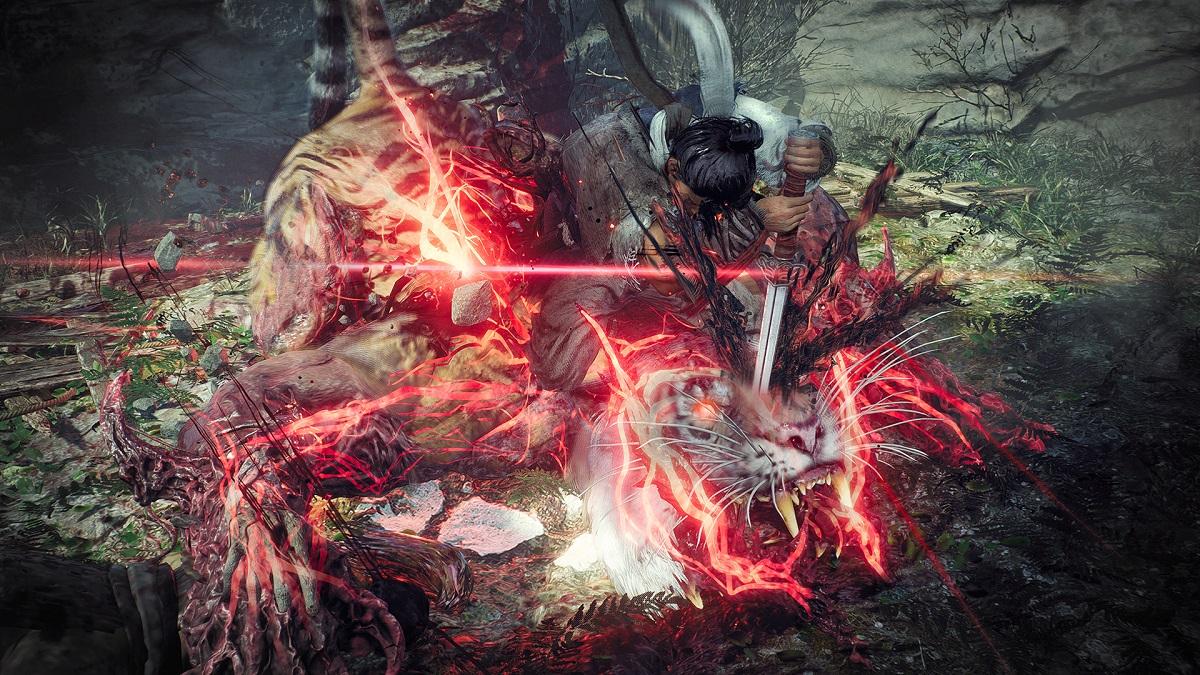 Article continues below advertisement
Is 'Wo Long: Fallen Dynasty' like 'Nioh'?
While developing Wo Long: Fallen Dynasty, Team Ninja had expressed driving the upcoming game in a new direction after Nioh.
"We wanted a new flavor for the next Team Ninja game," Wo Long producer Fumihiko Yasuda told Eurogamer last Sept.
"We really wanted to make a title with the core themes and setting of the Three Kingdoms – that Chinese setting brings in a new country to explore, and the main focus for the combat and the game itself is Chinese martial arts, so it's about bringing that to life."
Wo Long has a more aggressive combat system than Nioh, merged with the flexibility of Chinese martial arts and Wizardry Spells to keep the pressure on. In addition, Wo Long has a jump button that allows players to traverse biomes with varying levels of verticality to ambush enemies and find hidden goodies.
Despite the wave of fresh additions, Wo Long is still like Nioh in many ways. Notably, the mission-based chapters across the game should feel familiar to Nioh fans.
Article continues below advertisement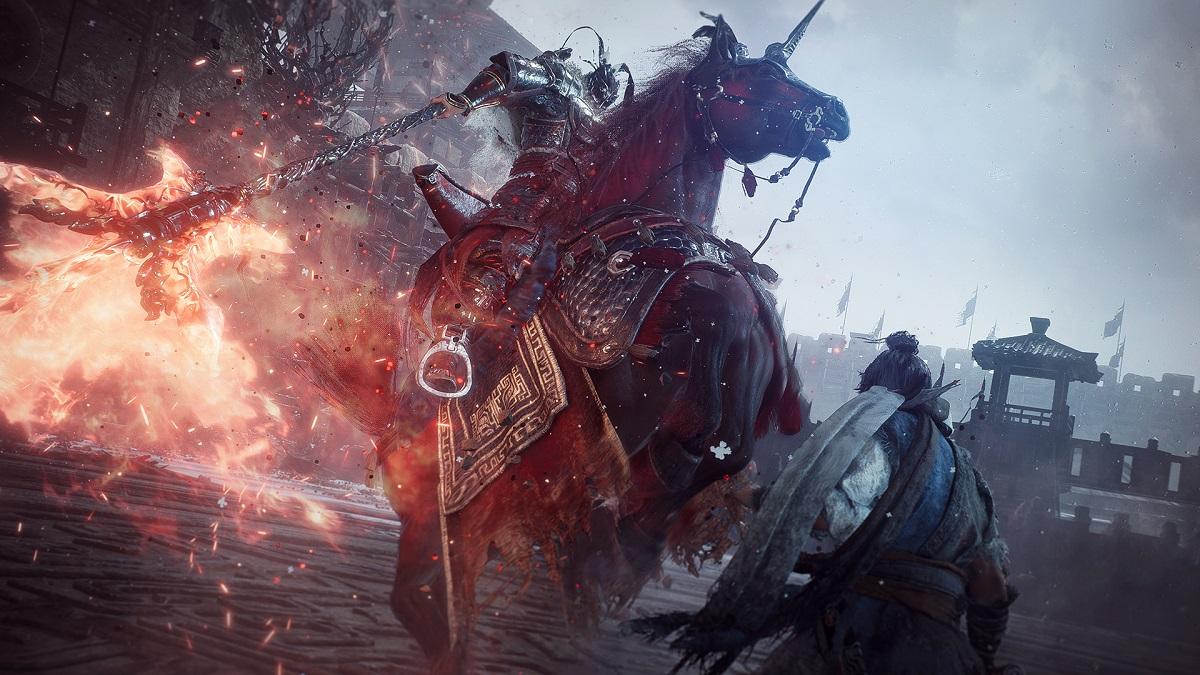 In Wo Long, players can call upon AI party companions and use the abilities of Divine Beasts to wreak havoc, taking a few notes from Nioh's three-member summoning and Soul Core systems.
Overall, Wo Long combines a few staple aspects from Nioh and has revamped those features to better fit Team Ninja's newfound direction.
Article continues below advertisement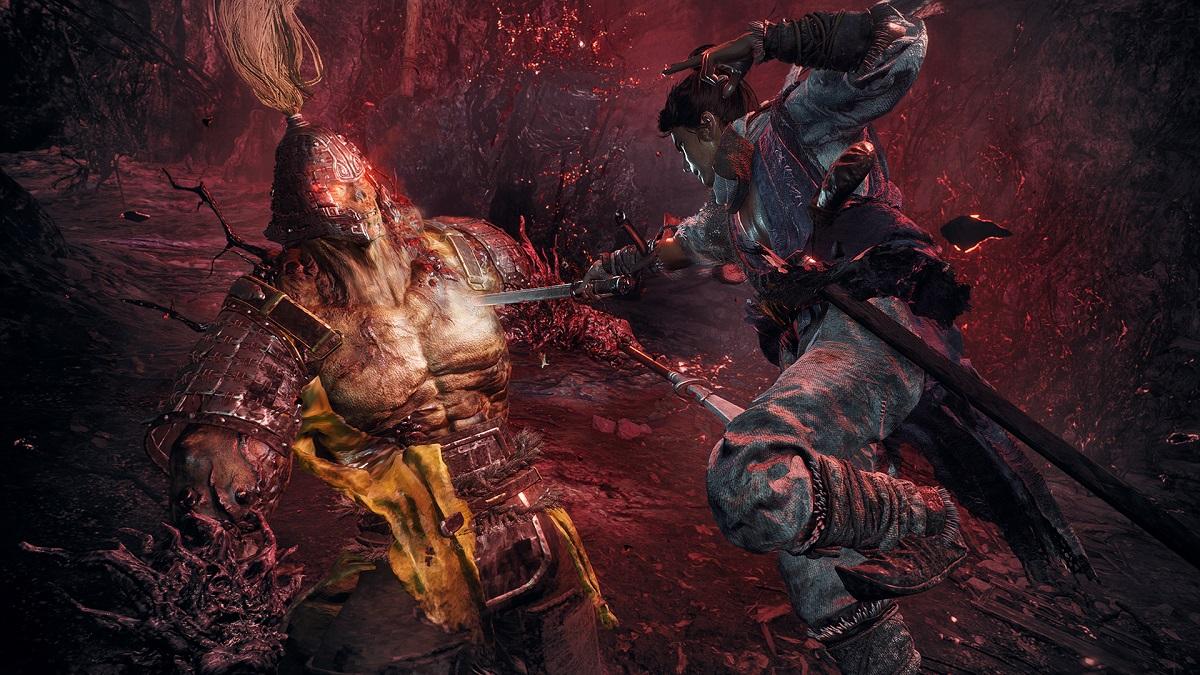 'Wo Long: Fallen Dynasty' does not have the stamina gauge from 'Nioh.'
Unlike in Nioh, Wo Long: Fallen Dynasty does not have a stamina gauge, instead built around deflecting and being aggressive to unbalance enemies to deal fatal strikes.
"There's no stamina gauge like you had in Nioh, so you'll constantly be confronted by a multitude of situations in which you need to react immediately," Yasuda explained to IGN last August. "You can choose to play more aggressively, but there are also a lot of new ways to evade enemy attacks."
Article continues below advertisement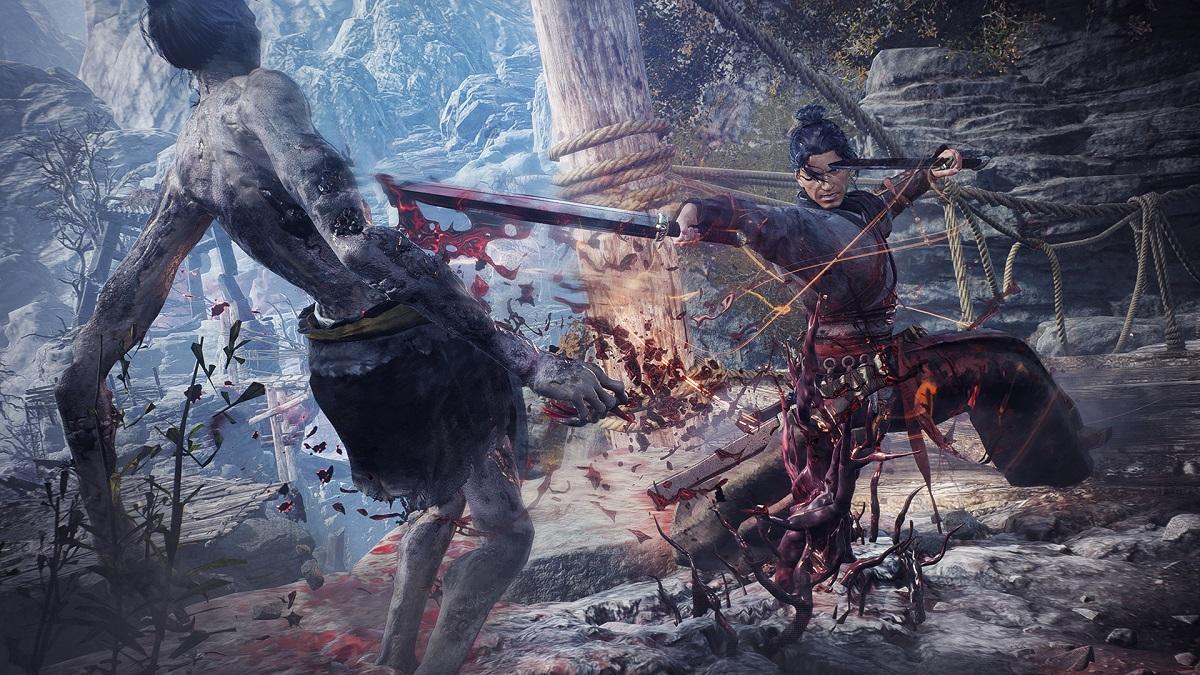 Without a stamina gauge and the quicker-styled combat, Wo Long aims to keep players on their toes from start to finish, departing gameplay-wise from Nioh but combing features that worked well within the past game.
Wo Long: Fallen Dynasty will be available PlayStation 4, PlayStation 5, Xbox One, Xbox Series X/S, and PC on March 3.