'It's a Sin' Was Inspired by the Showrunner's Real-Life Experiences
'It's a Sin' on HBO Max is about the struggles of those in the LGBTQ+ community in London in the 1980s, but is the series based on a true story?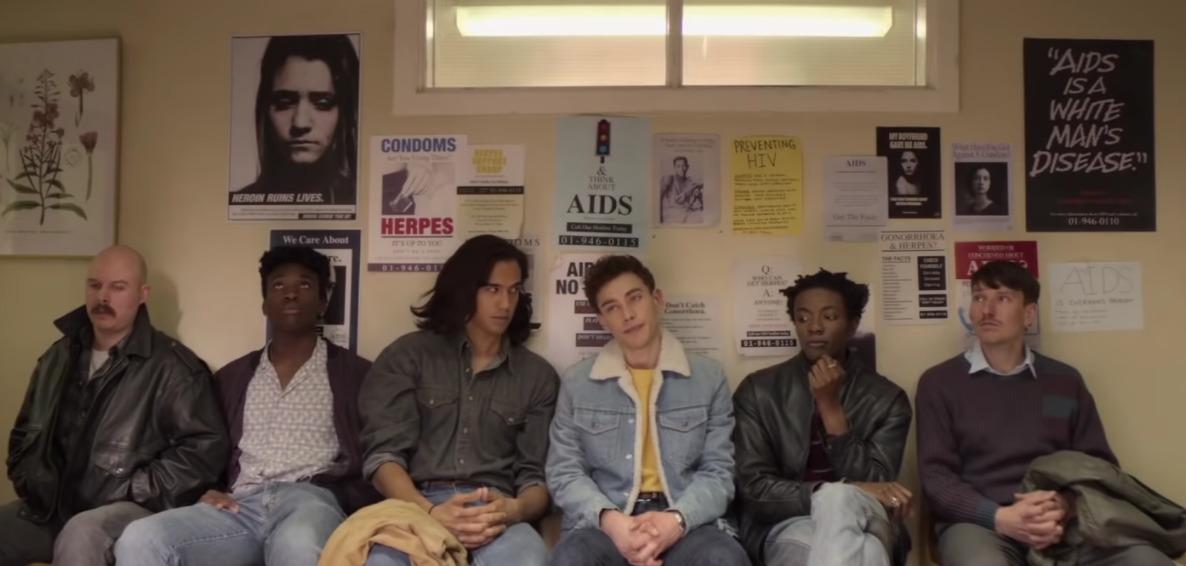 If you haven't had the chance to sob through It's a Sin on HBO Max yet and put Kleenex out of business, you might want to get on that. The series, which is set in London in the 1980s amid a worldwide AIDS crisis and ongoing struggles within the LGBTQ+ community, follows a group of friends whose lives are touched and targeted because of their individual sexualities.
Article continues below advertisement
Because the overall story is so raw and feels so real, viewers walked away from the miniseries wondering if It's a Sin was based on a true story.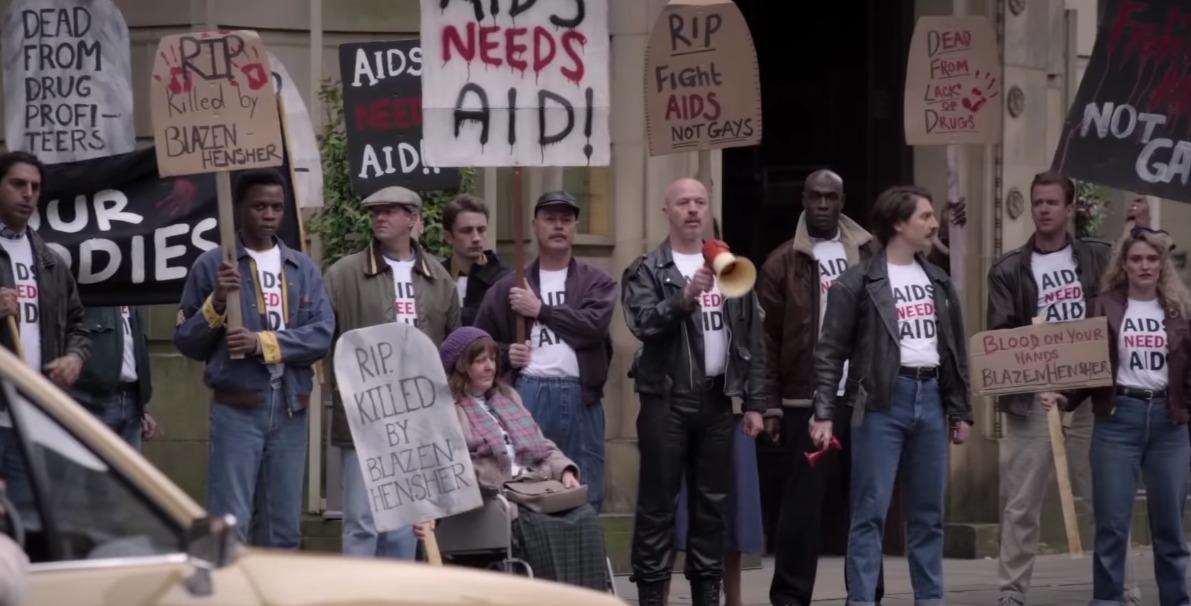 Article continues below advertisement
So, is 'It's a Sin' based on a true story?
As a whole, no, It's a Sin is not based on a true story. But, to be clear, it was inspired by real-life incidents in showrunner Russell T. Davies' past and the struggles in the series are ones real people can relate to now. In that regard, It's a Sin is inspired by a reality, even though it isn't based on a real group of friends navigating London's treacherous streets in the 1980s.
"I was there," Russell T. Davies told Esquire, of his own experiences which inspired the show. "I was 18 in 1981, so I've been wanting to tell this story for that long, really. When the idea for Queer as Folk cropped up in 1988, it's interesting that I didn't write this, because I could have. But we were still mid-trauma and I can only presume, in hindsight, that I was just too close to that."
Article continues below advertisement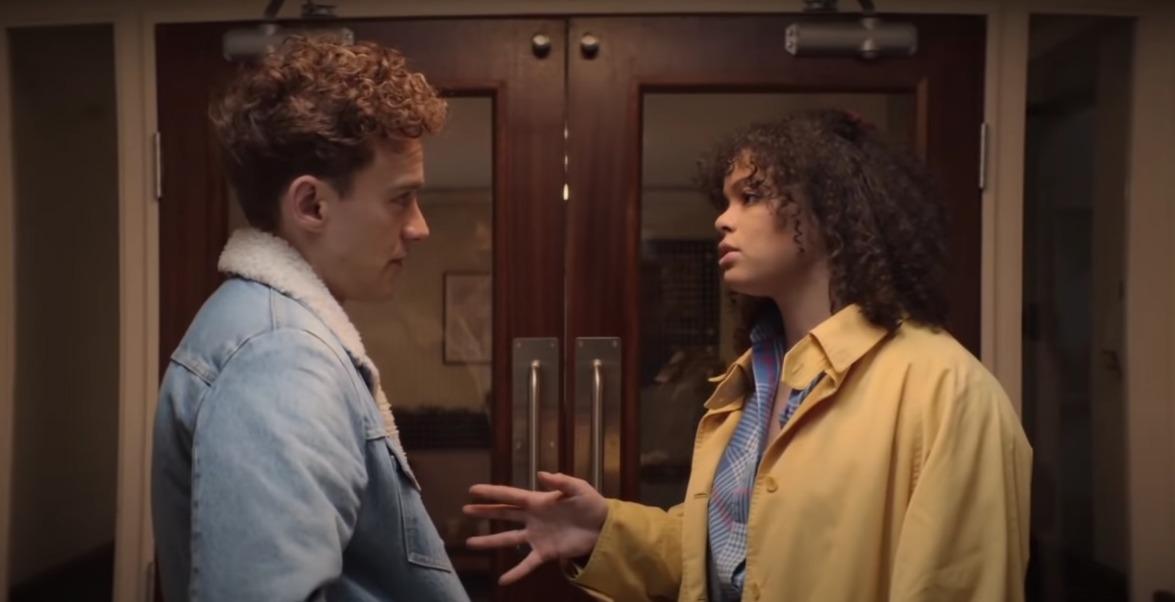 There is a Jill Nalder in real life, though.
It's a Sin does introduce viewers to a character based on a real figure. Jill Baxter is based on Jill Nalder, who lost friends in the 1980s to AIDS. She is close to Russell in real life and, in addition to his own life experiences, Jill's helped inspire him to write the show. In It's a Sin, the real Jill plays the mother of the character on which she was based. And for her, it was likely cathartic, as she still remembers losing friends to AIDS.
Article continues below advertisement
In February 2021, she spoke to the BBC about knowing friends whose lives were touched by AIDS after having been found HIV positive. She explained that, at the time, many saw it as a death sentence and as something they couldn't confide in their families about, especially if they still hadn't come out. Jill took it upon herself to visit with them as much she could, even though it was essentially done in secret.
Will there be a Season 2 of 'It's a Sin'?
As of right now, there has not been an announcement about a second season of It's a Sin. The first, or potentially standalone season, ended with a sort of conclusion for all of the main characters. And, while viewers want to see more from the series, it may have just been a one-off season in which the entire story was told in the allotted five episodes.

In the meantime, It's a Sin is streaming on HBO Max.