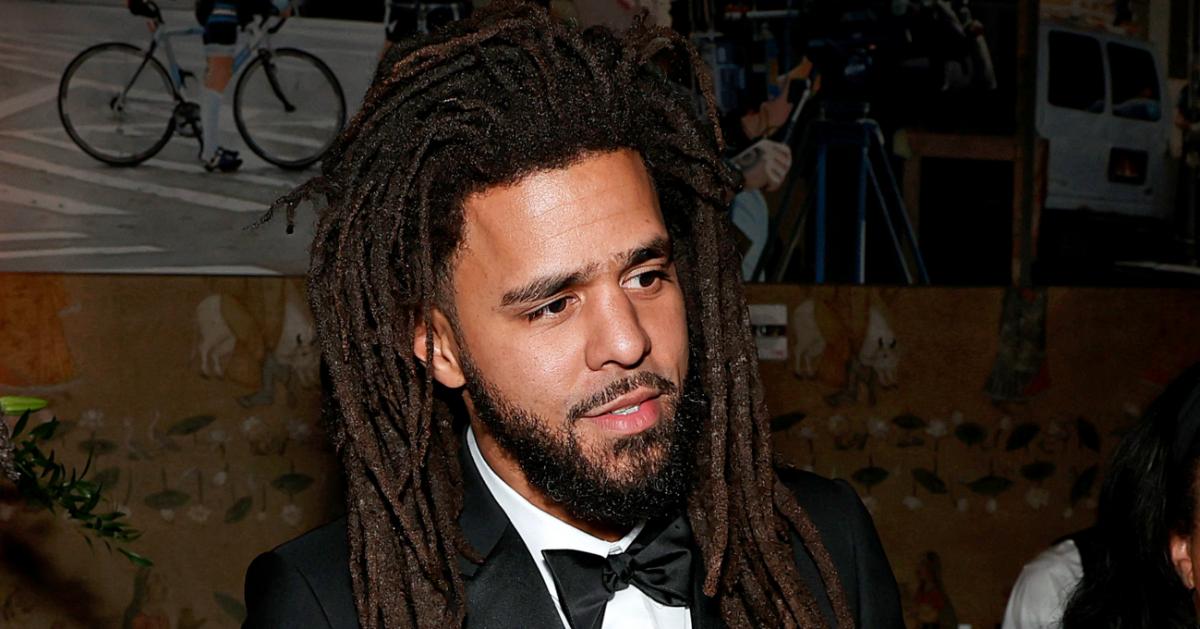 J. Cole Talks Success, Promises a New Album On "Procrastination (Broke)"
Few artists have had the overarching impact on rap music in the 21st century in the way that J. Cole has. The prolific wordsmith has a slew of hit records under his belt and the adoration of millions of devout hip-hop heads worldwide. As such, fans clamor for new releases from the rapper, and he has finally delivered in the form of a new song on YouTube.
Article continues below advertisement
That's right, J. Cole, alongside producer bvtman, linked up to create a new track titled "procrastination (broke)." The song is already catching a lot of attention online, but what exactly does it mean? Keep reading to find out.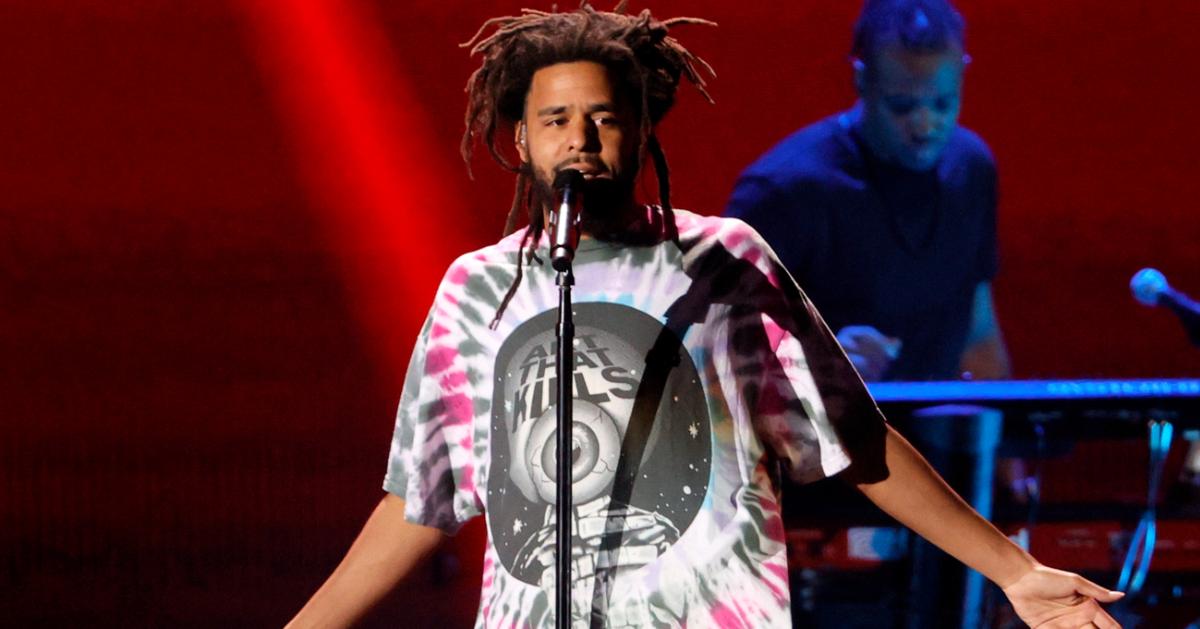 Article continues below advertisement
What is the meaning of J. Cole's new song "procrastination (broke)"?
The story of how "procrastination (broke)" came to be is one for the history books. As retold by J. Cole in the text message exchange with his producer, BVTMAN, that serves as the single's artwork, "One day when I couldn't find much motivation, I was looking for anything to inspire me. Out of curiosity, I typed in "J. Cole type beat" into YouTube. Yours was the first I saw. I pressed play, focused, and wrote this."
The rapper went on to add, "This is some s--t that would normally stay in the vault, but I don't want to hold onto the music like that no more. This is for you and whoever need to hear it. God bless bro and keep doing what you do!"
Released on Jan. 18, 2023, "procrastination (broke)" takes a deep dive into J. Cole's inspirations, successes, and work on a new album.
Article continues below advertisement
Through lines such as "I think acceptance is somewhat of a virtue / To look your truth dead in the face / Without tryna escape the regret or disgrace," J. Cole is coming to terms with the current status of his life and all it entails. Along with that seems to come a willingness to release new music, with him rapping, "Got so many songs that get lost in the endless / Folders of the hard drive, I wish I was more fearless / 'Cause I'll just say, "F--k it" and dump all the music."
Article continues below advertisement
Speaking more on the possibility of a new album, J. Cole says, "For n----s that hate it and n----s that use it / As fuel to push them through long nights at school / Writin' that last minute paper for class / That's due in the mornin' / And I still relate to that procrastination for tasks / 'Cause I need to finish this album."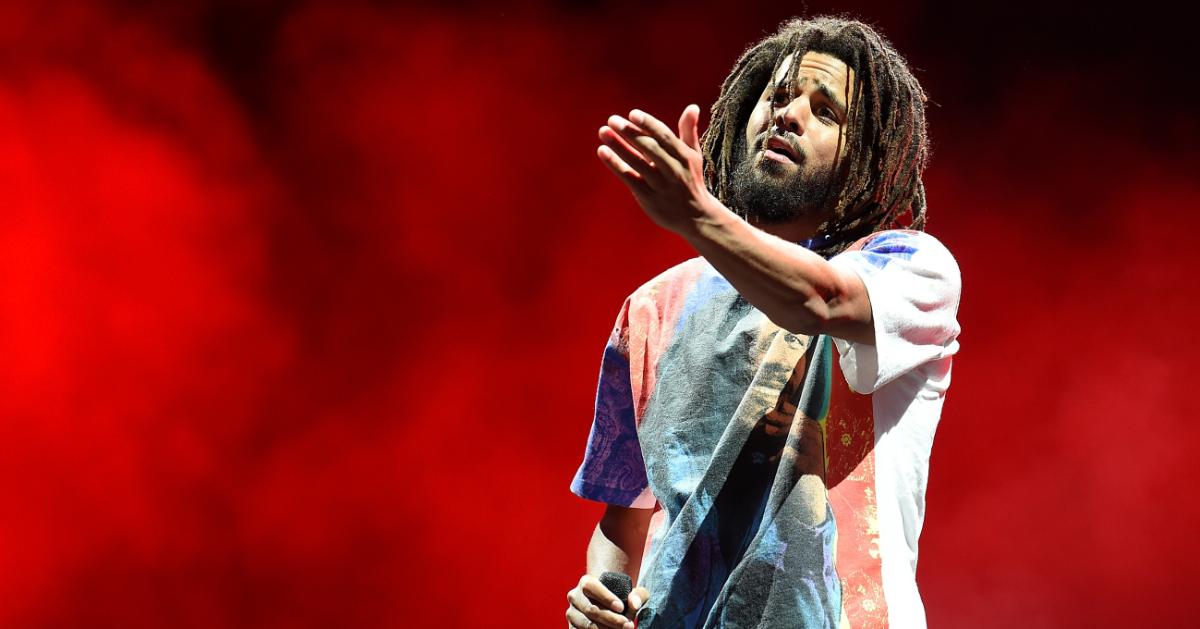 Article continues below advertisement
Although J. Cole notes that "it don't help that I'm rich now," he recalls a time that things were more difficult, remembering that he "got the skill and do got the will / To make it no matter how long that it takes."
As a personal challenge, the hitmaker notes, "I'm so, um / Far removed from the struggles of everyday folks / My sh-- just ain't never gon' hit like it hit / When a n---a was a lil' more closer to broke."
Nonetheless, J. Cole says that "the challenge be havin' me stoked," and to his haters: "Throw in the towel? Man, you gotta be jokin'."
For further details on J. Cole's new album, fans will simply have to stay tuned to the rapper's social media channels.