Jack Hanna Was Diagnosed With Alzheimers in 2019 — Here's How the Zookeeper is Doing Today
In 2019, Columbus Zoo zookeeper and TV personality Jack Hanna was diagnosed with Alzheimers. His family recently shared how he is doing today.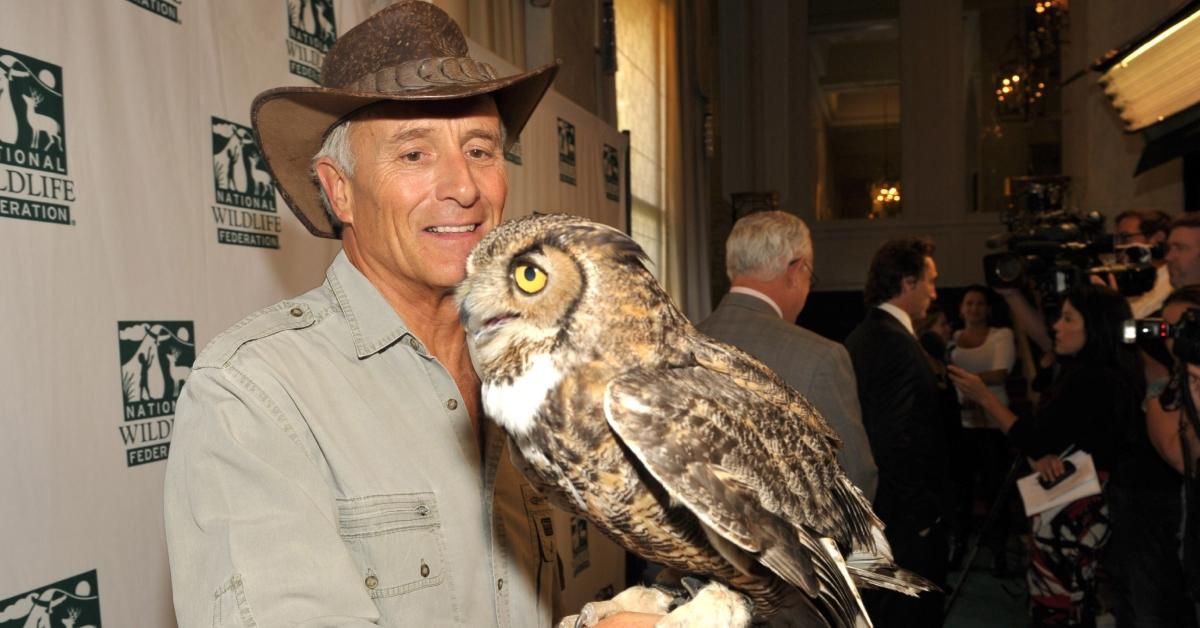 Nobody does wildlife documentaries better than Jack Hanna did. The renowned American zookeeper and animal expert became a beloved public figure who would often appear on TV shows and in wildlife documentaries.
Article continues below advertisement
His passion and charisma for animals were unparalleled, and he connected with audiences immediately. He even landed a few shows of his own like Jack Hanna's Animal Adventures, Jack Hanna's Into the Wild, and Jack Hanna's Wild Countdown. In these programs, he would travel to different parts of the world to interact and learn about the wildlife there.
But sadly, Jack's health started to decline in the past few years. In October 2019, he was diagnosed with early Alzheimer's disease.
For a while, he continued to work but in December 2020, he officially left his position as director emeritus of the Columbus Zoo and Aquarium, a zoo he had worked at for over forty years.
In April 2021, his family released an official statement on his website claiming his illness had progressed much quicker than they expected and that he would be stepping away from public life.
Recently, his family gave another public update regarding his health. We share the details below.
Article continues below advertisement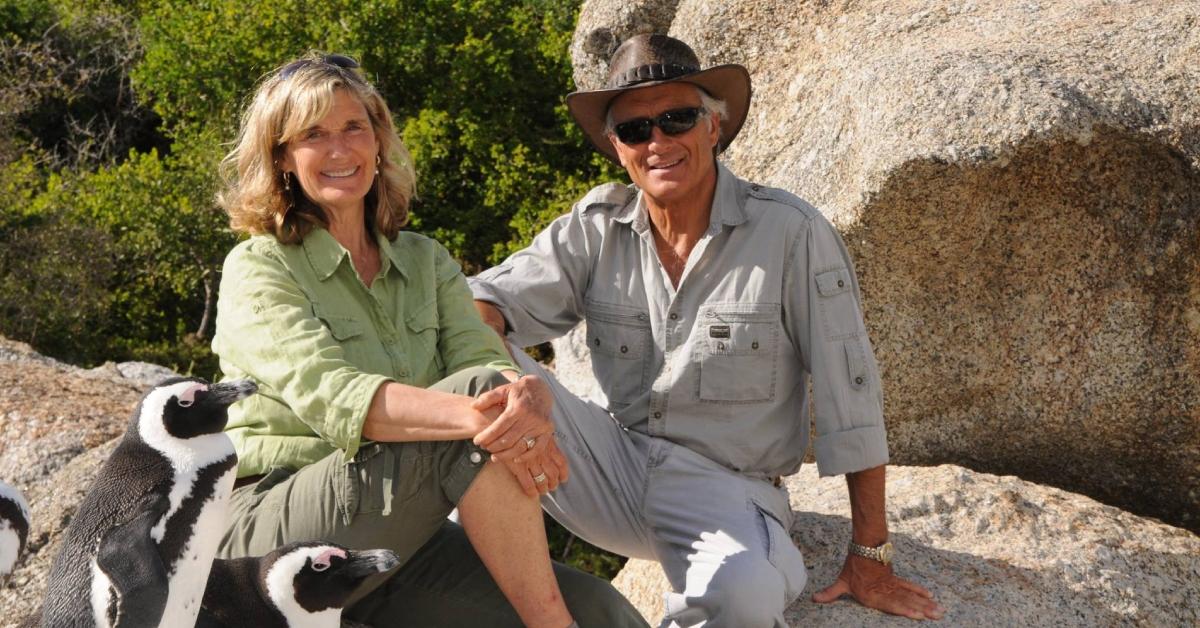 How is Jack Hanna doing? An update on his current health.
In June 2023, Jack's family spoke with The Columbus Dispatch about his health. They explained that while Jack is still mobile, his Alzheimers has progressed to the point that he does not know most of his family.
Article continues below advertisement
He still remembers his wife Suzi, who he has been married to for over 50 years, as well as his dog Brassy. And at times, he can also remember his oldest daughter Kathaleen, who travels from England to see him.
However, his two other daughters, Suzanne and Julie, don't ring a bell to him.
Article continues below advertisement
This has been immensely difficult for his family, but as Suzi told the outlet, "My husband is still in there somewhere."
She explains that from time to time, she'll see little glimpses of who he used to be. "There are still those sweet, tender moments — you know, pieces of him that made me and the rest of the world fall in love with him," she said, adding "It's hard. Real hard some days. But he took care of me all those years, and so it's my turn to take care of him."
Currently, a typical day for Jack — who used to travel an average of 200 days a year — involves waking up mid-morning and having a bowl of blueberries, three scrambled eggs with cheese in the middle, bacon, tomatoes, and two waffles with butter and syrup. Then he takes a two-mile walk with Suzi.
Sadly, Jack is unaware of who he used to be and his legacy.