Jade Olieberg Stars in 'Ares' — the First Dutch Original Series on Netflix
Who is Jade Olieberg from 'Ares'? The actress is starring in the Dutch Netflix Original horror series about Ares, a secret student society.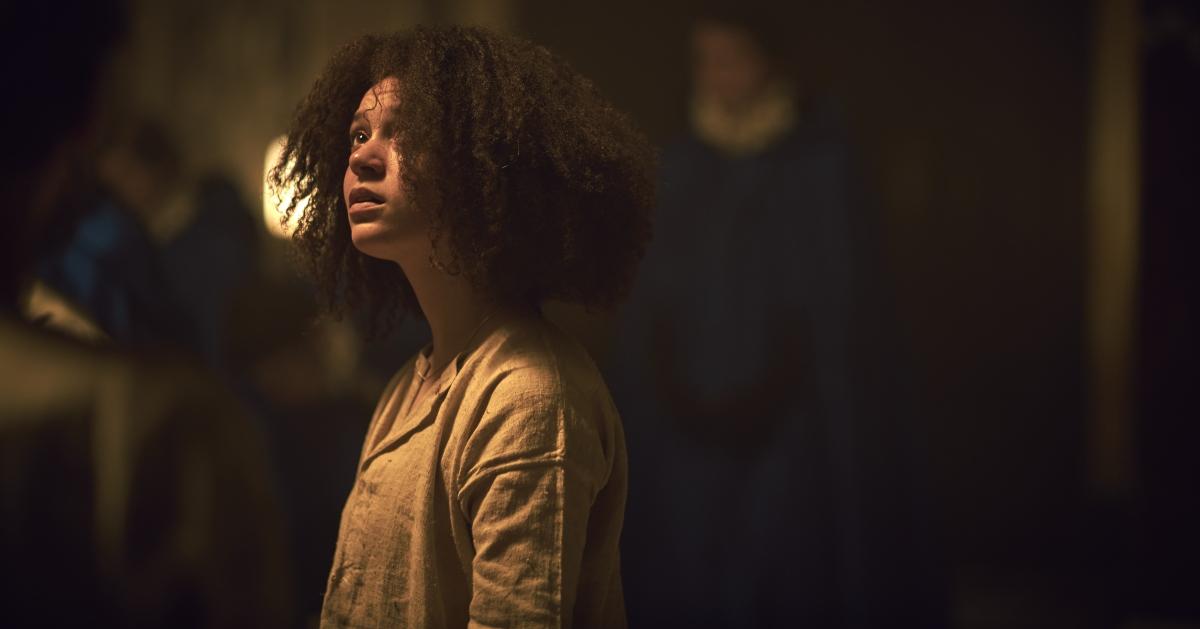 Fans of Netflix's The Haunting of Hill House and Chilling Adventures of Sabrina will likely be fans of Netflix's next dive into psychological thrillers: Ares. The show is the first Dutch original series ever to debut on Netflix — and it might be the streaming site's creepiest show yet.
The show centers around a sinister group of students, some of whom are from the wealthiest families in Amsterdam. Nothing is as it seems on Ares, which means it will likely be an addictive show.
Article continues below advertisement
Jade Olieberg stars as Rosa Steenwijk, the show's main character. Who is Jade Olieberg from Ares? Read on to find out what else the Dutch actress has been in before, the details of her character, and more about the show's plot.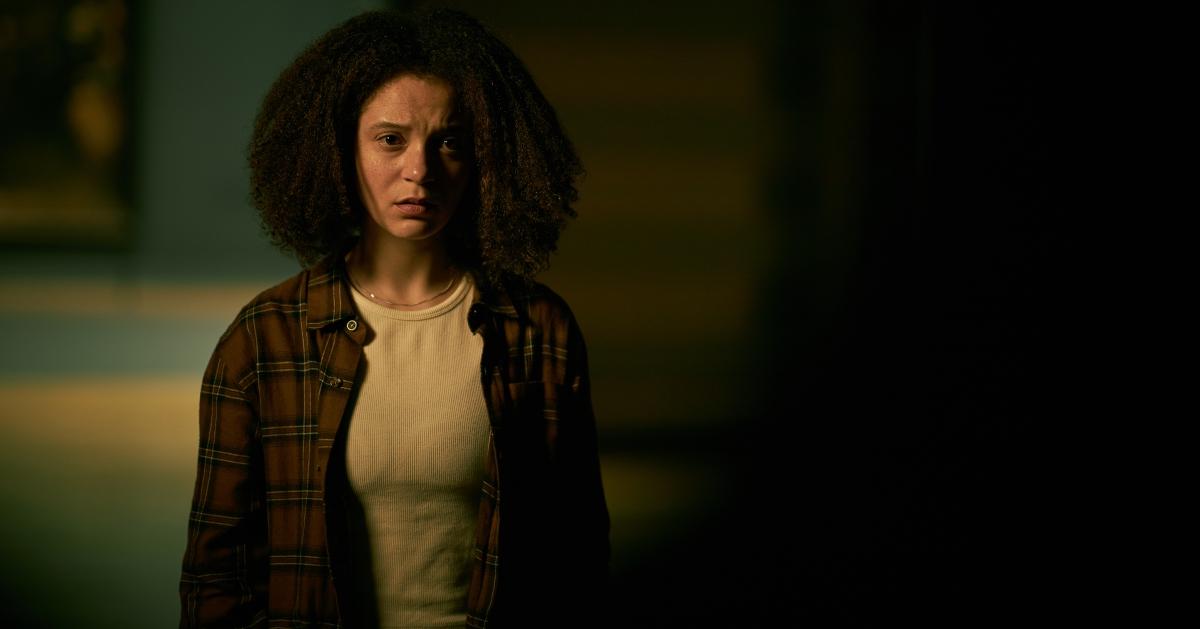 Article continues below advertisement
Who is Jade Olieberg from 'Ares'?
Before getting the starring role on Ares, the 26-year-old actress attended the Amsterdam Theatre Academy, which she graduated from in 2016.
Eight years before her graduation, Jade made her acting debut in the 2008 Dutch film, Hoe overleef ik mezelf aka How to Survive Myself? She played Esther Jacobs, the best friend of the main character. The film was based on a Dutch children's book series of the same name, which is written by Francine Oomen.
Jade went on to star in a slew of other Dutch language films.
In 2018, she appeared in the Dutch show Anne+. Her other TV credits include Sinterklaasjournaal, Ik weet wie je bent, Penoza, Project Orpheus, and Celblok H, among others.
Her first American TV credit was in Season 2 of the CBS show Ransom in 2018. She appeared in the episode 'Hardline" as the kidnapped daughter of a powerful Dutch businessman.
Jade is also a trained dancer who has appeared in multiple stage productions.
Article continues below advertisement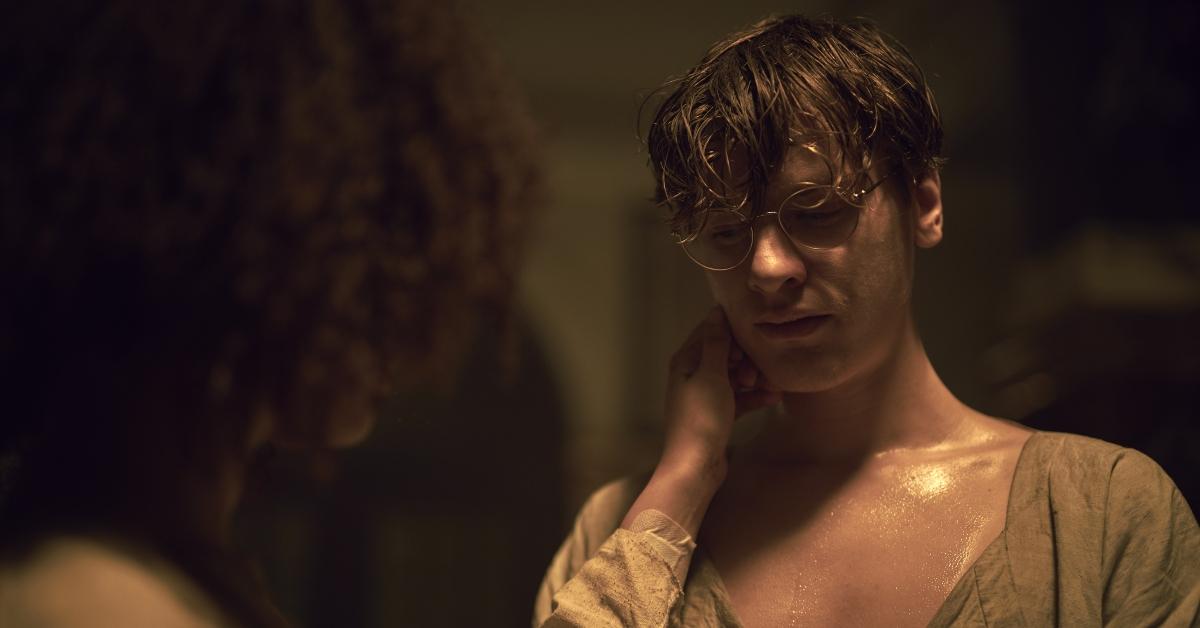 What is 'Ares' about?
Ares is certainly not for the faint of heart, as the Dutch series' trailer is more than disturbing. Jade plays Rosa Steenwijk, a Dutch student who is invited to be part of Ares, an underground group that passes off as a fraternity of sorts.
But, this isn't like American fraternities, as the other members of Ares wear hooded robes and stand above Rosa as she's initiated. The trailer shows her getting branded with the letter "A" on her forearm to solidify her place in the group.
Article continues below advertisement
The secret society is based in Amsterdam, and it's run by the elite class. Rosa and her best friend, Jacob Wessels (Tobias Kersloot) both join, against their better judgment.
As the season goes on, Rosa and Jacob will realize the group's ties to the devil, and the many secrets Ares holds.
"We are a society," says Carmen Zwanenburg (who is played by Lisa Smit) in the trailer — in a very creepy way, we might add. "For people with potential."
Article continues below advertisement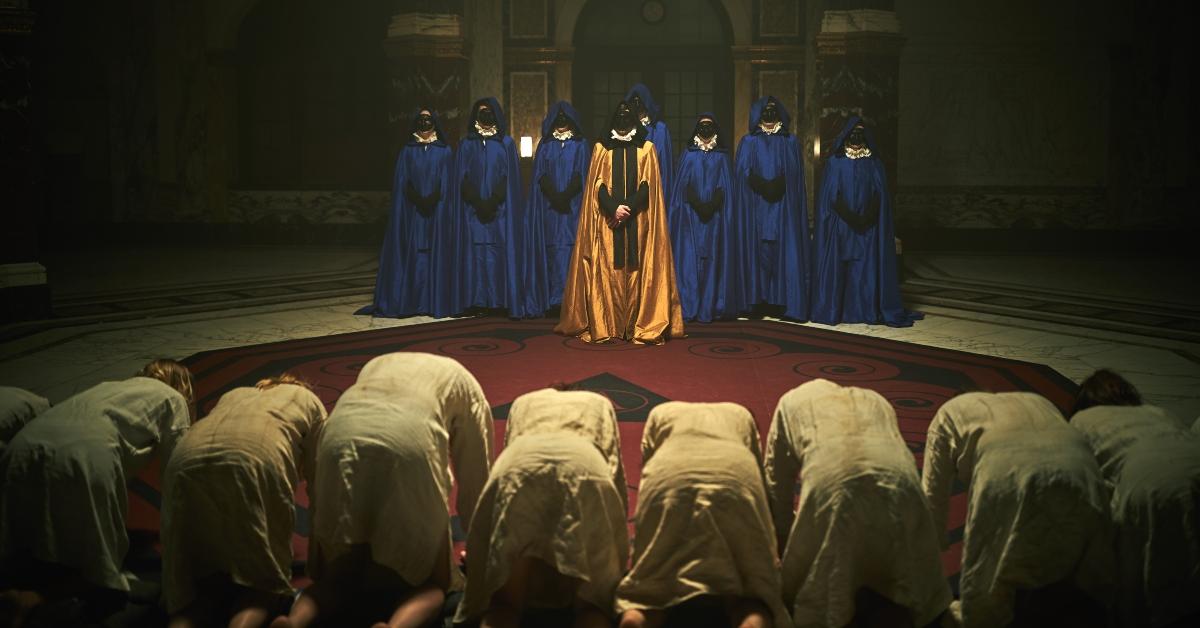 Roos Dickmann, Steef de Bot, Florence Vos Weeda, Jip van den Dool, Janni Goslinga, Minne Koole, Jennifer Welts and Dennis Rudge also star in the show.
Consider us both intrigued, and freaked out.
Ares Season 1 will be available to stream on Netflix beginning on Jan. 17.