'Occupied' Fans Are Scratching Their Heads After the Series Vanished From Netflix
Fans of the Netflix series 'Occupied' were baffled to see that it was taken off of Netflix, especially after Season 3 just debuted.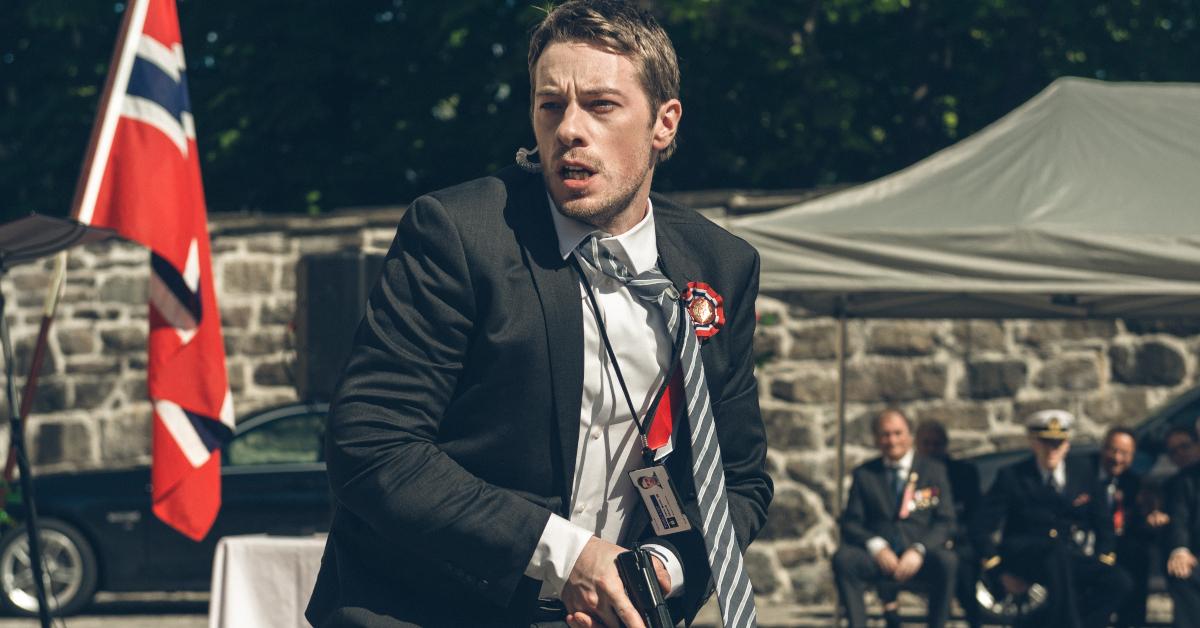 Many Netflix users noticed that the oil production/business/Norwegian invasion drama Occupied had been taken off the streaming service, which many thought was strange because Season 3 recently dropped, leaving a lot of fans scratching their heads. Just how are they going to finish watching their newest show?!
Article continues below advertisement
What happened to 'Occupied' on Netflix?
It seems like the program's "disappearance" only affected some users, however, because after logging into my own Netflix account I was able to stream the series without a problem. So why are some users seemingly left out in the cold while others, aren't? Well, there are a few theories circulating the internet, specifically Reddit, but there's only one real answer.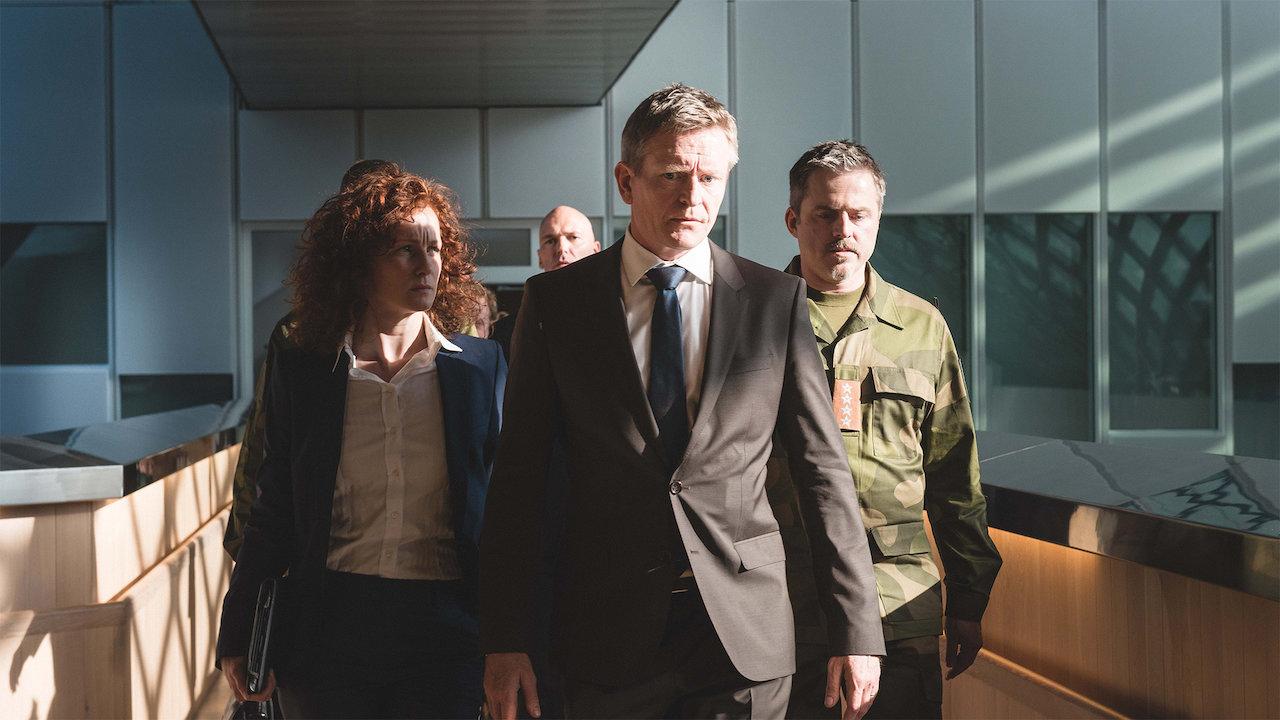 Article continues below advertisement
Did the license for 'Occupied' expire?
Netflix, save for its original series, has a revolving door of titles that are constantly on and off of the site due to the nature of how it licenses its products. They pay to legally host media for a specific duration of time and once that license expires, they're given the chance to either re-up that license or "go in a different direction," so to speak. Great, now I'm getting PTSD from bad past relationships.
The most plausible explanation for Occupied's disappearance is that it has to do with region issues. It could be that certain territories don't have access to the Norwegian program, which would make sense given Netflix's streaming algorithm and demographics work. The company is as much a computation statistics company as it is an entertainment empire, after all.
Article continues below advertisement
It could be that, given their numbers, it doesn't make sense for them to extend licenses to certain parts of the world where a fair amount of people aren't watching political thrillers like Occupied.
Some of the other theories that folks threw out there, however, had more to do with the series' plot, and how that upsets certain governments, particularly Russia.
Article continues below advertisement
The show paints a picture of a very near future that sees Norway taking a stand against global warming by shifting away from oil production and moving toward a cleaner, sustainable energy source known as "Thorium," and yes, it's named after Thor, god of Thunder.
Turns out that the EU and Russia don't like the fact that Norway's deciding to take a stand, so they conspire together to occupy the Scandinavian country.
Article continues below advertisement
Seizing the means of Norway's oil production means that they're unable to be in control of their own energy-production destiny and are basically under military control of Russia. A resistance movement in Norway builds throughout the show while some people remain hopeful other global leaders will come to their aid.
Article continues below advertisement
Namely, the United States. Sadly, once Norwegians realize America isn't there to help bail them out of their occupied status, they're left to their own devices. The series' protagonists are then forced to find a way to deal with Russia's obvious plan to stay longer than they promise to in the region and wrestle control of their country back from a foreign invader.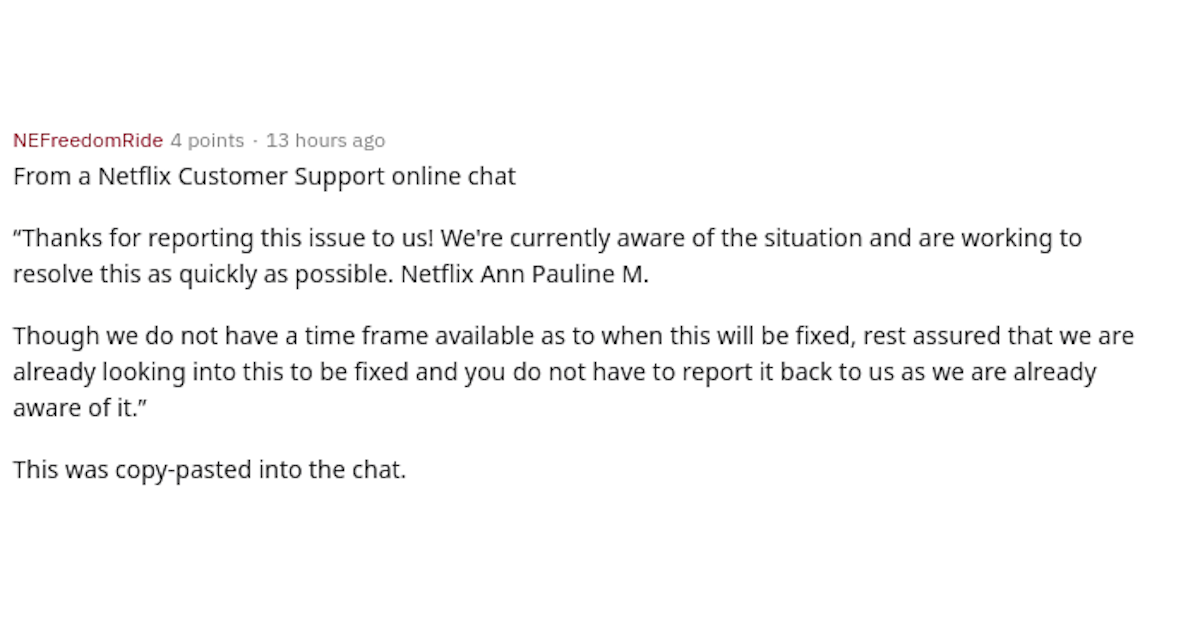 Article continues below advertisement
It's understandable why many people would think that the Russian government would have a problem with the show and might have something to do with the reason why its license wasn't being renewed in some regions. Right before Season 3 debuted, there were reports of tensions between the two countries, so that could be why so many people believe "the powers that be" have something to do with their favorite new show being "taken off" of Netflix.
But, I'm still able to, and I'm sure plenty of other folks are too, so, it's probably just a region/licensing issue at this point.