'Love During Lockup' Star Jake Tells Savannah He Want to "Explore Other Women" (EXCLUSIVE CLIP)
'Love During Lockup' star Jake does not want to marry Savannah. He shares what he plans to do when he gets out of prison and Savannah is not pleased.
Dating someone who is incarcerated while you're living in the outside world is easier said than done. WE tv's Love During Lockup explores this unique phenomenon by following the lives of six different individuals who have chosen to pursue romantic relationships with prisoners.
One of these folks is Savannah Moore, a professional theatre artist based in Iowa City, Iowa, who connects with an inmate named Jake.
Article continues below advertisement
Read on for more about how they met. Plus, we've got a hold of an exclusive Love During Lockup clip where Jake reveals why doesn't want to tie the knot with Savannah.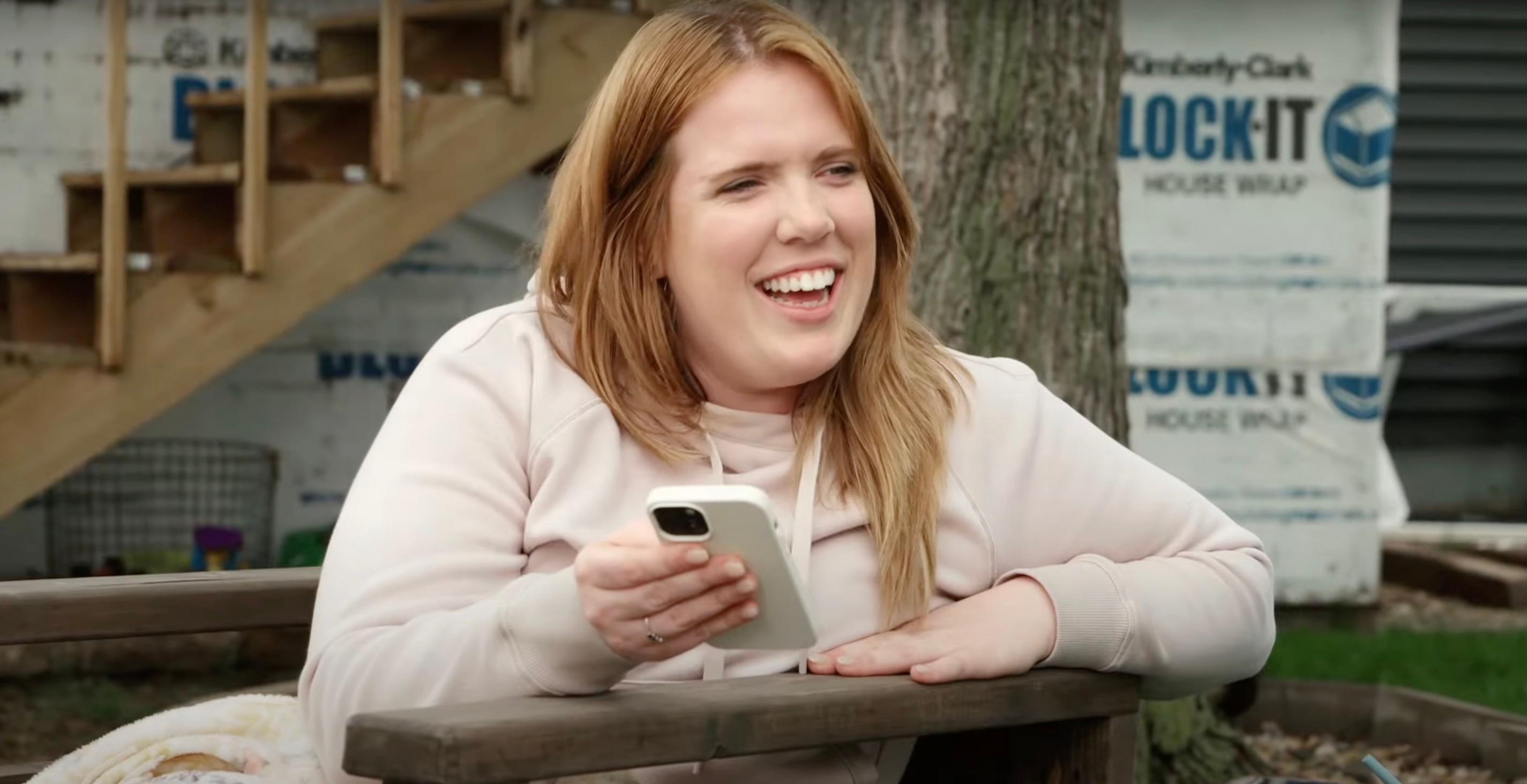 Article continues below advertisement
How did Savannah and Jake meet?
Savannah first met Jake after reaching out to a prison wives group on Facebook while trying to prepare for a theater role. They began exchanging messages and quickly started catching feelings for one another. In fact, Savannah claims that Jake is "the best sex that I've ever had" even though it was only over the phone. Savannah even has a binder filled with photos of Jake.
Article continues below advertisement
Throughout the season, Savannah has made it very clear that she is ready to marry Jake while he is behind bars. But Jake isn't on the same page as her.
Watch: Jake claims he wants to "explore other women" when he gets out of prison.
In an exclusive clip of Love During Lockup obtained by Distractify ahead of the Aug. 25 episode, Savannah talks to her friend Kaitlyn about marrying Jake. "The lawyer said it might help his commutation to get married," Savannah explains.
She then gets a call from Jake where she tells him that she was just talking about marriage. "I feel like that's all you talk to me about is marriage," he says.
Article continues below advertisement
Kaitlyn chimes in and asks Jake why he doesn't want to marry Savannah right now. "I don't want to attach our special moment to this place," he explains. He adds that when he gets out of jail he wants her to be a part of his life but he also wants to function as his own person.
Then, Jake finally drops the bombshell that Savannah wasn't ready for. "I want to explore, like, other women just in a physical way," he says.
In an aside, Savannah gets teary-eyed and says: "I'm going to be waiting for five years and then oh, we finally get to be together, but you also want to be with other people. So that kind of hurts."
Will Jake and Savannah last? Watch new episodes of Love During Lockup on Fridays at 9 p.m. ET on WE tv.