'Love During Lockup' : Britney's School Troubles Fuel Suspicions That's She Cheating (EXCLUSIVE CLIP)
'Love During Lockup' star Britney has been showing up late to beauty school, but why? Her friend EB thinks this could be linked to infidelity.
Article continues below advertisement
As a refresher, Britney met her incarcerated fiancé Kerok met while serving her own three-year sentence for robbery. It was in this female facility that Kerok, a transgender man, began his transition.
Awaiting his release, Britney has been attending beauty school and building a life for them. She is currently living with his family and is considering starting IVF treatment so they can have a baby together.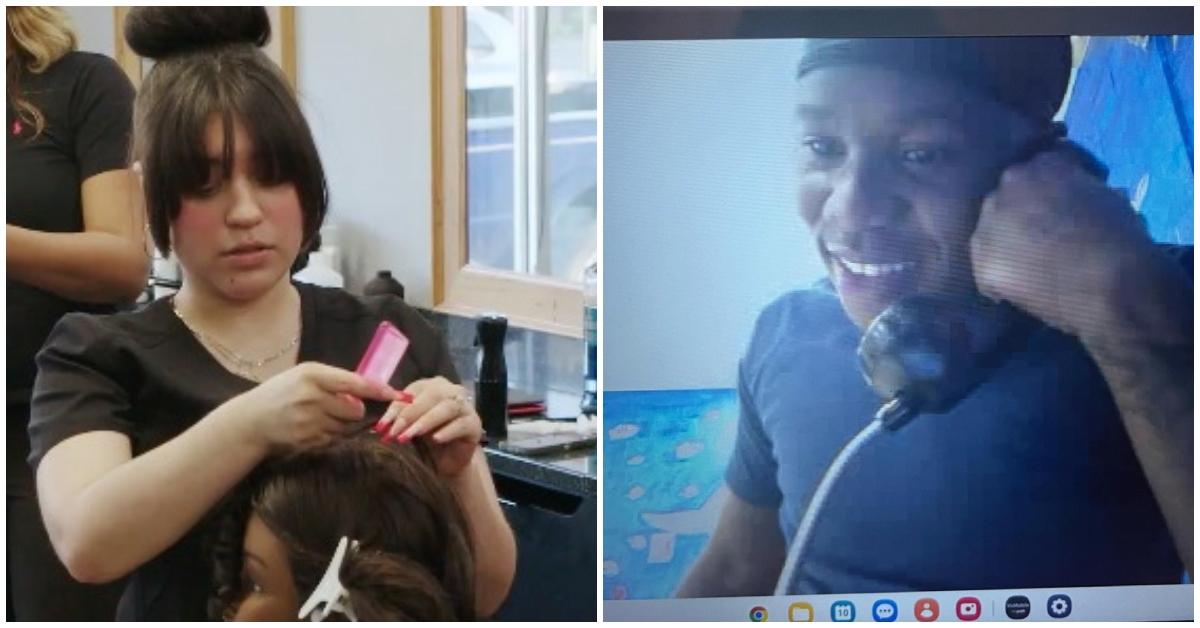 Article continues below advertisement
But her head seems to be in the clouds at times and her actions don't always match her words. In an exclusive clip of Love During Lockup obtained by Distractify ahead of the Aug. 18 episode, Britney is struggling to get to school on time — and her instructor is not having it. Why is she always late? And could this tardiness be connected to something else?
Britney's cosmetology instructor claims that if she's late to school again, she will be dismissed from the program.
In an exclusive clip of Love During Lockup obtained by Distractify (see above), Britney shows up to beauty school late where her cosmetology instructor, Consequilla, chides her for her repeated tardiness.
"You can't say you're serious about a career, but at the same time, you keep coming in here late," she tells Britney claiming that if she pulls this one more time, she will be out of the program.
Article continues below advertisement
In an aside, Britney explains that she works as a waitress and can get home anywhere from 11 p.m. to 3 a.m., which is allegedly contributing to her tardiness. But since Kerok has been pressing her to prioritize school, Britney promises Consequilla that she will never be late again
Is Britney cheating on Kerok? EB seems to think so.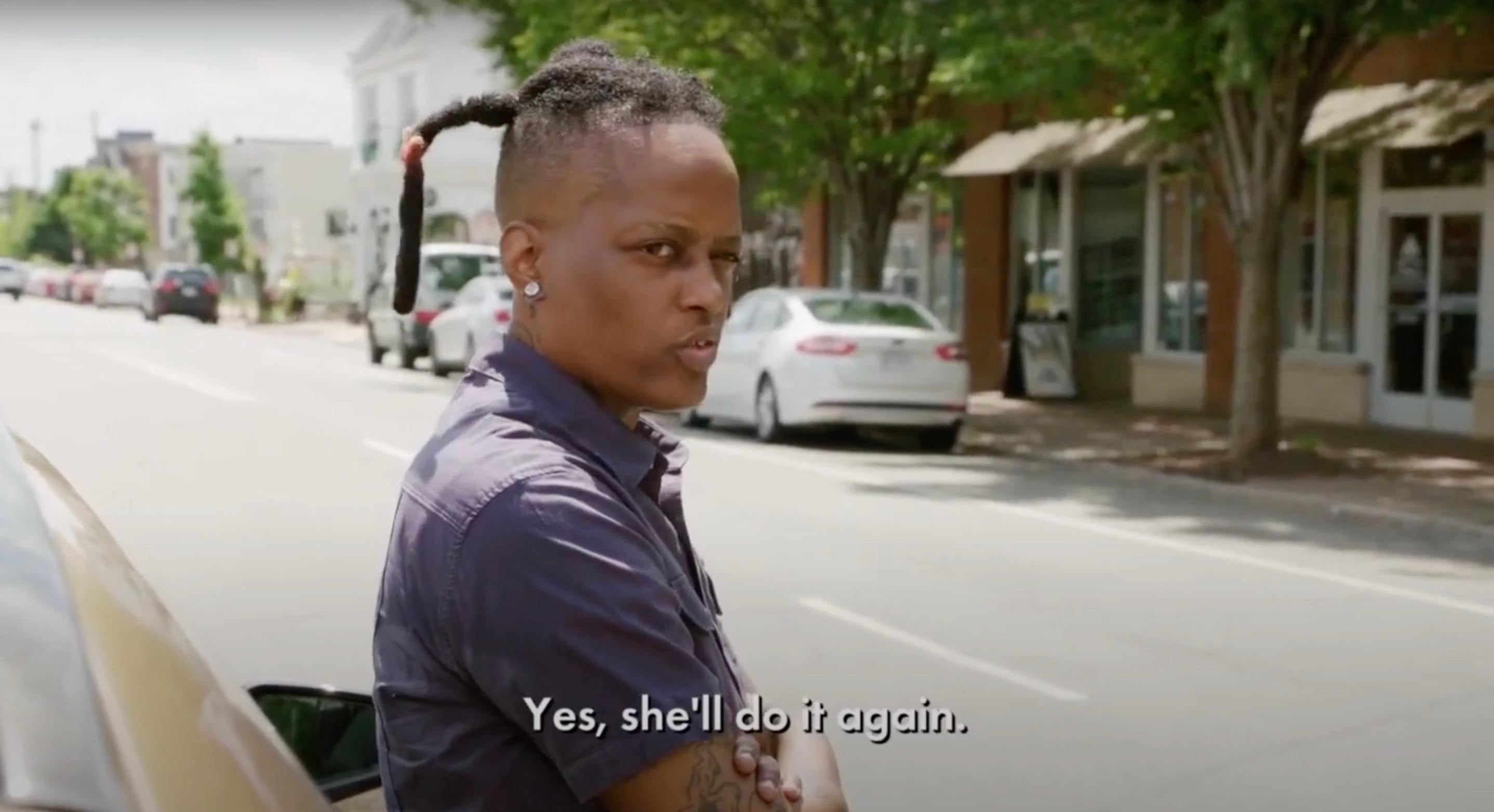 In the same clip, Britney's friend EB is seen spying on her. While EB doesn't find any concrete evidence, she has a theory as to why Britney doesn't seem to be on top of things as of late.
"Do I think Bree is hiding stuff from Kerok? Yes, absolutely. Britney has been coming home a little late, in the wee hours of the night. That's very much shady," said EB. "The fact that Bree has cheated on Kerok before ... yes, she'll do it again."
Watch new episodes of Love During Lockup on Fridays at 9 p.m. ET on WE tv.