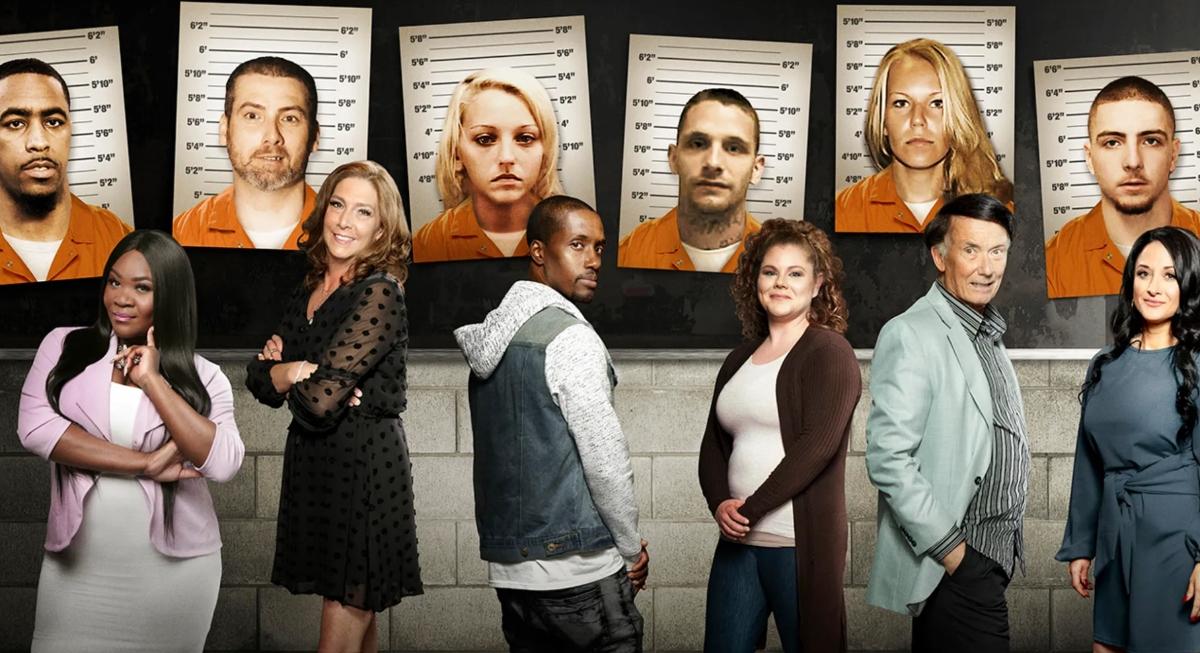 Are the Cast Members for 'Love After Lockup' Real or Are They Paid Actors?
WETV's reality series Love After Lockup has been on the air for nearly four years and has solidified its place in the bizarre world of reality television. Each season th show follows couples where one person in the relationship is currently incarcerated or has been released from jail or prison. The series proves that relationships can be complicated no matter the circumstances, and highlight how tricky they can be when one party is behind bars.
Article continues below advertisement
The couples that are cast have many obstacles to overcome and often find themselves struggling to make it work even after jail or prison isn't a factor. Despite the fact that Love After Lockup had no marketing behind it when it first aired, the show grew in ratings and according to Buzzfeed, became "the fastest-growing new cable series for 2018", and since has expanded with spinoffs such as Life After Lockup and Love During Lockup.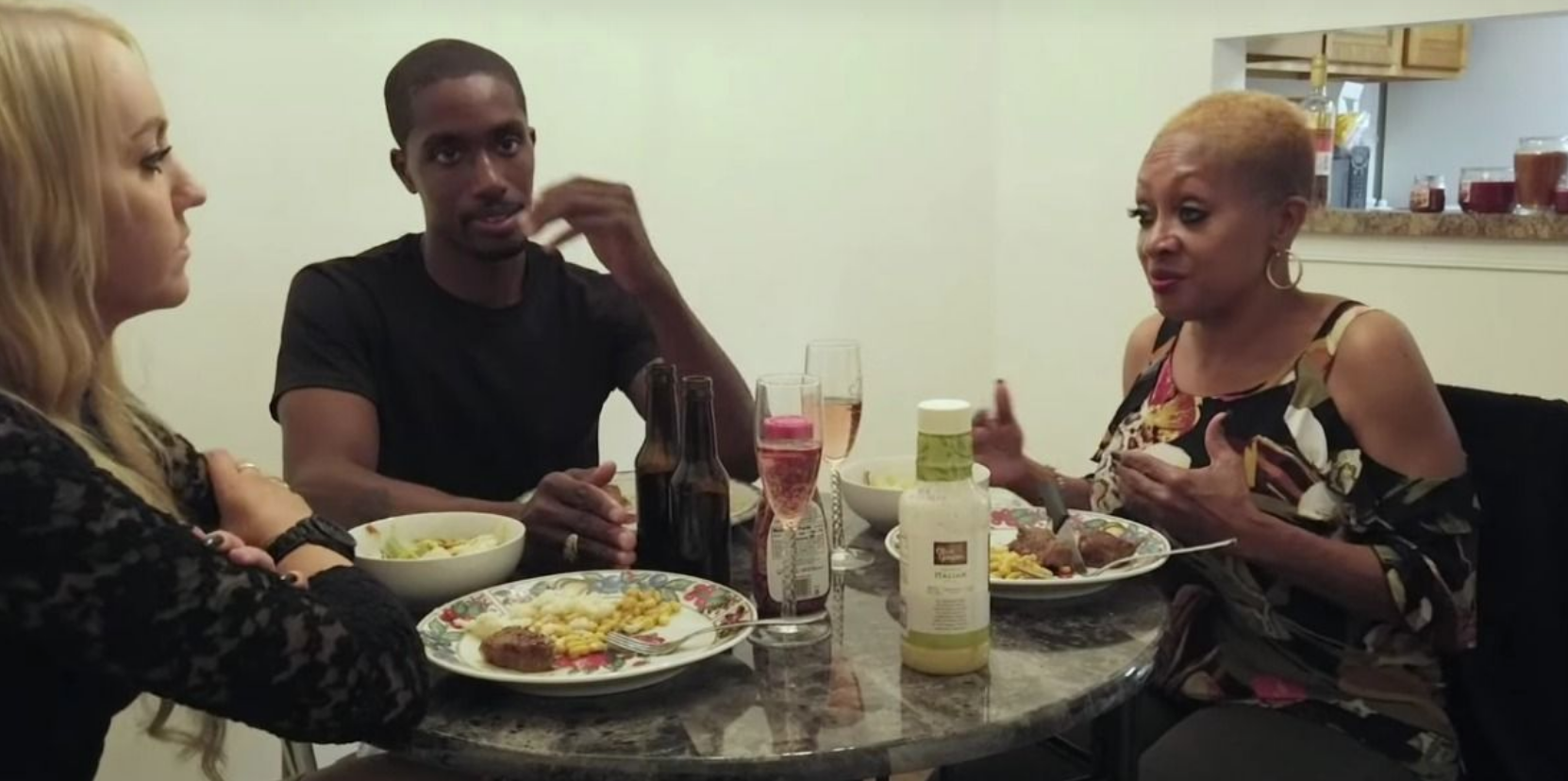 Article continues below advertisement
Over the years Love After Lockup has been accused of hiring actors to play regular everyday people who have found jailhouse love. In an interview with Variety, the founder of Sharp Entertainment that produces the Love After Lockup series' made a point to say when discussing the shows that, "These are real people, real relationships." So are the cast members that have made the franchise so popular actors or 'real people'? Keep reading to find out how castmates are chosen for Love After Lockup?
How does someone apply for 'Love After Lockup'?
Lauren Gellert, WE's Executive Vice President of development and original programming, also chatted with Variety and shared what she and Matt thought drew audiences to the Love After Lockup franchise. Lauren revealed, "The appeal to us both, I think, has always been hope. The hope for the good life to follow — the hope for love, the hope for a relationship."
Article continues below advertisement
She continued on and said, "And for the person on the outside, a lot of times you're hearing these people say, 'Love has just never worked out for me. And I don't know, I just decided to go down this crazy road.'" So how do these lovebirds end up on the show? We found out that those interested in having their relationship featured on Love After Lockup has to apply. The first step in the process is to fill out an application at: https://loveafterlockup.castingcrane.com/.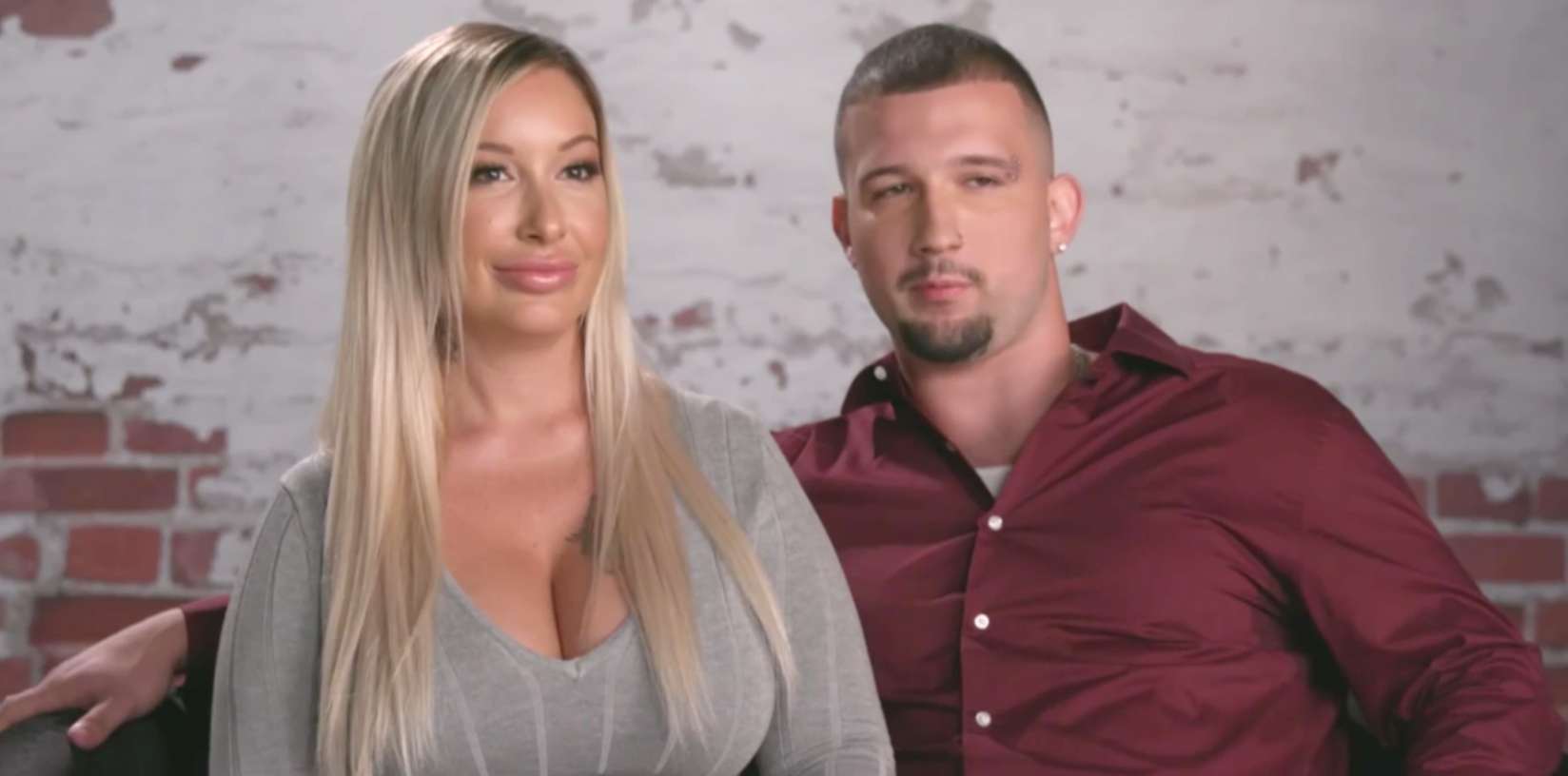 Article continues below advertisement
This would mean that the cast is not made up of actors. Cast hopefuls have to answer 18 questions and upload a photo of themselves and their boo that's behind bars. Some of the questions that potential cast members are asked include how long you have been in a relationship with an inmate? and how did you meet? One of the more essential queries that an applicant must answer is why their sweetheart is locked up. This way producers can find inmates that will be relatable to audiences.
Candidates are also asked to provide their partner's Department of Correction (DOC) number, which weeds out anyone trying to fake their way on the show with a made-up prison romance.
We didn't find any more informaiton about the application process. Most likely, the next step is that producers reach out to the applicants they feel would be a great fit for the show. There are probably quite a few rounds of interviews with producers before a couple is chosen to become part of the cast.
Watch Season 3 of Love After Lockup airs on Fridays at 8 p.m. EST on WETV.