Chelsea Found Love Behind Bars, and Now She's Helping Others Do the Same (EXCLUSIVE CLIP)
In a new Discovery Plus show called 'Prisoner of Love,' matchmaker Chelsea Holmes helps couples navigate jailhouse romances, which she is also doing.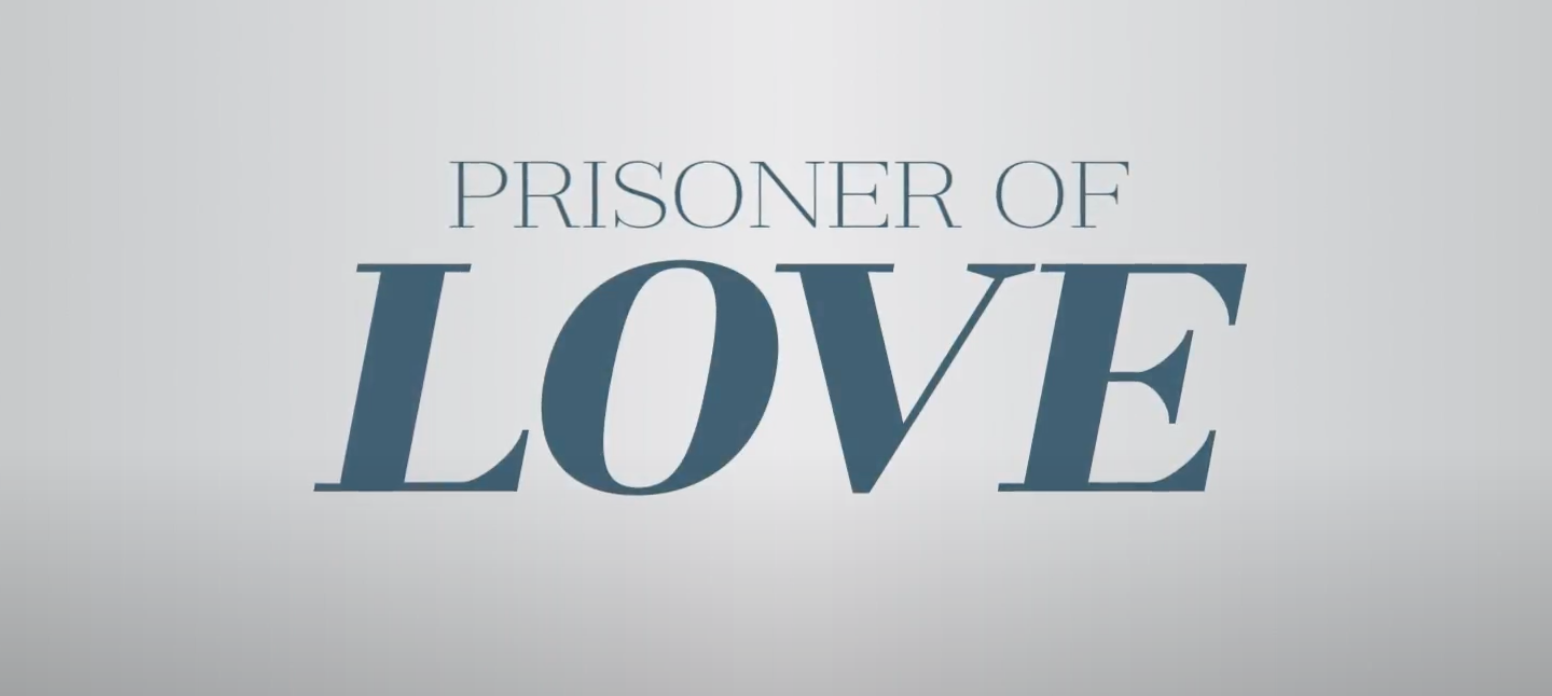 Finding love in unconventional ways is a beautiful thing, but it also makes for great TV. Shows like Love After Lockup have shown us that relationship drama is made that much more interesting when you sprinkle in a little legal trouble. Now, the show Prisoner of Love is giving us jailhouse love, but with a twist.
Article continues below advertisement
So many of us are looking for a special connection, and people in prison are no different. Dating is already hard enough in today's world, and that's exactly where matchmaking services come in. Prisoner of Love stands apart from other reality shows because it follows a matchmaker who helps people behind bars navigate their relationships.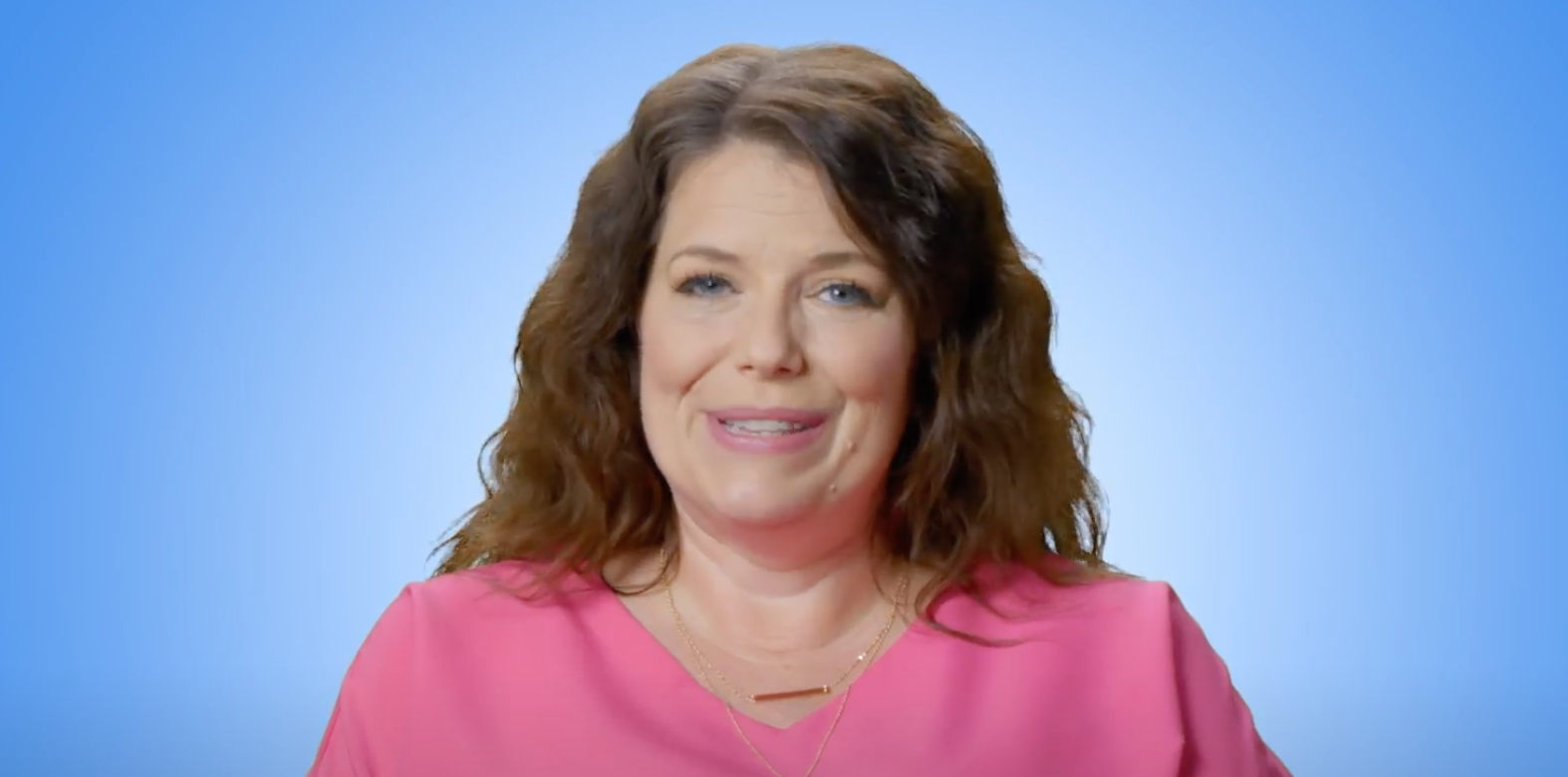 Article continues below advertisement
Chelsea and Manuel on 'Prisoner of Love' is the couple to watch.
In the first season of Prisoner of Love, we follow matchmaker Chelsea Holmes as she helps five couples navigate the uncertain waters of jailhouse relationships. But she's got a story of her own to tell. She's also fallen for someone who's serving time, and one of the relationships she's helping keep together is her own.
In a press release, it was stated that Chelsea found her way to her current boyfriend, Manuel, after speaking to a professor in college. They encouraged her to meet new people, and she decided to join a prison pen pal program. That's where she met Manuel and entered into her role as the Prison Matchmaker.
Article continues below advertisement
In addition to Chelsea and Manuel, we will be seeing Isa and Devin, Brey and Arlette, Dexter and Yolanda, and Aluntra and Bryce. Each couple has their own unique struggles. For example, Dexter is a dad who is shocked to find out that his son is dating someone in prison, but his tune may change when he decides to get back to dating.
Chelsea reveals the truth about her love life on the show.
In an exclusive clip ahead of the Aug. 30, 2021, premiere, we see Chelsea opening up to her friend Jonathan Monroe (who you may recognize from Season 8 of Are You the One?) about her love life and her plans she has for the future. She says that Manuel will be released in December, and for now, the plan is to head to the prison and pick him up when he gets out.
Article continues below advertisement
But Jonathan is more than a little concerned when Chelsea mentions that Manuel has been locked up a "bunch" of times. She wouldn't give him an exact number, but she does suggest he might have been arrested about 10 times or more.
"I support the fact that she wants to try something new," Jonathan says. "I support the fact that she wants to date an inmate, but baby, get someone that ran a stop sign. You in danger, girl."
You can watch the first three episodes of Prisoner of Love on Discovery Plus on August 30. Then, three episodes will drop each following week until the end of the season.