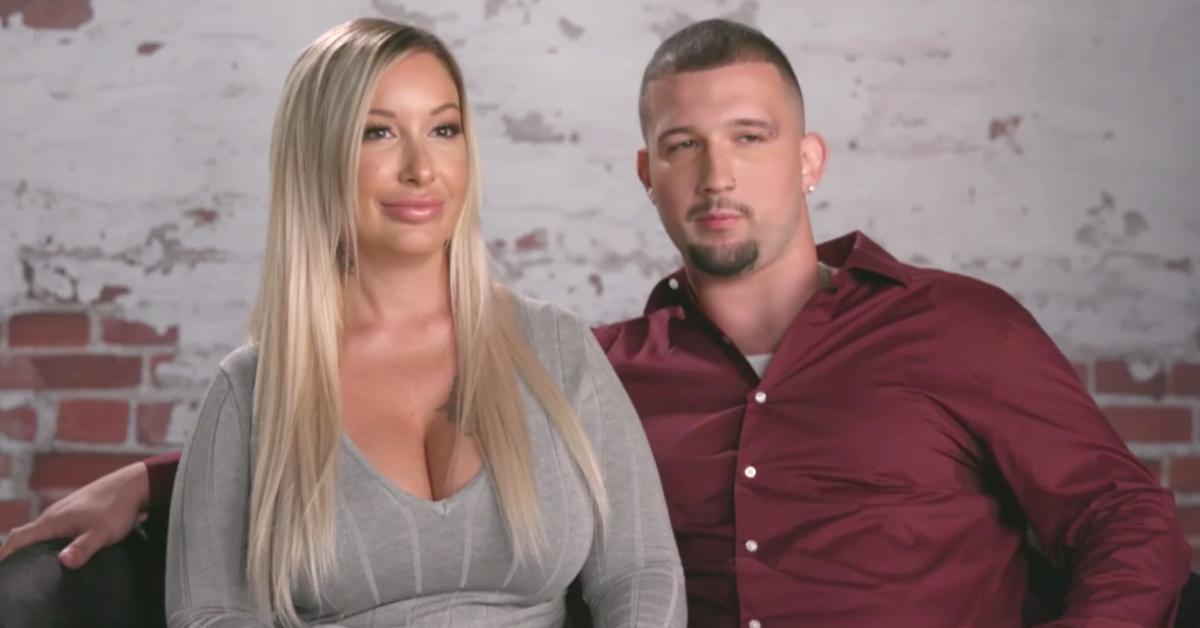 You'll Never Guess How Much the Stars of 'Love After Lockup' Make per Episode
After three long months, Love After Lockup has returned with new episodes, and a sneak peek of the upcoming premiere proves that there will be no shortage of drama. When the series spinoff Life After Lockup last aired, Shavel and her formerly incarcerated boyfriend Quaylon got into a heated altercation that left their relationship in shambles, while Sarah and Michael contemplated getting married (again).
Article continues below advertisement
While Megan, Michael, and Sarah's love triangle was an emotional roller coaster, to say the least, fans are eager to learn more about the couples who recently joined the cast of Season 3 of Love After Lockup. And the Season 3, Part 5 premiere will introduce viewers to an all-new group of potential lovers who are willing to take this leap to find true love.
But how much do the stars of Love After Lockup get paid to appear on the series?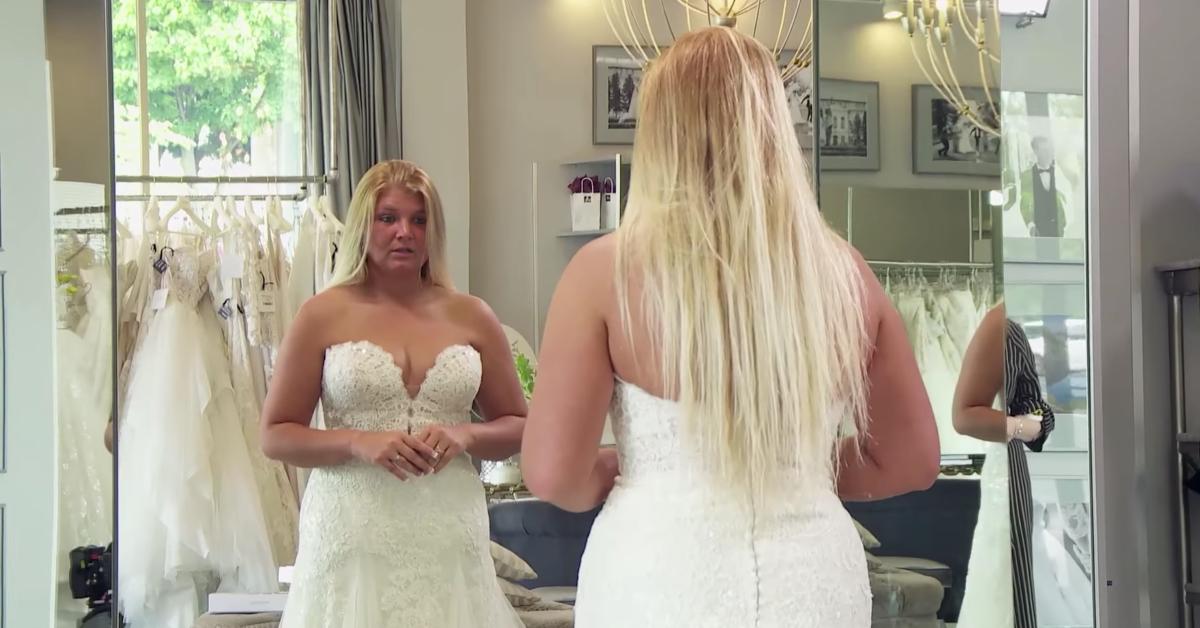 Article continues below advertisement
How much do the stars of 'Love After Lockup' get paid?
According to a report published by Starcasm in 2019, stars on Love After Lockup appear to be paid a flat rate of $2,000 per episode and an additional $250 if they agree to attend the reunion or participate in follow-ups after the show. Many of the participants on Love After Lockup have appeared on the show more than once.
Although the series hasn't made the cast millionaires, stars of Love After Lockup have previously opened up about how their lives have changed since appearing on the show.
Lacey Whitlow got candid about life after 'Love After Lockup.'
According to Lacey Whitlow, who was involved with both John Slater and Shane Whitlow on Seasons 2 and 3 of Love After Lockup: Life After Lockup, she's had a few unpleasant encounters since airing out her dirty laundry on national television.
Article continues below advertisement
She told Monsters and Critics earlier this year, "The way that the show has changed my personal life … When I go out in public, sometimes I do get noticed. And sometimes people just stare. And that's okay. That's part of the show. I've had people who are friends with me, I've had a lady in the grocery store that absolutely hated me and she was not scared to let me know how she felt about me."
Article continues below advertisement
"I was like, whoa, she's like really into this and telling me I'm an awful person and blah blah blah. I just feel like I've gotten mixed emotions from different people. I've had people knock on my front door, wanting pictures. And I just think it's really crazy. But you know, that's what I signed up for. So I'm taking it all in stride. I think it's really interesting," she added.
Article continues below advertisement
While her television debut has attracted a lot of unwarranted attention, Lacey said that she doesn't regret her experience one bit. She explained, "I would definitely do it again because ultimately… Me and Shane, I'm getting pregnant and having that experience of being married and just that whole journey of IVF. That was just an amazing experience. So, I don't really have any regrets because it all led to a beautiful thing."
To see if the new cast of Love After Lockup finally gets their happy ending, tune in Fridays at 9 p.m. ET on WeTV.