Maurice and Jessica's Love Might Now Be *Before* Lockup, Too
Maurice and Jessica were a favorite 'Love After Lockup' couple, but after some unfortunate reports, fans are wondering if they're still together now.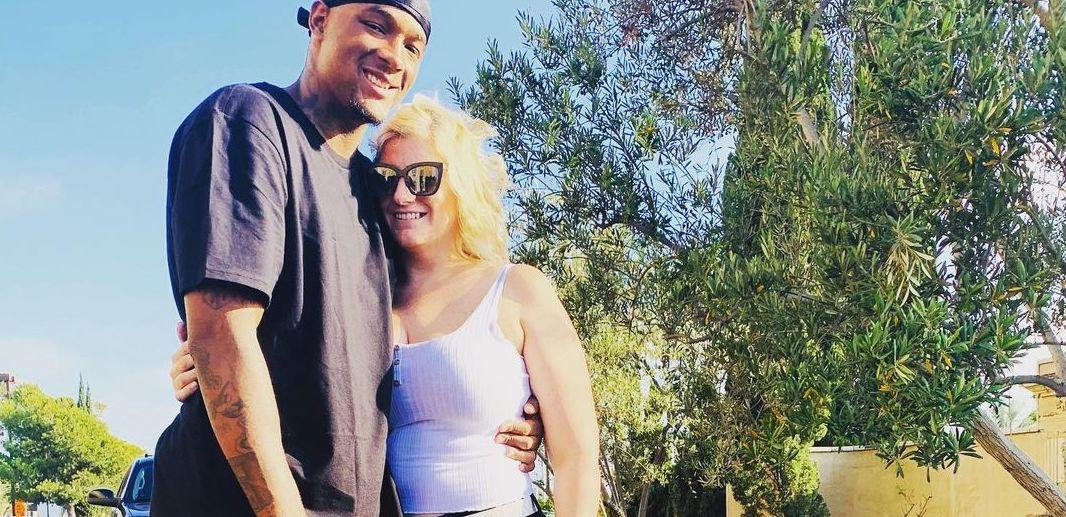 Everyone loved Maurice and Jessica on Love After Lockup, and why wouldn't we? Jessica was Maurice's ticket to a new and better life, and Maurice was Jessica's ticket to love and a family. The two now have a son together, Ma'liq, and Maurice even got permission from his parole officer to move with Jessica to Las Vegas.
Article continues below advertisement
Maurice and Jessica were far from a perfect classic love story and they definitely had their ups and downs like any other couple. One of their keystone obstacles was Jessica's family not supporting her marriage to Maurice. However, last we saw, Maurice and his charm won over Jessica's family.
So where is the quintessential Love After Lockup couple now?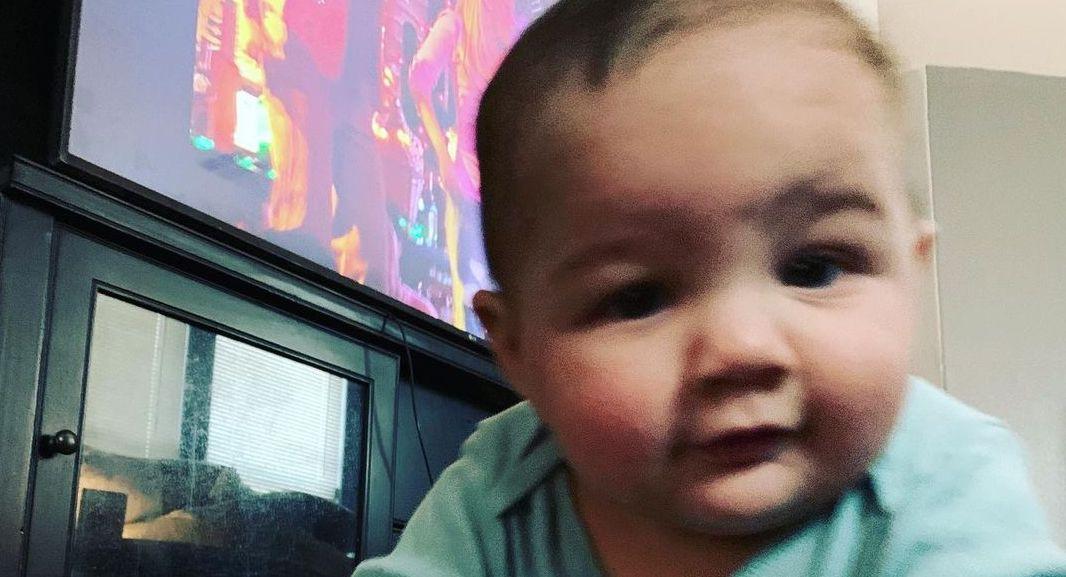 Article continues below advertisement
There are rumors that Maurice and Jessica from 'Love After Lockup' have split.
Around mid-February, fans of Love After Lockup started noticing some strange behavior on Maurice's Instagram. He wrote: "Damn why it feel like I ain't got nobody to vent to/With," then went on to say that his "Big bro" is the only offering him a place to stay and food to eat.
Article continues below advertisement
If Maurice and Jessica were still together now, why would he be alone in Los Angeles? Many fans of the show who witnessed Maurice's behavior onscreen speculated on Reddit that the two broke up as well. They noticed that Maurice took down all his pictures with Jessica. They also speculated about the possibility that Maurice was using drugs (which was what got him into trouble in the first place).
Article continues below advertisement
However, when Maurice posted about being lonely, Jessica shared a message to him on her Instagram story, which said, "I love you and I'm sorry you going through so much right now. Just know I'm always here and always got your back 100%." Maurice shared it and responded, so it's possible he had to go to LA alone, but that he and Jessica are still together.
Now Maurice's Instagram has been deactivated. Read on to see why.
In a sad twist of fate, Maurice may now be back in prison.
While Love After Lockup hopes to offer some sort of rehabilitation for the ex-cons that join that show by giving them a public image and encouraging them to stay with their partner, many people do end up back in prison.
Article continues below advertisement
We really thought Maurice was going to be able to stay out of it, but according to the Los Angeles County Sheriff's Department, Maurice appears to now be back in custody with no bail. This doesn't mean he won't be able to get out, though. Rather, it means he has to stay in holding until his court date, which is scheduled for March 17, 2021. This is often the case for people with past offenses.
Article continues below advertisement
There isn't much information about why Maurice is now in jail, but @realiteasquad shared a post on Instagram saying that Maurice was arrested for possession of a handgun. Jessica actually commented on the post, saying, "You know, if you're gonna post s**t, make sure it's true. This is fake information, he was not in possession of a gun, he was with someone who had a gun and he was unaware of it, smfh."
While Jessica's involvement here now suggests she and Maurice may still be together, the only way we'll know for sure is when they start posting together on Instagram again after he is (hopefully) released on March 17.