Lacey From 'Love After Lockup' Is Using Her Celeb Status to Make $$$
Lacey from 'Love After Lockup' does a few different things to make money thanks to the recognition the show has given her, including an OnlyFans.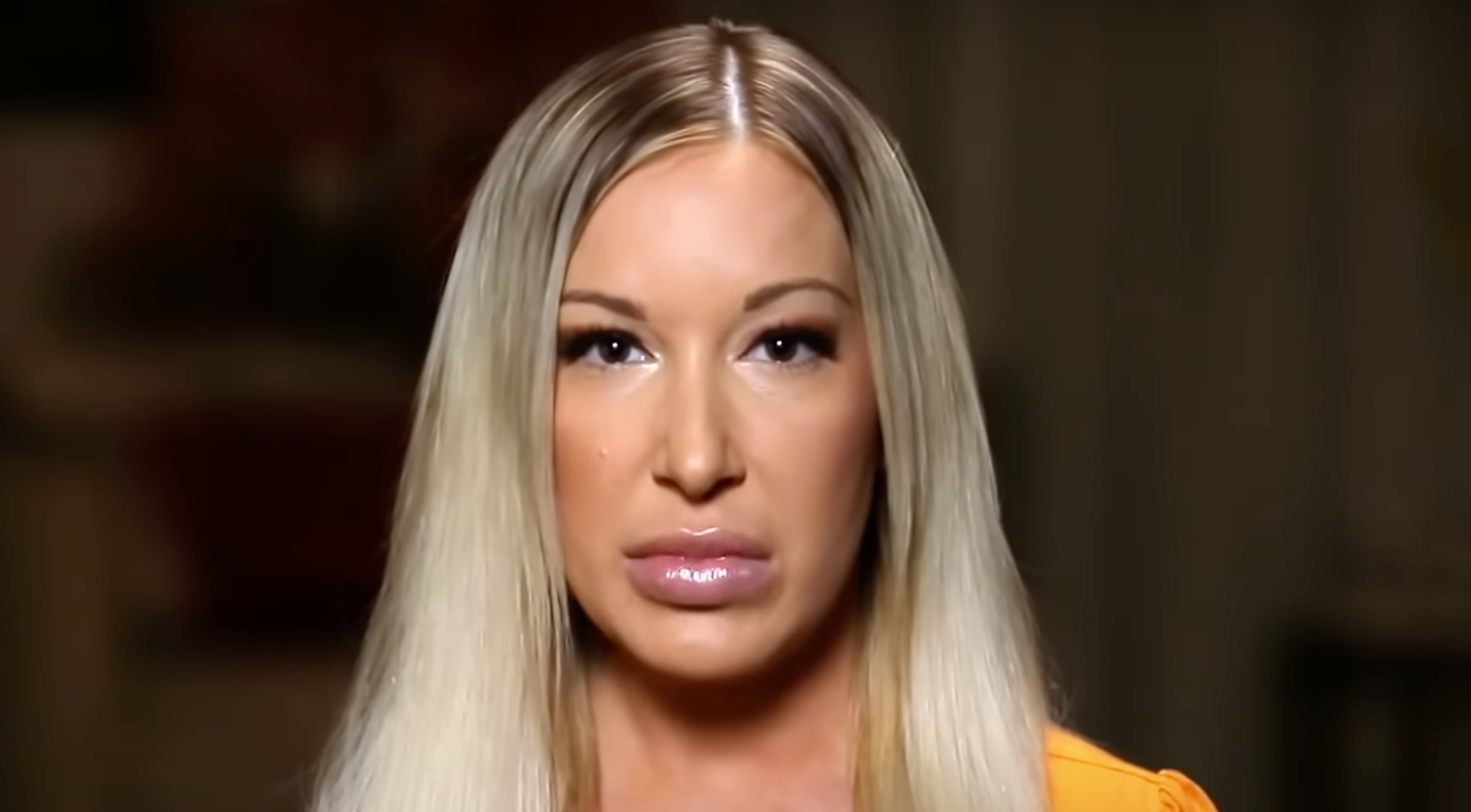 WE tv star Lacey Whitlow from the reality show Love After Lockup looks like she has a whole new life because of it. With her TV fame and recognition, she's been able to make some serious money by connecting with her fans. Not only does she make Cameos, but she also has partnerships with a couple of brands that give her a cut of every sale she brings to those companies.
Article continues below advertisement
On top of that, Lacey has an OnlyFans that could also bring in some serious money. And let's not forget the amount of money she made from not only appearing on the show but what she continues to make thanks to streaming services and royalty checks.
What does Lacey from 'Love After Lockup' do?
Thanks to Lacey's fame, she's become an entrepreneur who's not working in just one field to make cash. For $25, you can buy a Cameo from her, and Shane will even make an appearance by request. She's also a consultant with Scentsy. Through her custom link, people can shop Scentsy's website like usual, but there's also a section with Lacey's handpicked fragrances. Lacey gets a cut of each sale. A page on Scenty's website says consultants make 20 percent of each sale.
Article continues below advertisement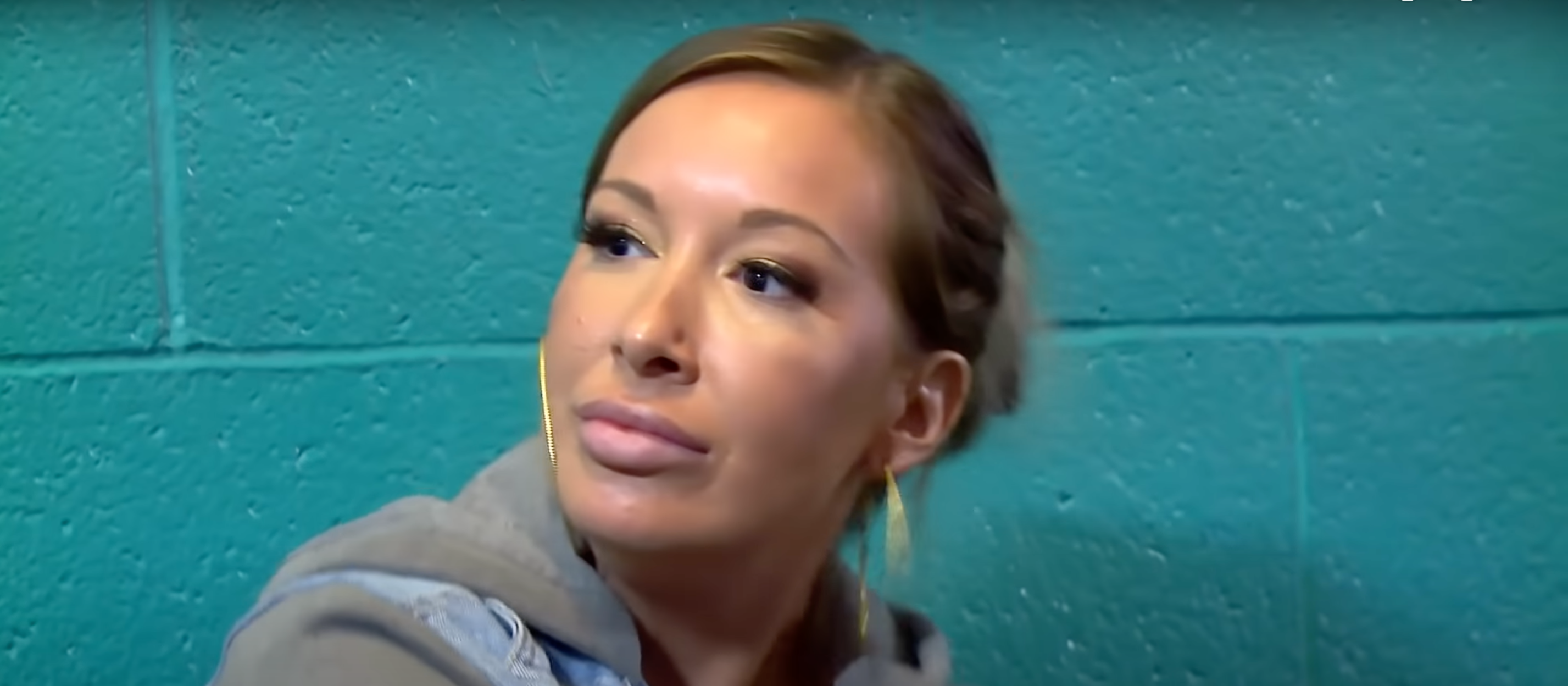 Lacey also has a partnership with Q Sciences, a self-care product company. She gets a cut of every sale made through her custom link.
Like so many others today, Lacey also has an OnlyFans. For less than $20 a month, users can get access to photos and videos of her. Although there is no public content, she lists different kinds of adult content that she has available behind her paywall, which includes full-length videos in 4K and custom content.
Article continues below advertisement
According to her OnlyFans, Lacey has also performed under the name Kaci Kash and even won some awards in the adult industry. Some of the content she has suggests that she needs a partner so it's possible that Shane may make appearances there as well.
Does Lacey still get paid from 'Love After Lockup'?
According to Yahoo, whenever a show is bought by a streaming service or reruns are aired, the cast of those shows are given royalty checks. It's not clear how much the cast of Love After Lockup makes in royalties or how much Lacey makes separately, but the show is currently available on WE tv, Amazon Prime, YouTube TV, Sling, and more.
Starcasm also reports that the Love After Lockup cast gets paid $2,000 per episode per season and an additional $250 per day for any other kind of extra shoots for the show like reunions or catch ups.
Article continues below advertisement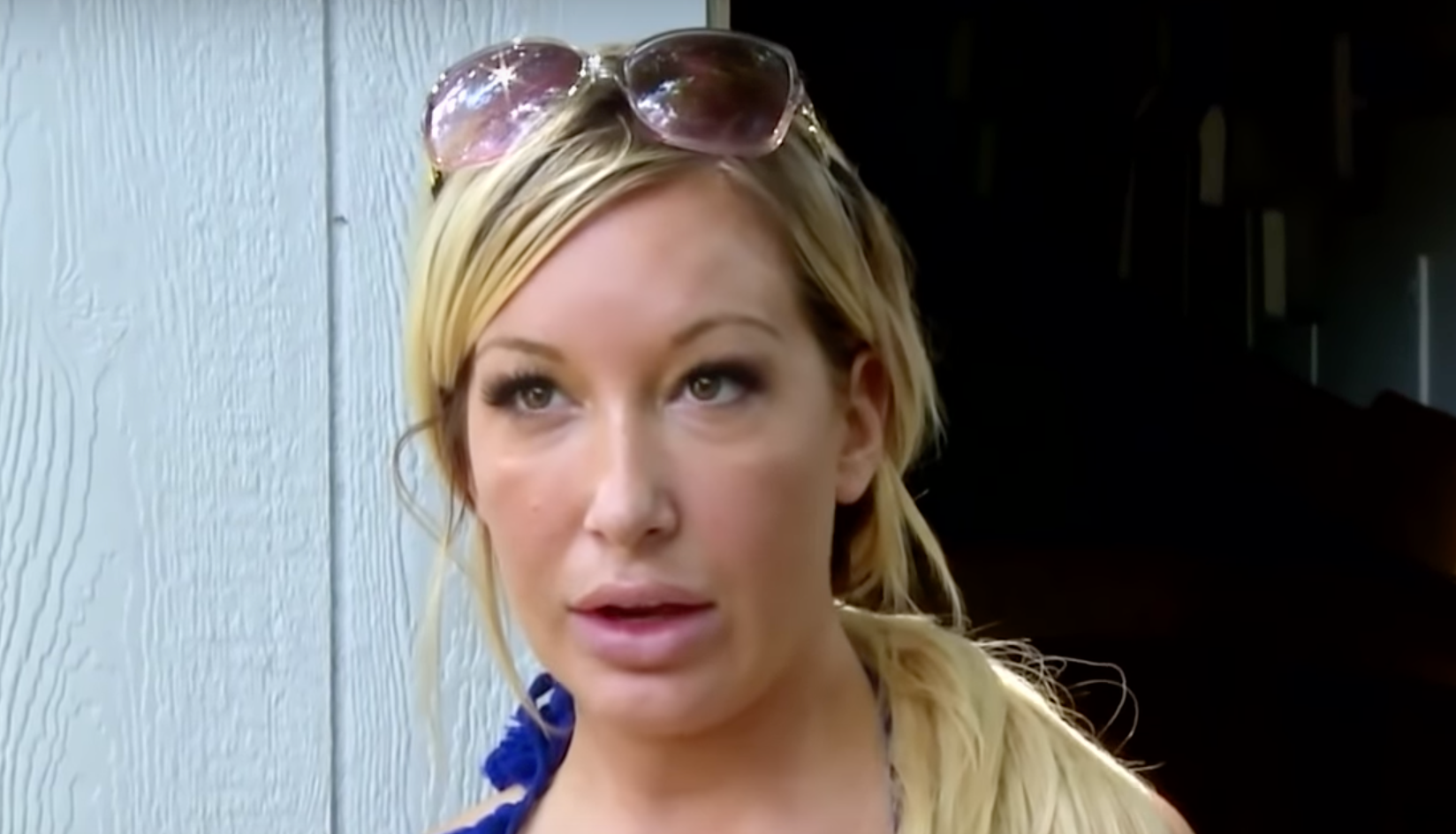 Lacey and Shane appeared on both Love After Lockup and Life After Lockup, but it's unclear if the stars get paid the same amount of money for appearing on each show. But if so, this means that Lacey easily got paid thousands of dollars for her time on TV. Life After Lockup also streams on a bunch of different platforms too and that only adds to her paycheck.