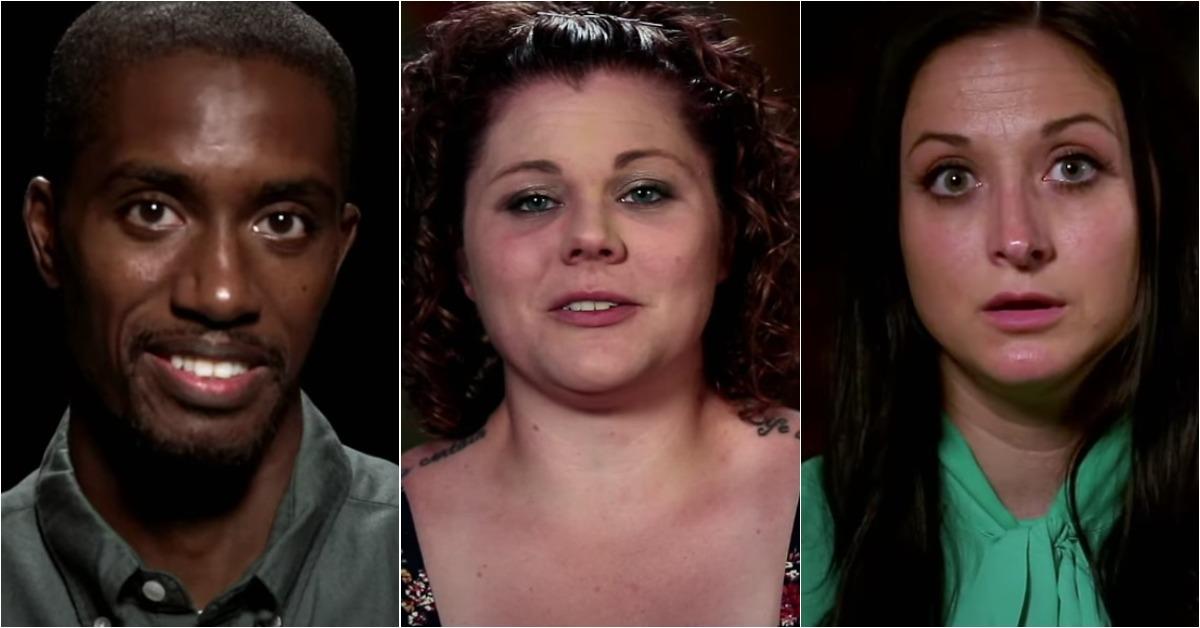 'Love After Lockup' Season 3 Has New Couples Willing to Take This Leap
Unlike most other reality TV shows, Love After Lockup airs its episodes in a way that breaks any given season up into multiple parts. And for the fifth part of Season 3, there are six new couples introduced to find love despite the circumstances.
Just when you've had enough of the couples you already know in the franchise, these newbies are ready to share their own stories and hopefully find lasting love.
Read on for the new Love After Lockup Season 3 cast members.
Article continues below advertisement
Daonte and Nicolle
Nicolle might be the focus of the relationship because of her ex-con status, but she isn't the first former inmate who Daonte dated. The only problem was, he spent so much money on his ex that he was forced to move back home with his mom. Who, by the way, isn't wild about Nicolle right off the bat.
They're also quite different, with Daonte living more of a quiet life and Nicolle coming from a party girl background.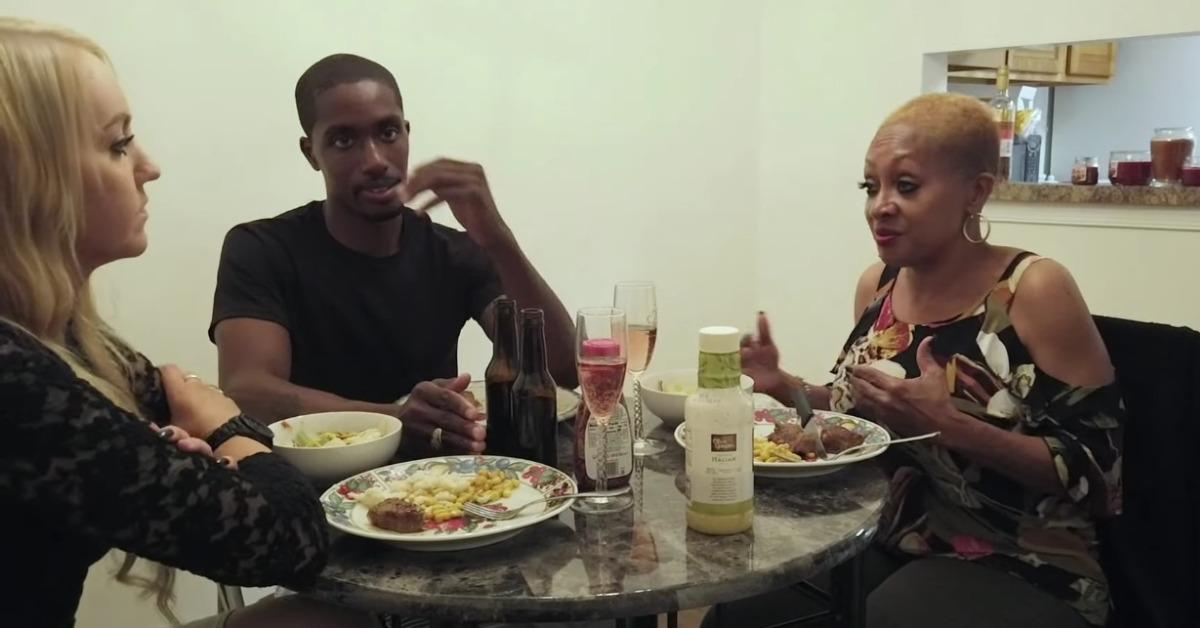 Article continues below advertisement
Rachel and Doug
Rachel is another new Love After Lockup cast member who had relationships with other inmates before meeting Doug. They got married while he was behind bars, and although they've never been intimate, they're determined to make things work.
Doug also has an 11-year-old son from a previous relationship. The biggest hurdle they'll have to jump, however, is the fact that Doug has never been faithful in any of his other relationships, so there's that.
Courtney and Josh
Courtney fell for Josh when she worked as a corrections officer. She, in turn, was sent to jail because of their relationship. They were eventually married in prison and Courtney is still on probation.
Life on the outside might prove to be a little different than either had imagined, though, since their "wedding" in prison was done by proxy and neither were even present for a ceremony.
Article continues below advertisement
Anissa and Jeffrey
While other Love After Lockup couples might be new at their relationships, Anissa and Jeffrey met online 10 years ago. From there, they built a relationship despite never having met in person.
There have been multiple times where Jeffrey was supposed to be released from prison, however, and things didn't pan out. Anissa's friends think she is being catfished, but she's intent on following through and making things work somehow.
Article continues below advertisement
Britney and Ray
Britney's family disapproves of Ray from the start. While she comes from a family of people who have worked hard and are accomplished, Ray's life has been much more difficult. As a result, Britney's mom isn't totally on board with this relationship.
And it doesn't help that Britney met Ray on Facebook of all places. Without her mom's blessing, Britney and Ray might be setting themselves up for disaster.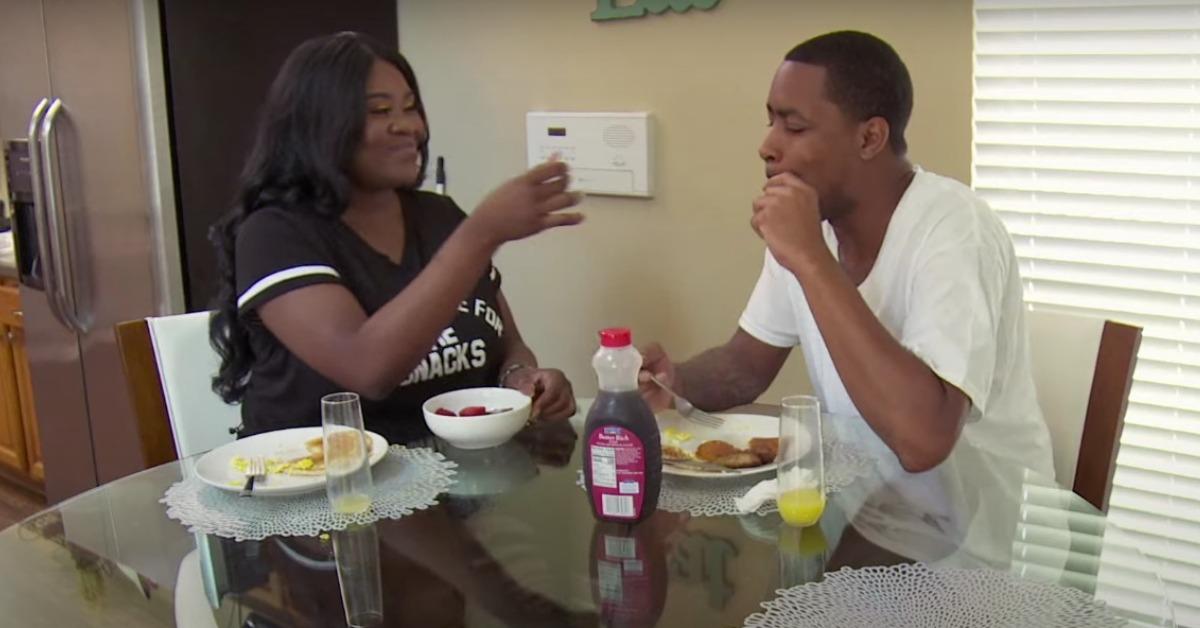 Stan and Lisa
Stan is a millionaire who lost his wife in 2012. Lisa is an ex-con who met him once in person before she was incarcerated. He's all for dating an attractive young woman and he believes she genuinely loves him, but could she be seeking a more monetary arrangement than a romantic relationship?
Watch Love After Lockup on Fridays at 9 p.m. ET on WEtv.