'Love During Lockup' Star Raneka Gets Into Heated Fight With Family About Asonta (EXCLUSIVE CLIP)
While Raneka may love her prison boyfriend Asonta, her family doesn't. As she says goodbye to them, they tell her they don't support her decision.
Love is in the air, but so are tensions among loved ones!
In the latest installment of Love During Lockup, we meet Raneka, a Louisville, Kent. rapper, entrepreneur, and mom of two who has fallen smitten with a prisoner named Asonta.
Article continues below advertisement
Besides digital communication, Raneka has yet to meet Asonta, who is currently incarcerated at Hancock State Prison in Georgia for robbery and grand theft auto. That said Raneka has decided to relocate her and her teen daughters Rickyah and Jahara to Atlanta to be closer to her boo. Asonta's exact release is unknown, but Raneka claims he will be released within days of her getting there.
In an exclusive clip of Love During Lockup obtained by Distractify (see above) ahead of the Aug. 4 episode, Raneka is all packed up and says goodbye to her friends and family at a going away party. However, things get ugly after her loved ones share their true thoughts on her prison lover.
Article continues below advertisement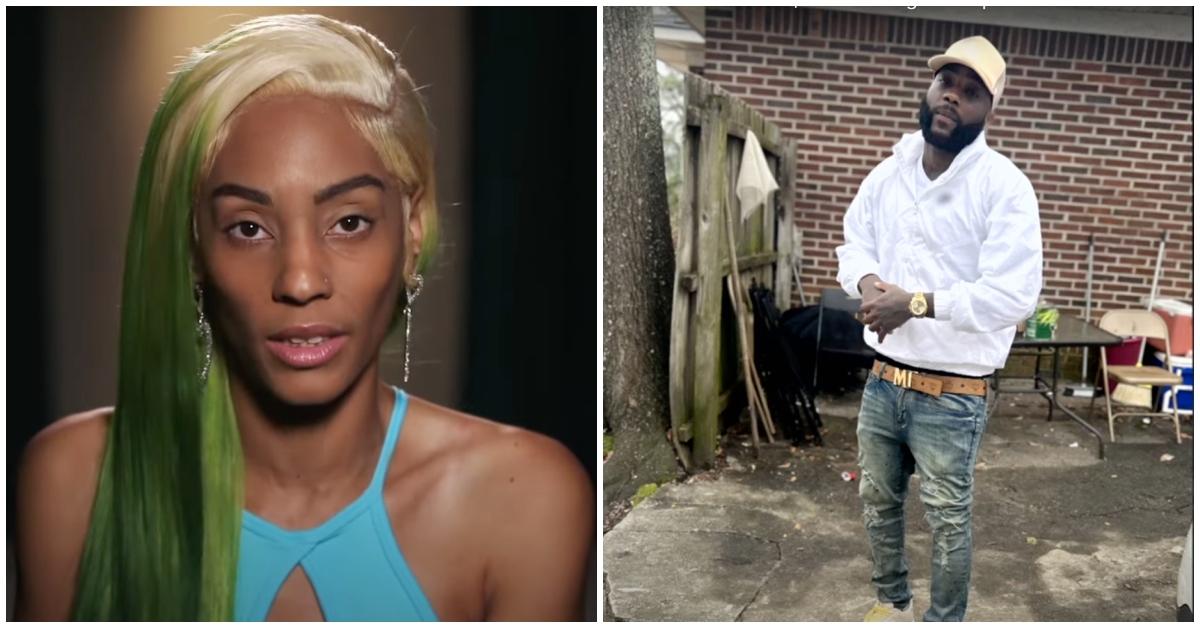 Raneka gets into a fight with her friends and family over Asonta.
During Raneka's goodbye party, Raneka's friends and family make it clear that they don't support her decision to move to Atlanta for Asonta. They scold her for leaving her family for a guy she hasn't even met in real life.
"The family is all ganging up on me because they don't want me to leave and I understand your opinion but at the same time I am a grown woman I've made it this far along," Raneka says in an exclusive clip obtained by Distractify.
Article continues below advertisement
Trying to level with them, Raneka begins calling out several people there, including her mother, who also had relationships with people who were locked up. However, she is reminded that at least they knew these people IRL.
Raneka eventually grew tired of everyone criticizing her relationship and began cursing out her party guests
She then asked security guards to escort these friends and family members out.
"You guys are already tearing the relationship apart before it even begins," she says in an aside. She continues: "Like I just want y'all to give Asonta a chance. I just want you to give me a chance to build a better life in a different city."
Watch new episodes of Love During Lockup on Fridays at 9 p.m. ET on WE tv.