Tana Reveals How Unhappy She Is With Jake — Does This Mean He's Getting Back With Erika Costell?
Things between Jake Paul and Tana Mongeau seem to have calmed down — so is Jake finally getting back together with his ex Erika Costell?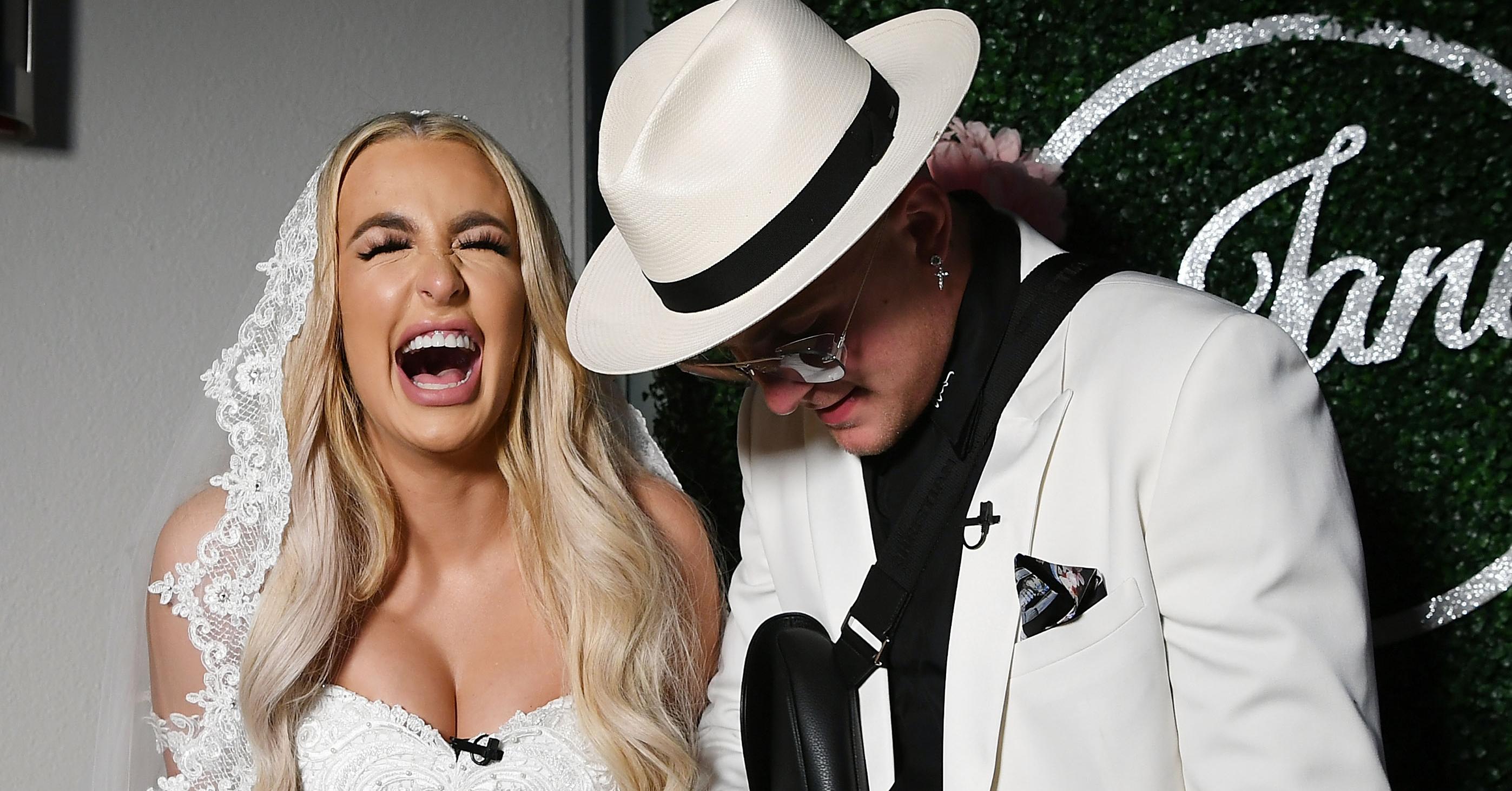 Fans of Jerika weren't all too pleased when Jake Paul eloped with fellow YouTuber Tana Mongeau, ruining the hope that he and his ex Erika Costell would ever get back together. But since it seems like Jake's wedding with Tana was fake (just like his one with Erika), anyone still shipping the pair is holding out hope for a potential rekindling.
But for Jake and Erika to get back together, he and Tana need to split. Are Jake and Tana still together, or will there be a return of Jerika soon?
Article continues below advertisement
Tana revealed in a new video she's unhappy in her relationship with Jake.
In a video posted to her channel on Dec. 29, Tana, lying in bed, details how unhappy she actually is in her relationship with Jake. The two are "still together," but she reveals what their relationship is doing to her emotionally.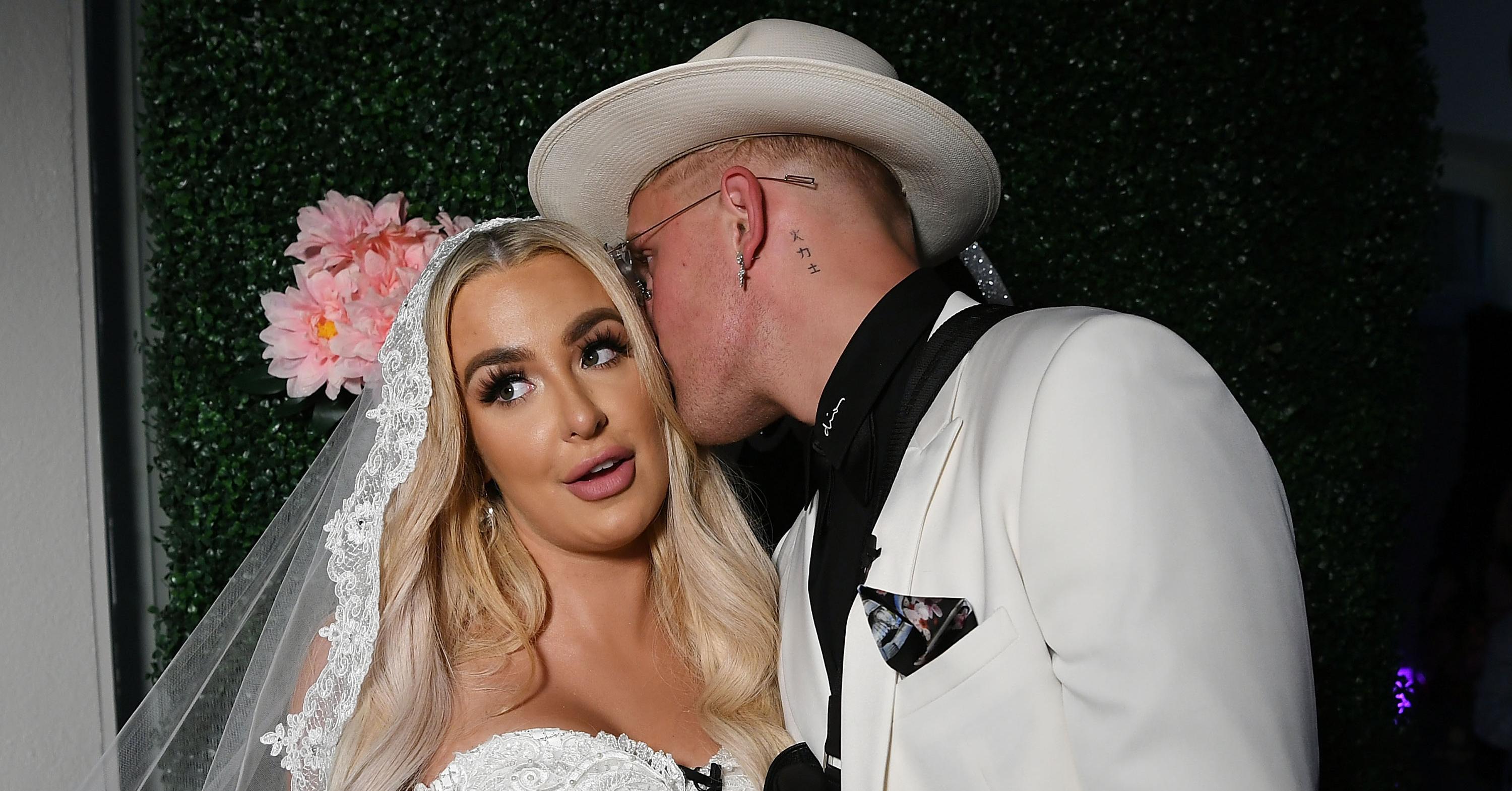 Article continues below advertisement
"I'm so unhappy with the way my relationship with Jake looks in the public eye and I've done so much pretending that I don't care what I do. So it's my fault," she said. "I loved Jake so much, I still do... but I did so much of being the cool girl and not caring because I wanted to do life with this person and I wanted to see them happy and thrive... I think I put so much of myself into Jake that I lost myself, and that's not his fault. And I'm not blaming him for that at all. It's just the reality. I don't regret it."
Jake and Tana got married in an elaborate wedding back in July, but it was later revealed that their marriage wasn't officially binding. The way Tana describes their open relationship sounds similar to the emotional abuse Jake's ex Alissa Violet detailed after their split.
"I feel like an open relationship with Jake was him being able to have sex with a new b---h every night, which I am not blaming him," she said. "I was the one green-lighting everything because I just wanted to make him happy. And letting it kill me."
Article continues below advertisement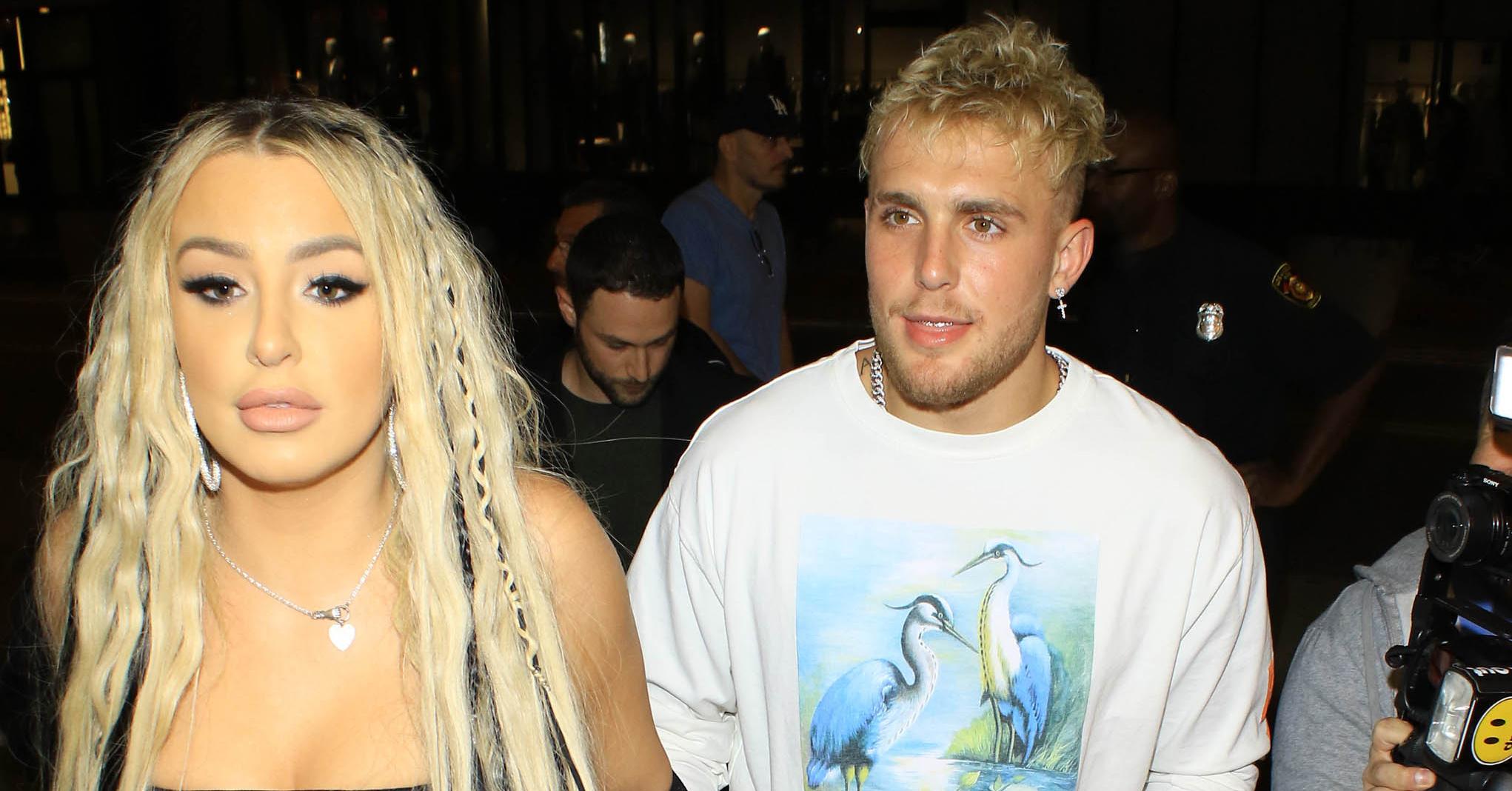 But despite how much stress her relationship with Jake is causing her, she says she still wants to stay with him. Tana admits that she's posting the video without discussing these things with Jake first, and is unsure what his reaction will be, but she felt that she needed to be more honest with her subscribers.
Article continues below advertisement
"I always want to be close with Jake, no matter what," she said. "He made me feel some of the best feelings I've ever felt just as a person, but also some of the worst. I feel I should have been far more transparent with him and myself and the world, but I just couldn't... Jake could f--king kill my whole family, I will always love him. I will always have a bond with him that I don't ever see myself having with anyone else."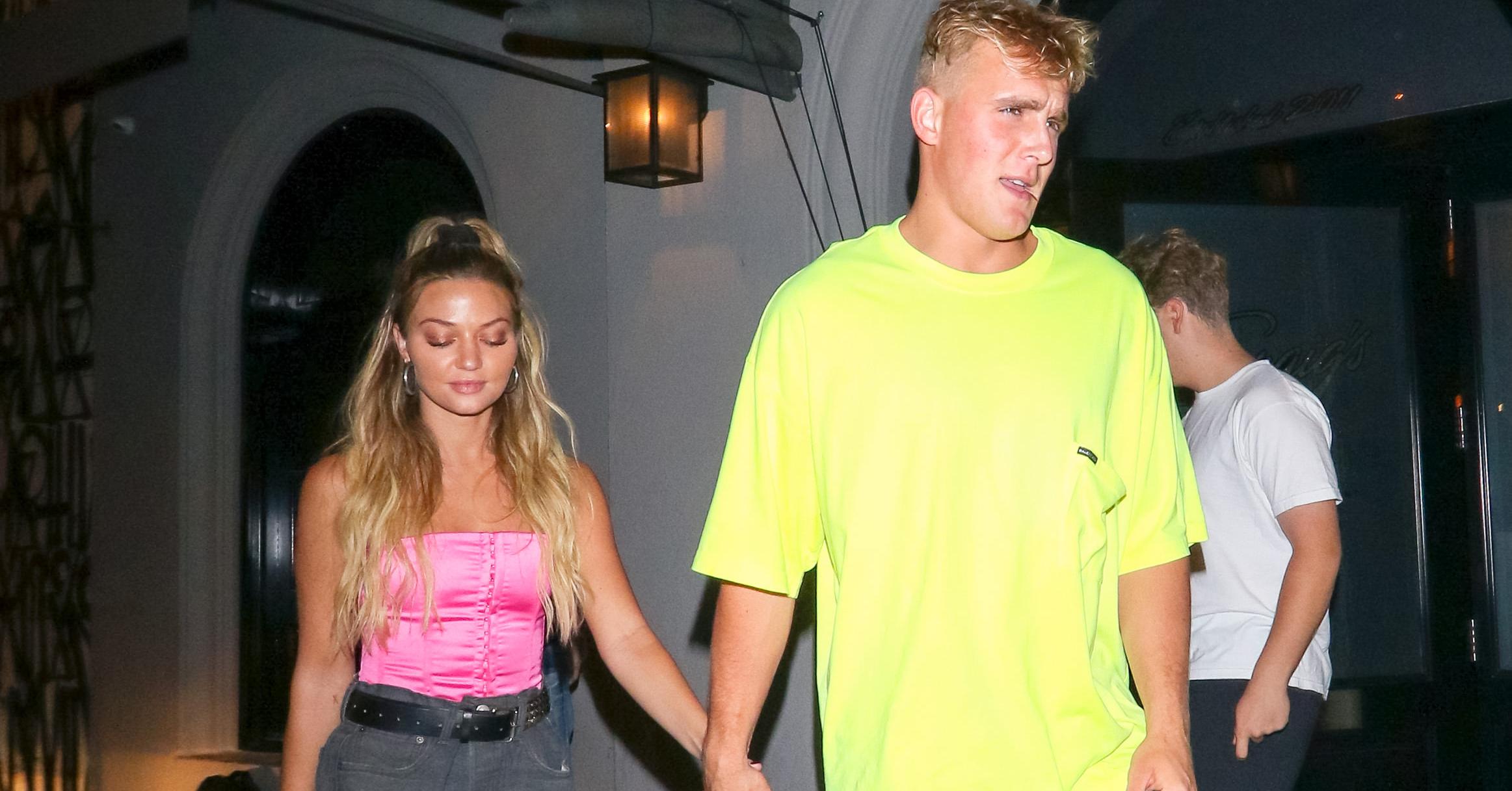 Article continues below advertisement
Does this mean that Jake Paul and Erika Costell are getting back together?
Tana took to her Instagram story to share a short parody of Ariana Grande's "Thank U, Next," about finding her "husband" out to lunch with his ex.
"Thought I'd end up with Bella / Yet it wasn't a match / Wrote some songs about Hunter / Now I listen and laugh / Even actually got married / And for Jake I'm so thankful / Except when he goes out to lunch with his ex / And I find out on Twitter," she sang while laughing. But clearly, the whole situation isn't as funny as she made it out to be at the time.
Let's be honest — the chances of a Jerika reunion, even with everything, are slim. Jake himself admitted in 2017 that their relationship wasn't even real.
"We're not even actually dating," he told The New York Times. "It's like the WWE. People know that's fake, and it's one of the biggest things of entertainment."
So while Tana is clearly unhappy in her relationship, don't expect Jake to jump ship to Erika any time soon.