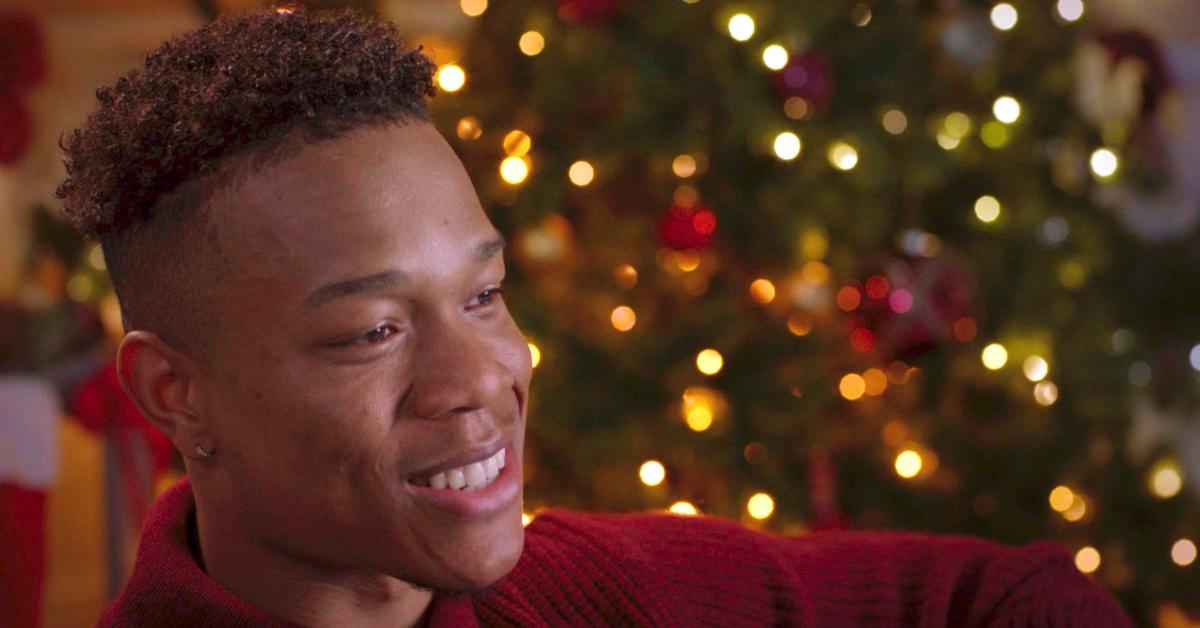 '12 Dates of Christmas' Heartthrob Jameel Wasn't Kidding About His Football Career
As he makes a play for Faith Fernandez's heart on the HBO Max dating competition 12 Dates of Christmas, Jameel Erving mentions oh-so-casually that he was a football player.
Article continues below advertisement
But the guy could have bragged a little more, to be honest — he was an athlete who made a game-changing play for his college football team! Keep reading to learn more about this UTEP Miners star.
Jameel from '12 Dates of Christmas' was a college football star.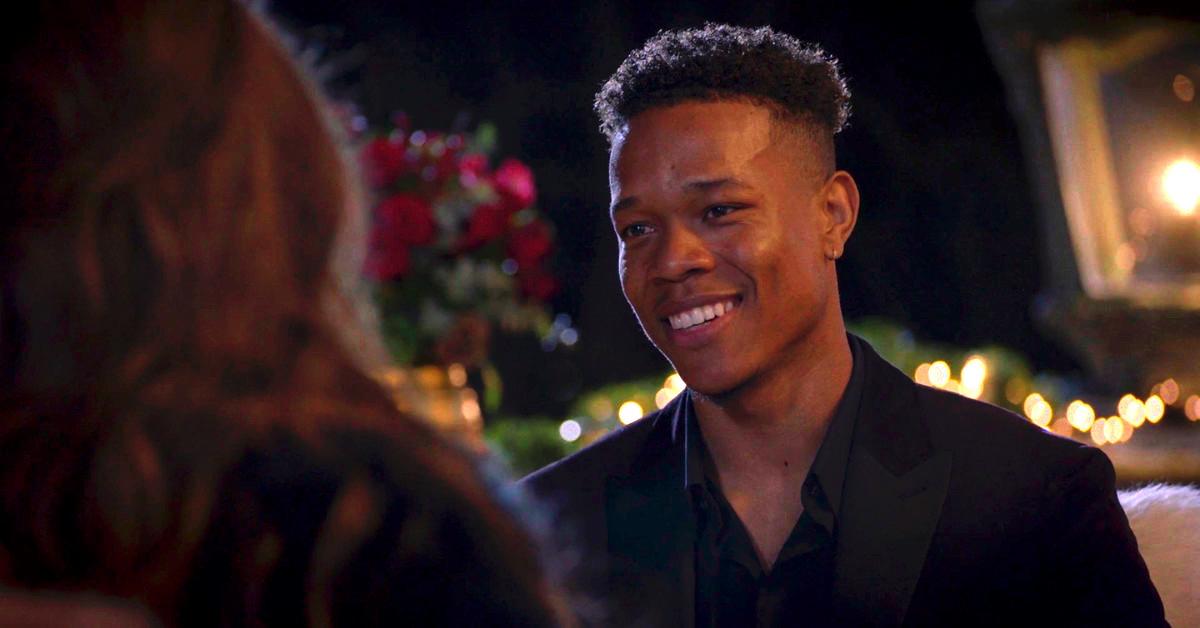 Jameel started his football career at Summit High School in Fontana, Calif., catching 32 passes for 397 yards and five touchdowns and ending his senior season in second place for interceptions, according to his UTEP profile.
He then attended Riverside City College, where he racked up 44 tackles, an interception, and a fumble recovery and won the Golden State Bowl with his Tigers teammates.
Article continues below advertisement
After transferring to the University of Texas at El Paso, Jameel started in six games during his senior season and helped the UTEP Miners advance to the New Mexico Bowl. He later served as a graduate assistant for the Miners' 2016 and 2017 seasons, working with linebackers, receivers, and quarterbacks on the team.
He made the Miners' "biggest and best defensive play."
In the Miners' last regular-season game in November 2014, Jameel helped the team close out its first winning season in nine years by making an interception that SB Nation's Alex Nicolas called "the biggest and best defensive play in UTEP history" and one that "will be forever billed as the 'The Play'" for the 27,455 spectators in attendance at the Sun Bowl stadium.
Article continues below advertisement
"It was just a great feeling, I knew it would give us another chance to win the game. We knew needed a turnover, it was great I could make that play especially in my last time in the Sun Bowl," Jameel said at the time, according to the site.
Article continues below advertisement
"We got the personnel late, and they were switching a lot of personnel. Our defense is really personnel predicated, so I ran on the field late, got the call late. I really was just playing, and I can't really even say anything about it. It was just so fast.
"I remember running, then I remember the ball in the air. I didn't even know if I caught it. I wasn't supposed to jump to the ball, I was supposed to run through [Middle Tennessee player Chase Pennycuff], but I ended jumping, and it went good."
Jameel still finds inspiration in that life-changing moment.
Jameel — who now works as a sales associate at Stryker, according to his LinkedIn profile — marked the six-year anniversary of that game-saving interception on Instagram on Nov. 30.
Article continues below advertisement
"I'll cherish moments like these forever because moving forward whenever life seems too hard and my back is against the wall, I know that I can meditate, go inward, and get in my zone," he wrote. "Then I'll bring this same energy and determination to overcome whatever obstacles that come my way.
"The energy in the stadium that night was priceless, and I'm overly thankful for all the experiences, including the ups and downs that I shared with my brothers on the field. Nevertheless, I've transitioned, and ain't no lookin back. I'll just use my powerful experience to propel myself forward!"