James Harden's Mom Appears to Shut Down Rumors That He's Engaged
Rumors that James Harden is engaged have been swirling on social media, but some aren't convinced that they're true — including his mom, apparently.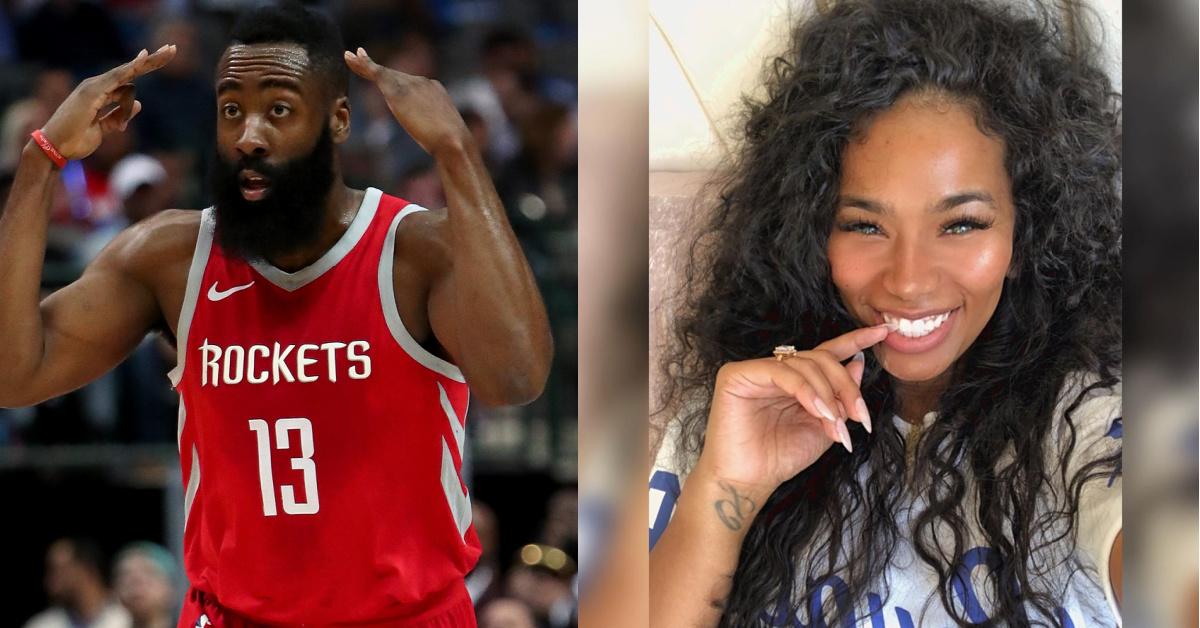 Things may not have worked out for the Houston Rockets as far as the NBA Playoffs are concerned, but it looks like life may be looking up for shooting guard James Harden! Rumor has it that he's engaged!
Article continues below advertisement
Social media was quickly flooded with people congratulating James on the big life move, but others were a bit more skeptical. That skepticism is pretty understandable since James hasn't even publicly mentioned that he's dating anyone, let alone planning to marry them! So, what's the deal?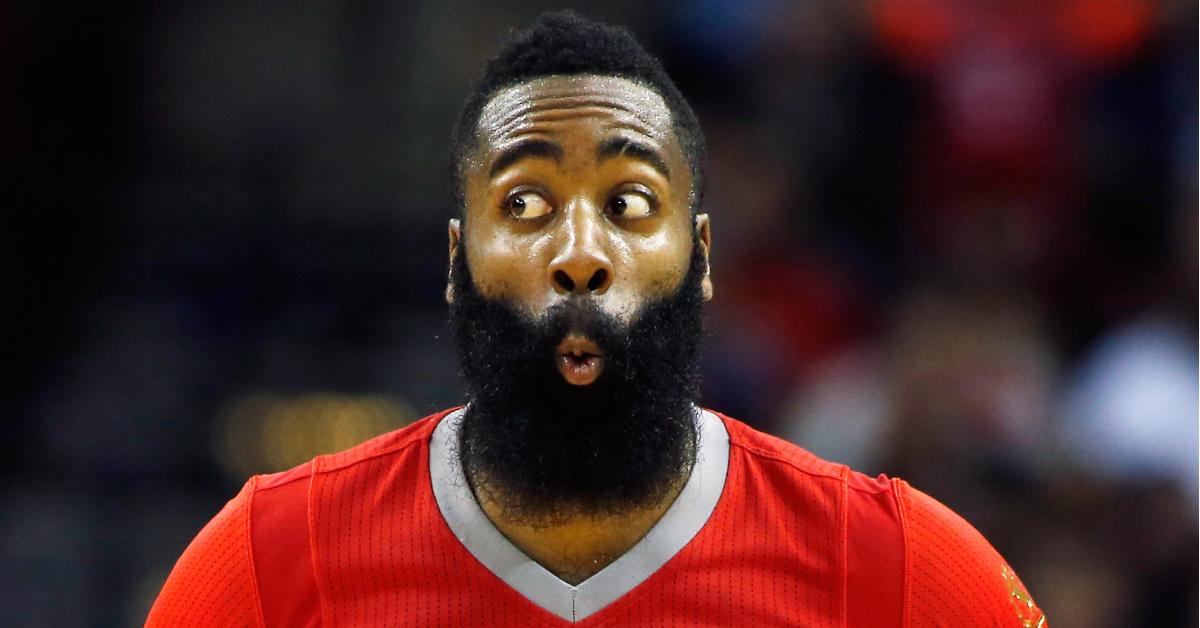 Article continues below advertisement
Is James Harden really engaged?
The rumors started on Monday, Sept. 28 when a woman named Gail Golden uploaded a selfie to Instagram. In the photo, Gail is grinning and appears to be wearing an engagement ring on her ring finger. (The ring at first appears to be on her right hand, while brides-to-be traditionally wear rings on their left hand, but in actuality, the photo is flipped and the ring is really on her left hand.) "Spoke some thangs into the universe and they appeared!" the caption reads.
Naturally, people came to the conclusion that Gail is engaged — so where does James Harden come in? She didn't tag James in the caption or the picture. In fact, she wouldn't have been able to — he doesn't follow Gail Golden on Instagram and she doesn't follow him, either. Still, the comment section of her engagement ring selfie is filled with people congratulating Gail on her engagement to the bearded NBA star.
Article continues below advertisement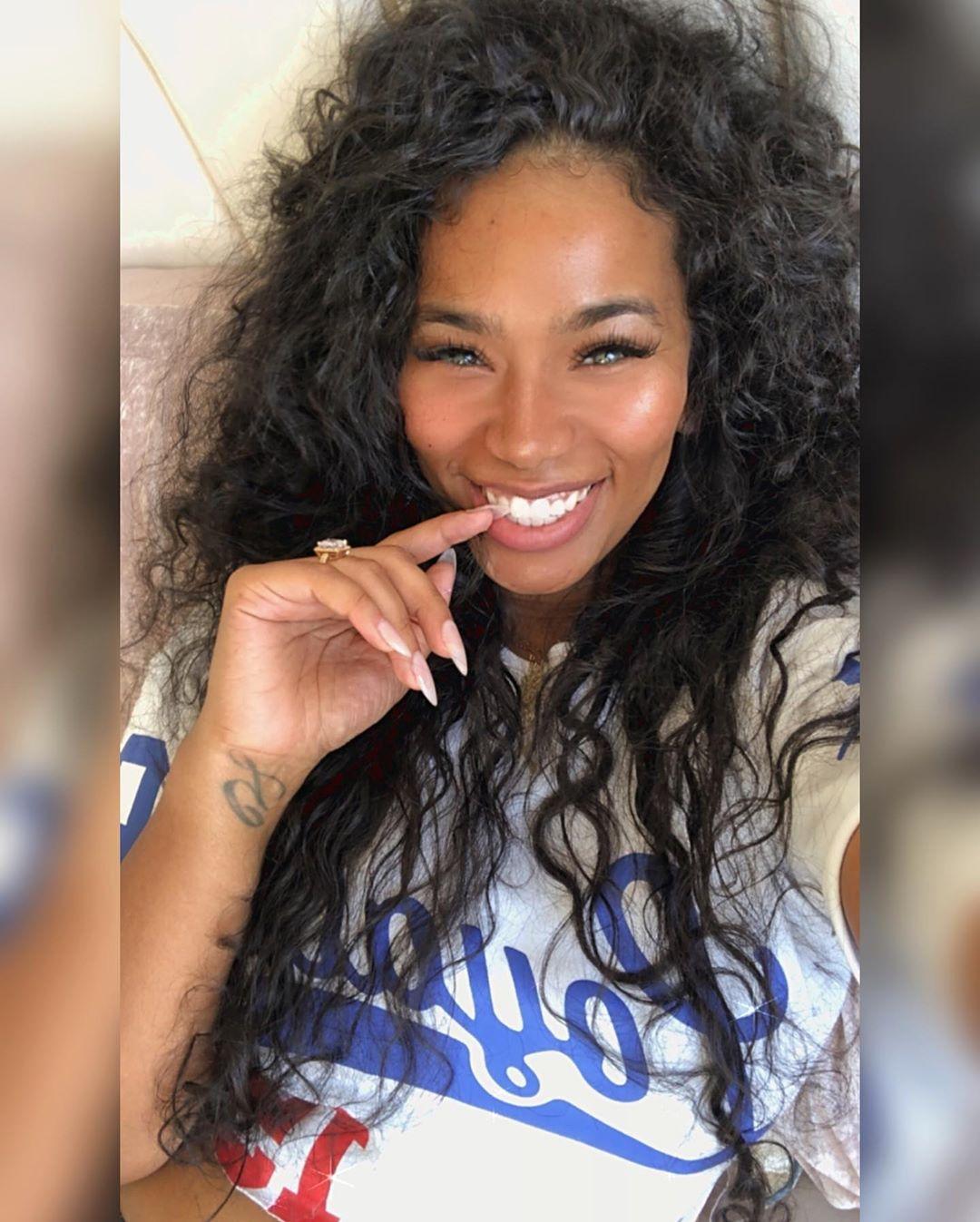 As it turns out, James and Gail have been a rumored couple since at least December 2019. Gail — who, according to her Instagram bio, is a cybersecurity consultant — attended several Rockets' games in Houston and has an entire Instagram Stories highlight featuring boomerangs of her zooming in on No. 13 (Harden). Even before games were moved to the NBA Bubble, it's not like just anyone got to attend a game with courtside seats.
Article continues below advertisement
Still, neither James nor Gail has ever gone on record with their relationship and made it public knowledge. And Instagram user @mvee59 — who appears to be James Harden's mother — commented "not him" on Gail's photo. Maybe she's making a tongue-in-cheek comment to her future daughter-in-law, or maybe she's trying to curb the rumors.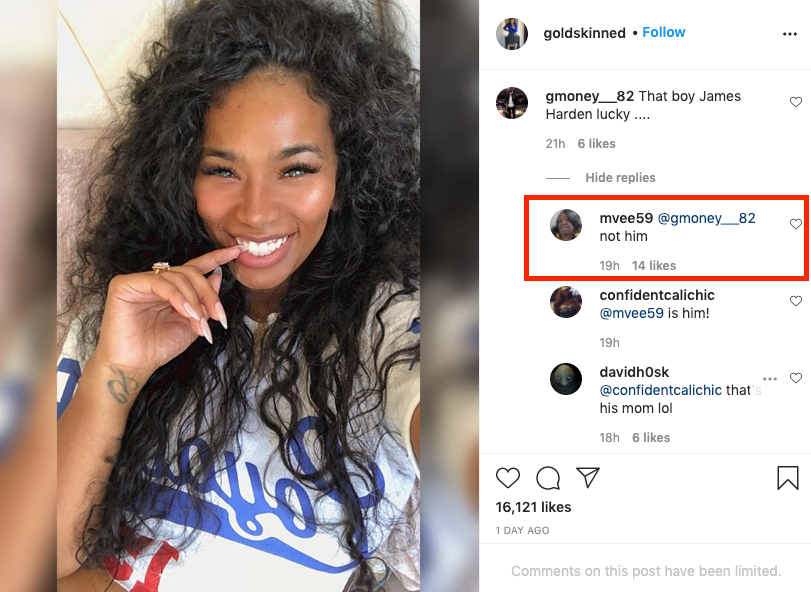 Article continues below advertisement
At the end of the day, we have more questions than answers. Is Gail's ring really an engagement ring? Is she truly dating James Harden? Are they getting married?! Does James' mom know Gail? We really won't know one way or the other until we get some kind of official confirmation, and given the fact that Gail and James have remained mum on their relationship (or lack thereof), we're not holding our breath that we'll be getting that anytime soon.
Understandably, some people are reserving their congratulations until the news is confirmed. If James and Gail truly are engaged, we definitely wish them the best! And if they're not engaged, maybe it's time to consider taking a different step forward in their relationship. You know, like following each other on Instagram.