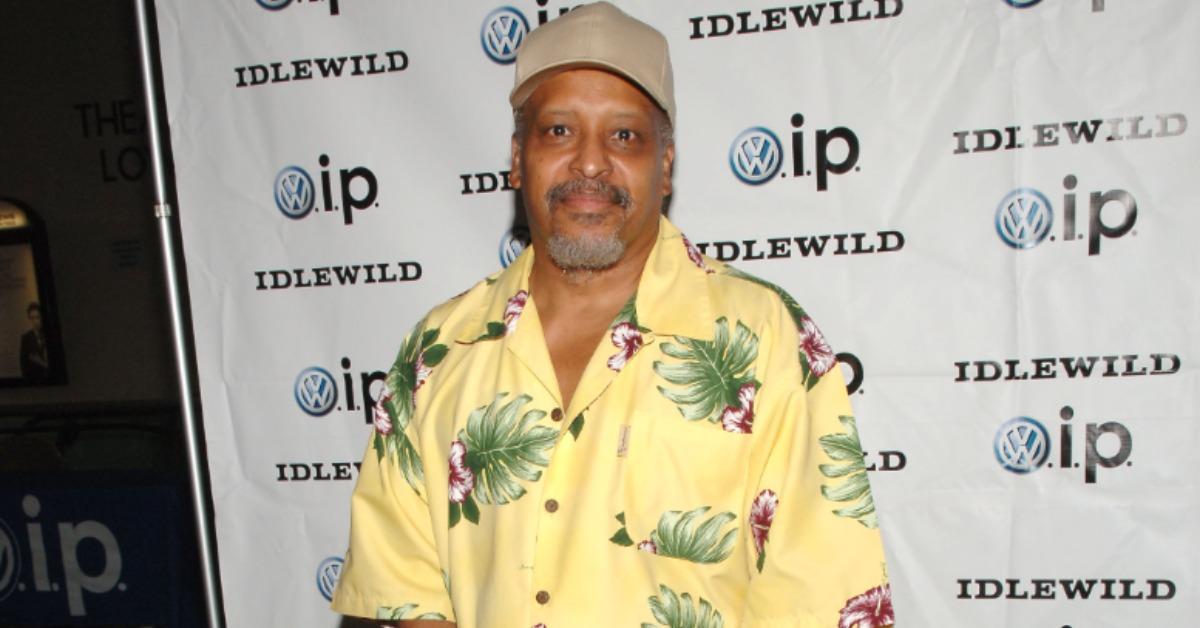 R&B Trailblazer and Record Producer James Mtume Passed Away at 76 Years Old
From the early days of his life, James Forman, known better as James Mtume, was influenced by the music scene around him. The son of famed jazz saxophonist Jimmy Heath, James took up an interest in one of its closely adjacent genres: R&B. Over the decades that followed, James grew to prominence alongside his namesake group, Mtume, performing with some of the biggest stars of his time and releasing a slew of hit records of his own to boot.
Article continues below advertisement
Unfortunately, James passed away on Sunday, Jan. 9, 2022, at the age of 76. With that being said, what exactly was James' cause of death, and what other related details do we know about his passing currently? Keep reading for what we know so far.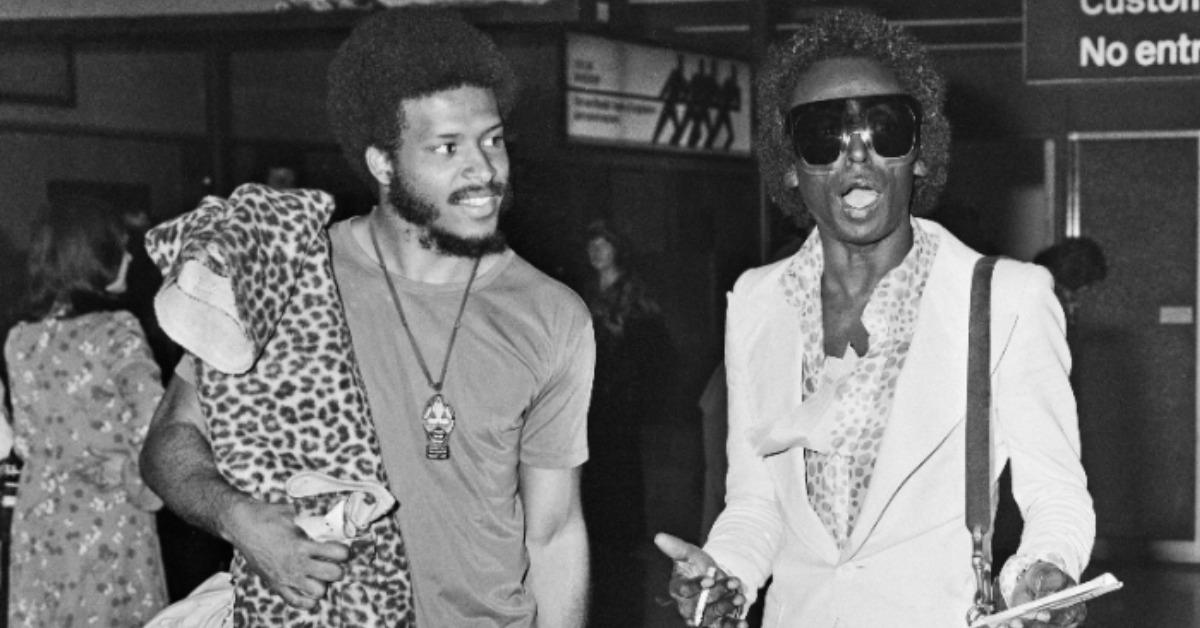 Article continues below advertisement
What was James Mtume's cause of death?
As of the time of writing, James' official cause of death has not been shared by anyone close to the late musician. His passing was confirmed to the world by Lisa Lucas, daughter of James' late close friend/creative partner Reggie Lucas. She also took to Twitter on the day that he died to share her thoughts about his life and the immense void that the loss of the legendary producer leaves in many people's hearts.
"So much loss. So much grief. Rest in power to Uncle Mtume. My late father's partner in crime, the co-creator of the songs of my life (and about my birth!). He was an essential part of the life of the man who made me, therefore me too. Gone now. He will be dearly, eternally missed," she wrote in her touching tribute.
Article continues below advertisement
James, backed by the Mtume group, worked in some capacity or another with a large swathe of some of the 20th century's biggest stars in his genre as well as related genres. Some of these names included groundbreaking artists such as Herbie Hancock, Don Cherry, Miles Davis, Sonny Rollins, Dizzy Gillespie, Duke Ellington, and others.
Grammy winner James' work has even been sampled on some other pretty big tracks, such as his 1983 song "Juicy Fruit," used on the Notorious B.I.G.'s "Juicy" in 1994.
Our thoughts are with James' friends and family during this difficult time.