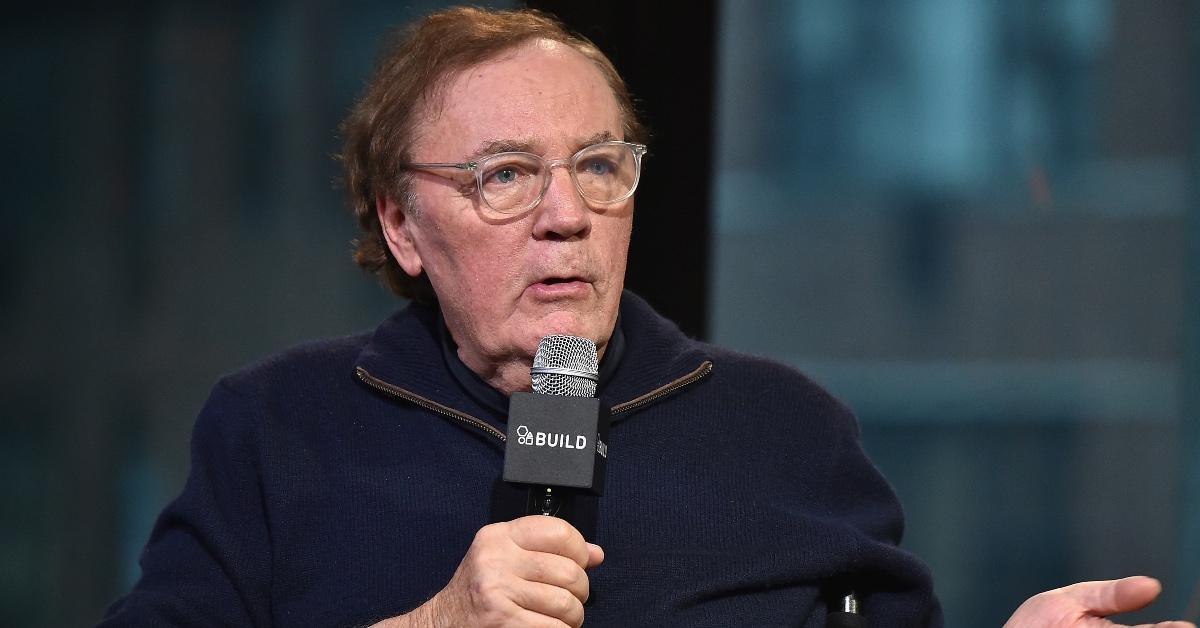 Author James Patterson Is One of the Highest-Paid Authors, but What Is His Net Worth?
Chances are if you've picked up a thriller or a science-fiction novel in the past few decades, James Patterson is the author. The prolific writer has authored more than 200 novels since 1976 and even recently collaborated with pop culture figures such as Dolly Parton and Bill Clinton. For all of James' success, fans are curious about his net worth, especially after he was named one of Forbes's highest-grossing authors in 2016.
Article continues below advertisement
So, what is James Patterson's net worth? Read on for everything we know about the author.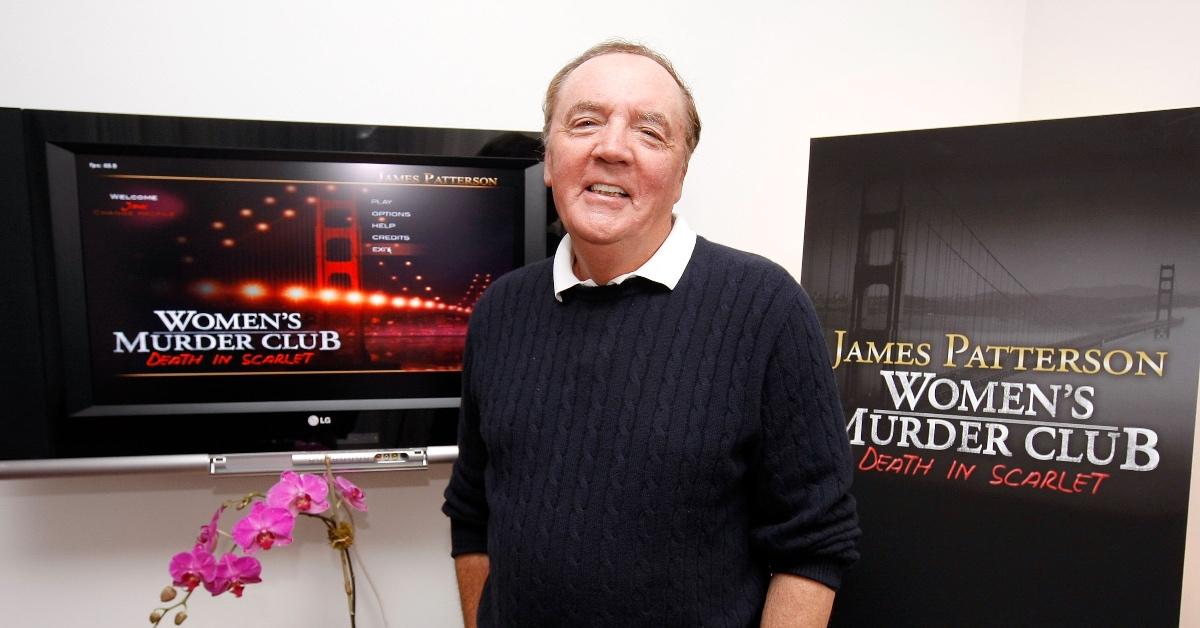 Article continues below advertisement
What is James Patterson's net worth?
James, like many authors, began writing at an early age. After graduating from Manhattan College, he became a Ph.D. candidate at Vanderbilt but spent his working hours at an advertising job. James later became an executive at J. Walter Thompson but retired from advertising in 1996 to pursue a career in writing full-time.
James published his first novel in 1976, titled, The Thomas Berryman Number. The book later became a series starring forensics analyst Alex Cross, formerly of the FBI, now a consultant. Stories about Alex Cross are some of James' top-earning novels to this day and currently hold the New York Times record for most #1 bestsellers by an author.
Article continues below advertisement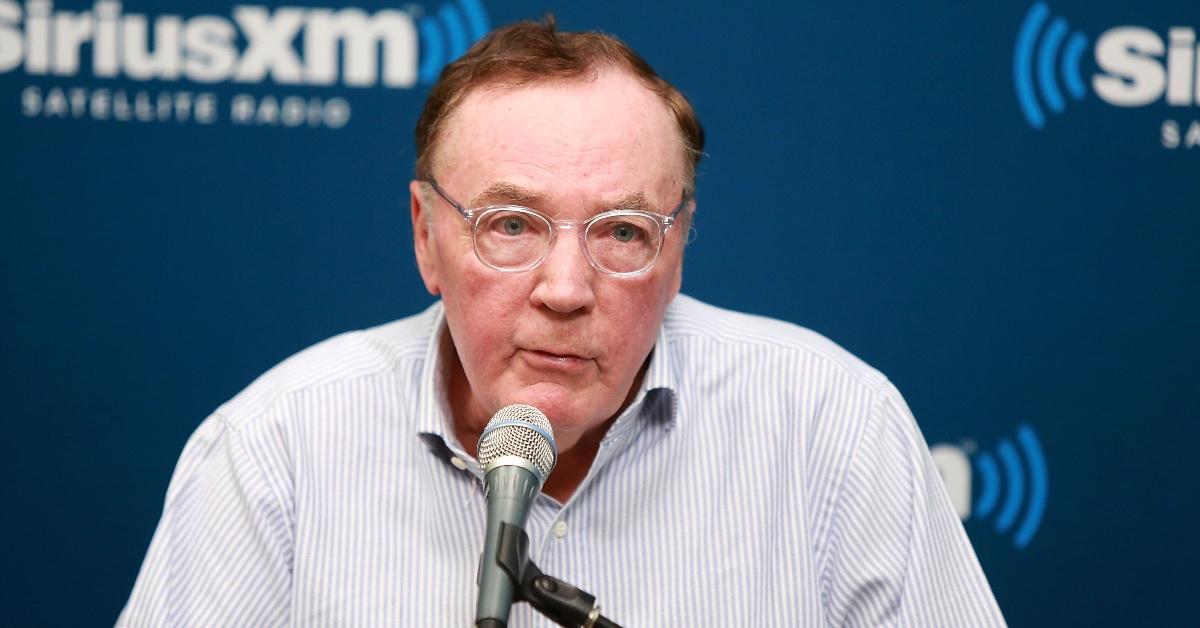 Although James devotes much of his time to writing, he frequently includes co-writers and said once to Abe Books that having co-writers often brings new and interesting ideas to his stories. In 2009, USA Today reported Patterson signed a deal to write or co-write 11 books for adults and 6 for young adults by the end of 2012. Some of his most popular teen and children's books include the Maximum Ride series, which was adapted for film in 2016.
Article continues below advertisement
Author James Patterson has written over 200 books in this lifetime, beginning with his first published novel, The Thomas Berryman Number, in 1976. His series have been adapted to film and television many times, and he currently holds the title of the third wealthiest author in the world. James has written many genres, including non-fiction, science-fiction, children's, and young adult fiction novels.
James is married to his wife, Susan, and they share one son, Jack. The couple resides in Lake Worth Beach, Florida.
Birth date: March 22, 1947
Birth place: Newburgh, New York
Birth name: James Patterson
Father: Charles Patterson
Mother: Isabelle Morris
Marriages: Susan Patterson
Children: Jack Patterson
Education: Manhattan College, Vanderbilt University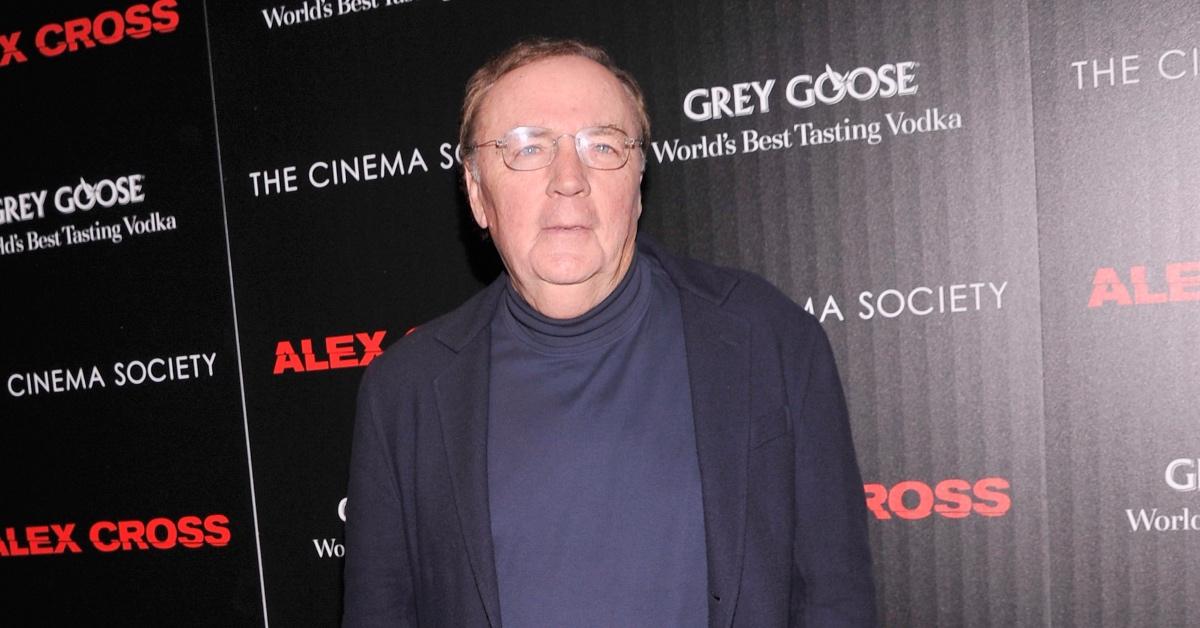 Article continues below advertisement
In the past, James has been criticized for prioritizing his output rather than the craft of his novels, especially by rival author Stephen King. Patterson, when asked about the drama, told the Wall Street Journal, "He's taken shots at me for years. It's fine, but my approach is to do the opposite with him – to heap praise."
Per Celebrity Net Worth, James Patterson's estimated net worth is a whopping $800 million. Currently, he is the third wealthiest author in the world, according to Wealthy Gorilla, right behind J.K. Rowling and Elizabeth Badinter. It seems as though all the hours he's spent (or not spent, per Stephen King) writing have paid off largely, and his books continue to be a hit with readers everywhere.
Article continues below advertisement
Recently, James has embarked on a press tour with legendary songstress Dolly Parton for their book Run, Rose, Run, which coincides with Dolly's album of the same name.