Marvin Gaye's Ex-Wife, Janis Hunter Gaye, Has Died at 66 Years Old
What was Janis Hunter Gaye's cause of death? The ex-wife of late singer Marvin Gaye died in December 2022, but what was the reason behind it?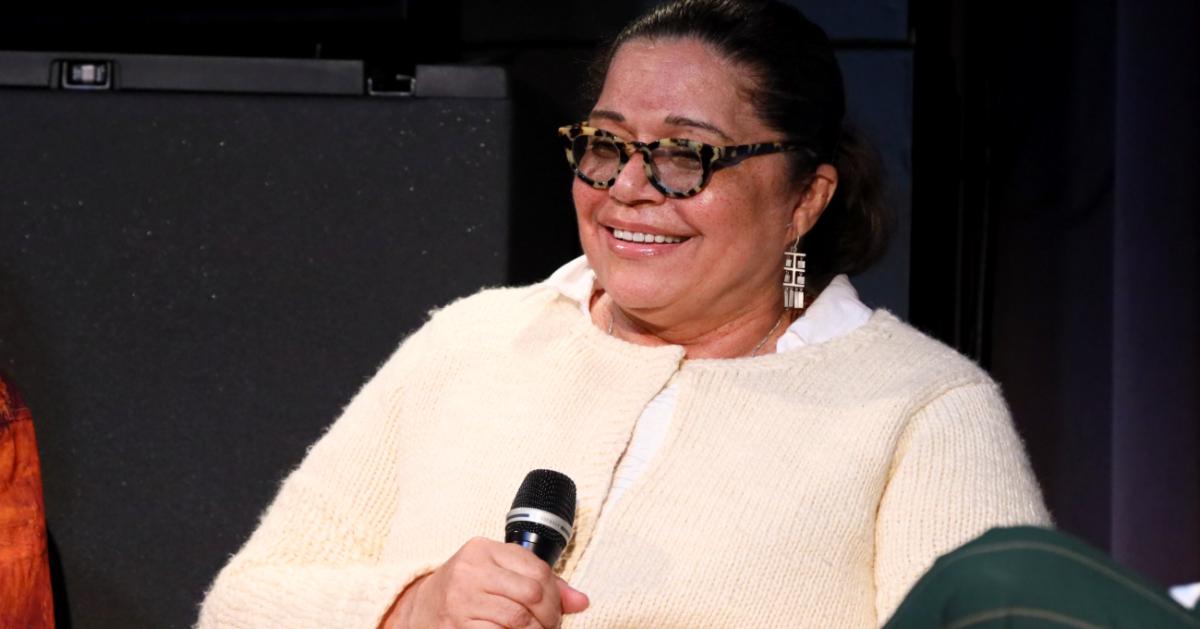 As the former wife of legendary late singer Marvin Gaye, Janis Hunter Gaye was the subject of some of her ex's most popular songs. In her own right — as an accomplished stylist, manager, and author — Janis's work helped solidify her legacy. And in the wake of Marvin's death, she was as open as could be about their time together.
Article continues below advertisement
Unfortunately, Janis died in December 2022 at 66 years old. With that being said, what was her cause of death? Keep reading for all of the known details.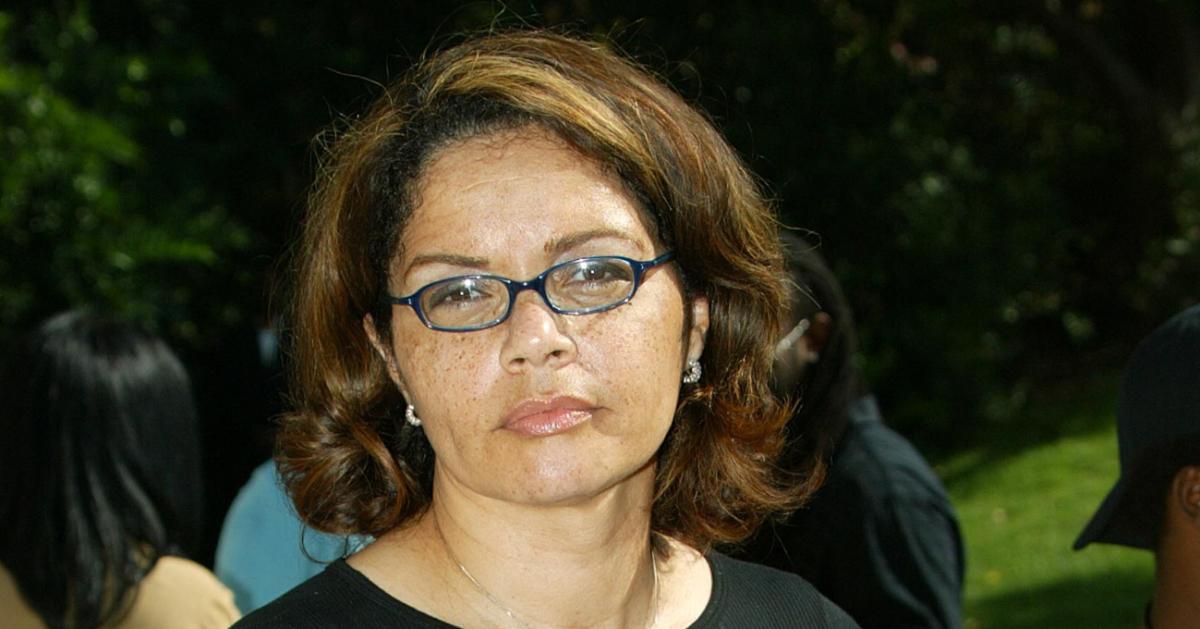 Article continues below advertisement
What was Janis Hunter Gaye's cause of death?
Janis passed away on Dec. 3, 2022, at her home in Rhode Island, her family announced. However, they did not disclose her specific cause of death. In a statement given to The Hollywood Reporter, Janis's daughter, Nona Gaye, reflected on the impact that her mother had on her.
"From the time she met my father, she was exposed to the way he saw this world was aching, and she did her best to preserve his legacy as he was taken from us far too early," Nona told the publication. "She took every moment to speak about every word and every note of his music, and she wanted to make sure everyone knew the man she fell in love with. I will never get to see her again in this life but know she's in heaven with my father and a spokesperson for us in spirit."
Article continues below advertisement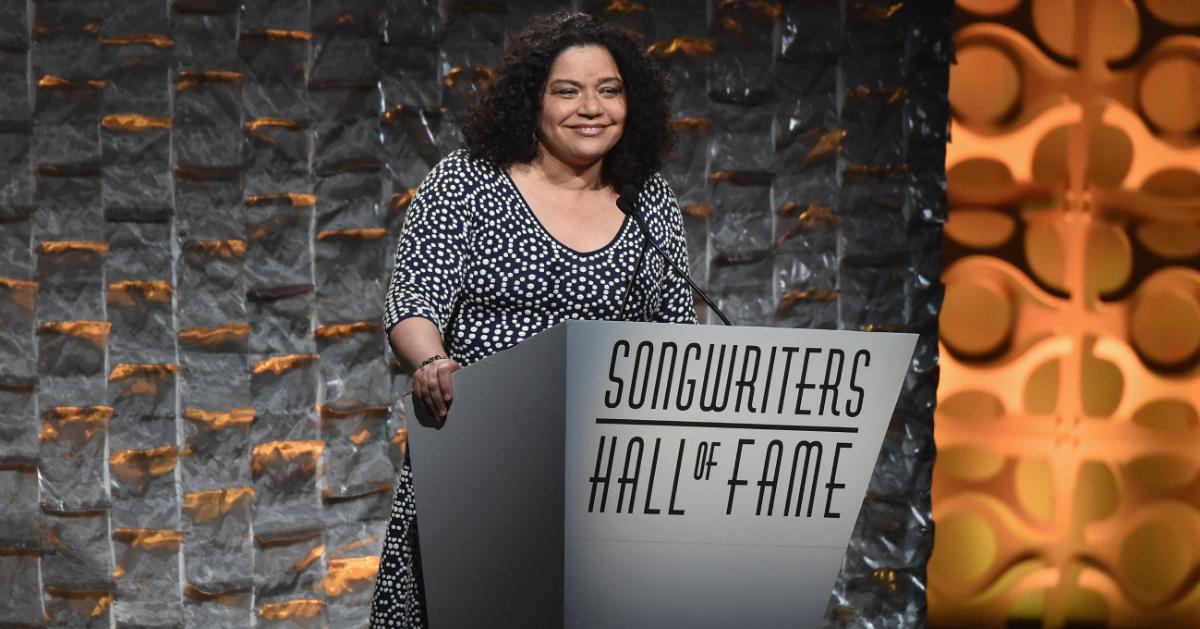 Janis is famously Marvin Gaye's ex-wife.
Aside from her individual accomplishments, Janis is most famous for the time that she was married to Marvin Gaye. Janis was introduced to Marvin by producer Ed Townsend during a 1973 recording session. Marvin fell for Jan despite being married to Anna Gordy, the sister of Motown founder Berry Gordy, at the time. In 1974, Marvin wrote the song "Jan" about Janis, and his 1976 album, "I Want You," was heavily inspired by her.
Article continues below advertisement
In 1977, his Billboard chart-topping disco track, "Got to Give It Up," featured Janis on background vocals. In 1977, the duo was officially married, but they ultimately divorced in 1981.
Three years after they split, Marvin was shot and killed by his father in Los Angeles. In 2015, Janis published her memoir, After the Dance: My Life With Marvin Gaye, detailing their time together.
Our thoughts are with Janis's family, friends, and fans during this difficult time.