What Has Jan Ullrich Been up to Since He Was Banned From Cycling?
Where is Jan Ullrich today? The end of his cycling career due to doping is chronicled in the Lance Armstrong documentary 'Lance' on ESPN. Details.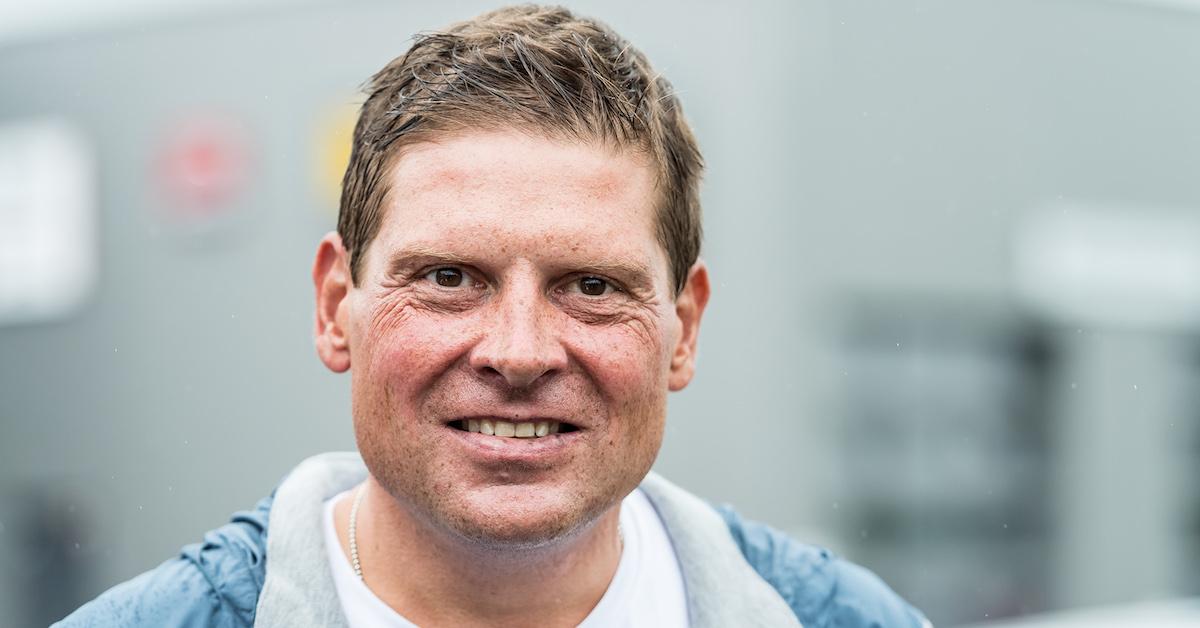 While many people think of Lance Armstrong as the poster child for performance-enhancing drugs in the cycling world, the athlete was certainly not alone in the doping scandal.
Lance notably won seven Tour de France races in a row from 1999 to 2005, which was an achievement made even more amazing because of the fact that he had beaten Stage 3 testicular cancer in 1997.
Article continues below advertisement
Throughout his career, Lance was plagued with rumors that he had been doping in order to perform better. A 2012 investigation by the United States Anti-Doping Agency (USADA) confirmed that Lance had taken performance-enhancing drugs, and he was stripped of many of his various wins and titles.
Lance's career and his subsequent scandals are the subjects of the two-part ESPN documentary Lance.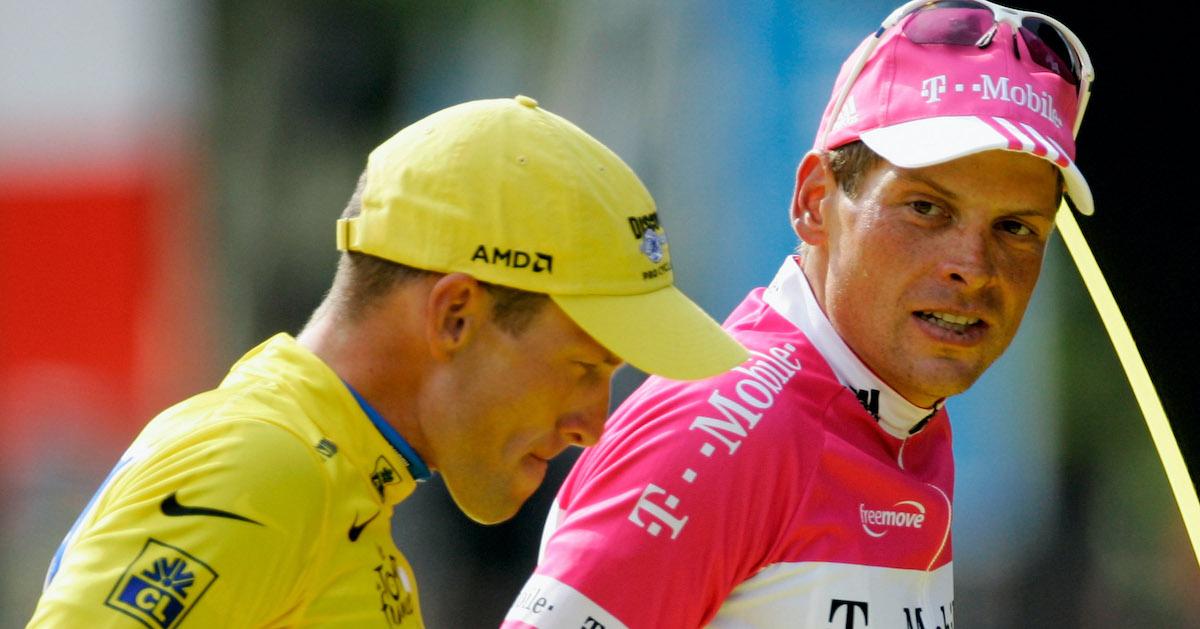 Article continues below advertisement
Though Lance's rise and fall from fame is the focus of the documentary, other cyclists affected by the scandal are showcased as well.
German racer Jan Ullrich was also embroiled in the doping scandal, and his struggles to handle the public fallout have landed him in a lot of hot water.
Where is Jan Ullrich today? Read on for an update in his life, including his run-ins with the law.
What happened to Jan Ullrich?
Jan, a native of Germany, began his professional cycling career in 1995. He stayed relatively under the radar for the first year and a half of his career, but his first major victory came when he won the Tour de France in 1997.
Once Lance Armstrong returned to racing in 1998 after his battle with cancer, it was clear that his biggest cycling rival would be Jan Ullrich.
Jan dealt with a knee injury in 1999 that prevented him from racing in the Tour de France that year.
Article continues below advertisement
While Lance was in the midst of his Tour de France winning streak, Jan finished in second place in both 2000 and in 2001. He attributed his failure to beat Lance and the resurgence of his knee injury to his 2002 arrest for drunk driving.
Jan had his license taken away, and an examination of his blood revealed that he had tested positive for amphetamines. He was given a suspension from cycling.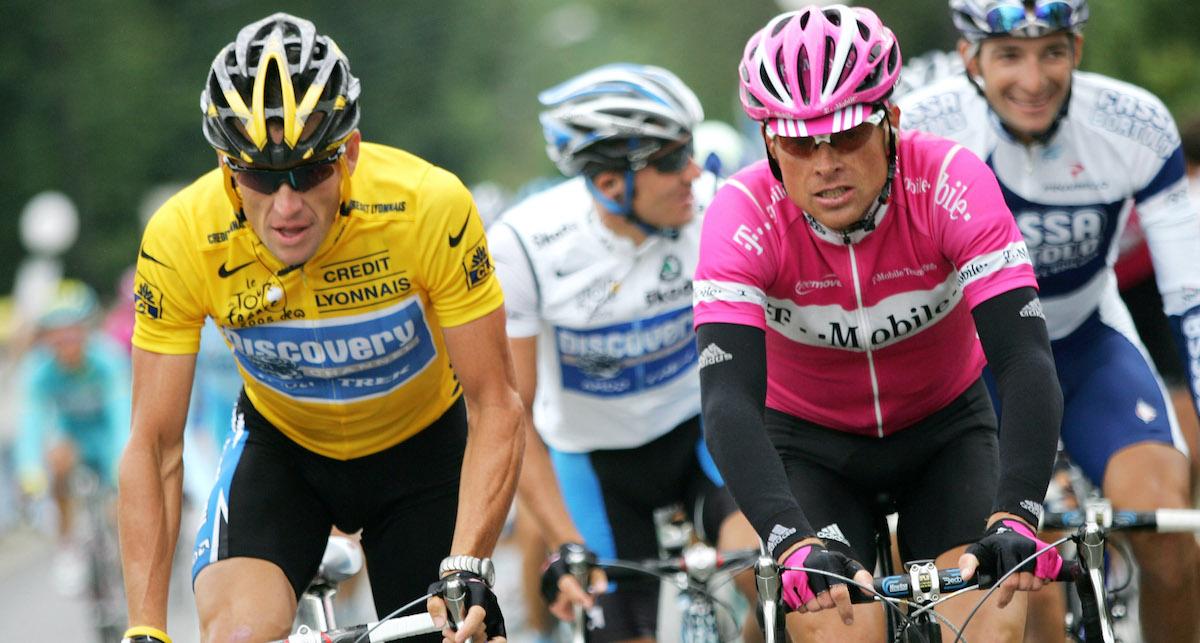 Article continues below advertisement
Amid his struggles with injuries, in 2006, Jan was also included in a list of athletes who were doping in Operación Puerto. He was later prevented from racing in the Tour de France, and T-Mobile dropped his endorsement deal.
Documents later alleged that Jan had purchased more than 35,000 euros worth of equipment to aid him in doping.
While he was on his honeymoon with then-wife Sara Steinhauser, Jan's house was raided and it was discovered that his DNA matched bags of blood taken from Dr. Eufemiano Fuentes' office. The sports doctor had been implicated for doping athletes.
Jan announced that he was retiring in 2007, and he denied ever using performance-enhancing drugs at the time.
Article continues below advertisement
The Cycling Administration System (CAS) found Jan guilty of doping in 2012, and he was retroactively banned from racing. His wins from 2005 and on were taken away. He later admitted to meeting with Dr. Fuentes.
He later refused to give back his Olympic medals, citing that everyone was using these drugs at the time when he won them. Jan was never forced to return the medals.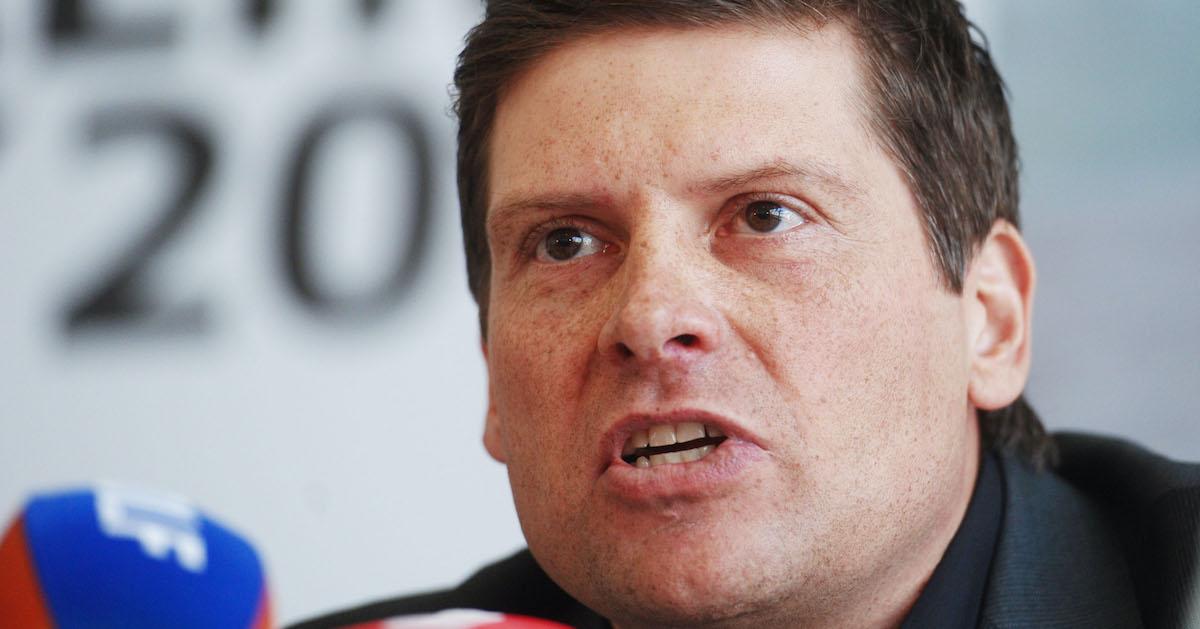 Article continues below advertisement
Where is Jan Ullrich today?
Since the revelation that Jan was involved in the cycling doping scandal, he's had trouble moving forward. Beginning in 2010, it was reported that Jan was struggling with the allegations against him, and that he could not make any public appearances.
He married Sara Steinhauser in 2006; she is the sister of German cyclist Tobias Steinhauser. The two welcomed three sons together, and their youngest was born in 2012. The three boys join Jan's daughter Sarah from a previous relationship.
In 2014, Jan got into a car accident while he was in Switzerland, and he injured two people. He was convicted of drunk driving in 2017, his punishment was the suspension of his license for four years.
He separated from Sara during this time, allegedly because of his struggles with substance abuse.
Article continues below advertisement
In 2018, Jan was admitted into a psychiatric facility because of a string of run-ins with the law. He allegedly threatened neighbor, German actor Til Schweiger, and he broke into Til's home in Mallorca, Spain.
He was also accused of attacking an escort in Frankfurt.
Jan and Lance have remained close friends, despite their competitive cycling careers in the early '00s.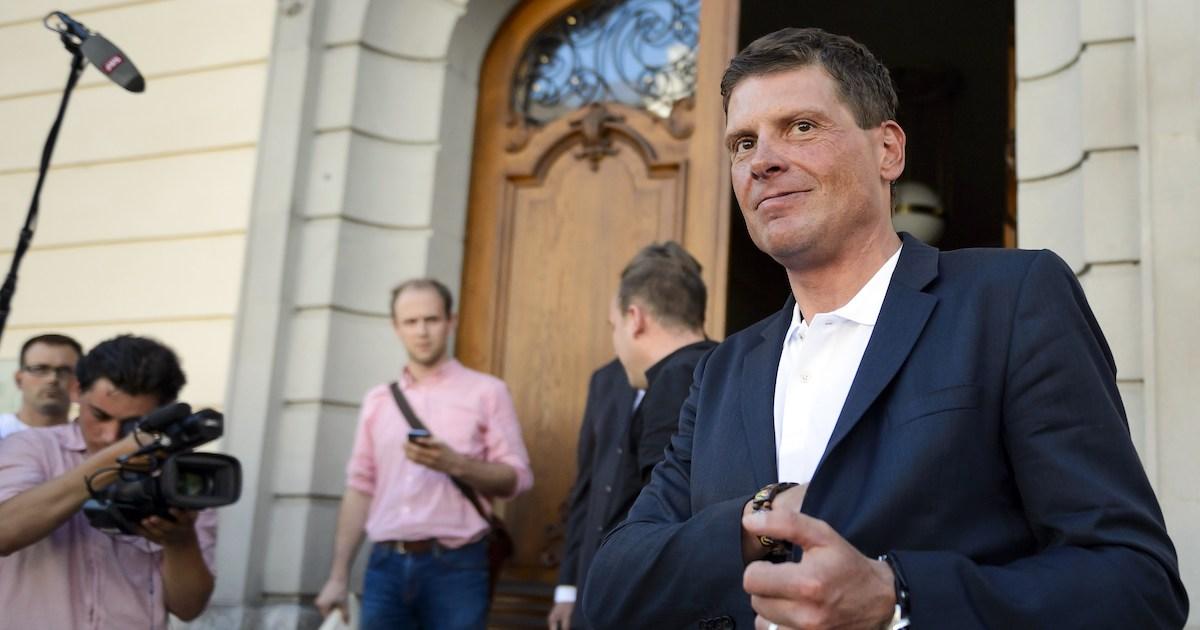 Lance's visit to see Jan in the summer of 2018 was chronicled on the Lance documentary. According to Lance, Jan has been sober since his 2018 stint in the psychiatric hospital. Jan's social media accounts have not been updated since 2018.
Both parts of the Lance documentary can be streamed on ESPN+ or ESPN Player.