Jason Aldean's Wife Found Herself in Hot Water After a Controversial Political Post
Jason Aldean's wife, Brittany, made headlines after she made some comments about the Capitol insurrection that were considered controversial.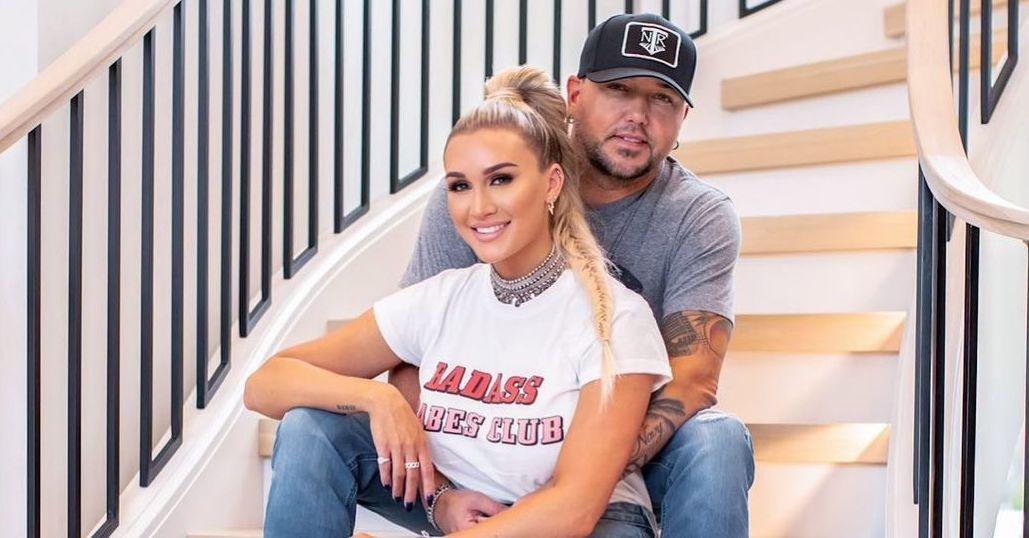 Country singer Jason Aldean is considered one of the most popular names in music today. Known for songs like "Big Green Tractor," "Take a Little Ride," and "My Kinda Party," he has made a name for himself in the industry. Based on his music and lyrics, he displays a persona of a "down home" simple man who just wants to live in the country with his woman and his truck. However, from the looks of his wife's social media profiles, the couple and their children live anything but a simple country life.
Article continues below advertisement
Jason's wife, Brittany, has garnered herself quite a following on social media, showing her life with her kids as well as fashion tips and sponsored posts. Jason and Brittany made headlines after Brittany made some comments about the Capitol insurrection that were considered controversial. However, this is not the couple's first time dealing with public backlash.
Brittany took to her Instagram to post some controversial claims.
Brittany Aldean shared her thoughts about the January 2021 Capitol raid on her Instagram which included a repost of an image claiming that two men in the group of Trump supporters were actually supporters of antifa, a political protest movement affiliated with the takedown of fascism and extreme right-wing movements.
Article continues below advertisement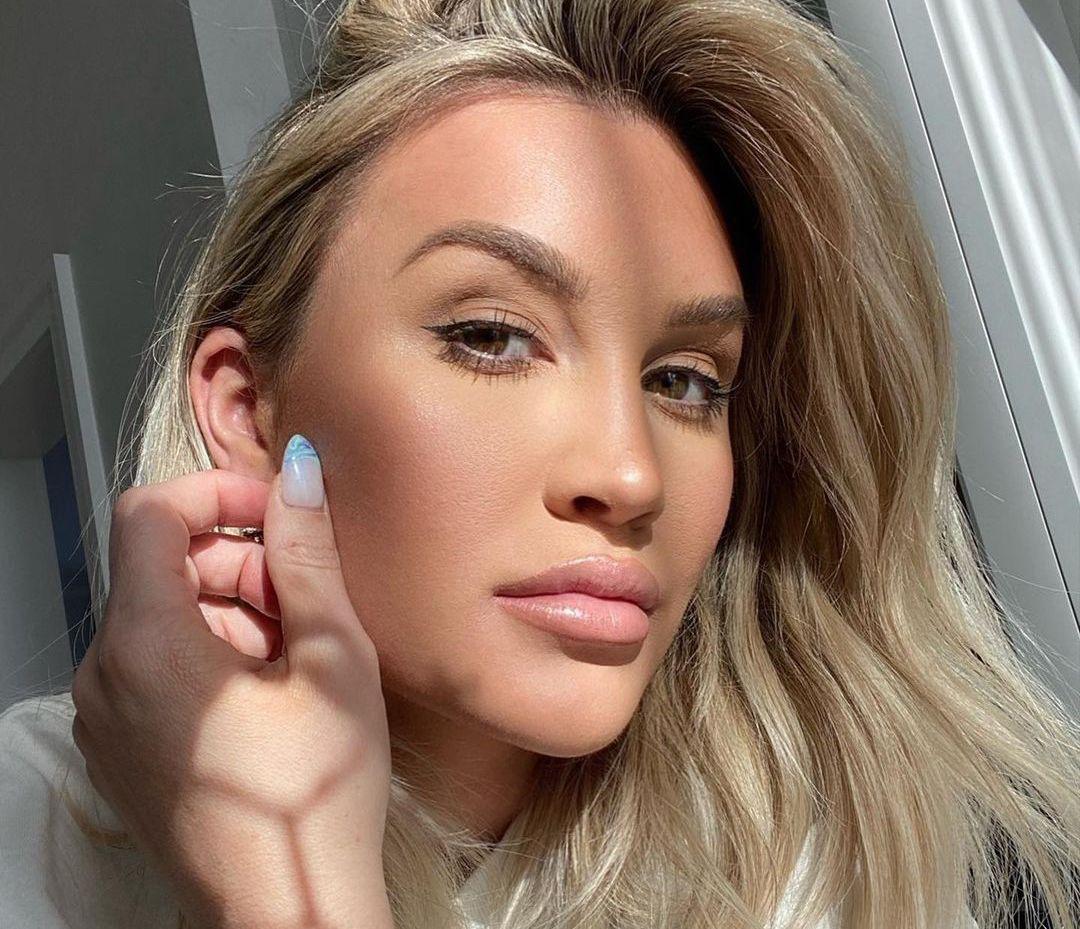 The image's claims have been deemed "baseless" by the Associated Press. "There's no credible evidence to date that rioters who breached the Capitol in an effort to stop certification of U.S. presidential election results were supporters of antifa…," the outlet reported. "Steven D'Antuono, the assistant director in charge of the FBI's Washington field office, told reporters...there's "no indication" at this time that antifa activists were disguised as Trump supporters in [the] riot."
Article continues below advertisement
After Mrs. Aldean posted the image, Instagram shortly removed the image. In response, Brittany Aldean posted a video. "It's getting so ridiculous the filters you put on everyone that's against your narrative," she said.
Article continues below advertisement
Jason and Brittany's relationship started on a controversial note.
According to Cheat Sheet, Brittany met Jason in 2012. During that time, he was married to his then-wife, Jessica Ussery, who had been married since 2001. The couple has two daughters together. In 2012, Jason was photographed getting close with Brittany at a bar, and the two ended up in the tabloids. Jason and Brittany both publicly apologized for their behavior after being met with much criticism.
Article continues below advertisement
A year later, Jason and his wife separated. Not long after the divorce filing, Jason and Brittany made their new relationship public. The two got engaged in September 2014 and married in March 2015. "The couple seemed happy together, but many fans were disturbed by the controversial way that they first met, and the questionable circumstances under which they established their romance," Cheat Sheet reported.
Brittany was a contestant on 'American Idol.'
After studying Human Environmental Science in college, Brittany decided to take up a job modeling. In 2010, she entered a model search for Victoria's Secret. She did not get a spot as a model.
Article continues below advertisement
While pursuing her modeling career, she also worked as a professional cheerleader and makeup artist. In 2012, she appeared as a contestant on Season 11 of American Idol. However, her luck ran out again and she didn't make it past the "Hollywood" phase of the competition. The judges commented on her good looks and tenacity, but she did not end up going far in the competition.