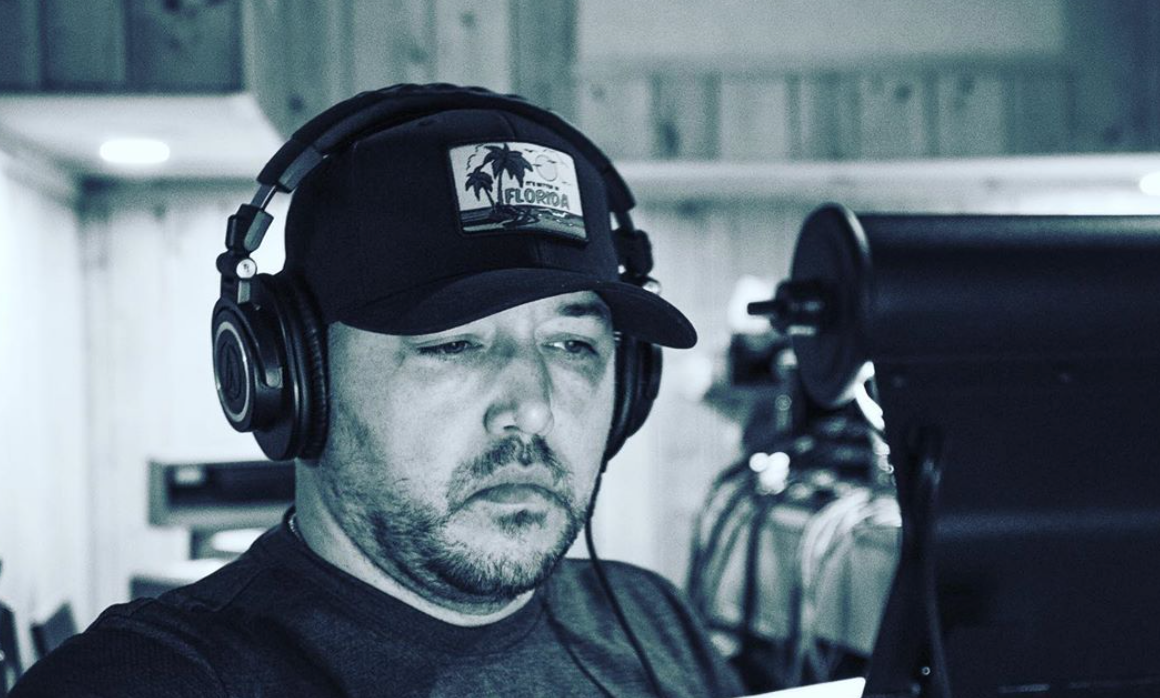 Jason Aldean Has a Navy Tattoo — but Not for the Reason You May Think
The 54th CMA Awards show is airing tonight, and you'll catch Chris Stapleton, Ashley McBryde, Keith Urban, and Justin Bieber performing to a much lighter audience (nominees only). The CMAs kicked off with a tribute to the late Charlie Daniels, and one of the musicians who honored the country icon was Jason Aldean, who sang "The Devil Went Down to Georgia." While he was performing, you may have noticed Jason has a tattoo that says "Navy." The meaning behind that is actually more special than you might think.
Article continues below advertisement
Was Jason Aldean in the Navy?
Jason Aldean was never in the Navy — Jason started performing country music after he finished high school, and started growing his fan base in the late '90s. The navy tattoo you saw is a tribute to his daughter, who's named Navy. Back in 2019, Jason showed off all his tattoos, each signifying an important part of his life. Along with "Navy," he has "Memphis" for his son, and "Britt" for his wife, Brittany. "All simple but meaningful!" he wrote on Instagram.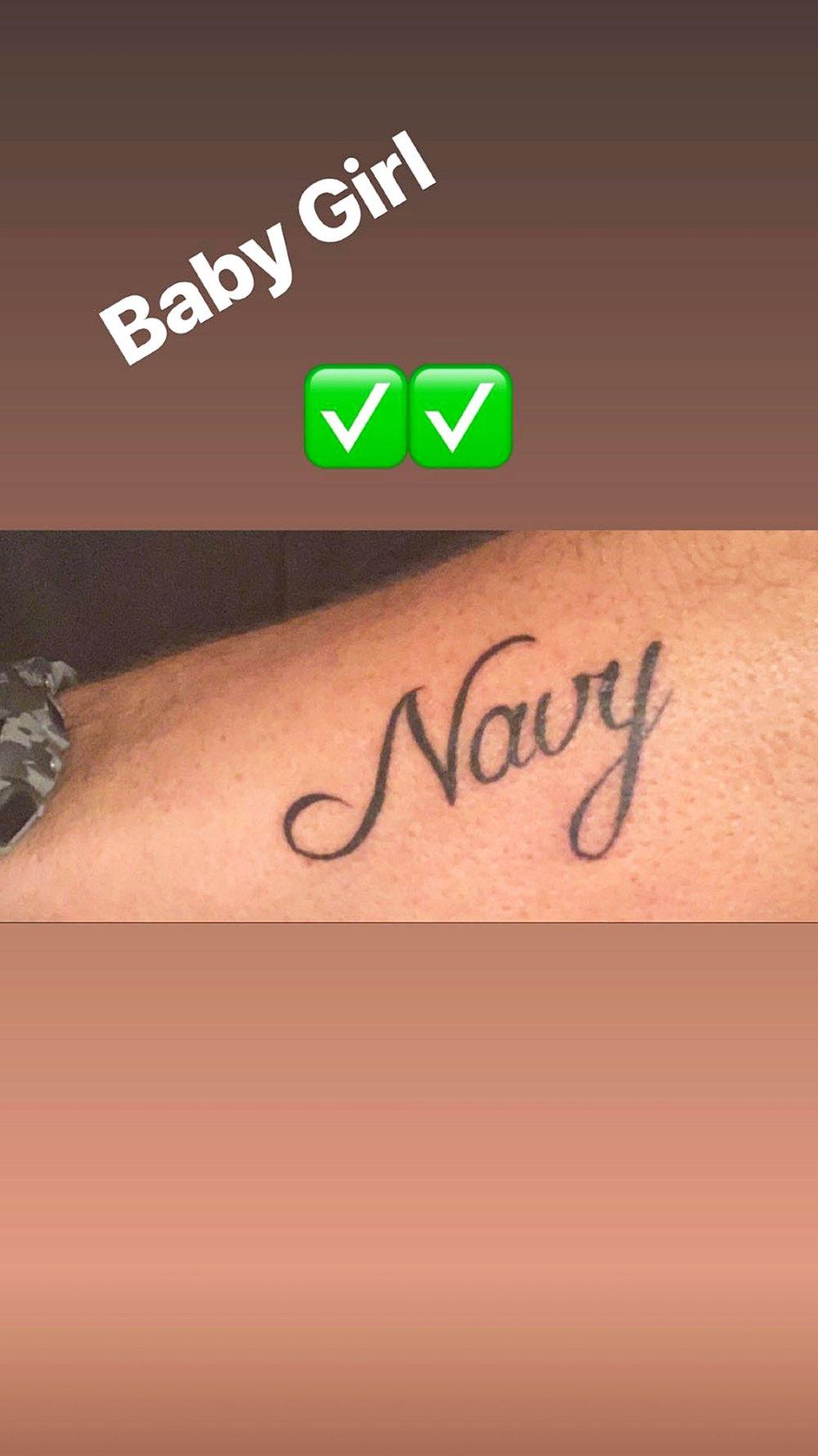 Article continues below advertisement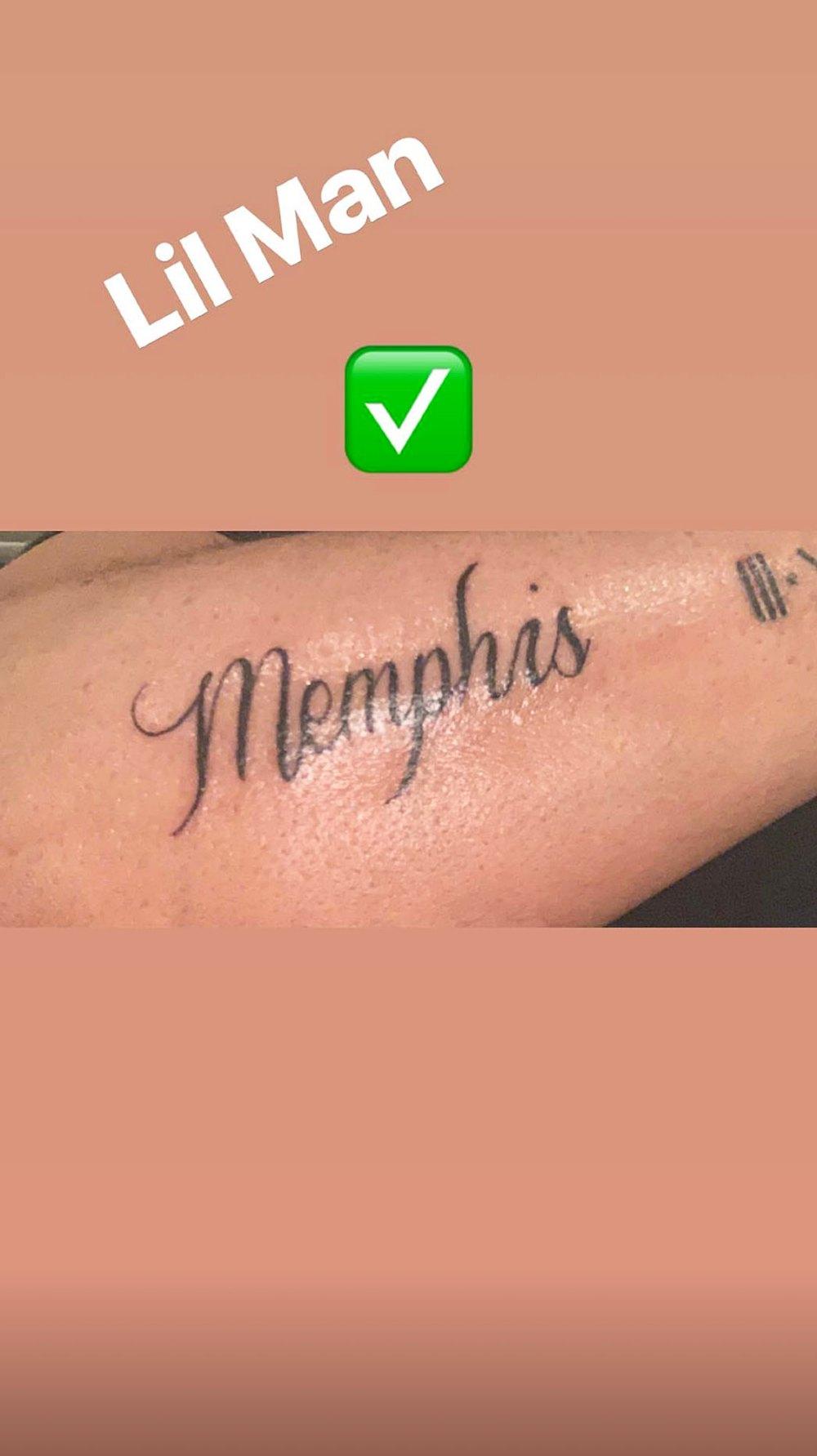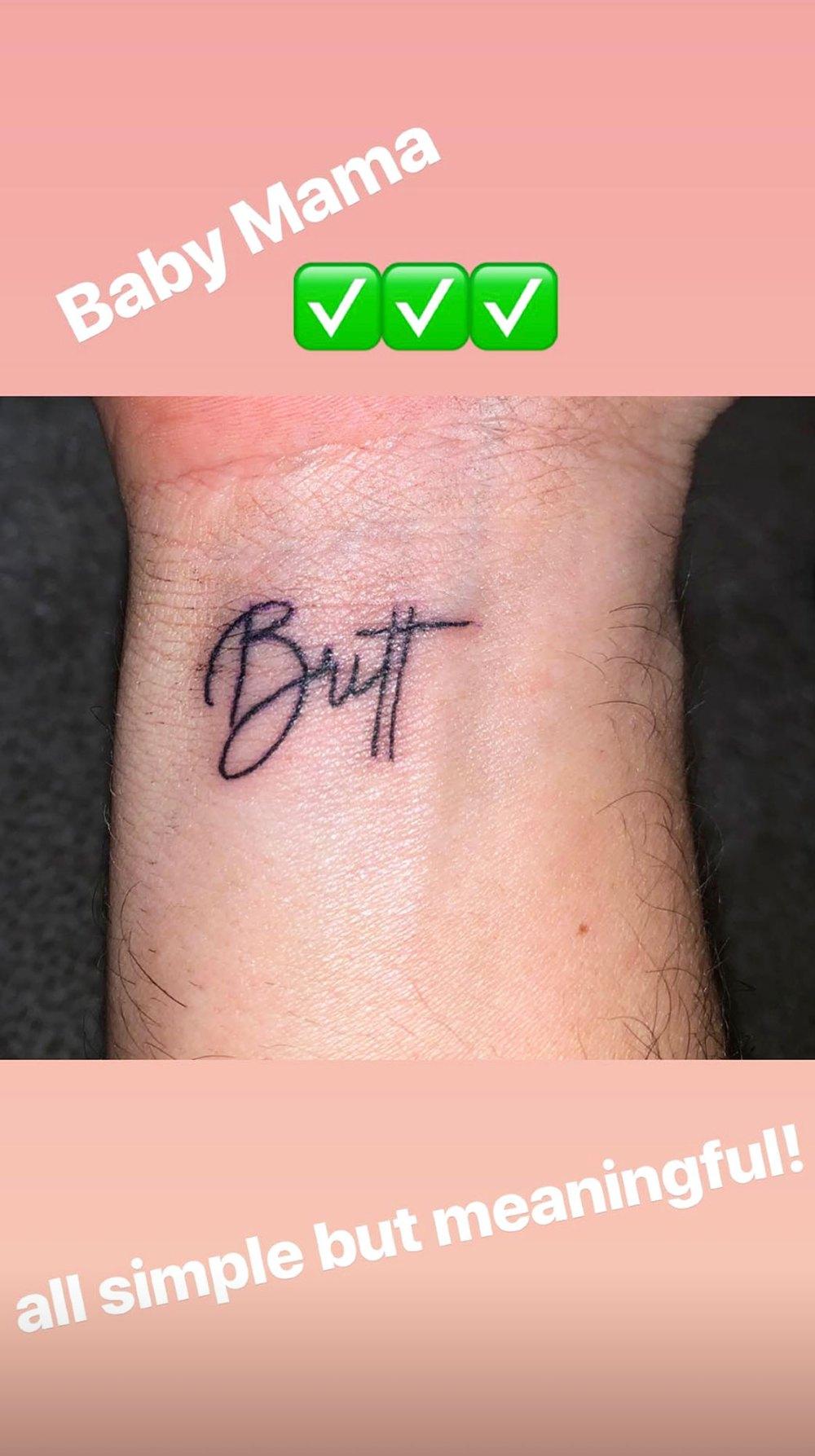 Article continues below advertisement
Baby Memphis was born in 2017 — he's Jason and Brittany's first child together. Navy was born in 2019. Jason also has another tattoo that he dedicated to his eldest daughters, with whom he had with ex Jessica Ussery. It's a big cross with the names Keeley (born in 2003) and Kendyl (born in 2007) inked into it.
If you're wondering why you've been seeing Jason's name in more headlines these days, it's probably because his wife faced some backlash when she posted her support for Trump as well as Republicans. on Instagram.
In a now-deleted post, she wrote "STILL MY PRESIDENT" and "I WILL CONTINUE TO SPEAK. FOR THE PEOPLE THAT MESSAGE ME AND AREN'T ABLE (FOR FEAR OF LOSING BUSINESS OR FRIENDS) IT IS DISGUSTING TO ME THAT 'FREEDOM OF SPEECH' APPLIES TO EVERYONE BUT REPUBLICANS" in the caption.
Article continues below advertisement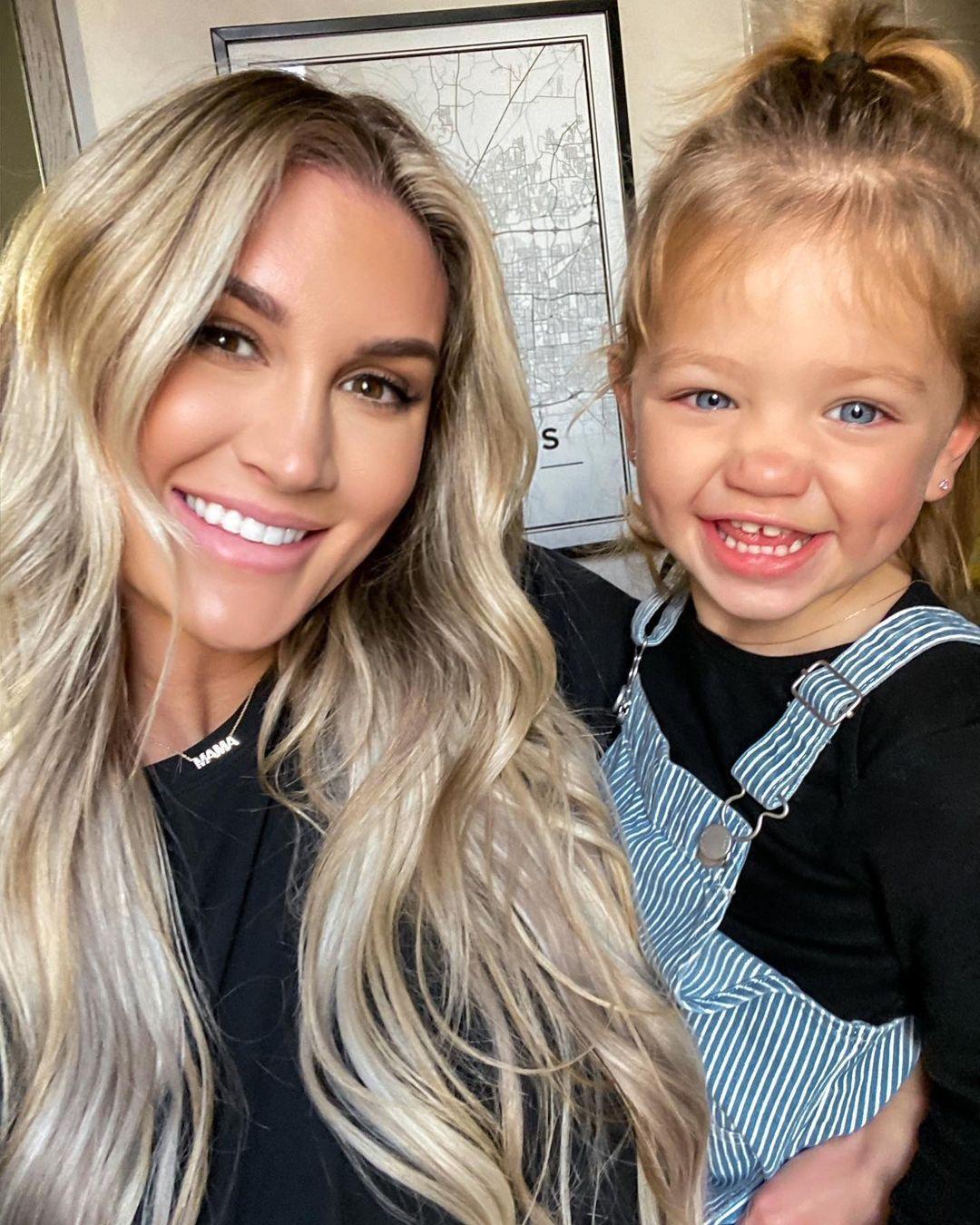 Jason has also made it clear about his support for Trump. Back when Trump was first campaigning, Jason stated, "Trump, like the guy or not, he was out there busting his butt on the campaign trail, talking to these people and putting it in laymen's terms for them, listening to what they had to say. He wasn't just focusing on the big companies and the big cities. He was digging in to the heartland of America. You saw those people come out in a big way to support that because they want to feel like they have a voice too."
Article continues below advertisement
While Jason may not be in the Navy, he definitely respects the military forces and paid tribute to veterans on Veteran's Day. Apparently his first post got taken down by Instagram (he attributed a quote to Abraham Lincoln and Instagram took it down because the president never actually uttered the phrase). He wrote,
"Thank you to all our veterans past and present. My father, grandfather and numerous other family members have served in the military over the years to help keep our country safe and protect our FREEDOM! I don't now, and will never support any person or organization that threatens to take that away from us. 🇺🇸 #landofthefree #homeofthebrave The fact that we can be censored (which happened to my original post) is proof alone that we need to protect our first amendment. I will always speak up and give thanks to our veterans, their bravery and what they've done for this amazing country."
So far, Jason hasn't made any statement about Joe Biden's win.