Jason Derulo Seems Extremely Happy Now That He's a Father
Jason Derulo is known internationally as an entertainer, but how is he as a father? Details on his kids and other aspects of his personal life.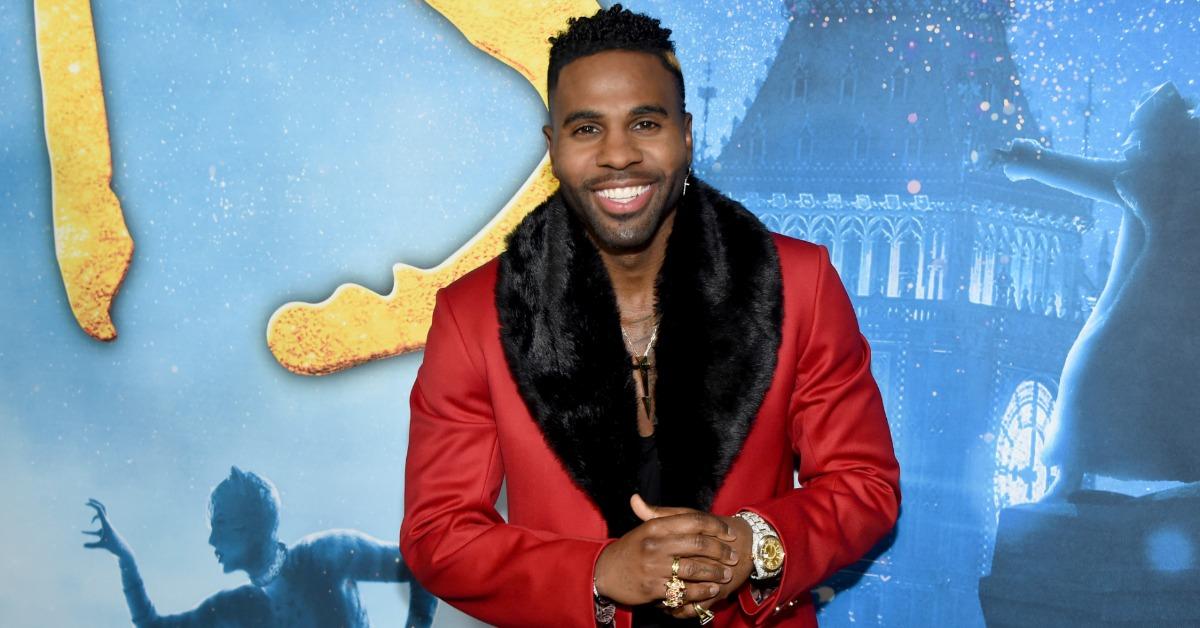 Arguably nothing on Earth is as fulfilling as parenthood, and Jason Derulo is learning firsthand what it's like to be a father now. The entertainer has made it clear how profoundly impactful fatherhood has been for him, and he is being more candid than ever about his emotions regarding it.
Article continues below advertisement
Jason is making it clear that he is ready to do whatever it takes to raise his kid properly, but what do we know about his new baby and other details surrounding his personal life? Keep reading for a glimpse into his world.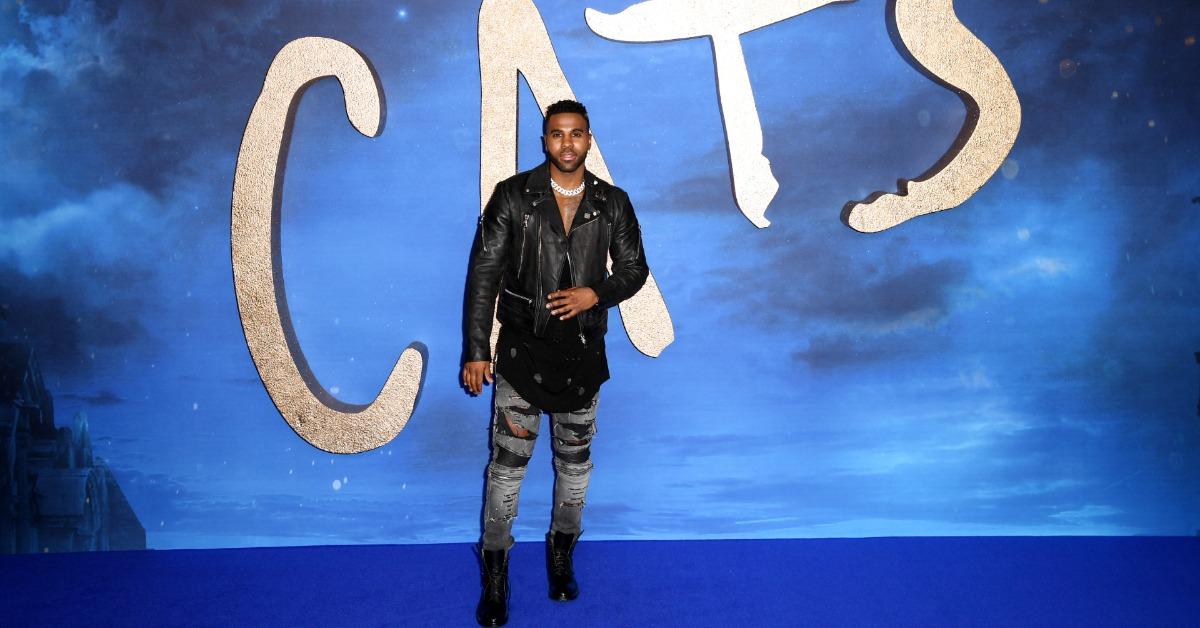 Article continues below advertisement
Jason Derulo just became the parent of his first child, a son.
Taking to Instagram on May 8, Jason and his girlfriend, model Jena Frumes, revealed that she had given birth to their first child together.
"A glimpse of my first week with our healthy handsome little king," Jena wrote alongside the post. "Life now has so much more meaning, and I am so grateful. I'm so so so in love with this little boy he's everything I never knew I needed. 05/08/2021."
Jason has shared his excitement about becoming a father ever since he and Jena broke the news that she was pregnant some months back. The singer was eager to have a child to carry on his family name, and he is actually the first of his siblings to have a son.
During an appearance on The Drew Barrymore Show in April 2021, Jason elaborated on just how important this moment is to him and his family.
Article continues below advertisement
"I think I've done so much in my life, right? And I've been able to accomplish a lot so at this point in my life I'm like, 'OK, now who do I share it with?'" he told the host. "Also, there [are] no men to carry my name. My brother had all girls, my sister had girls, so there's no more Derulos. Like, I needed to make it happen because somebody's got to carry the name."
Article continues below advertisement
Jason hasn't revealed the name of his son yet.
Although he seems as eager as anyone could be to be a father, neither Jason nor Jena has shared what the baby boy's name is. Whether this is a personal choice to elongate the mystery or a matter of the couple simply not deciding on a name yet remains to be seen. As details emerge regarding the name choice, we'll be sure to update and include them.
Article continues below advertisement
Jason's girlfriend, Jena, has been as supportive as could be through it all.
Jena clearly has some strong feelings for Jason, exemplified by the way she talks about him on social media. "I love you forever @jasonderulo," she added in the caption of the post revealing the baby's birth.
He has also been candid about how perfect the timing of his and Jena's relationship is, telling Drew during their interview, "I was just starting to really get baby fever. I guess with age and you meet someone you really, really connect with, and it happened at just the right time."
One thing is for sure: Jason is happy to have a son to inherit his legacy and luxurious lifestyle. We wish Jason and Jena luck as they continue to navigate new parenthood!