The Best and Worst of Jason Derulo's Truly Wild TikTok Videos
"Ridin' Solo" singer, Jason Derulo, has joined TikTok, and his videos are seriously questionable. Here are the best and the worst ones.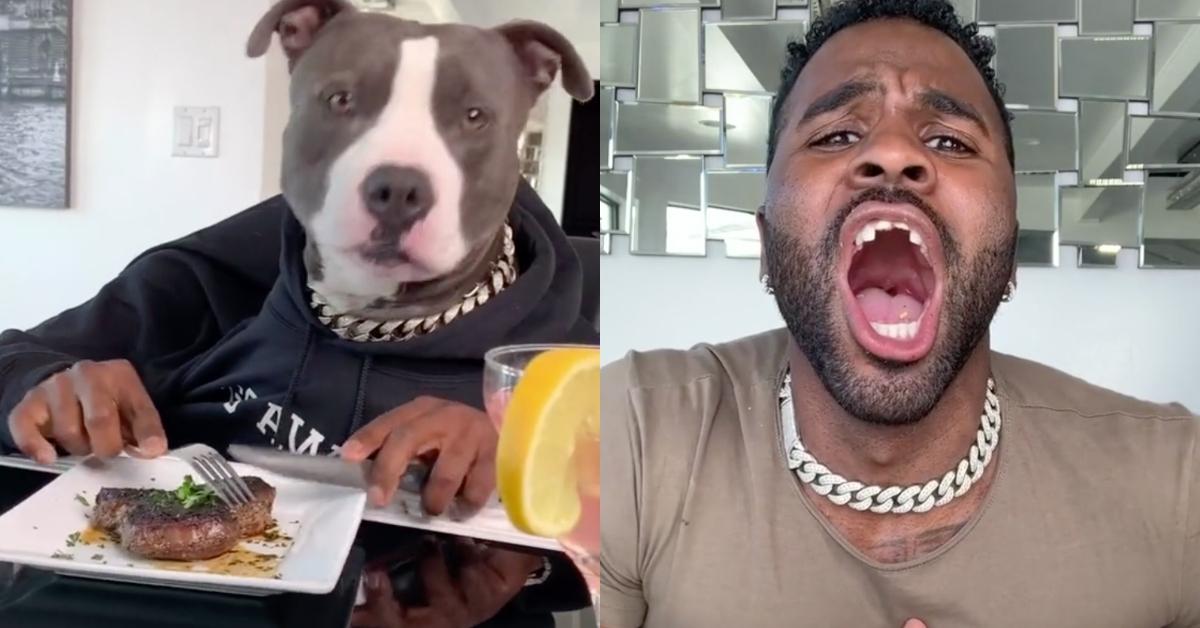 Understandably, many of us are bored out of our minds sitting inside during the coronavirus quarantine, and we all know that boredom can often lead to stupid ideas, whether you're texting your ex or buying all 31 seasons of The Amazing Race on DVD just because. And while you have most likely done some incredibly stupid things while basking in self-isolation, it seems as though Jason Derulo takes the cake for bad quarantine ideas via TikTok.
Article continues below advertisement
Since the start of the quarantine, the "Ridin' Solo" singer has taken to the social media platform several times to record some really... interesting videos. Some are actually pretty fantastic, while others are — well — absolutely abysmal. So if you're looking for the ultimate time-suck, check out the best and worst of Jason Derulo's TikTok videos.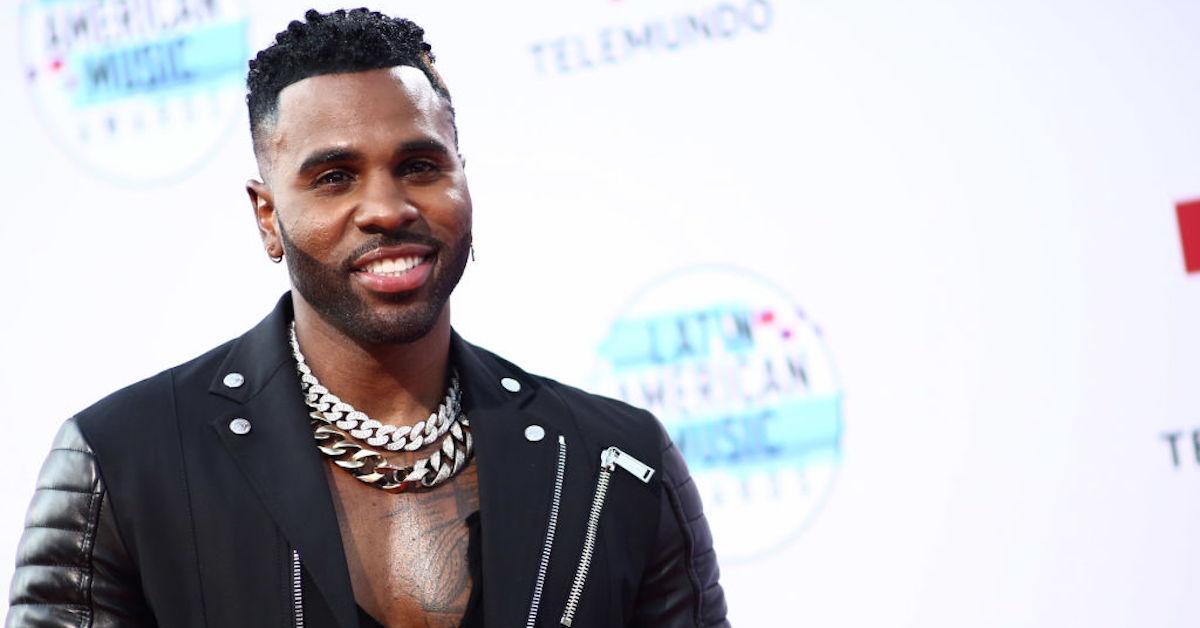 Article continues below advertisement
Here are some of the absolute worst TikTok videos Jason Derulo has created thus far:
On Tuesday, May 19, most of us were baking bread, growing scallions in glasses of water, and working in our home offices, but Jason Derulo had an entirely different quarantine prerogative — he decided to test out a stunt he's apparently "always wanted to try," which involved eating corn on the cob while it spins on an operating drill. It didn't end well, and Jason ultimately chipped his front teeth.
However, this was not Jason's first time completely failing on TikTok — he also recorded a video himself accidentally dropping a girl in his swimming pool, losing a shooting contest, and shaving off an eyebrow — and even possibly knocking out his tooth (on a completely separate occasion from the power drill incident!) while walking on his hands into the pool.
Take a look at some of Jason's most epic TikTok failures below, and try not to die of secondhand embarrassment.
Article continues below advertisement
Article continues below advertisement
Article continues below advertisement
On the other hand, a handful of Jason's TikTok videos have been pretty incredible.
That being said, Jason is relatively well-versed in the world of TikTok, and has executed some pretty spot-on trends, stunts, and challenges. He nailed the "invisible cloak" stunt, for example, which features one of his friends pranking him while appearing to wear a Harry Potter invisibility cloak. As an incredible dancer, he's also nailed a handful of TikTok dances, like the one that went viral for "Funky Town."
Jason also has a ridiculously cute dog named Ice, who stars in a handful of Jason's videos, and truth be told, Ice's sheer adorableness automatically makes each of those videos a success. The singer also attempted the mind-blowing Freeze Frame Challenge, and his video for that was undeniably excellent. Check out each of Jason Derulo's successful TikTok videos below.
Article continues below advertisement
Article continues below advertisement
Between singing, dancing, and now even acting, there is definitely no denying that Jason Derulo is a man of many talents. Sometimes his talents include TikTok, and other times, they definitely don't, but either way, his TikTok provides for hours of entertainment (for us and also for himself). And ultimately, that seems to be what matters.