Why Did Game Director Jeff Kaplan Leave Blizzard? Here's Who Will Replace Him
Game director and vice president of Blizzard Jeff Kaplan is leaving the company after 19 years. Here's what we know about who's replacing him.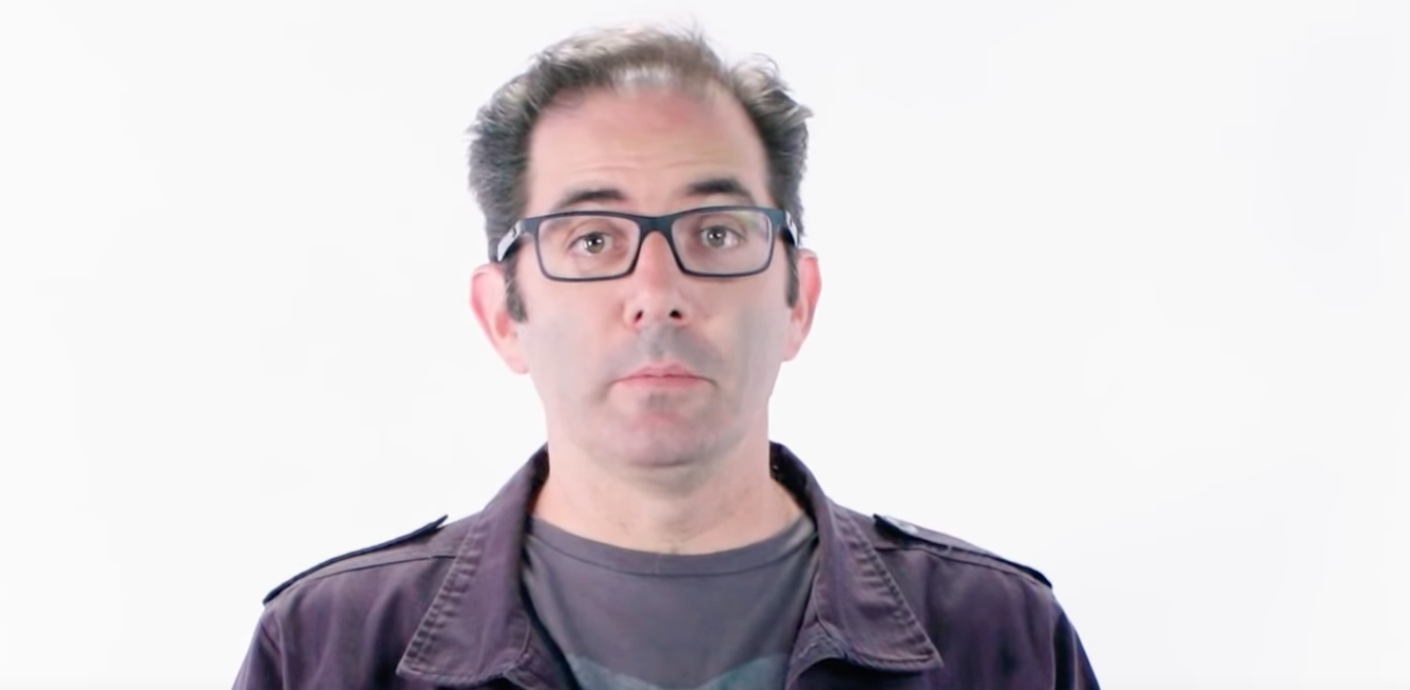 Video game developer Jeff Kaplan has been the game director and vice president of Blizzard Entertainment for more than eight years. He's risen through the ranks at the company since he started working there in May 2002, according to his LinkedIn profile. He's been a public face for the company, especially when it came to the popular release Overwatch, but that will no longer be the case.
Article continues below advertisement
In April 2021, Jeff announced that he would not only be stepping down from his position as game director but that he would be leaving the company altogether. He spoke about the decision on Blizzard's website, leaving many to wonder why he would choose to leave and who is next in line.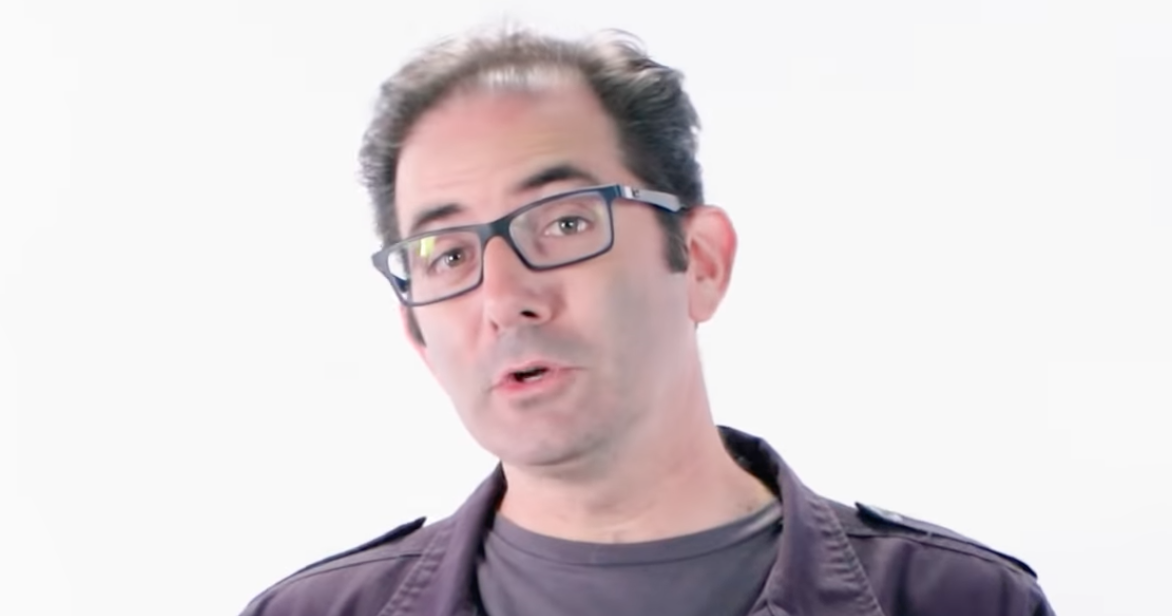 Article continues below advertisement
What is Jeff's net worth?
Even though he's leaving, he made a big impression on the gaming world and he's reportedly got the money to show for it. It's said that he's worth millions of dollars.
It's unclear how much Jeff is worth exactly, but he's said to be a millionaire thanks to his time at Blizzard. He's known for Overwatch but also worked on elements seen in World of Warcraft. Because of his success with these games, it's said that he's worth anywhere from $1 to $10 million.
Jeff Kaplan is the former vice president of Blizzard Entertainment.
Article continues below advertisement
Why did Jeff leave Blizzard?
As of now, Jeff hasn't said why he's leaving Blizzard or where he'll be going next. His LinkedIn also hasn't been updated with any information. It's possible that he has another position lined up but isn't able to be public with the news now. Some fans speculate that he's headed to rival developer Dreamhaven since other former Blizzard staff have done the same.
But Jeff did make a short statement about leaving on the company's website. "I am leaving Blizzard Entertainment after 19 amazing years," it began.
"It was truly the honor of a lifetime to have the opportunity to create worlds and heroes for such a passionate audience. I want to express my deep appreciation to everyone at blizzard who supported our games, our game teams, and our players.
Article continues below advertisement
"But I want to say a special thanks to the wonderful game developers that shared in the journey of creation with me. Never accept the world as it appears to be. always dare to see it for what it could be. I hope you do the same."
Who will replace him?
The news post on Blizzard's website said that Aaron Keller would be stepping in as game director now that Jeff is leaving. It calls him a "Blizzard veteran and founding member of the Overwatch team" and said that he is a "key driver in creating the vision for the game."
He's been with the company for 18 years and even worked alongside Jeff, so putting him in this position does make sense for the company.
Article continues below advertisement
In the same post on Blizzard's website, Aaron also released a statement addressing the Overwatch community. He wrote about how much he's loved Overwatch from day one and how he has plans for the game's sequel. He wrote that it's "continuing at a good pace" and new things will be revealed this year.
"While I have no pretenses about filling Jeff's shoes, I'm excited to step into the game director role and continue to be part of a team that's putting all of its heart, talent, and focus into the next iteration of Overwatch, and I'm honored to continue serving this incredible community," Aaron wrote.