Jeff Mauro's Wife Is the 'Kitchen Crash' Host's Biggest Fan
Who is Jeff Mauro's wife? The Food Network darling and host of 'Kitchen Crash' often gushes about his college sweetheart on social media. Details!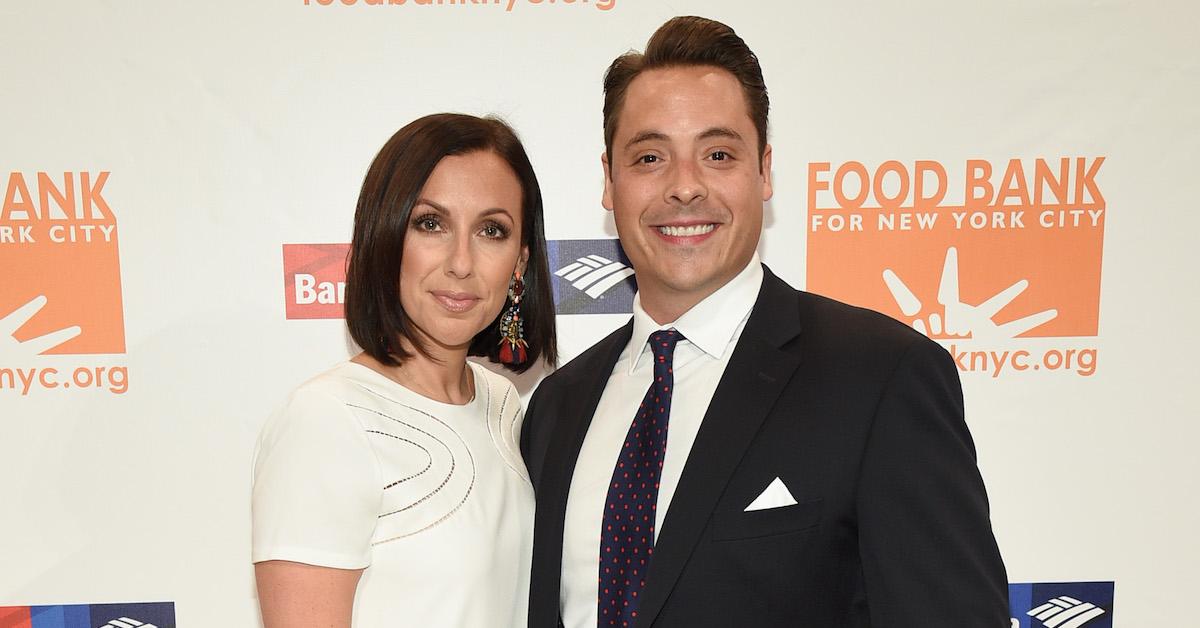 After winning Season 7 of Food Network Star, Jeff Mauro has gone on to become a darling of the Food Network. The Sandwich King host is the face of another competition series, Kitchen Crash, which is premiering its second season on July 12, 2022.
Article continues below advertisement
As fans of Jeff's have watched him grow in popularity and shrink in body mass (the Food Network star shed 50 lbs through Crossfit), many are wondering about his life offscreen. Some viewers might remember Jeff's wife Sarah and son Lorenzo from their appearances on his hit shows, but what else is there to know about the Mauros' tight-knit family? Keep reading to learn more about them.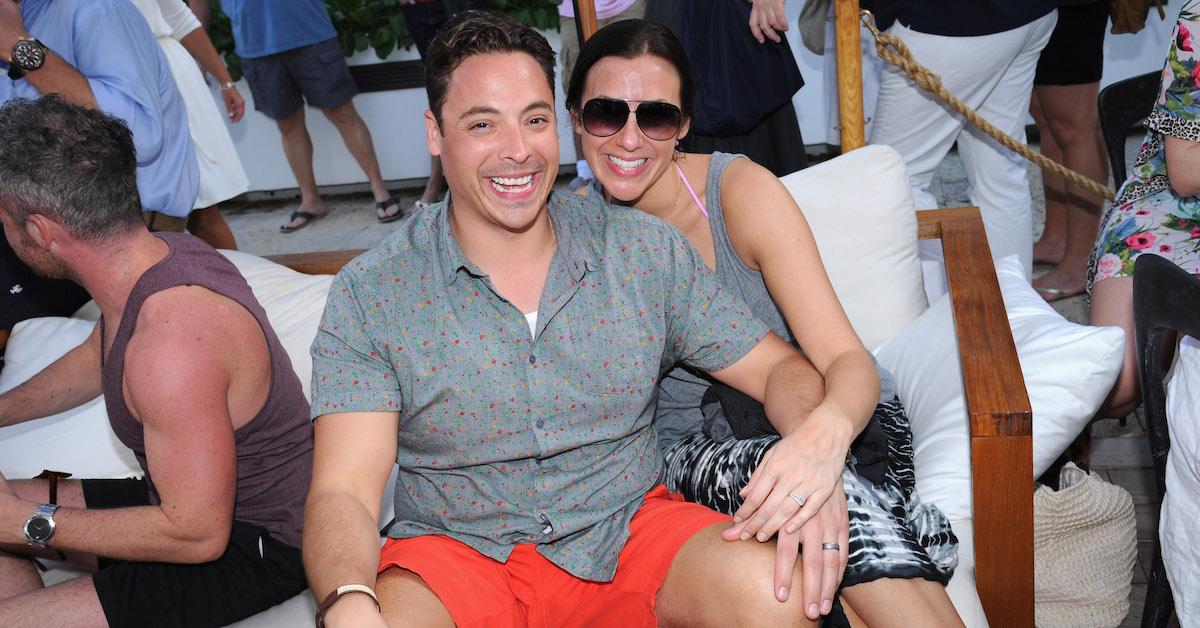 Article continues below advertisement
Who is Jeff Mauro's wife?
Jeff married Sarah Mauro in September of 2005, according to an anniversary post on Instagram. "No one I'd rather share a bowl of boiled peanuts with," Sarah wrote on Sept. 18, 2021. The Cinemaholic shares that Jeff and Sarah met while Jeff was in his freshman year of college at Bradley University, and that the cookbook author proudly claims her to be his first love.
"He started dating her when they both were 21 years old and have been inseparable since," adds the outlet. Sarah was formerly a nurse, per The Cinemaholic, but these days, it's unclear what she does professionally, or if she works at all.
What is clear is that she's absolutely devoted to her family and is her husband's biggest supporter and cheerleader.
Article continues below advertisement
In a post celebrating Jeff's cookbook, Come on Over, she gushed, "Almost two years in the making! Jeff legitimately wrote every word in this book. All the blood, sweat, and sometimes I swear tears and there it is! Proud of you @jeffmauro."
Article continues below advertisement
Together, Sarah and Jeff have a son, Lorenzo, who was born in 2009 and seems to have an affinity for music, as he often appears on Sarah's page playing on stage with his band. "I remember thinking when he was little, will I love him this much when he is a teenager!" she wrote in a post on Sept. 25, 2021, in celebration of Lorenzo's 13th birthday. "Truth [is,] it gets better every single year. What a joy to watch him become the most polite and kind young man. I'm grateful I have him through all the stages."
Indeed, gratitude is something the family constantly aims to practice, and neither Sarah nor Jeff shy away from thanking the other for their sacrifices. As The Cinemaholic notes, the Kitchen Crash star "often starts with telling his fans how she readily moved to LA to support his career as a cook."
"This one here is the epitome of patience and grace," Jeff said of his wife on Instagram in a September 2020 post. In an earlier tweet from November 2019, he posted a family selfie on Twitter. "What am I grateful for today? These two right here. We are filled with gratitude for everything that this past year has brought us and for your overwhelming support. I hope everyone is having an amazing holiday with your families and loved ones!"
Catch Kitchen Crash Tuesdays at 10 p.m. EST on Food Network.