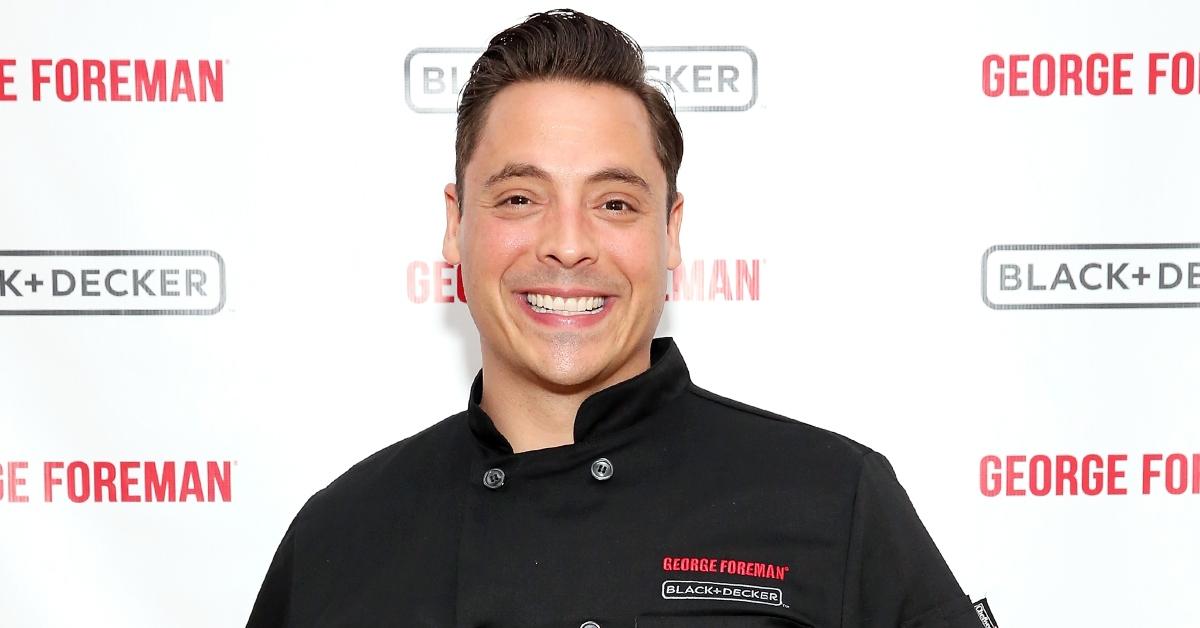 Jeff Mauro Performed With The Groundlings Before 'The Kitchen'
Jeff Mauro is a born and bred Chicagoan who spent a few years in Los Angeles before buying a house in River Forest, Ill. What does his home look like?
In April 2020, the Food Network debuted the quarantine edition of one of its most popular talk shows, The Kitchen, with each episode taking viewers behind the scenes and revealing what Jeff Mauro or Sunny Anderson's kitchen looks like.
Loyal fans of the show had the chance to closely examine Jeff's barbecue oven and kitchen worktops. But some are still wondering: where does Jeff live? What's the rest of his house like?
Article continues below advertisement
Jeff Mauro owns a house in River Forest, a suburban village near Chicago, Ill.
Born and bred in Chicago, Ill., Jeff attended the Oak Park-River Forest High School in Oak Park, Ill., and the Bradley University in Peoria, Ill., before he started pursuing a career as a celebrity chef.
According to Chicago Parent, he spent a few years in Los Angeles before returning to Chicago to settle down and start a family. Currently, he lives in River Forest, Ill. with his wife, Sarah, son, Lorenzo, and their two dogs.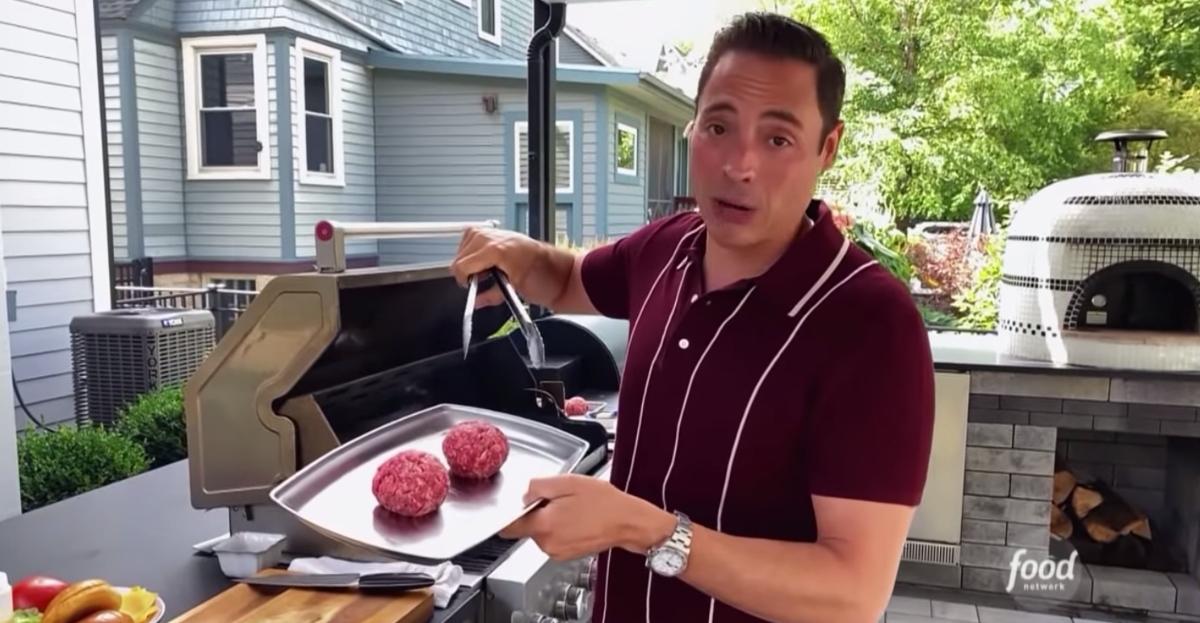 Article continues below advertisement
Unfortunately for devoted fans, Jeff has yet to invite the press inside his undoubtedly lavish home. Although the star-status chef agreed to shoot a few episodes of The Kitchen at his place, what the rest of his house might look like is currently unknown.
Every now and then, he takes it to Instagram to share a few candid snaps of family hangouts and the like, which might, potentially, be useful for fans eager to learn more about the interior design inside his home.
Aside from a brief stint in Los Angeles, Jeff spent the majority of his adult life in Chicago, Ill.
Jeff had various jobs before he became a well-known host on the Food Network. As outlets like Chicago Parent and The Wall Street Journal reveal, he moved to Los Angeles for a few years, hoping to make it big in show business. He wanted to become a comedian at the time.
Article continues below advertisement
"I worked with The Groundlings, worked in a production office, and hustled my own cooking show. It was an abomination but I'm proud of it. It was me and my friend Ali Kahn, called Chef Jeff and Ali. It was all gonzo parties in the Hollywood hills with no thematic substance, basically two guys slugging from bottles of Jack Daniels and cooking legs of lambs," Jeff described the experience in a previous interview with Love in the Time of Coronavirus.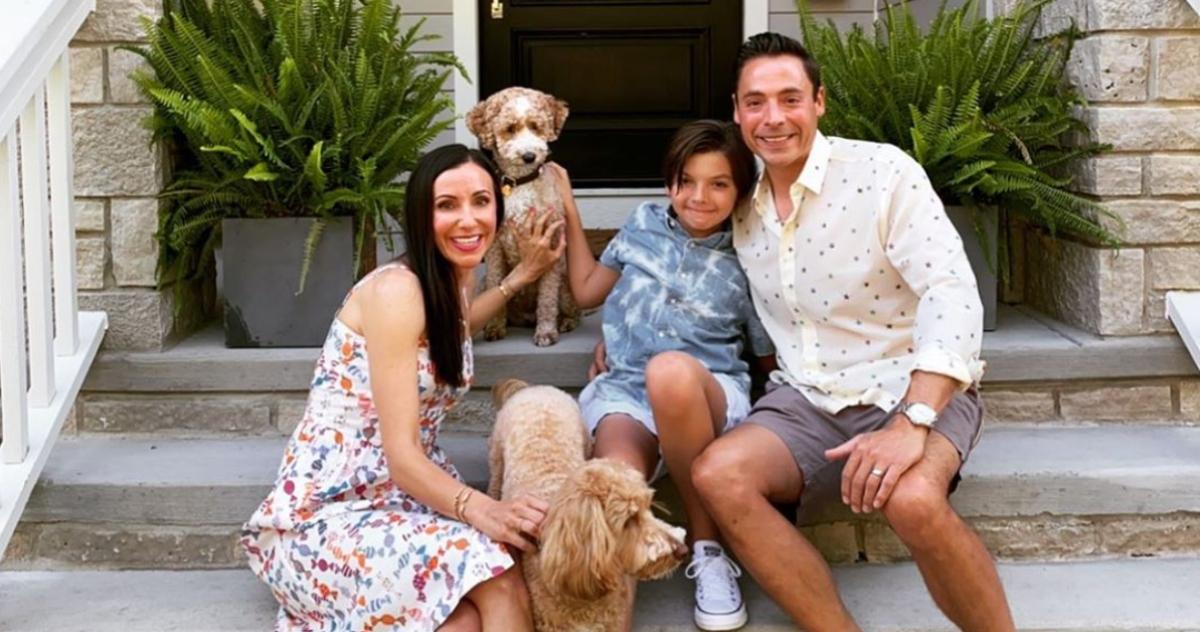 Article continues below advertisement
He had his first breakthrough in 2011 when he joined Season 7 of Food Network Star. During his time on the reality show, he astounded judges and viewers alike with his infectious enthusiasm and charming personality. After winning the program, he went on to work on shows like Chopped and Rachael Ray. In 2014, he joined The Kitchen.
Although Jeff focused on sandwiches during his time on the Food Network Star, he made strong efforts to diversify his profile and broaden his areas of expertise in the following years.
Article continues below advertisement
Some of the most popular recipes he's developed for The Kitchen include the Sausage Egg McMuffin, a fuss-free and affordable spin on the beloved breakfast staple, and Gourmet Mac & Cheese, a delectable, guilt-inducingly rich dish.
His charming presentation style and spot-on recipes have earned him a loyal following over the years.
"Ditto! Chef Jeff Mauro's food, his smile & humor brings life 2 my kitchen & home! This makes him stands out among his colleagues!" tweeted an enthusiastic fan.