Katie Lee From 'The Kitchen' Is Due With Baby No. 1 Sooner Than We Thought
Katie Lee is due with Baby No. 1 sooner than we thought! Learn all about when she's expecting her first child and more on her first pregnancy.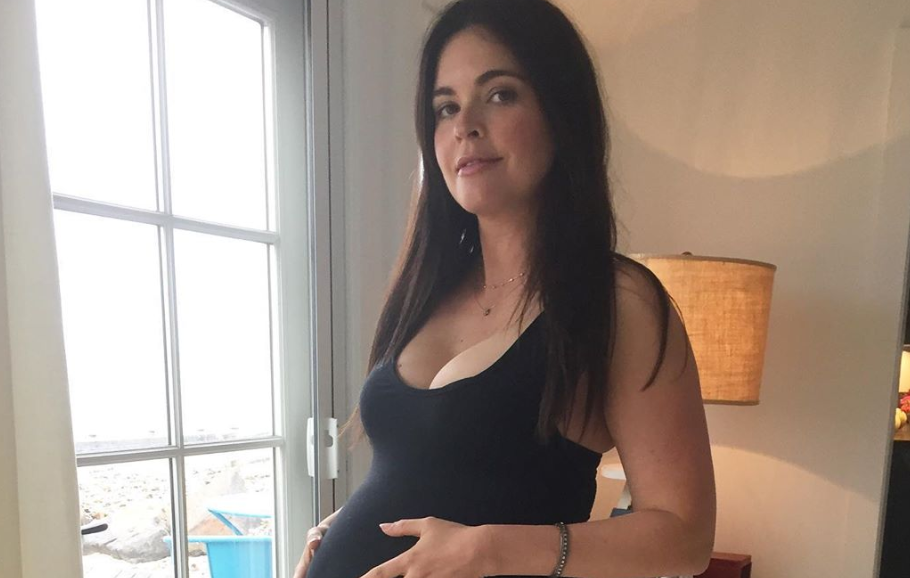 If you're a fan of The Kitchen, then it's inevitable that you're a fan of Katie Lee. The 38-year-old is an author, cook, TV personality, wife, and more, but her upcoming role is going to be one of the best... a mommy! Katie is pregnant with her first child, and since she's been sweet enough to document her pregnancy on social media with bump photos and more, there have been questions about when her due date is. Scroll down for everything we know about her baby on the way!
Article continues below advertisement
When is Katie from 'The Kitchen's due date?
Katie Lee's due date is approaching rather quickly! The Kitchen star took to Instagram in late February to reveal that she's expecting her first child with her husband of two years, Ryan Biegel. It's unclear how far along she was at the time of the announcement, but on June 15, she revealed that she was entering her third trimester.
Article continues below advertisement
"28 weeks today...the beginning of my third trimester. Time is going by too quickly!" she said at the time. "I am so excited to meet this baby but I also want to savor these last few months of pregnancy. I've never felt more comfortable in my own body than now."
Since a full-term pregnancy goes to 40 weeks, this would mean her due date is Sept. 7. Of course, she could go earlier or later, but expect the little chef sometime between late August to mid-September.
Is Katie Lee having a boy or girl?
The couple originally wanted to keep the gender of their baby a secret, but they changed their mind at the end of April amid the coronavirus pandemic. They revealed the gender on an episode of The Kitchen. "Ryan and I have some good news to share," she said on air. "We decided to find out whether we're having a boy or a girl."
"We just needed some good news to be excited about," she added, before holding up a pink strawberry milkshake revealing they are having a girl.
Article continues below advertisement
She continued to gush over the news of the baby girl on her own Instagram account. "My husband @ryanbiege; and I are very excited to share that we are having a baby girl! It was so much fun to do our 'reveal' this morning with my @foodnetwork #TheKitchen family and all of you!" she said at the time. "Our original plan was to wait and be surprised at birth, but we decided at a time like this, some good news for us to be excited about right now outweighed a surprise in September. "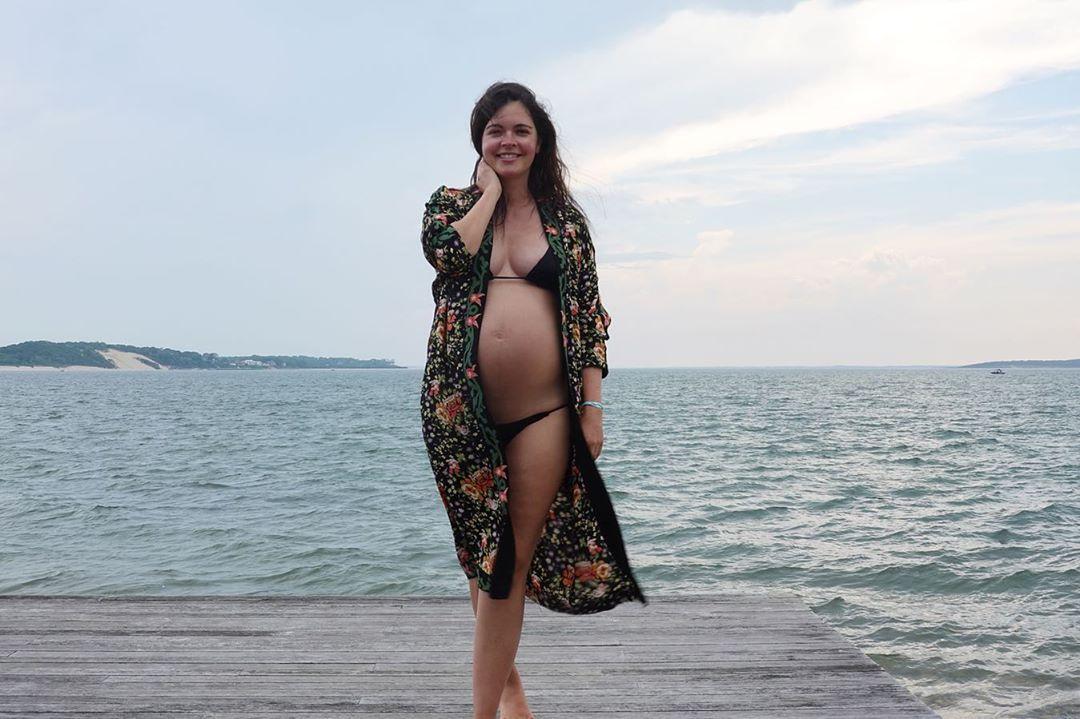 Article continues below advertisement
Does Katie Lee have other kids?
No, this baby will be her first. Although she was hitched to Billy Joel from 2004 until 2010, they never had any children together. In fact, Katie has been open about her fertility struggles. In a May 2019 essay for People she wrote: "I know a family will happen for us; it's just not going to be as easy as we thought. We will keep working toward it. Someday we will have our happy new beginning."
Their happy new beginning is almost here, and she's so thankful for the support along the way.
"I am so beyond appreciative to all of you who have sent me kind messages and well wishes both since I got pregnant and since I shared with you about my fertility struggles last year," she wrote on Instagram. "They say it takes a village to raise a child, but for some of us, it takes a village to have a child. Each and every one of you who sent me a positive message raised my spirits. Thank you for all of the love as we grow our family."