Jenni Rivera Did Not Have the Best Luck When It Came to Marriage
Fans of Jenni Rivera are coming to learn a lot about the trials and tribulations of the "Diva of Banda." But who was her second husband? Keep reading for everything you need to know about the father of her five kids.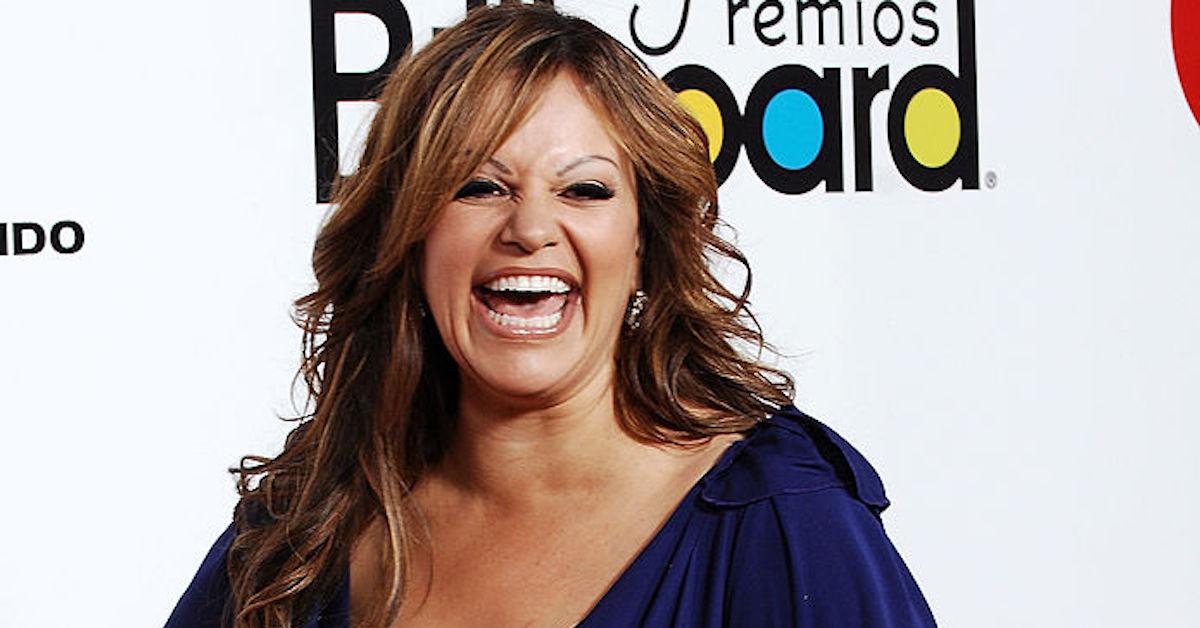 Fans of the late Mexican-American singer Jenni Rivera are coming to learn a lot about the life and career of the "Diva of Banda" thanks to a new 91-episode Telemundo series called Mariposa de Barrio, which recently arrived on Netflix.
Based on Jenni's posthumous autobiography, Unbreakable: My Story Told My Way, the series gets into the singer's trials and tribulations, relationships, and tumultuous romantic life.
Article continues below advertisement
Mariposa de Barrio viewers are curious to learn more about Jenni Rivera's second husband and find out whether he's the father of Jenni's daughter, the singer and television personality Chiquis Rivera.
Keep reading while we get into it!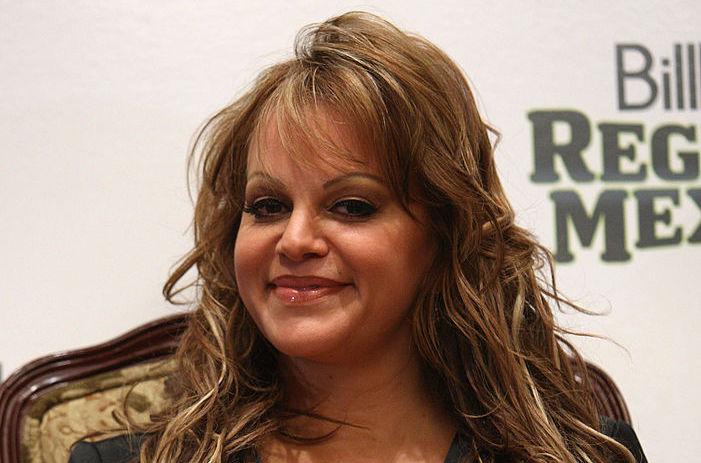 Article continues below advertisement
Who was Jenni Rivera's second husband?
Jenni Rivera (real name: Dolores Janney "Jenni" Rivera Saavedra) had a life that was defined by a fierce work ethic instilled by her father from an early age. Her life was cut short in a 2012 plane crash when she was only 43.
She is also remembered for her difficult romantic relationships, which included three short-lived marriages.
Jenni was a teenage bride who married her first husband, Trinidad "Trino" Marín, the father of her daughter Janney (better known to the world as Chiquis), at the age of only 15. The couple went on to have two more children: Jacqueline and Michael.
Article continues below advertisement
Jenni and Trino's marriage fell apart in 1992 after eight years together. Jenni found out that he was sexually abusing her younger sister, Rosie Rivera, and their daughter Chiquis. Jenni also went on to reveal that she was a victim of domestic abuse during their time together.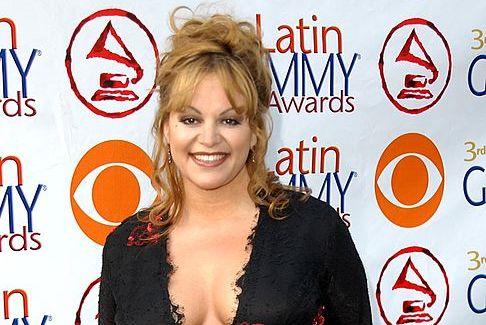 Article continues below advertisement
A molestation case was opened in 1997, and Trino spent nine years running from the law until he was finally apprehended in 2006. In 2007, Jenni's first husband was found guilty of sexually abusing Rosie, as well as his daughters Chiquis and Jacqui, and he was ultimately sentenced to 31 years in prison without parole.
Jenni Rivera had two kids with her second husband, Juan.
Juan López came to be Jenni's second husband in 1997 after the two met in 1995 at a Los Angeles bar where Jenni was performing to make some extra cash.
Just weeks after getting married, her new husband was arrested on allegations of smuggling undocumented immigrants across the border for payment.
Article continues below advertisement
He served a six-month sentence, and while Juan was behind bars, Jenni was attacked and raped by a group of men who chased down her car.
When Juan got out of jail, the couple resumed their marriage. They went on to have two children: daughter Jenicka, and son Juan Angel, better known as Johnny Angelo.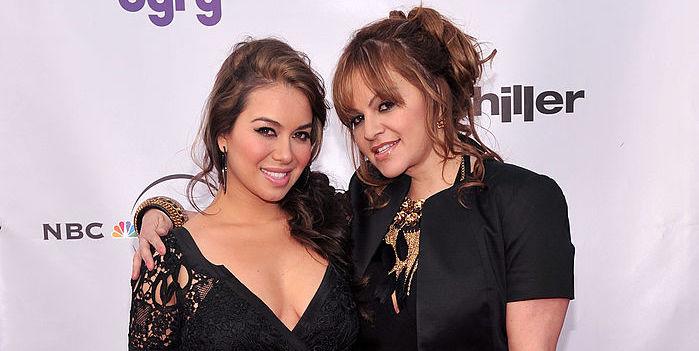 Article continues below advertisement
According to Jenni, the marriage wasn't what she had hoped for, and the two divorced due to his infidelity. She writes in her autobiography that when she found out Juan was being unfaithful, Jenni devised a scheme to seduce him back into her life: One day, she showed up at Juan's job and began to ask for his lover by name.
The couple divorced in 2003, when Jenicka was 6 and Johnny was 2. A few years later, in 2007, Juan was convicted of selling drugs and died two years later from complications of pneumonia while serving his prison sentence.
In 2010, Jenni married her third husband, baseball player Esteban Loaiza, and the couple was in the middle of their divorce proceedings when the "De Contrabando" star died in a tragic plane crash on Dec. 9, 2012.