Jenni Rivera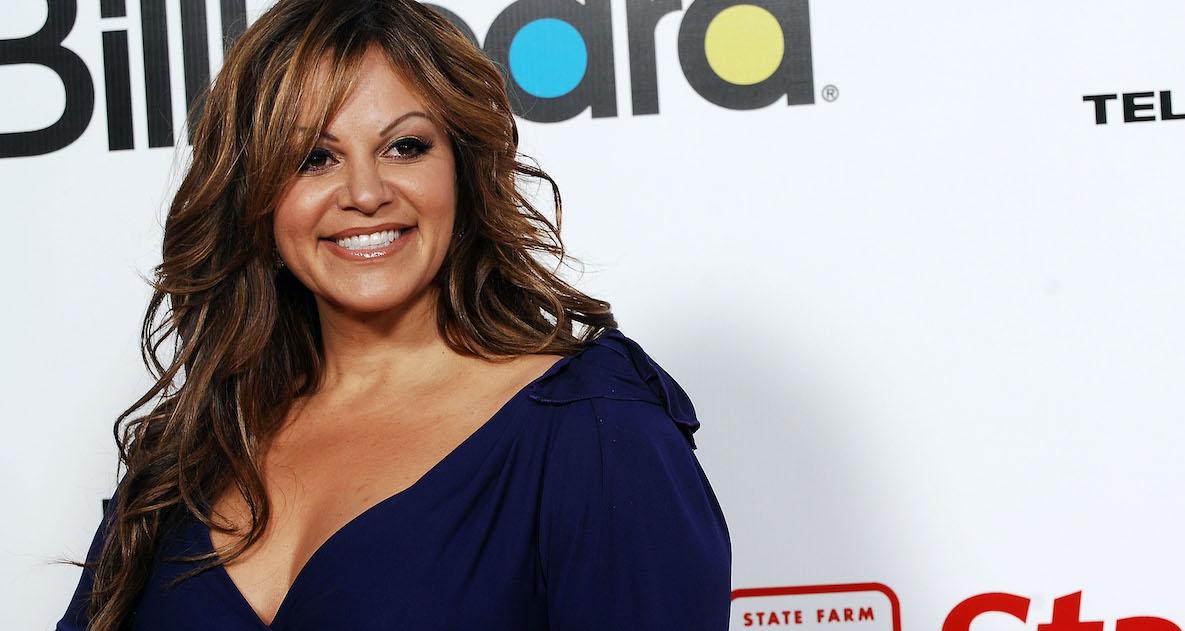 Mexican singer and actress Jenni Rivera began recording music in 1992, and went on to have success with the release of her album "Parrandera, Rebelde y Atrevida." Jenni broke down barriers as one of the first females to succeed in the male-dominated genre of Banda music.
She went on to release 12 studio albums and starred in several reality TV shows such as Jenni Rivera Presents: Chiquis & Raq-C and I Love Jenni. She was nominated for four Grammy Awards and won 22 Latin Billboard Music Awards before her death in a plane crash in 2012 at the age of 43.
Jenni is survived by her five children — Chiquis, Jacqueline, Michael, Jenicka, and Juan Angel — and her three siblings. Jenni's posthumously published memoir, Unbreakable: My Story, My Way was turned into the telenovela Mariposa de Barrio in 2017. Her legacy also includes a line of tequila (La Gran Señora) and a woman and children's refuge center in California called The Jenni Rivera Love Foundation.
Full Name: Dolores Janney Rivera Saavedra
Birthday: July 2, 1969
Relationship Status: Jenni Rivera has three ex-husbands: José Trinidad Marín (late 1980s), Juan López (1997), and Esteban Loaiza (2010) and was dating boyfriend Fernando Ramirez at the time of her death
Net Worth: $25 million
Fun Fact: Jenni Rivera was a coach on the second season of La Voz... Mexico.
Latest Jenni Rivera News and Updates