Before She Was an Actress, 'Causeway' Star Jennifer Lawrence Was a Cheerleader
Actress Jennifer Lawrence is returning to big screens in 'Causeway,' but she could've had a career as a competitive cheerleader. Here's what we know.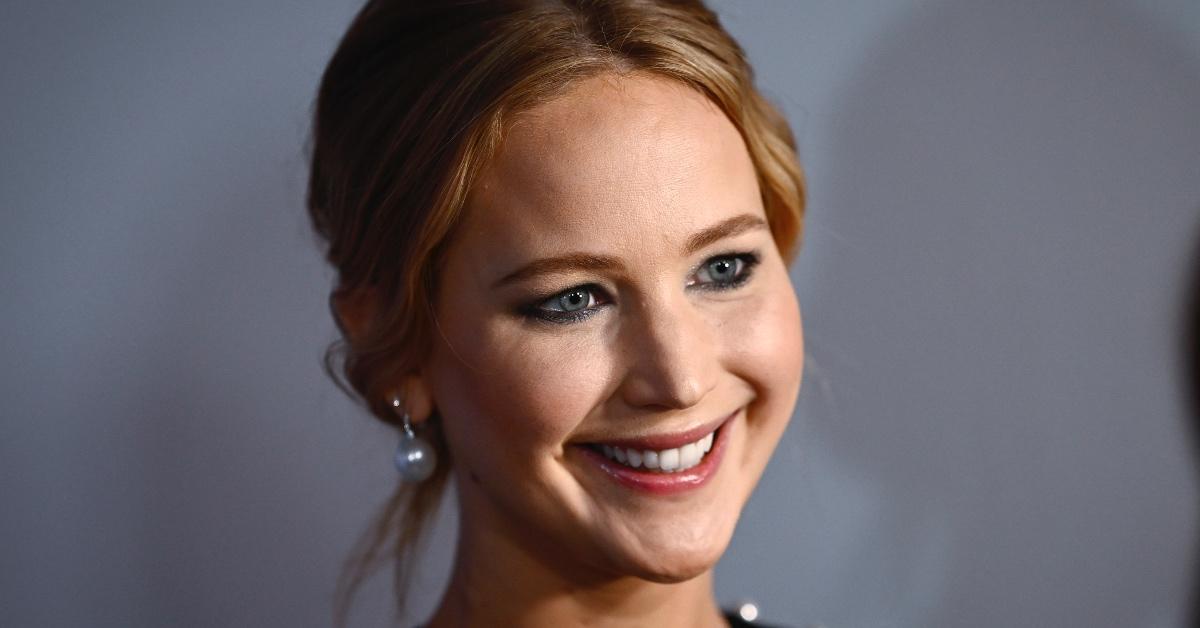 Actress and Oscar winner Jennifer Lawrence has many talents, but what fans may not know is her talent for cheerleading. Over the years, the Joy actress has divulged stories from her time as a competitive cheerleader on various talk shows over the years, which might surprise fans who didn't realize she was athletic long before The Hunger Games.
Article continues below advertisement
Here's everything you need to know about Jennifer's history as a competitive cheerleader, explained.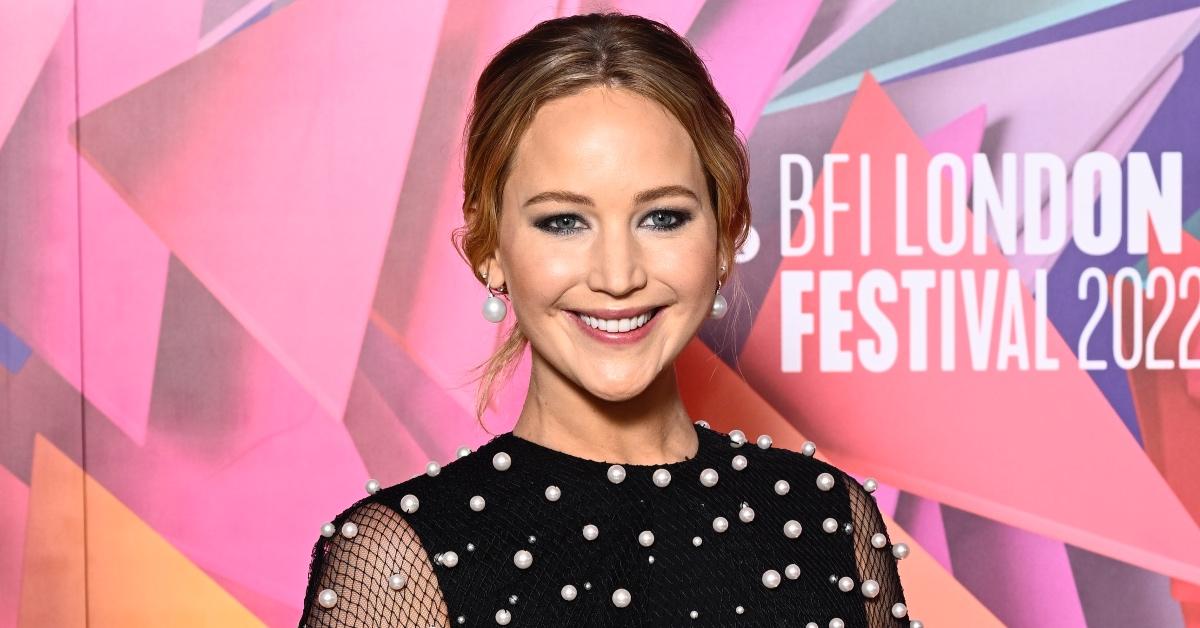 Article continues below advertisement
Jennifer Lawrence talked about a harrowing cheerleading experience in 2017.
In 2017, Jennifer sat down on The Tonight Show with Jimmy Fallon and recounted one of her more terrifying experiences at a cheerleading competition when she was in high school. She explains, "I had many horses. There was one horse named Bones. Growing up on a farm, you have ups and downs. There's good things and very sad things."
Then, tragedy strikes: "I was at a cheerleading competition, and my mom, in the audience, was mouthing something, and I didn't really understand, and I was like, 'What?' and she was like, 'BONES IS DEAD. BONES DIED.'" Jennifer says she didn't cry at the time, being mid-competition, and later tried to ask her mother what caused her to unleash such unexpected news at that time. Sadly, she never got a straight answer!
Article continues below advertisement
In 2014, some Reddit users unearthed a photo of Jennifer in her high school cheerleading uniform, the same year she was spotted at multiple Louisville Cardinals basketball games performing cheers in the stands. She even sent the University of Louisville a clip of her voice singing the school's praises, per E! News.
Article continues below advertisement
The message said, "I grew up in the Derby City, home to a proud and storied university, filled with rich athletic tradition and packed with fans who are as loyal and passionate as any in college sports. The 'L' is the sign that connects all of us to one strong and united Card Nation."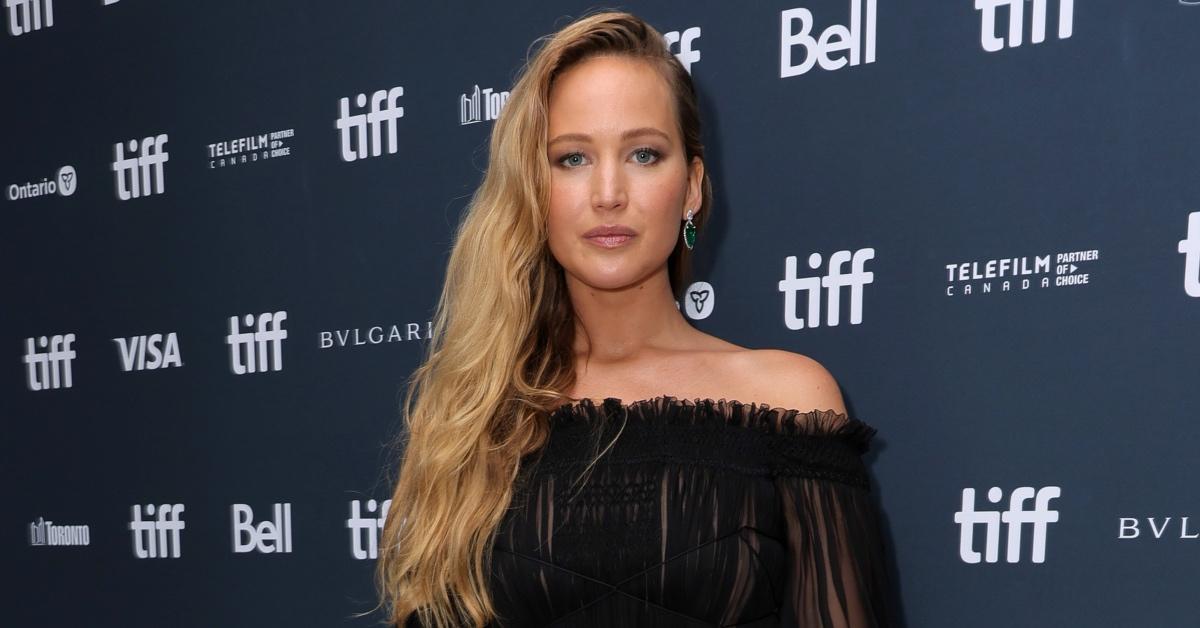 Hopefully, Jennifer will have time to watch her favorite sports team in action now that she's returned to acting with the film Causeway, which is available for streaming alongside her Hunger Games films on Apple TV Plus.