The Alldredge Family Confirms 'Seeking Sister Wife' Star Jennifer Faked Her Own Death
Get all of the details on why Jennifer Linnerth from TLC's 'Seeking Sister Wife' told Alldredge family she died -- read more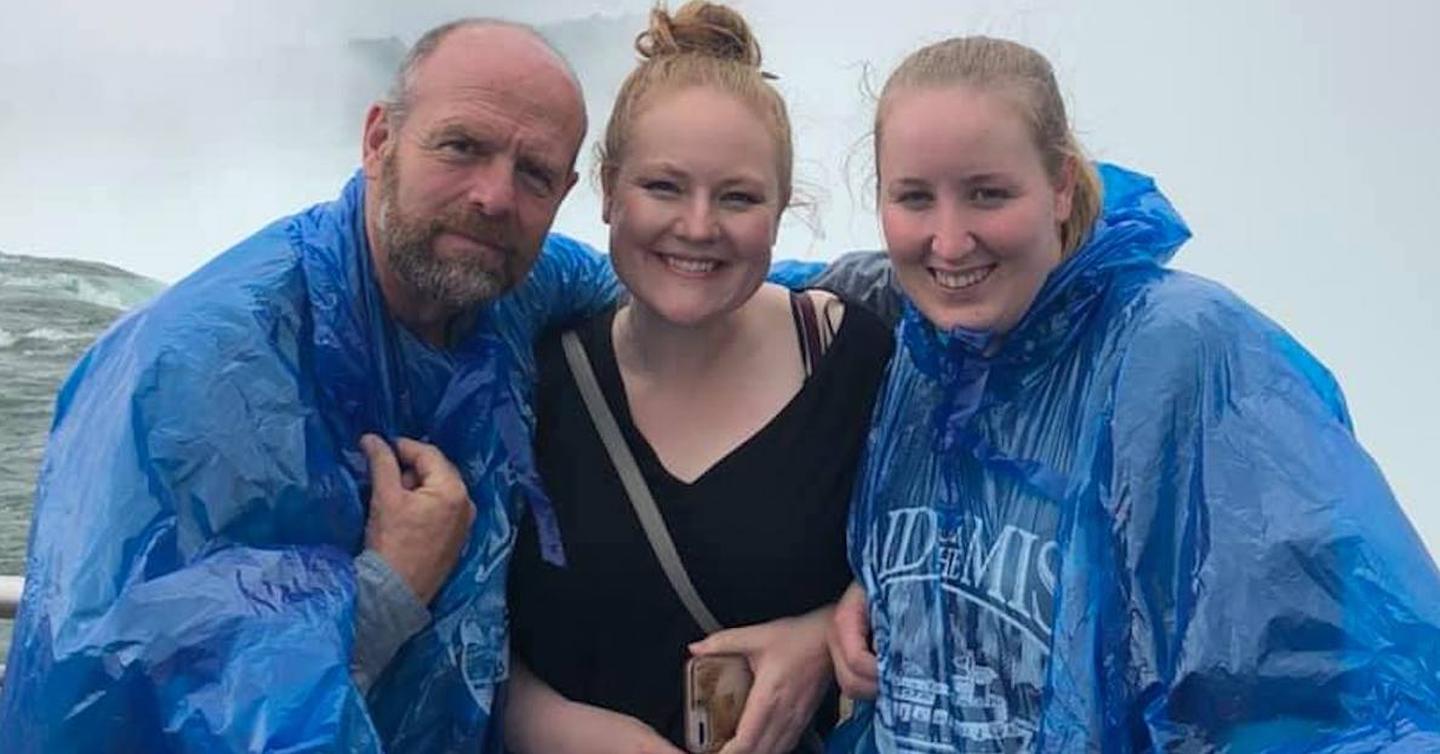 TLC's Seeking Sister Wife follows real-life polygamous couples in search of expanding their families. While viewers are sometimes shocked by the inner workings of these stars' relationships, nothing was more of a WTF moment than when Jennifer Linnerth faked her own death.
Article continues below advertisement
The 31-year-old Canadian-native was in contact with the Alldredge family for months, and after the group met up at Niagara Falls, Jeff, Vanessa, and Sharis never heard from Jennifer again. After multiple missed text messages and concerned calls, Jennifer's (alleged) sister told the family that her appendix burst and she died in a hospital.
However, her "death" was all a ruse... and reportedly so was the life story that she told the Alldredge family.
The story on how Jennifer "died" and came back to life:
Article continues below advertisement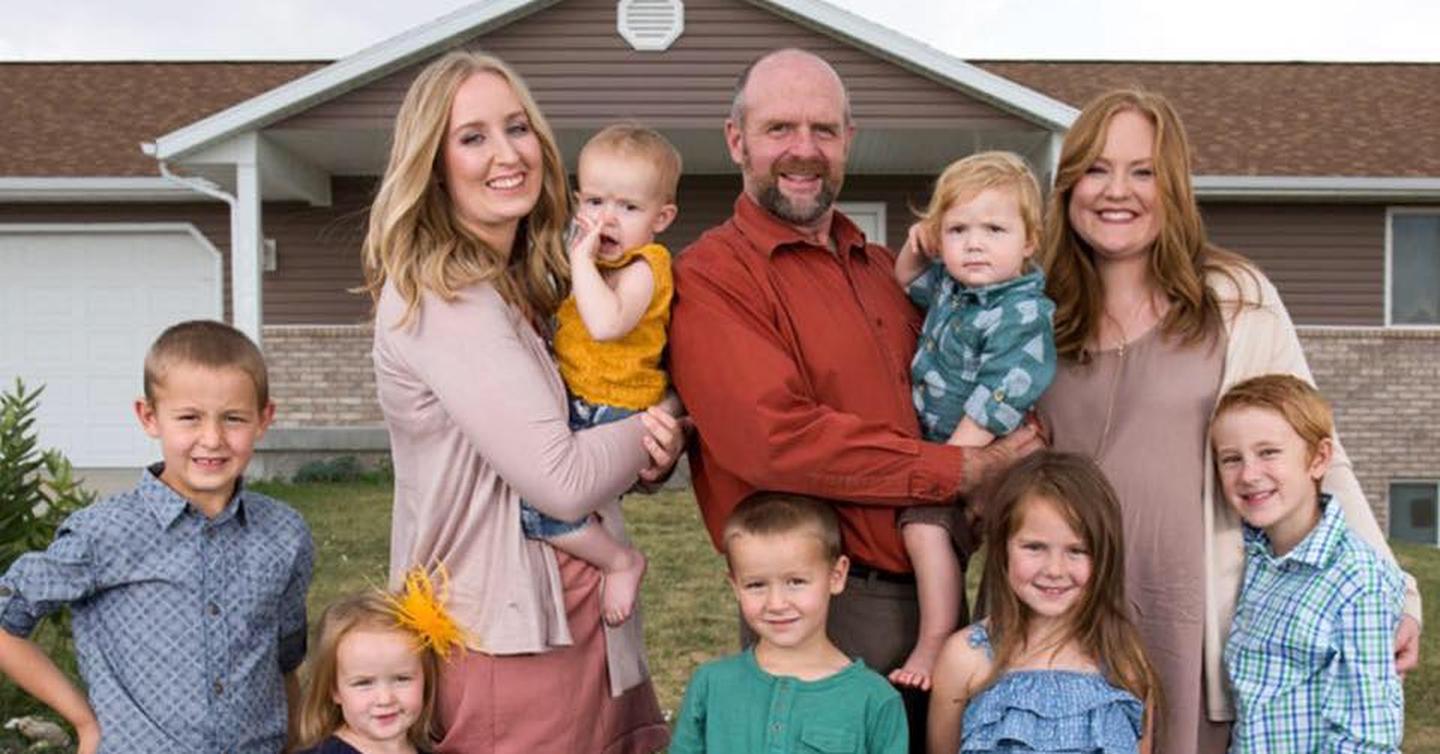 On April 14, the TLC polygamous family posted a long message on their Facebook page detailing the events that led to their lives intertwining with Jennifer. An acquaintance informed the family that a "nice girl" named Jennifer was trying to get in touch with the family and was interested in their lifestyle. "Jennifer had grown up FLDS, a religion that has a few similarities to ours, she told us that Jennifer used to be a model but that she was done with that life and eager to get back to her polygamist, religious roots," read the statement.
Article continues below advertisement
The post continued to explain how after getting into contact with Jennifer, she informed them that her husband had died a year prior. After doing some internet stalking via her Facebook page, Jeff and his wives were initially put off by what they saw on social media. However, they decided to give her a chance because their "religion teaches forgiveness."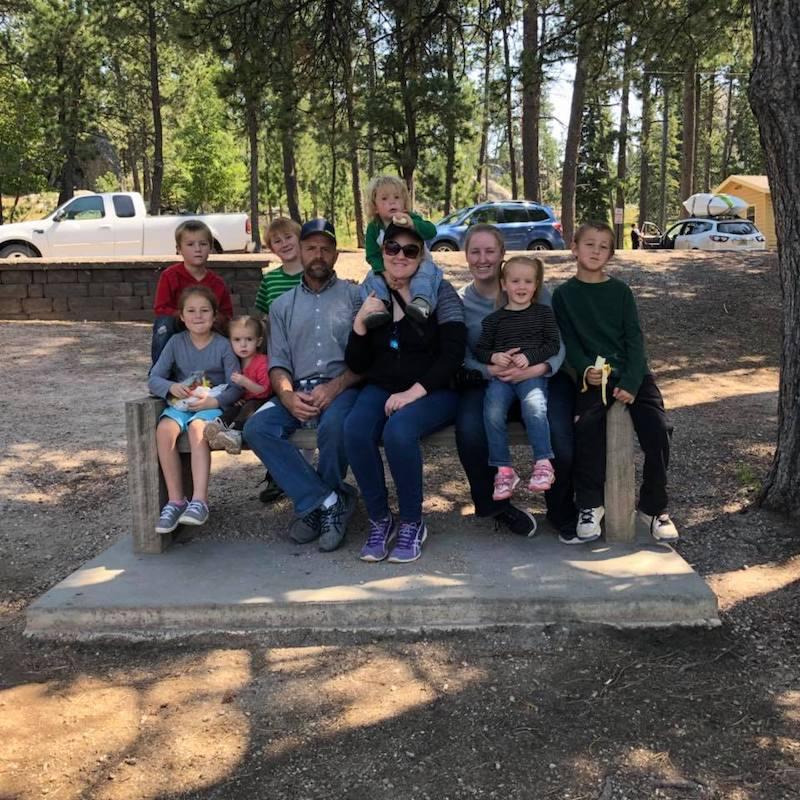 Article continues below advertisement
The statement continues to explain how the family were in contact with Jennifer over the next few months getting to know her. She allegedly kept telling the Alldredge clan that she was done with her old life and was ready to settle down into a committed polygamous relationship. Then, Jeff and his other wives made a date to meet Jennifer at Niagara Falls for a picnic. The post claims that the date was "great," until Jeff's potential girlfriend had a "family emergency," and quickly left.
The reality stars grew suspicious, but decided to invite her to come visit their home. However, she never made it. Jennifer contacted them via text message telling the family that she was in the hospital with a ruptured appendix.
Article continues below advertisement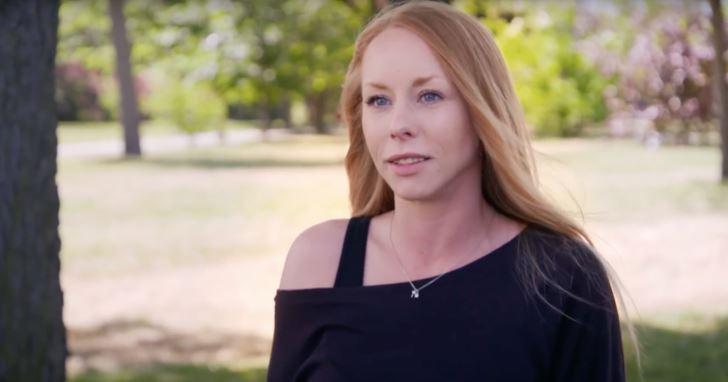 The TLC stars were already questioning Jennifer's intentions and made phone calls to confirm that she was lying about her situation, which she was.
"Once we knew for sure, it was easy to walk away and be done. Looking back over the relationship we couldn't help but wonder how much of it had been a lie," the family wrote. Adding, "It was a short time later that we found out about Jennifer's death. We didn't believe it for a second but we did wonder why she felt the need to fabricate yet another lie."
Article continues below advertisement
 So, what really happened to Jennifer?
The Facebook statement from the family continued to explain that they had no contact with Jennifer until the Seeking Sister Wife Tell-All special, in which she told a story of why she decided to leave … because she had a baby. The family had already been fooled once and did not believe her story.
Article continues below advertisement
The group then spoke with people who knew Jennifer and revealed, "According to these people Jennifer has always struggled with lying. She didn't grow up in polygamy and she wasn't a model. She did however, work as a stripper." They continued, "Her claims of pregnancy and a child are also false. And apparently Jennifer has been married for the last several years."
Though the family was duped by Jennifer's claims, they wish her no ill will moving forward. "We sincerely hope that Jennifer can heal from whatever has happened in her life that has caused her to act like this … We don't know what that was but we think it's obvious she's hurting. Everyone deserves happiness, hopefully Jennifer can heal and find hers."