What Is the Forrest Bounce Technique on 'Jeopardy!'? Here's a Complete Breakdown
The 'Jeopardy!' forrest bounce has risen in popularity, but who created it and how does it work? Here's the 411 on the popular technique.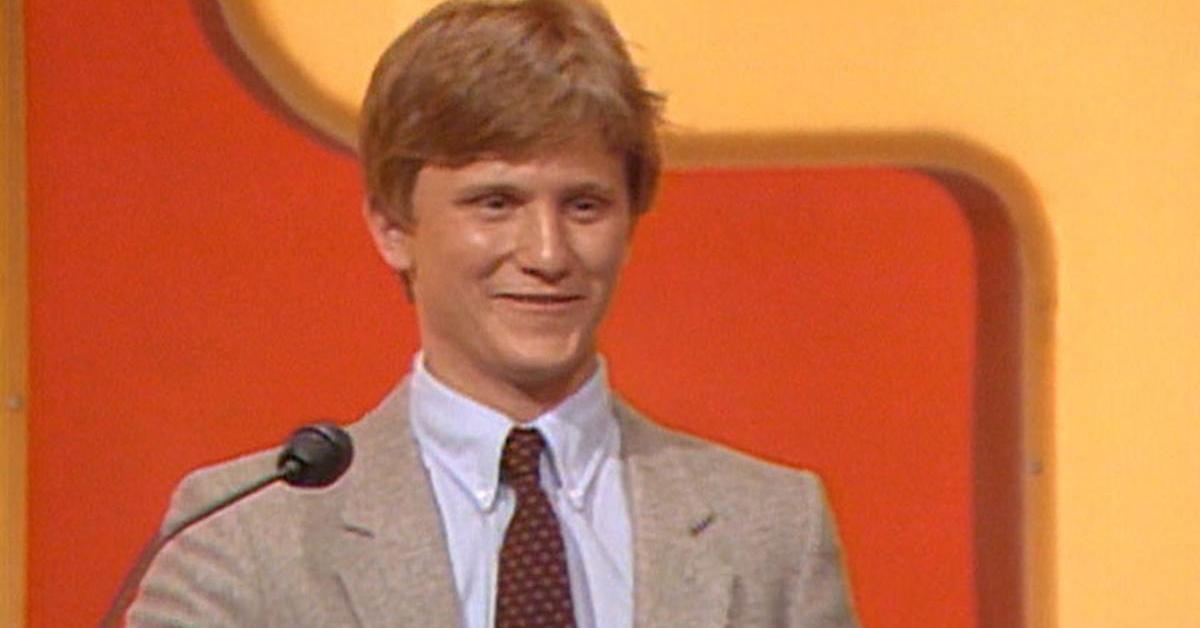 In July of 2020, Jeopardy! fans were treated to one of the oldest and most memorable record-setting games in history. It was an episode from Season 2 that featured five-time champion Chuck Forrest, also known as the "Alexander the Great of Jeopardy! players." And of course, fans couldn't be happier to revisit this highlight.
Article continues below advertisement
But now that Chuck's name is back in the spotlight, people are learning that he created a unique strategy in order to win the game called the "Forrest Bounce." You've probably heard the term thrown around by Jeopardy! fans on social media, but what exactly does it mean and how did Chuck come up with his brilliant idea? Let's start from the beginning.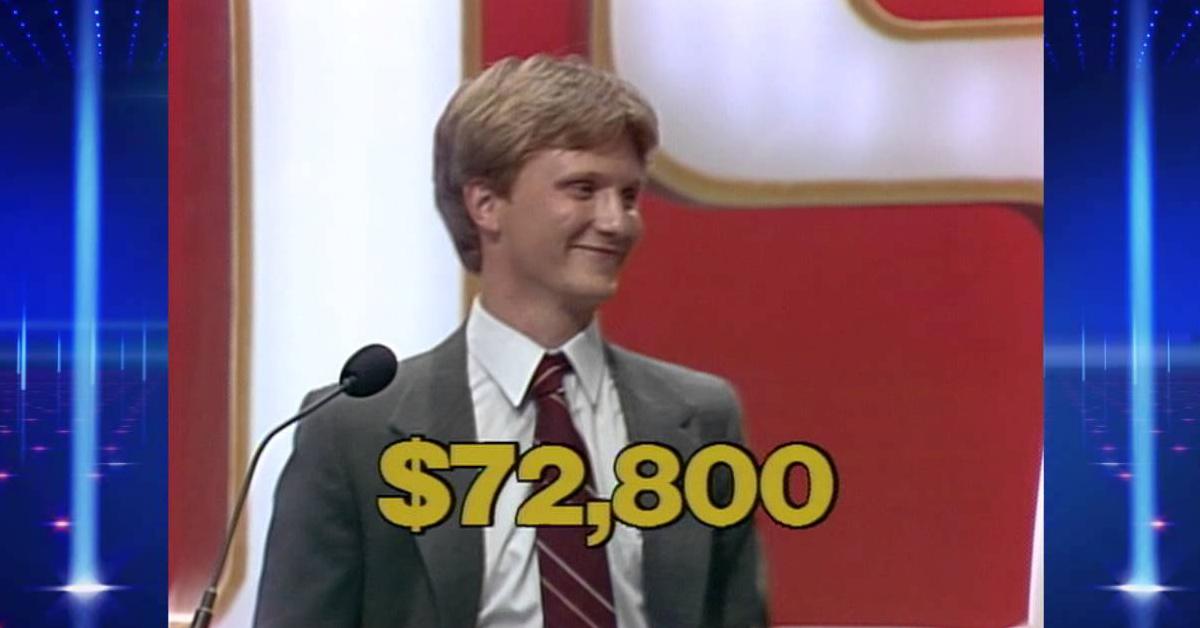 Article continues below advertisement
Chuck Forrest got the idea to try a new approach from his friend.
Chuck quickly stood out from his opponents by using a whole new strategy, but it might surprise you to know that the idea wasn't originally his. In his book, Secrets of the Jeopardy Champions, he revealed that his friend from law school, Donn Rubin, first suggested the method to him. So instead of the Forrest Bounce, Chuck actually refers to it as the "Rubin Bounce."
What exactly IS the Forrest Bounce from 'Jeopardy'?
When Chuck appeared on the show in September of 1985, he used a method where he'd switch (or bounce) from category to category, rather than going through each category in sequence. And because he picked random clues (which would later be called the Forrest Bounce), he was able to successfully throw off his competitors, set two cash winnings records, and retire from the game undefeated.
Article continues below advertisement
In his book, Chuck explained: "The basic point is, you know where you're going next and [your competitors] don't." It's no wonder why this technique has become so popular and widely imitated.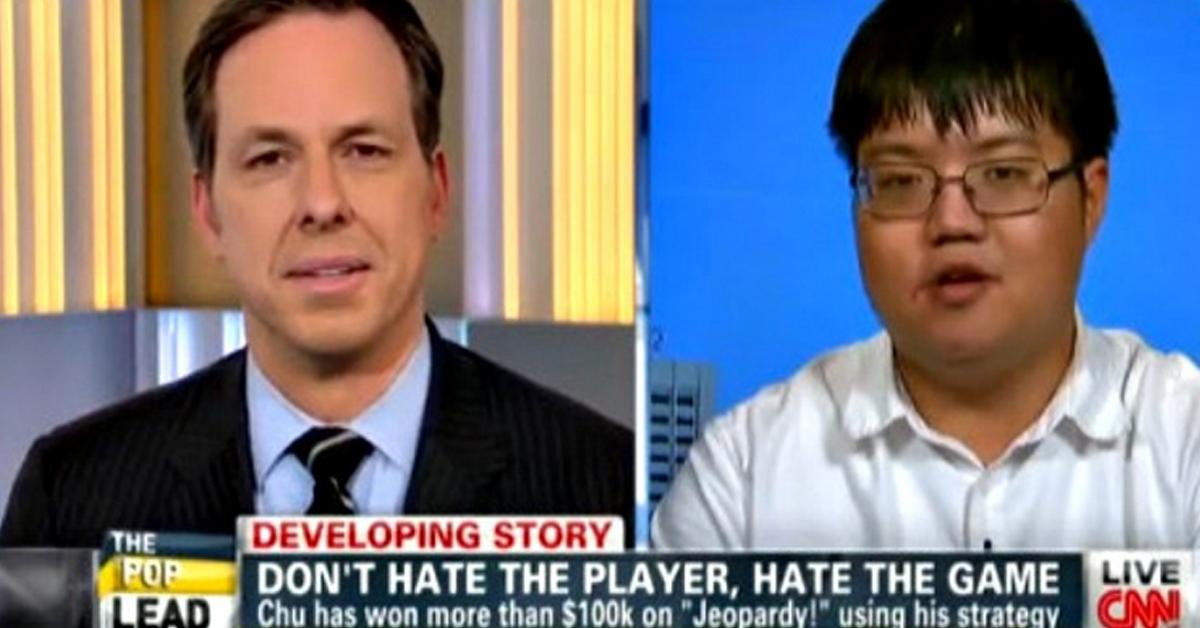 Article continues below advertisement
Other contestants have mastered the Forrest Bounce technique.
After seeing his success with this technique, other players have followed suit by imitating the clever strategy. In fact, it's been used by several other successful champions who made headlines for using this method, including Arthur Chu and James Holzhauer.
Arthur, who made his debut on the show in 2014, had an 11-game streak and racked up over $297,200 in winnings after using the technique. But fans weren't too happy with his tactics, which they considered controversial, and they found him too aggressive. Meanwhile, James had a 32-game streak and won more than $2 million, making him the second-highest winner in Jeopardy! and the third-highest-earning contestant in American game show history.
Article continues below advertisement
It's also been reported that Ken Jennings, the highest-earning game show contestant, has employed this method before, although he didn't rely on it as often.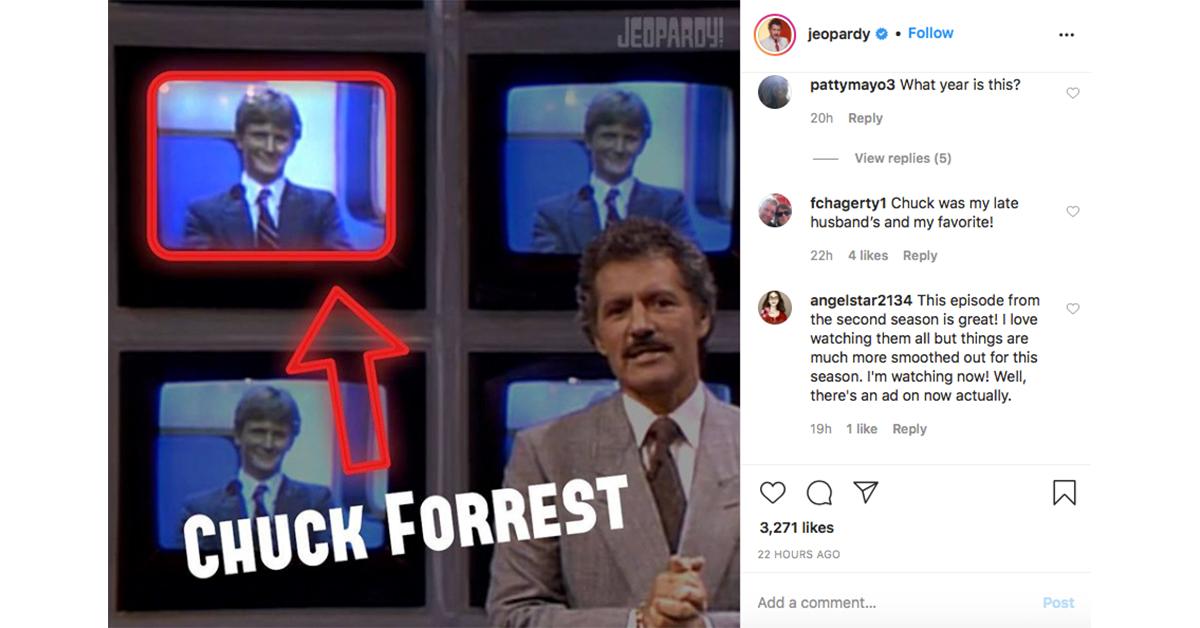 Article continues below advertisement
Alex Trebek isn't a big fan of the Forrest Bounce technique.
In one of his interviews, Alex Trebek explained that he prefers to have order on the show, which is why this popular practice just happens to be his pet peeve. He also mentioned that continuing the Forrest Bounce after all Daily Doubles have been dealt with isn't the smartest move.
He explained: "When the show's writers construct categories they do it so that there's a flow in terms of difficulty, and if you jump to the bottom of the category you may get a clue that would be easier to understand if you'd begun at the top of the category and saw how the clues worked. I like there to be order on the show, but as the impartial host I accept disorder."
Article continues below advertisement
Alex also opened up about how he feels when contestants (especially those who bounce around the board) don't ever take chances on their Daily Doubles.
"I have been disappointed when contestants made conservative wagers because they don't realize the obvious," he said. "And that is, if a clue is in the second box from the top, it's going to be easier than a clue at the bottom of the category. So if you've landed on what should be an easier Daily Double clue, why not take a chance? But I try not to influence contestants' wagers."
We imagine that if Alex had his way, then the Forrest Bounce wouldn't be as popular today. But even if that were the case, it wouldn't change the fact that Jeopardy! is one of the best shows of all time.