'Power' Alum Jerry Ferrara and Wife Breanne Racano Welcome Baby Boy No. 2
Jerry Ferrara is now a father of two beautiful boys. The 'Power' alum shared the good news with fans via social media. Get the full scoop.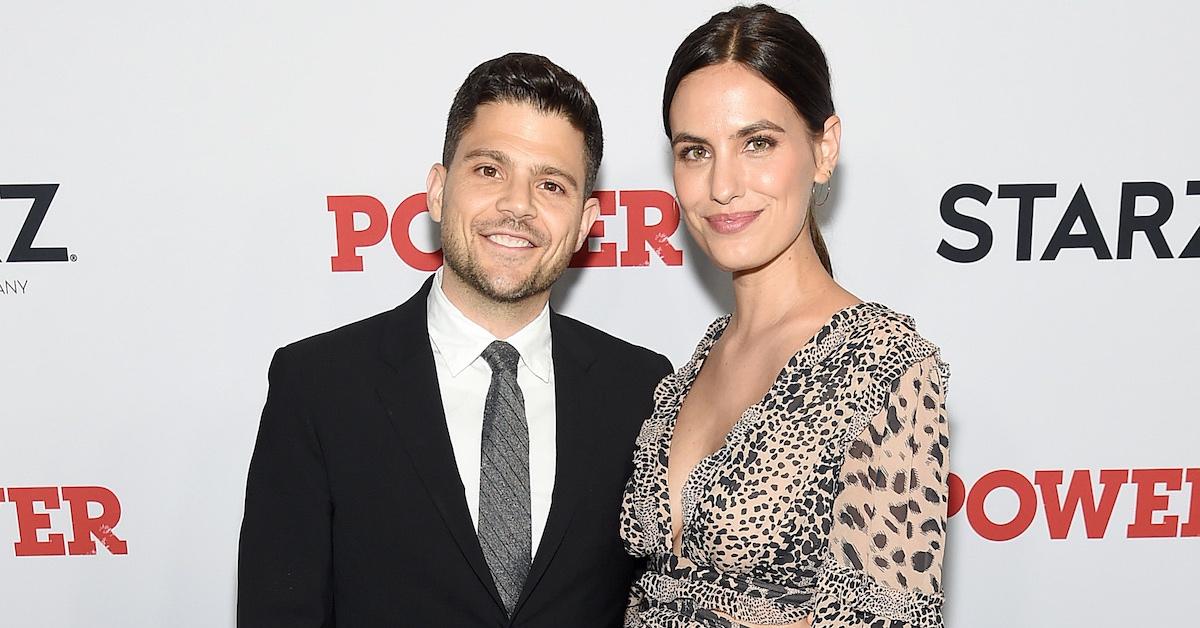 Oh baby! It always warms our hearts to hear that our favorite celebrities have expanded their families. While some celebs prefer to keep their baby news under wraps, other A-listers love the feeling of sharing their excitement with fans. And Power alum Jerry Ferrara belongs to the latter group.
Article continues below advertisement
In case you didn't know, the Brooklyn-born actor has always been a family man. While many might take a more private approach, Jerry has always been open about his love of kids. So, it comes as no surprise that the Power alum has recently welcomed a new child into his family. Read on to get the rundown on Jerry's new family life.
Jerry Ferrara is officially a father of two beautiful boys.
Fatherhood always looks good on Hollywood's elite. A true boy dad, Jerry always makes it a point to share adorable snaps of his son Jacob Michael on Instagram. And now, it looks like the actor will be giving fans a double dose of preciousness with his second child.
Article continues below advertisement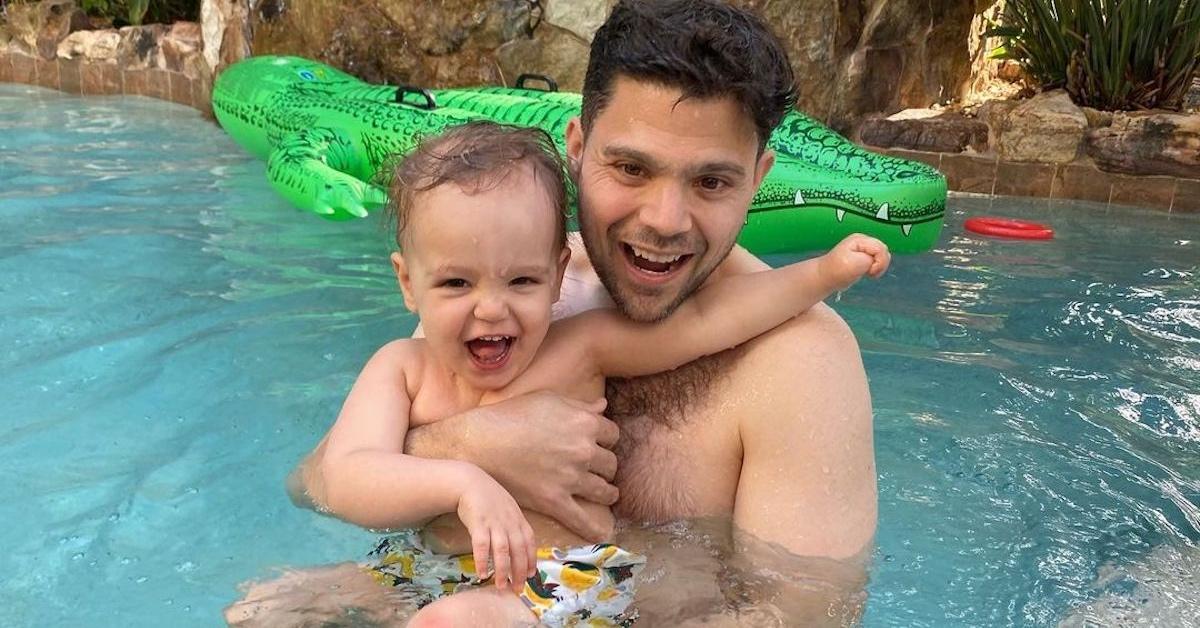 The actor took to Instagram to share the news of his new bundle of joy. In the post, he shared that the newest addition to the Ferrara clan was born on April 30, 2021, just before 10:30 p.m.
Article continues below advertisement
"10:28 p.m. on 4/30/2021 our family grew by 1," he wrote. "My heart is so full and we are ready to do our best to raise good men! To my 2 boys I promise to always love you and to be there for you in every way I can be."
Article continues below advertisement
And of course, the actor celebrated his wife in the post and shared his love and deep appreciation for her.
"To my amazing wife @breanneracanoferrara, what can I say," he wrote. "You're the greatest thing that ever happened to me who also gave me two of the greatest gifts I have ever received. I marvel at what you have done and you are the glue that holds us all together. Not enough words to ever thank and honor you. So for now I'll just say thank you and I love you forever and ever!"
Jerry's wife Breanne, a fellow actor, has previously suffered pregnancy loss.
Equally excited about the baby news, Jerry's wife, Breanne Racano Ferrara, announced the birth on her Instagram page. She shared details about her labor process with fans, adding that their new bundle of joy came into the world very quickly.
Article continues below advertisement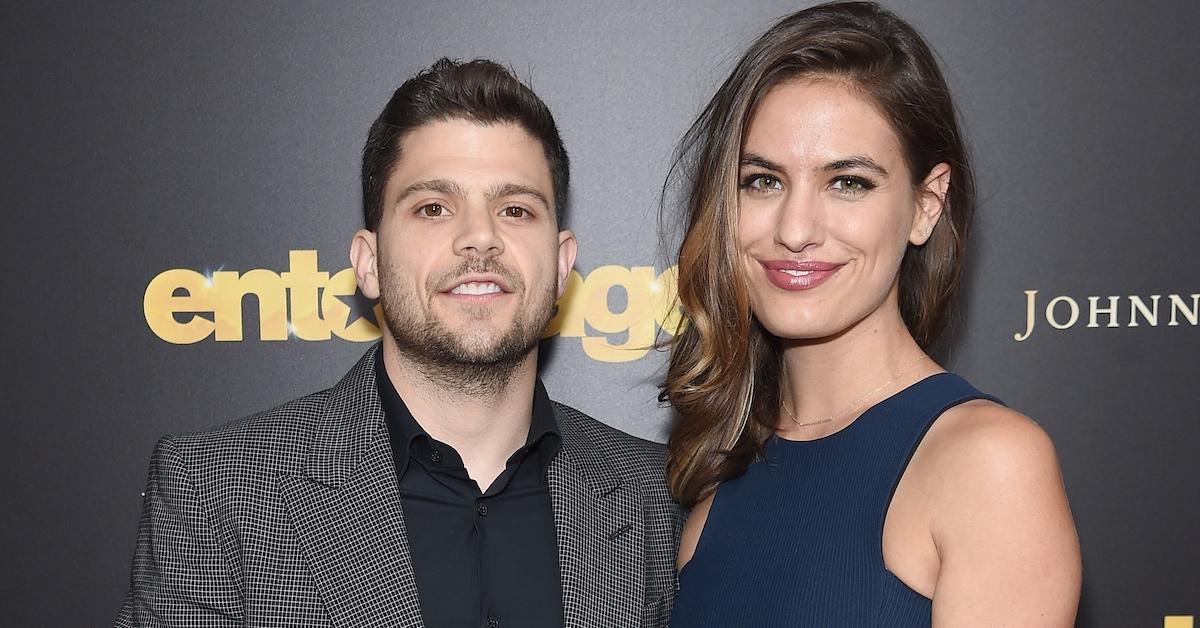 "Wow. Had I known our baby was going to come so fast that our midwife wouldn't make it to our home in time I would [have] panicked," Breanne wrote. "But in the moment it happened I felt completely calm and surrendered all over to my body. It was beautiful and I feel so incredibly powerful."
Article continues below advertisement
When they announced that they were expecting Jacob Michael in January 2019, Breanne shared how terrifying it was to deal with a new pregnancy after suffering a loss.
Article continues below advertisement
"This past year has been filled with love, loss, grief, lots of patience, and more love," she wrote. "And now learning to navigate pregnancy after loss (which at times can be terrifying). Thank you to such an incredible support group of family and friends in our lives."
According to Stanford Children's Health, pregnancy loss is defined as the death of an unborn baby during pregnancy. Unfortunately, studies show that pregnancy loss occurs in one out of every four pregnancies.
Article continues below advertisement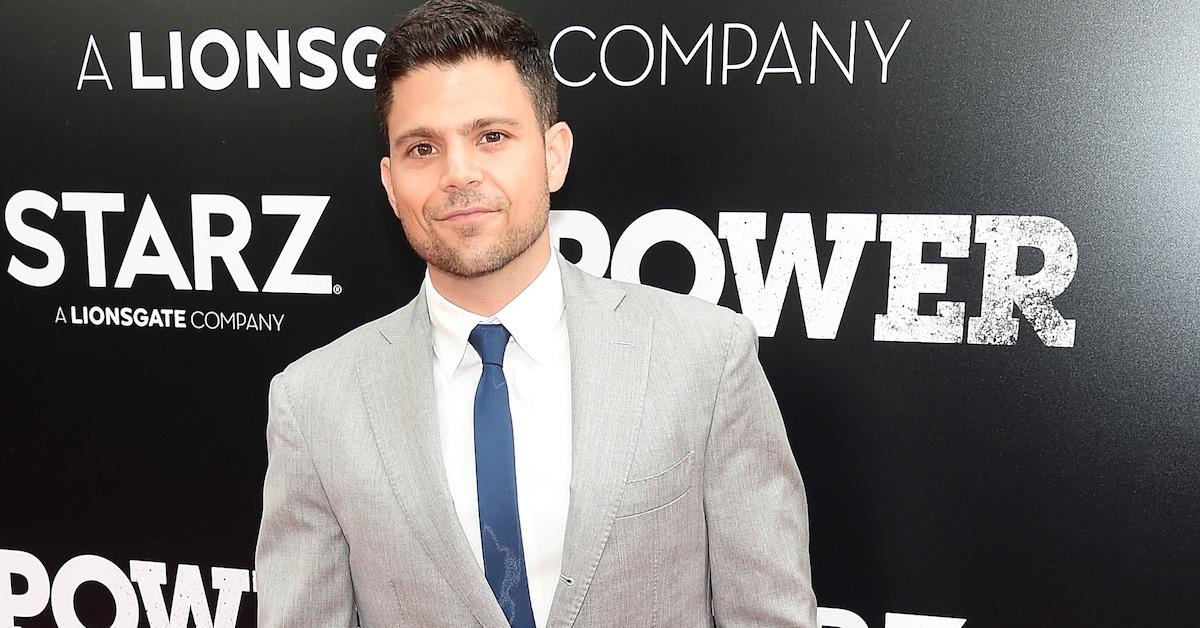 Jerry has a comfortable net worth to work with.
While many of us fell in love with Jerry when he played the role of Turtle in the hit HBO series Entourage, he has gone on to solidify his career as one of Hollywood's greats. And his net worth is a clear indicator that he has some serious acting chops.
Article continues below advertisement
Per Celebrity Net Worth, Jerry has a net worth of $10 million. Based on his work on Entourage alone, the star raked in $11 million over eight years and quickly transitioned from making $15,000 an episode to $150,000. He also earned an extra $2 million for appearing in the Entourage film.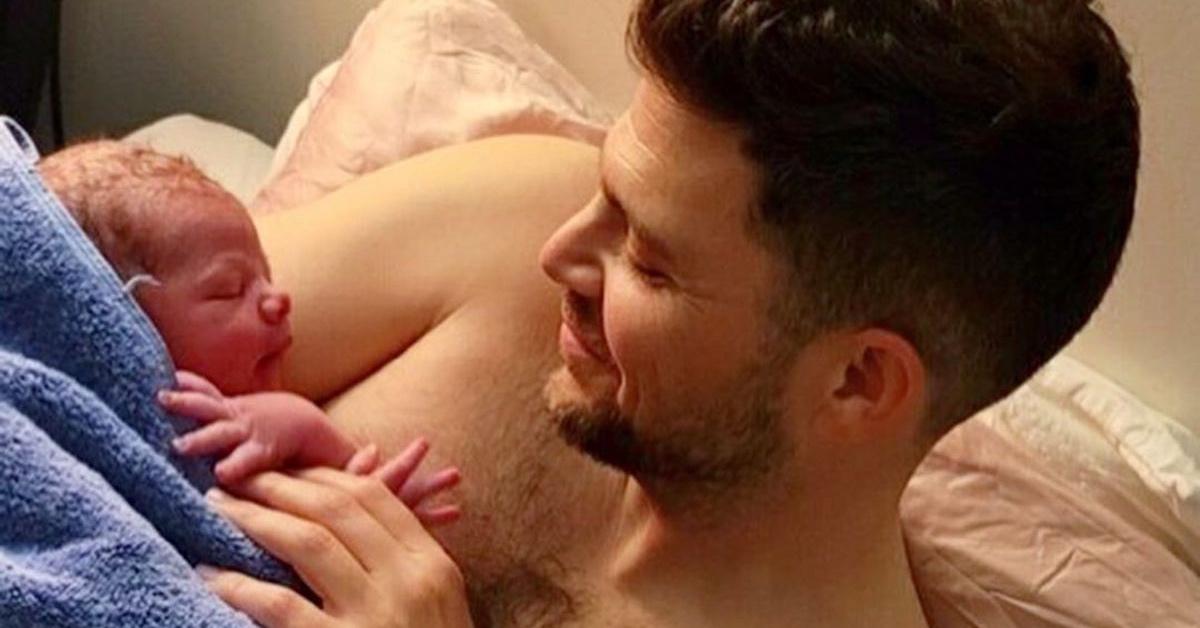 Article continues below advertisement
That doesn't even take into account the portion of his net worth earned through his work on Shooter, as well as on the Starz hit series Power, in which he played the wise-cracking yet sleazy lawyer Joe Proctor.
While Jerry and his wife have suffered loss in the past, we're happy to see that with the support of family and friends, they have been able to move forward and expand their family.