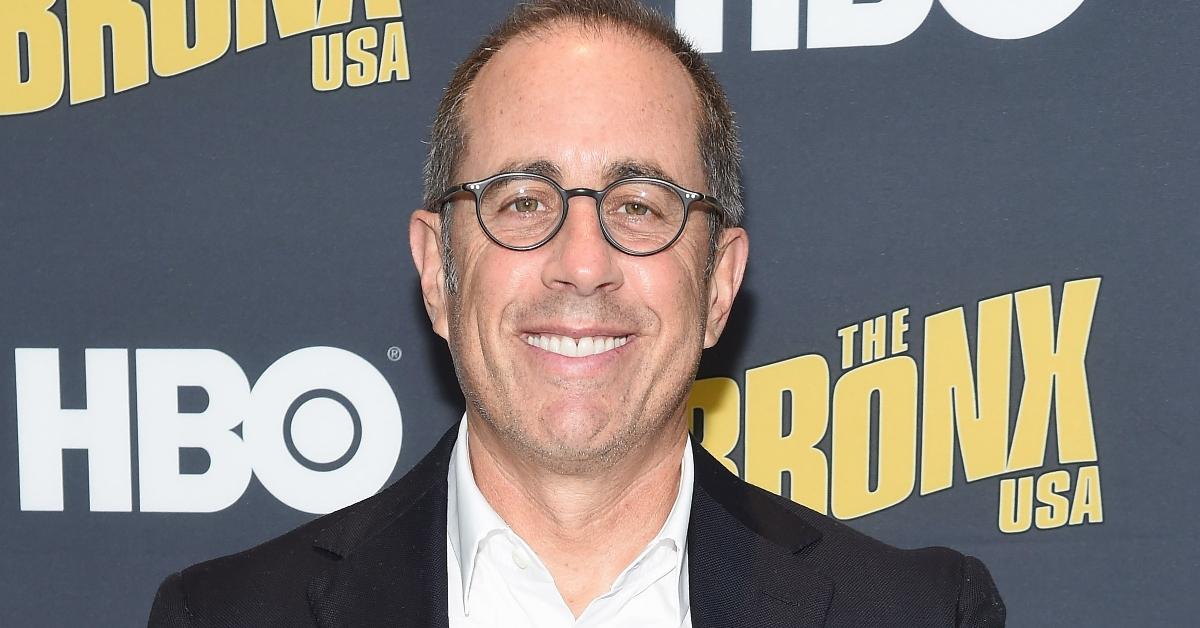 Jerry Seinfeld Got Into White Sneakers Because of Joe Natham and Billy Johnson
Jerry Seinfeld wrote numerous comedy sketches about shoes, shopping, and fashion. In an intro of his NBC sitcom, Seinfeld, he even ventured so far as to voice his all-consuming hatred of buying clothes — envisioning a monotonous future in which everyone wears the same look instead.
The one topic he has yet to mention on stage? His shoe size. We investigate: What kind of shoes does he like to wear, and how big are Jerry Seinfeld's feet exactly?
Article continues below advertisement
Jerry Seinfeld has never talked about his shoe size on stage.
Seinfeld doubled as a fashion directory for an entire generation, with many hailing the sitcom as the main source of inspiration behind normcore.
The fashion trend called for a clean, simplified aesthetic, giving a renewed source of hope for those already obsessed with a good pair of blue jeans, tucked-in shirts, and slouchy knits.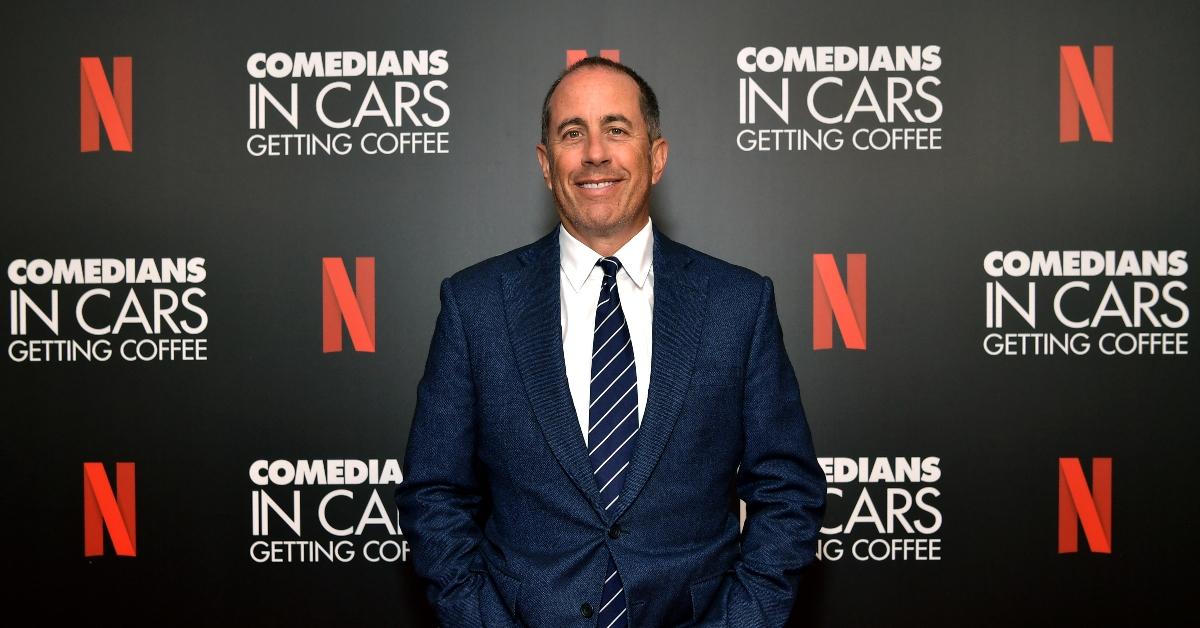 Article continues below advertisement
Jerry's inventive use of sneakers didn't go unnoticed either. In fact, 2014 marked the year when viewers started to perceive the comedian as a fashion icon, openly imitating his enviably comfy, casual looks — and his vehement insistence on wearing white shoes in particular.
Seinfeld gave way to new rumors about Jerry's expansive sneaker collection. According to an estimate, the comedian could own as many as 500 pairs of white shoes. However, he openly denied this claim in a previous interview with Complex.
Article continues below advertisement
"Nobody has 500 of anything," Jerry remarked in the video, before adding that "I've never had that many."
"I got into white shoes because of Billy "White Shoes" Johnson and Joe Namath [...] those were the two guys [...] wearing all of a sudden white in the NFL, and the game just seemed, it had a lot more flair," he added.
Article continues below advertisement
Jerry Seinfeld's shoe size poses an enigma for die-hard fans.
Jerry's example led many viewers to start investing their pretty pennies in Nike Huarache and ACG Air Mowabb shoes. However, he never disclosed his shoe size.
Article continues below advertisement
Although myriads of fans have spent considerable time closely studying his strategically-chosen, delightfully oversized, and slightly clumsy-looking pieces of footwear, there are no estimates about what the comedian's feet might look like underneath.
Despite the undying public attention, nobody managed to crack the problem so far. It's unknown how big the comedian's feet might be.
Jerry has long stopped wearing white sneakers — but he still devotes his Instagram profile to showcasing his most-prized possessions and coolest kicks.
Having made the switch to Nike Shox a few years back, the comedian is now setting a new trend with his go-to combination, straight leg jeans with boxy, brightly colorful gems that can be spotted from miles away.
Article continues below advertisement
To mix things up, Jerry is sometimes seen wearing Timberlands or loafers made of buttery leather. However, as some of his most loyal fans would argue, these aren't quite so memorable as the good old Nike Huarache that brought a fashionable touch to Seinfeld.
23 Hours to Kill, Jerry Sienfeld's new stand-up special, is available on Netflix now.