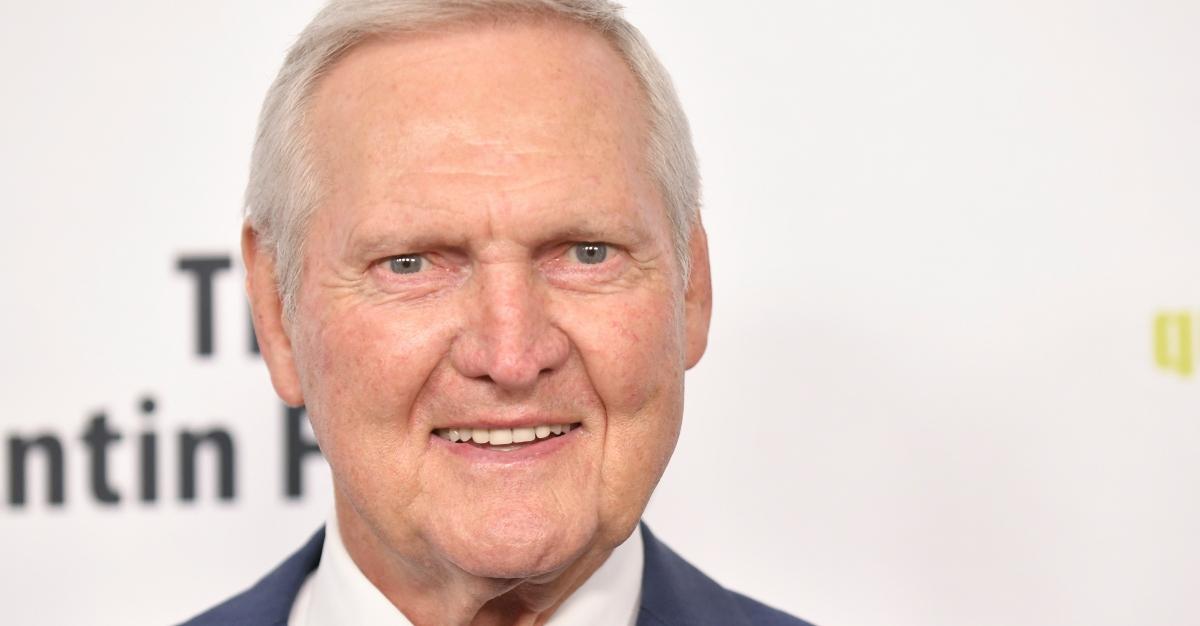 Is NBA Legend Jerry West Still in Good Health? Here's What We Know
Netflix's two-part Bill Russell: Legend documentary is upon us. Highlighting the legacy of one of the greatest NBA players of all time — both on and off the court. The sports documentary explores and celebrates Bill Russell's life of activism and achievements. And if you're wondering whether or not it will include any familiar former Los Angeles Lakers faces, the answer is yes.
Article continues below advertisement
Jerry West, one of Bill Russell's fiercest competitors during the Boston Celtics and Los Angeles Lakers rivalry, makes an appearance. And at 84 years old, we wouldn't blame you for being curious about his current health status. Here's what you need to know.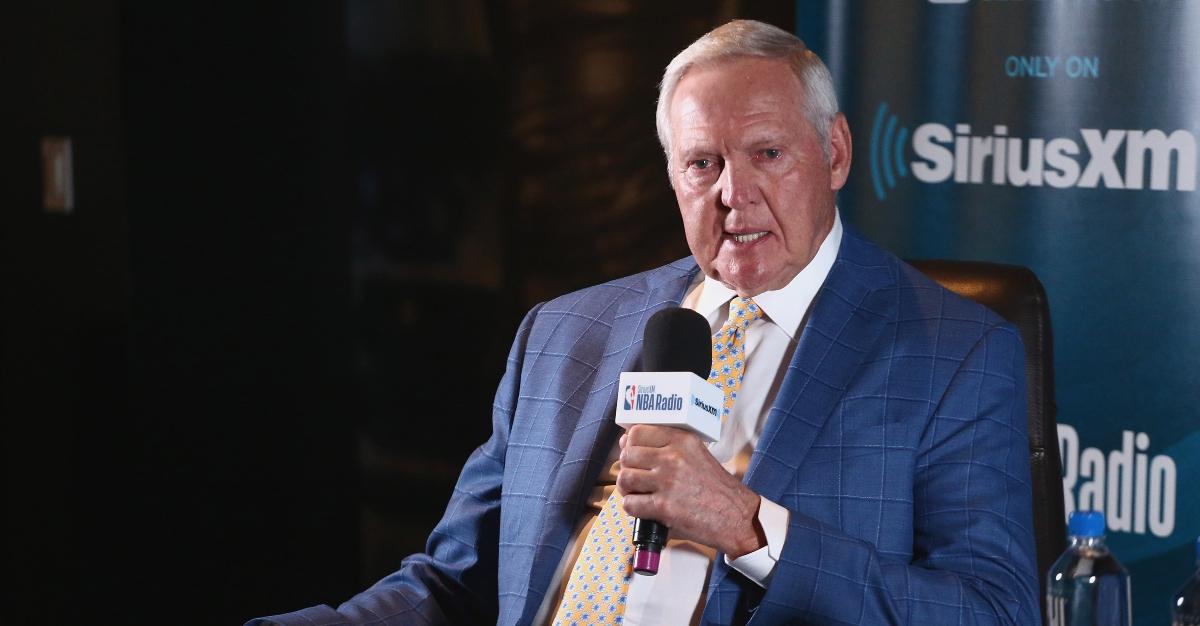 Article continues below advertisement
Jerry West was hospitalized for a health incident in 2017.
In January 2017, the NBA legend ended up in the hospital after suffering a health scare at a country club in Southern California. Jerry, who was 78 at the time, fell while he was at the establishment, and paramedics immediately tended to the scene. An ambulance rushed the former basketball star to a nearby hospital to assess his injuries.
After undergoing a series of tests and observations, it appeared Jerry was going to be just fine, and the hospital released him after a brief stay. Since then, no other physical health scares have been reported.
Article continues below advertisement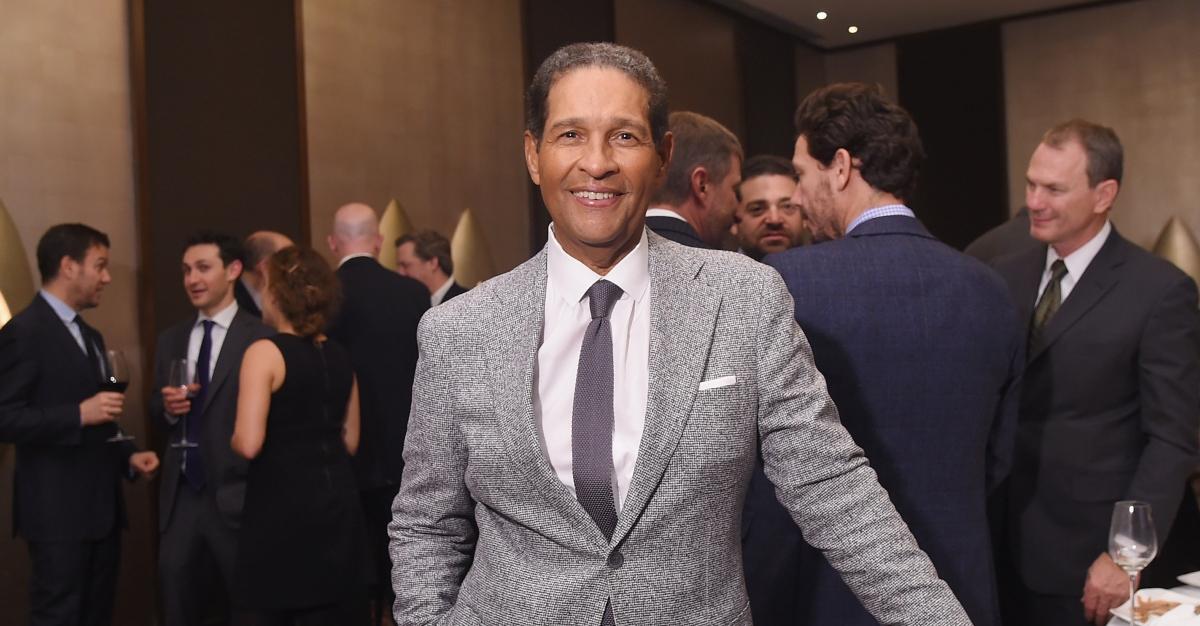 Jerry West has battled with mental health struggles for decades.
Now at age 84, Jerry's physical health remains rather impressive. However, the Hall of Famer revealed that he's struggled with mental health his entire life. During a segment of Real Sports with Bryant Gumbel on HBO in 2011, Jerry admitted that depression plagued him since childhood. Growing up with an abusive father, the former NBA player lived in constant fear. "I would go to bed feeling like I didn't even want to live," he recounted to Bryant Gumbel.
Article continues below advertisement
During his 14-season stint with the Los Angeles Lakers, his depression worsened. Jerry would dwell on the team's defeats and his perceived failures whenever the seasons ended. "He wouldn't speak for days at a time. It worried me," his wife Karen West said.
Article continues below advertisement
In the HBO interview, Jerry revealed that he tried therapy to help with his mental health struggles but never followed through. Eventually, he turned to Prozac to treat his depression, which eased his symptoms.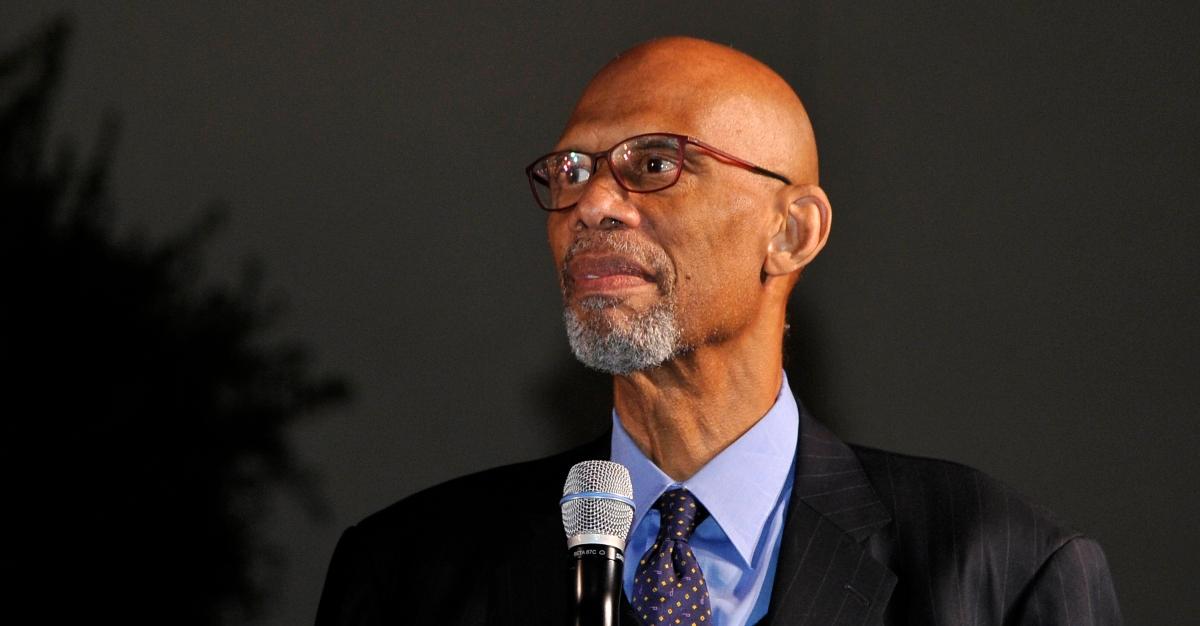 Article continues below advertisement
Kareem Abdul-Jabbar spoke out about Jerry West's mental health struggles in 2022.
Former Lakers legend and six-time NBA MVP Kareem Abdul-Jabbar immediately came to Jerry's defense.
"It's a shame the way they treat Jerry West, who has openly discussed his struggle with mental health, especially depression," Kareem wrote on Substack. "Instead of exploring his issues with compassion as a way to better understand the man, they turn him into a Wile E. Coyote cartoon to be laughed at."
Bill Russell: Legend is available for streaming on Netflix on Feb. 8, 2023.