Lil Dicky and Kareem Abdul-Jabbar Bond in Season 2 of 'Dave'
Kareen Abdul-Jabbar is a Season 2 guest star on FXX's 'Dave' and some viewers might be wondering if Dave Burd, aka Lil Dicky, knows him in real life.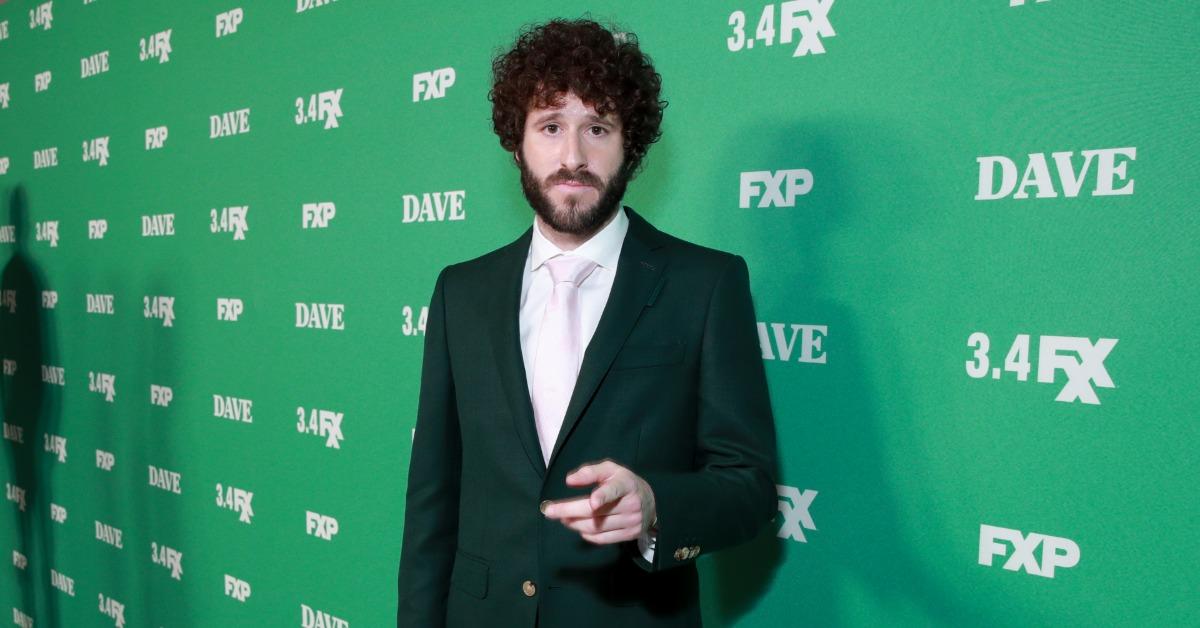 It's safe to say that Lil Dicky — known by his real name, Dave Burd, as well — can get along with almost anyone on Dave. So much so that there is never a shortage of guest stars from all walks of life who make their way onto the FXX series, especially in Season 2. The June 30, 2021, episode features basketball legend Kareem Abdul-Jabbar, which led some viewers to wonder if the two men are friends in real life.
Article continues below advertisement
Kareem is far from the music stars Lil Dicky tends to link up with, but he's also someone who Lil Dicky has respect for both on and off the show. On the show, the character of Lil Dicky isn't besties with him. And, to be fair, he's still up and coming rather than established like his real-life Lil Dicky counterpart. But there are some questions about this possible friendship.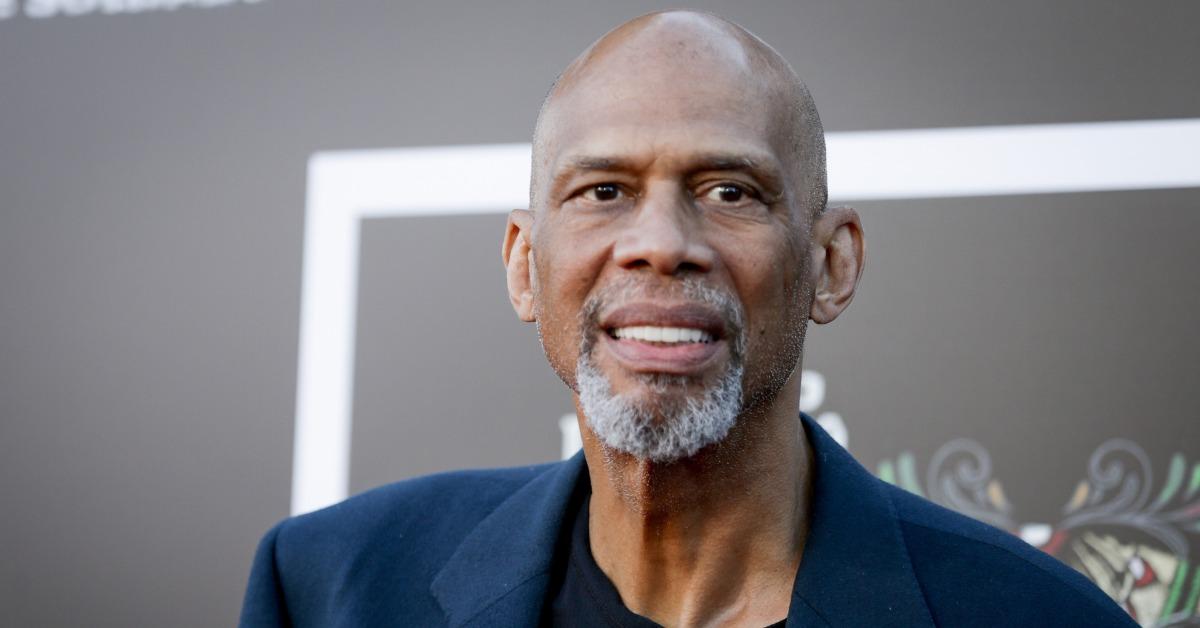 Article continues below advertisement
Does Lil Dicky know Kareem Abdul-Jabbar in real life?
It's a little unclear how well Lil Dicky and Kareem know each other in real life. After Kareem guest-starred on Dave, it's likely that the two men remained friendly outside of the series, but before that, it's hard to say if Lil Dicky knew him. At the very least, though, he does have a great amount of respect for the former athlete.
In June 2021, Lil Dicky spoke to Forbes about his Season 2 guest stars and sang Kareem's praises.
"Kareem, what a man," he said. "The life he's led, the things he's achieved. Now he's such a prominent journalist and he's writing his own TV show. I'm just so impressed by his interest in so many different things. He's such a naturally curious person."
Article continues below advertisement
And even before that, in June 2019, Lil Dicky mentioned Kareem in a freestyle rap on SiriusXM's Sway in the Morning. The song was more than four minutes long and touched on a myriad of topics, as Lil Dicky's raps often do, and had a line comparing his rhymes to Kareem's skills on the court.
"I'm like ... Kareem Abdul-Jabbar, these hooks got me scoring, see me coming from afar," he rapped.
Article continues below advertisement
There are a lot of high-profile Season 2 guest stars on 'Dave.'
Kareem isn't the only big celebrity to make his way onto the Dave set in Season 2, though. Like her sister Kourtney Kardashian did in Season 1, Kendall Jenner appears in a Season 2 episode. There's also Lil Nas X, Doja Cat, and even Kevin Hart, whose production company helps produce Dave for FXX.
Music producer Benny Blanco has also had a recurring role on Dave since his initial Season 1 stint. He appears on the show from time to time as himself, much like Lil Dicky does, but he's also immersed in the fictional version of himself on the show. It's a whole thing.
Watch Dave on Wednesdays at 10 p.m. ET on FXX.