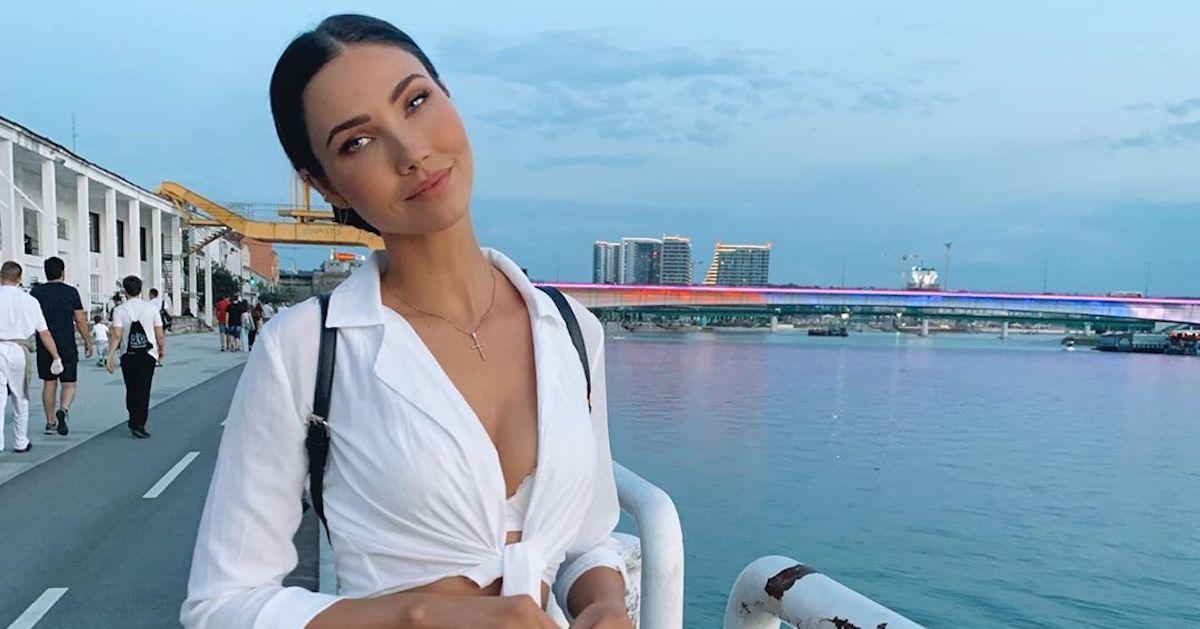 Is 'The Outpost' Actress Jessica Green in a Relationship?
The CW adventure series The Outpost is in its fourth season now. The drama show centers around Talon (Jessica Green), who is the only surviving Blackblood in the world. At the beginning of Season 1, Talon sets out to find the people who killed her family, and she soon discovers that she possesses a superpower that can help her.
Article continues below advertisement
The show also stars Jake Stormoen as Captain Garret Spears, Anand Desai-Barochia as Janzo, and Imogen Waterhouse in a dual role as Princess Rosmund and Lady Gwynn Calkussar.
Though her on-screen character has a convincing English accent, Jessica Green is actually an Aussie native. Who is Jessica Green's boyfriend? Plus, keep reading to find out what else you've seen her in before.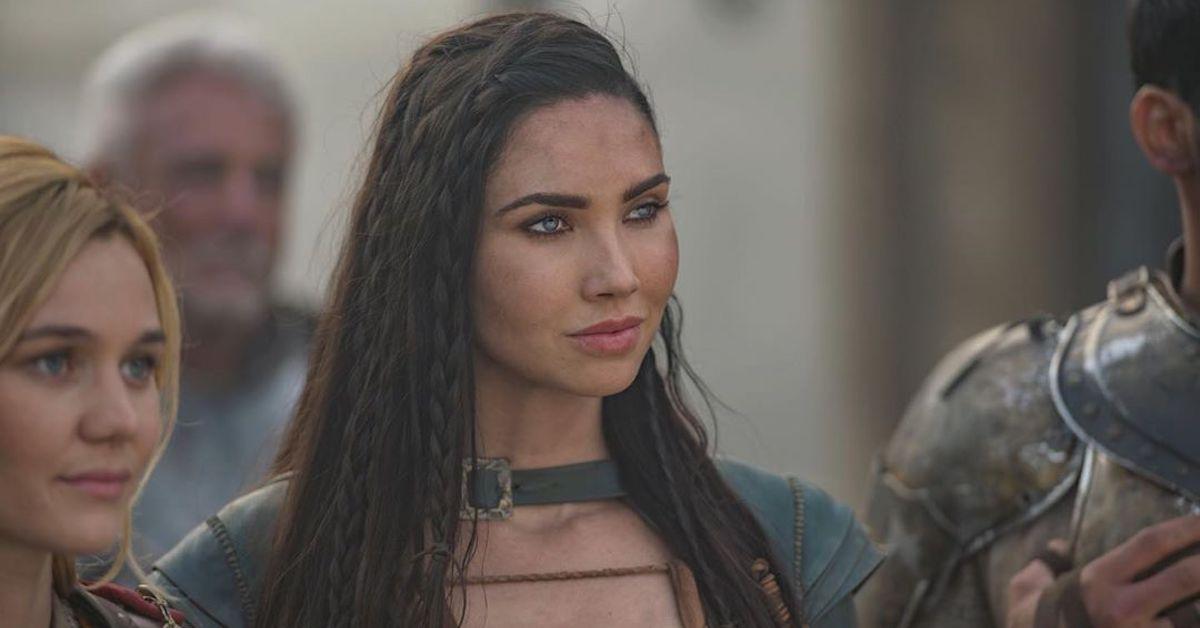 Article continues below advertisement
Who is Jessica Green from 'The Outpost'?
The Australian actress is best known in the United States for her starring role on The Outpost, but it's certainly not her first acting gig. At 19 years old, Jessica made her acting debut in the 2012 Australian fantasy teen drama Lightning Point. She played Kiki for all 26 episodes of the series, and she nabbed the role because of her martial arts skills.
The series was canceled after one season.
After Lightning Point, Jessica appeared in several Australian films, including Rise (2014) and Red Billabong (2016).
Her first acting credit in the United States was as a townsperson in Pirates of the Caribbean: Dead Men Tell No Tales. The 2017 movie was the fifth in the Pirates of the Caribbean franchise.
Article continues below advertisement
She also played Lexx in one episode of the New Zealand series Ash vs. Evil Dead in 2018.
Before landing the role of Talon on The Outpost, Jessica played Cleopatra in the second season of the Netflix anthology series Roman Empire.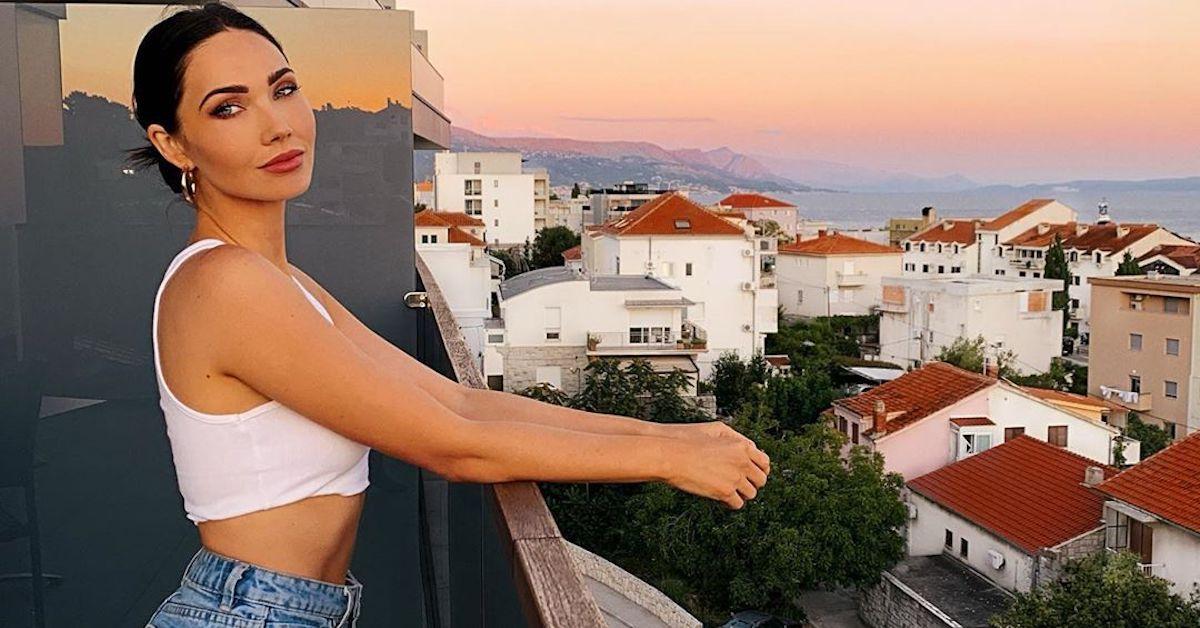 Article continues below advertisement
Does Jessica Green have a boyfriend? Is she in a relationship?
It does not appear as if the actress is in a relationship, and she has not shared a photo online to suggest that she is. Because she leads a life in the public eye as a result of her work, there's also every chance that she is keeping some of her personal life private.
'The Outpost' is now in its fourth season.
Ahead of the Oct. 8 2020 premiere for Season 3, The CW revealed that The Outpost had officially been picked up for 13 more episodes. The third season was split into two parts, and Season 4 premiered in July 2021.
Filming for Season 3 of The Outpost shut down temporarily in March of 2020 due to the coronavirus pandemic. Production resumed in June of 2020, and filming took place in Serbia.
It's unclear at this time whether these added episodes were shot at the same time as Part 1 of Season 3.
The Outpost airs on Thursdays at 9 p.m. on The CW.