A Petition Is Going Around to Get a TikTok Celeb Expelled From College
TikTok influencer Jessica Zhang is under fire from her classmates due to her behavior while attending school during the COVID-19 outbreak.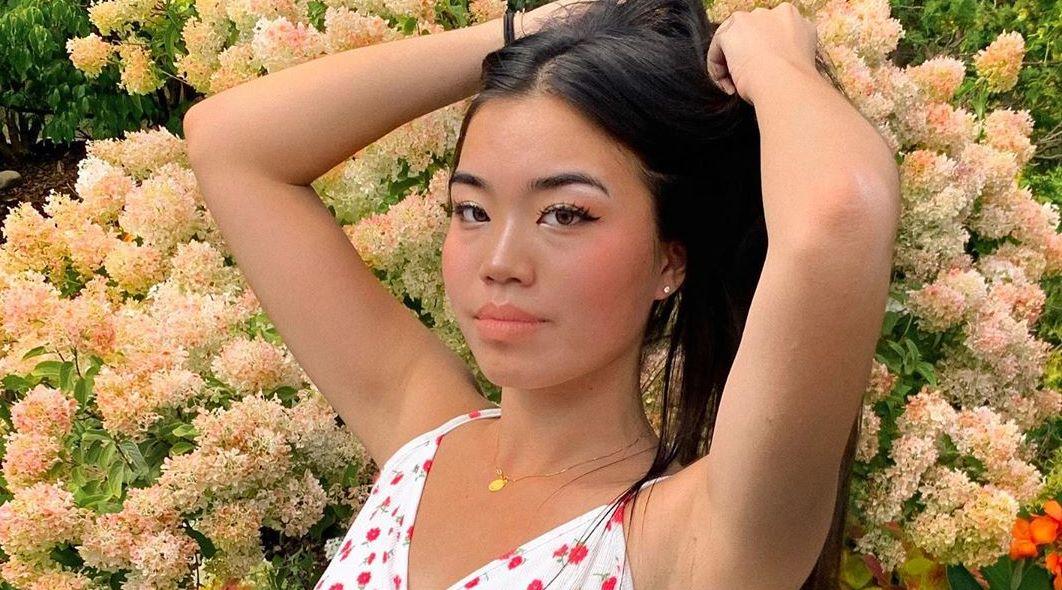 The United States is still very much in the midst of a global pandemic, and while that hasn't stopped people from going out and partying (without masks), it has made going to said parties and posting about it on social media a little riskier. If you're a popular influencer on TikTok or YouTube, you're being watched closely to see how you're behaving during this pandemic.
Article continues below advertisement
Unfortunately for TikTok influencer Jessica Zhang, her classmates are now calling for her to be expelled from Cornell University due to her behavior while attending school during the COVID-19 outbreak.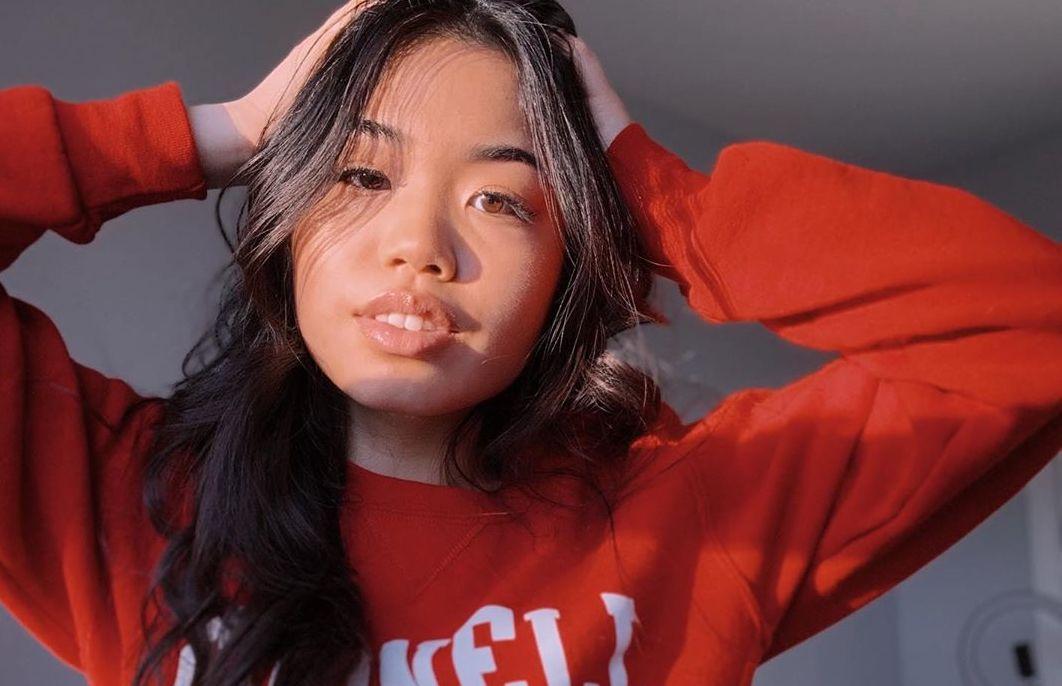 Article continues below advertisement
Who is Jessica Zhang from TikTok?
Jessica Zhang, a well known TikTok creator, mostly known for her videos where she give tips to students who are applying to or starting college. Better known by her username, @zhangarang, she is one of the most popular TikTok creators with over 550,000 followers on the social media app. She is originally from Michigan but attends Cornell University, an Ivy League school in Ithaca, N.Y.
She bases all of her videos around her time at the university, giving her followers tips, tricks, and life hacks to help ease the anxieties of college life. She covers topics like admissions, budgeting, essay writing, scholarships, studying tips, and more.
Article continues below advertisement
Fellow Cornell students want Jessica Zhang expelled from campus.
Article continues below advertisement
Students are arguing that Jessica has completely disregarded coronavirus social distancing rules and is therefore putting other people in danger for her own selfish needs. While Cornell University reports that they have only currently had 30 positive COVID-19 cases on campus, there are students arguing it is people like Jessica Zhang who will force the numbers to rise slowly and possibly force another school closure.
A group of Cornell students started a petition against Jessica Zhang.
There is currently an online petition set up on Change.org calling for the expulsion of Jessica due to her actions amid the coronavirus. The petition already has 2,840 signatures.
Article continues below advertisement
The petition reads, "Jessica Zhang has shown that she does not care to comply to public safety measures and wants to put other citizens at risk for the sake of her own entertainment. These are NOT what Cornell students value and she is a horrible representation of what the university stands for during a GLOBAL PANDEMIC."
Article continues below advertisement
It continues, "We need to hold these students accountable for their actions. If this is the type of behavior that Jessica Zhang is willing to publicly show, she does not need to be a student at Cornell-- risking the lives of many other underprivileged students and Ithacans who do not have the resources/means to leave Ithaca or travel back to their homes."
Article continues below advertisement
The students behind the petition are calling on the school to take a stand against Cornell attendees who are violating their code of conduct as it pertains to the COVID-19 pandemic rather than turning a blind eye.
"Please sign this petition in support of removing her status as a student at Cornell. She does not belong at an institution where she recklessly endangers local residents, students, and disparages the reputation of Cornell. The University must take a hard stance on students who will not comply to social distancing guidelines and measures to de-escalate COVID-19," the petition states.
Article continues below advertisement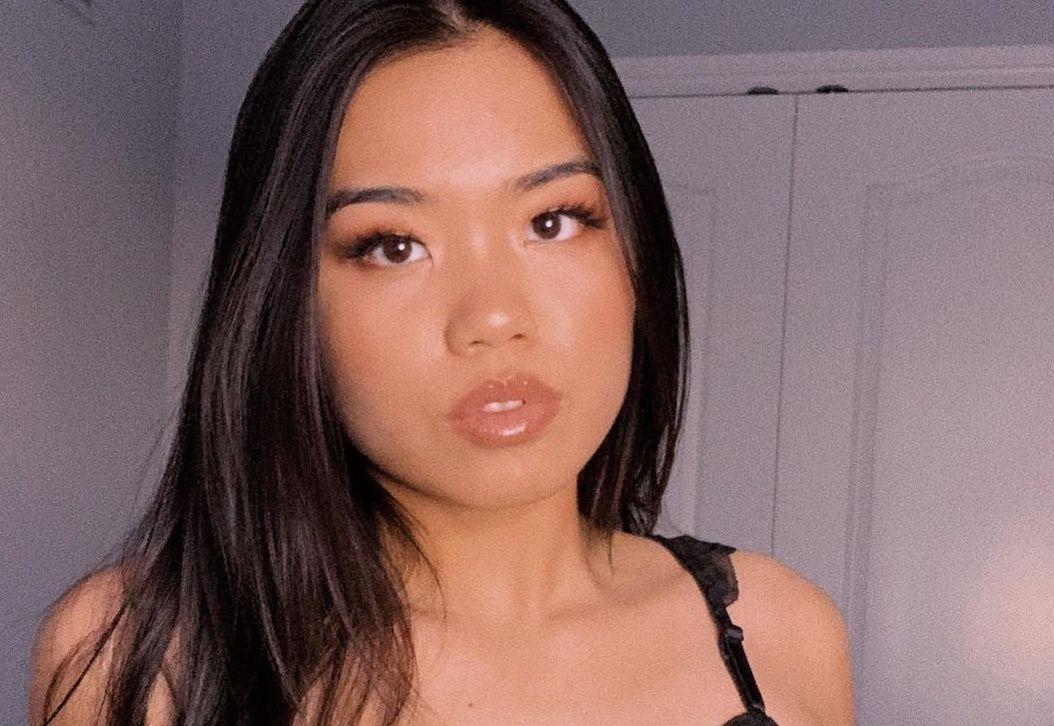 So far, Jessica has not responded to the petition or the hate comments on her TikTok videos. Her last video was posted on Aug. 17, 2020.