College Football Coach Jimbo Fisher Has Been Married Twice During His Career
College football coach Jimbo Fisher is known in large part for his big personality, and many want to learn more about who he is married to.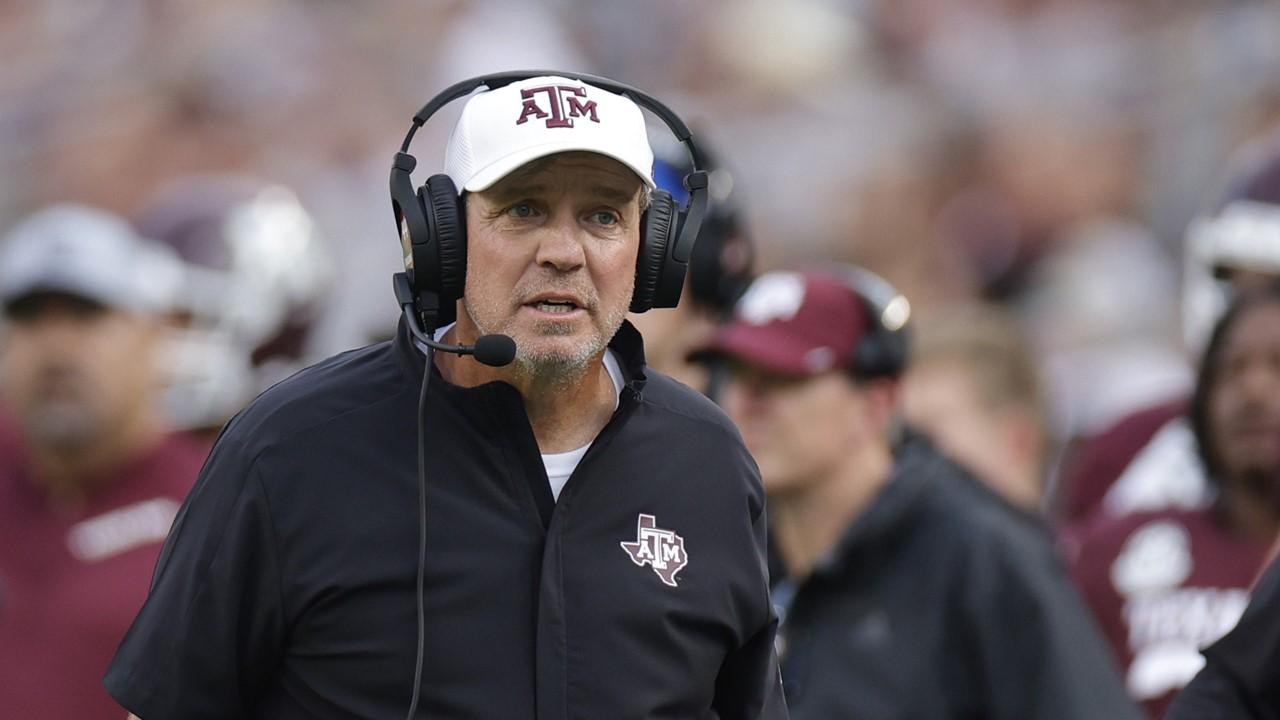 The Gist:
Coach Jimbo Fisher was fired from Texas A&M after five seasons with the team.
He has been married twice over the course of his life, the first time for 22 years to Candi Fisher, and the second time in 2020 to Courtney Harrison Fisher.
Jimbo has two sons, Trey and Ethan, and he also has a stepson from Courtney's previous marriage.
Article continues below advertisement
Following a five-year tenure as the head coach of Texas A&M's football team, news broke on November 12, 2023, that the program was parting ways with Jimbo Fisher. Jimbo, whose real name is John James Fisher Jr., has been coaching college football for more than 30 years, and many now want to know more about his personal life.
Among the things that fans are most curious about are Jimbo's marriages. The coach has been married twice over the course of his life, with a five year gap in between the two relationships.
Article continues below advertisement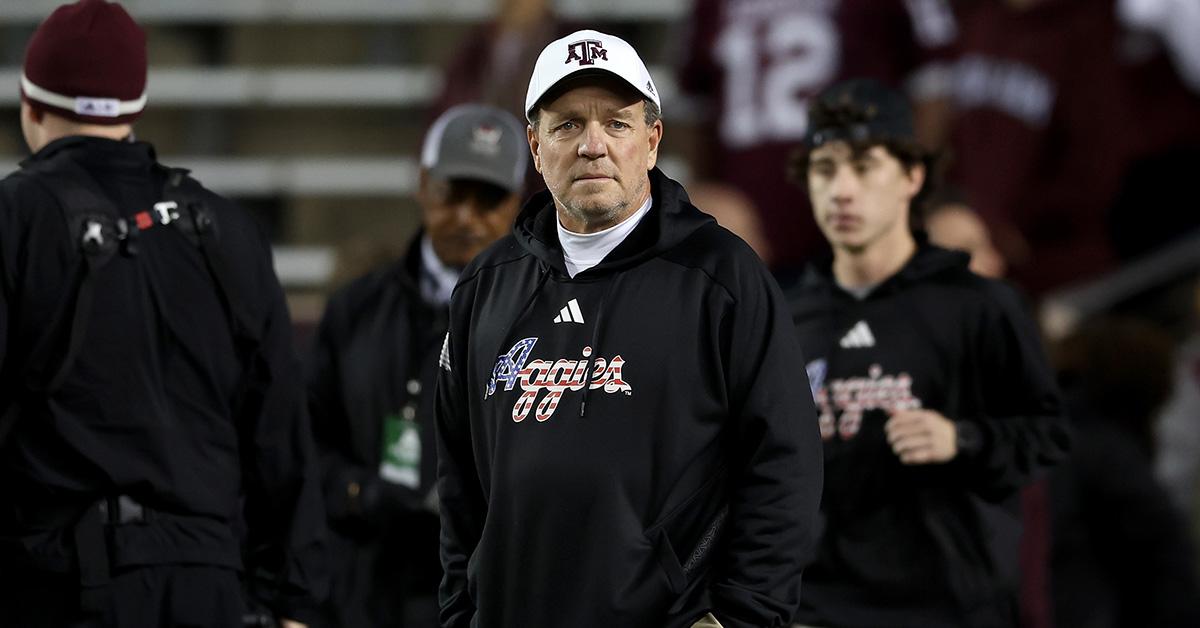 Who is Jimbo Fisher's wife?
Jimbo's current wife is Courtney Harrison Fisher, who Jimbo first met when he was coaching at Florida State University. Jimbo is now stepfather to Keller, a son that Courtney had during a previous marriage.
Prior to his marriage to Courtney, Jimbo was married to Candi Fisher, and the two divorced in 2015. Candi, who was born Candace Leigh Coogler, chairs the organization Kidz1stFund, which exists to raise awareness about Fanconi Anemia, a rare condition that affects bone marrow.
Article continues below advertisement
Who are Jimbo Fisher's kids?
Candi attended Samford University, which is where she met Jimbo, who was then the quarterback for the school's football team. The two dated and eventually got married in 1989. The couple had two children together during their relationship, Trey and Ethan. Ethan has Fanconi Anemia, which is why Candi began working to raise awareness of the condition. Trey, meanwhile, followed in his father's footsteps and played quarterback at the University of Tennessee at Martin.
Why was Jimbo Fisher fired?
Although Jimbo maintained a winning record as head coach for Texas A&M, athletic director Ross Bjork made the decision to fire him because the program had been "stuck in neutral."
"The assessment that I delivered was that we are not reaching our full potential," Ross said during a news conference. "We are not in the championship conversation and something was not quite right about our direction and the plan.
Article continues below advertisement
Jimbo's record has been just 19-15 over the past two seasons with the team, and the team is also on a nine-game losing streak on the road. Despite what has been widely seen as excellent recruitment, the team hasn't been able to deliver the results many were hoping for on the field.
"There was something just not clicking to provide confidence for everyone in the program," Ross said. "You have to adapt, you have to evolve. I'm not going to say whether he did or didn't, but it didn't work."
Defensive line coach Elijah Robinson is set to take over head coaching duties for the time being, and the team will finish out the season with him at the helm.