Don't Worry, 'Facts of Life' Fans — Jo Is in the Reunion, Too
With the upcoming reunion special, it's time to catch up on where Jo from 'Facts of Life' is now, including her 'DWTS' run.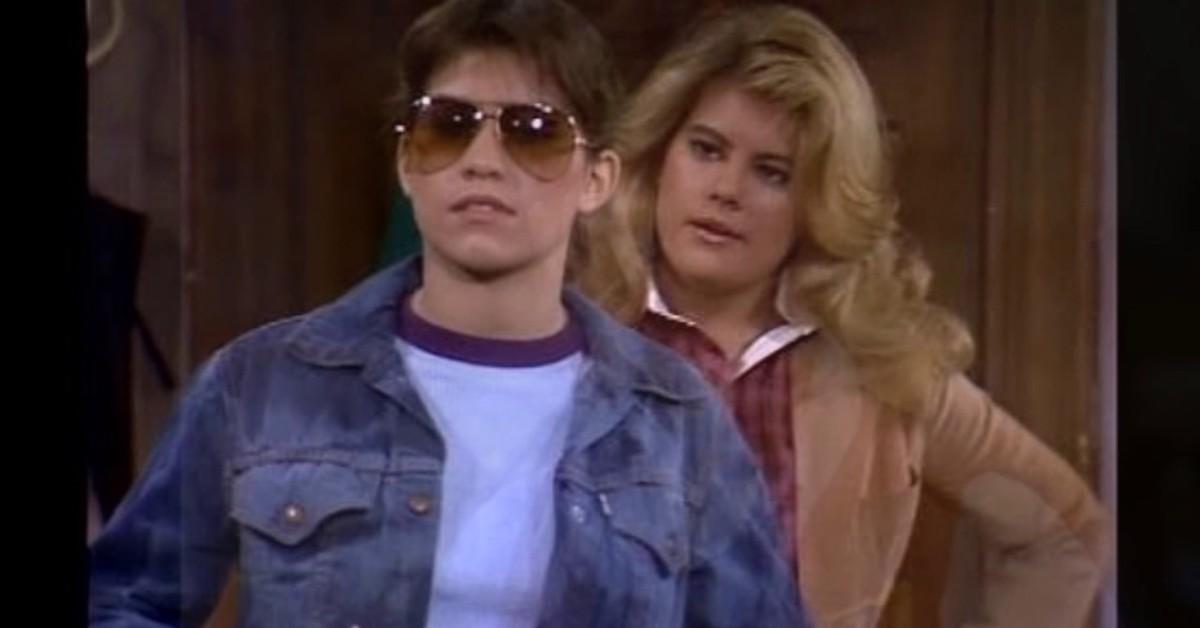 You take the good, you take the bad, you take them both and there you have... one awesome holiday special. Lifetime is going heavy on the 1980s nostalgia with a Facts of Life reunion of sorts. While You Light Up My Christmas isn't a true reunion that takes place in the universe of the sitcom, it does feature the four living stars of the show since its inception.
Article continues below advertisement
The movie's executive producer and main star is Kim Fields, who played Tootie on Facts of Life for the show's entire run, and the former child star could help but get the rest of Mrs. Garrett's old charges together to join the cast of the made-for-TV movie.
However, a photo of three of the four girls has some fans wondering is Nancy McKeon, AKA Jo, isn't part of the reunion. But never fear — she's involved!
So where is Jo from Facts of Life now?
Article continues below advertisement
Despite her conspicuous absence from the photos shared by People and Lifetime, Nancy will definitely be joining her former co-stars in the holiday film. But ardent Jo fans were nevertheless concerned the actress wasn't alongside Kim, Mindy Cohn (Natalie), and Lisa Whelchel (Blair). However, it appears likely that she just wasn't available for the photo op.
Kim shared the joyful news about getting the girls back together with People, saying, It's been amazing to work together again and have the ladies' input on their characters from their wardrobe to names, as well as provide fun inside jokes for fans."
Article continues below advertisement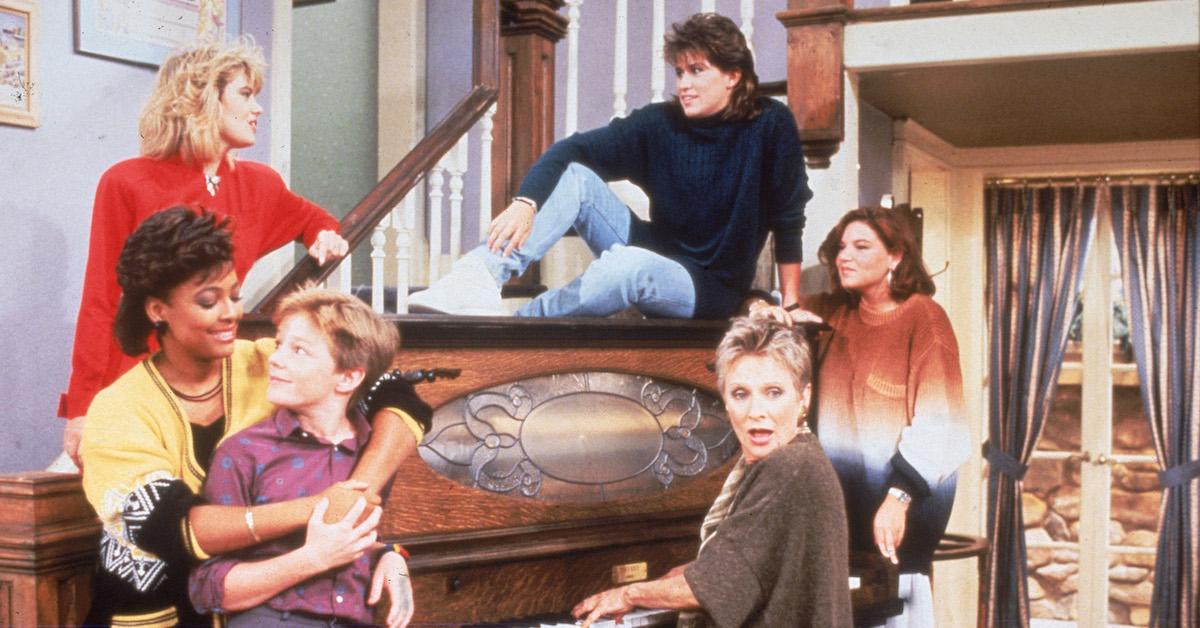 In addition to having Facts of Life in common, Nancy and Kim also share the experience of having been on Dancing With the Stars, which was Nancy's most recent appearance on screen. The artist best known as Jo Polniaczek appeared on Season 27 in 2018.
Article continues below advertisement
Nancy was paired with Val Chmerkovskiy, but unfortunately her run was fairly brief. They were the third couple eliminated. Kim, who arguably has had the most success with her post-Facts of Life career, appeared on Season 22 and finished in seventh place.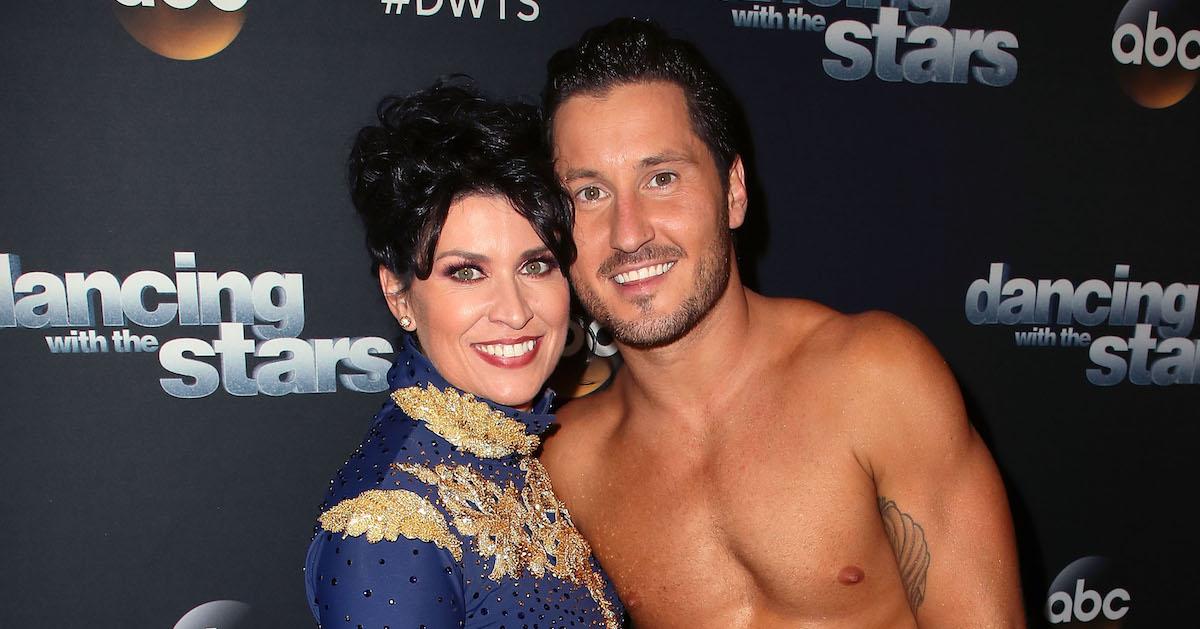 Article continues below advertisement
Prior to her DWTS stint, Nancy McKeon most recently starred in a TV movie called Love Begins, and had a recurring role as Demi Lovato's TV mom on Sonny with a Chance. So it will be nice to see her return to the small screen, especially with her old-time besties.
While the late Charlotte Rae, who played absolutel icon Edna Garrett, won't be able to join her girls in body, she was definitely on set in spirit. Kim revealed to People that she had the ice skating rink in the movie named after their beloved house mom and friend.
Article continues below advertisement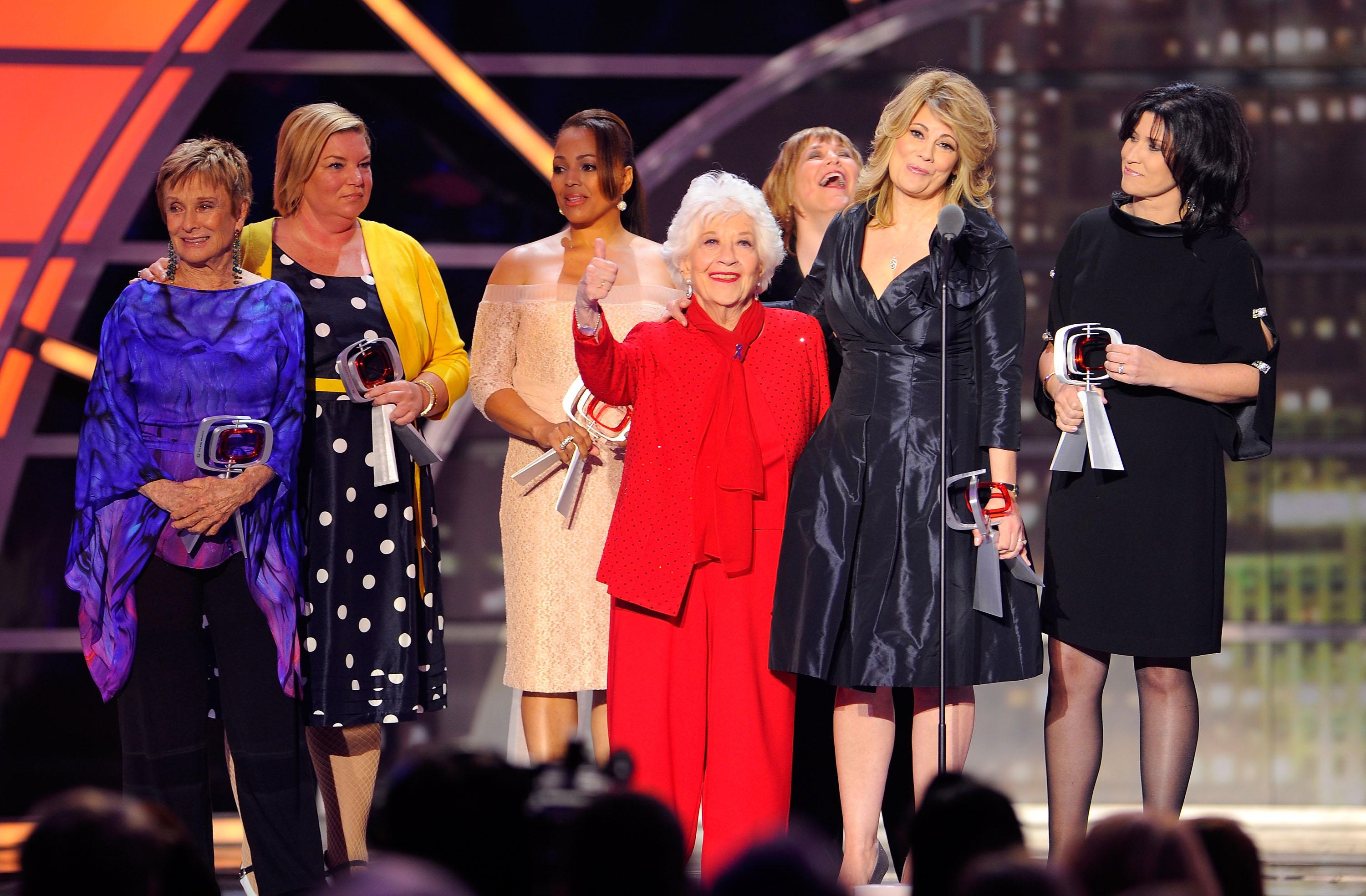 The Lifetime movie, part of the network's "It's a Wonderful Lifetime" programming event, is supposedly inspired by true events and stars Kim as a woman named Emma who returns to her hometown, where her family has run a "pioneer Christmas factory," but the town seems to have lost its Christmas spirit. It should be fun for both fans of wholesome holiday fun and The Facts of Life!
You Light Up My Christmas premieres December 1 at 8 p.m. ET on Lifetime.