Who Is Joe Mazza From 'Home Inspector Joe' Married To? And What's His Net Worth?
Joe Mazza is awesome on 'Home Inspector Joe.' Here's what you should know about his married life at home and his rising net worth as of today.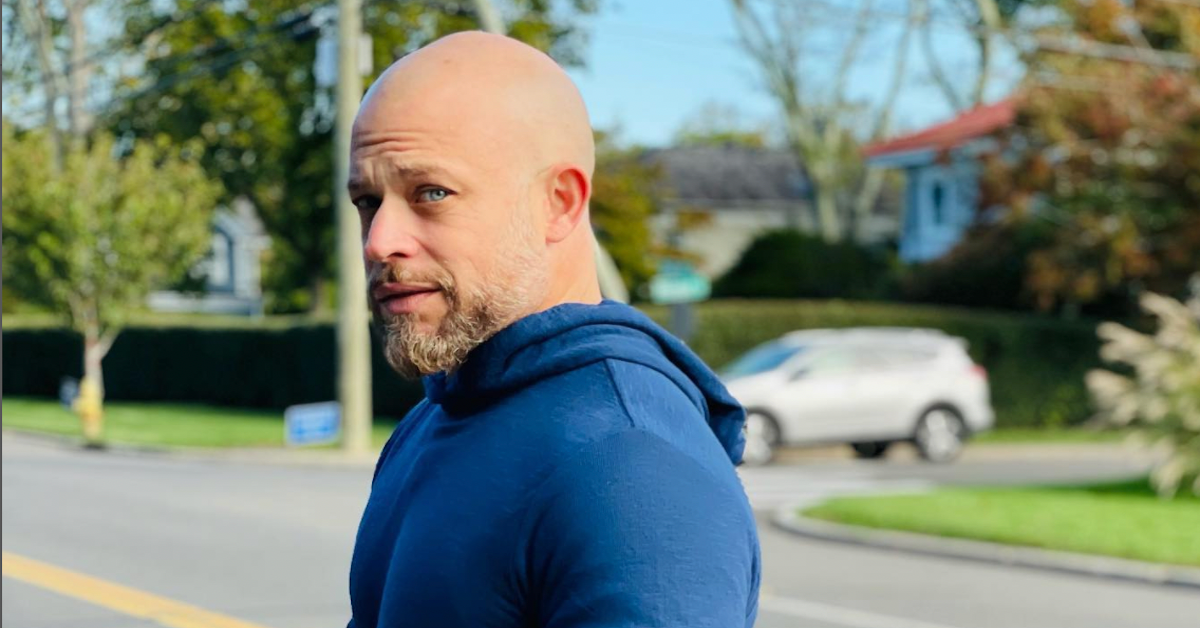 One of the newest reality TV shows on HGTV to get excited about is called Home Inspector Joe. It premiered in 2021 and is already considered binge-watching material for people who love shows in this genre. It focuses on a home inspector named Joe Mazza who teams up with an interior designer named Noel Gatts.
Article continues below advertisement
Together they work hard to help deserving families locate and renovate their dream houses across America. Joe's cutting-edge knowledge helps home buyers figure out the most ideal solutions that might help speed the process along. Here's what you should know about Joe's married life at home and his net worth.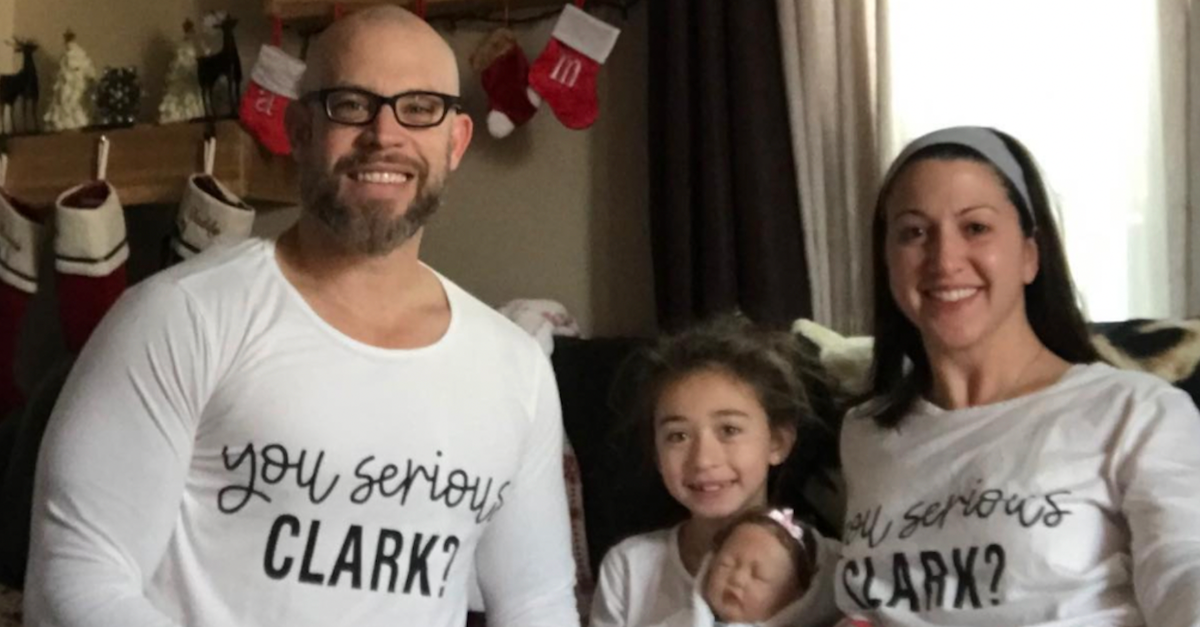 Article continues below advertisement
Is Joe Mazza married? Meet his wife Sonia Cipriano.
As of 2022, Joe has been married to his wife Sonia Cipriano for 13 years. The couple shares a daughter named Gia Lucia together, and occasionally on Instagram, Joe enjoys posting sweet pictures of his little girl. According to Sonia's official LinkedIn page via Gossip Next Door, she studied at Iona college from 1999 to 2003 before becoming a teacher at a school district in White Plains, N.Y.
For those who are curious to know more about Sonia, she, unfortunately, likes to maintain her privacy by refraining from social media. She does have an Instagram account, but it's set to private and only has about 150 followers. If Joe ever chooses to discuss his wife Sonia in episodes of his new show, viewers will be able to get a little more insight into what their marriage is like.
Article continues below advertisement
What is Joe Mazza's net worth?
According to Gossip Next Door, Joe is doing really well for himself financially. His time starring in Home Inspector Joe is really just the beginning. Some might even consider him a handyman turned reality TV star! The tips and tricks he provides to homebuying clients help him come across as a total genius in his industry. For these reasons, it shouldn't be too shocking that he has an estimated net worth of over $1.25 million.
Article continues below advertisement
Prior to becoming a full-time home inspector in 2015, he spent two years of his life working in the construction business. His choice to transition career paths came from feeling burned out after working in the construction business all day long in the city near Westchester County.
HGTV discovered Joe through his Instagram account and invited him to be part of the new show. He obviously jumped on board and it seems to be the perfect fit so far.
Article continues below advertisement
Joe currently has over 15,500 followers on Instagram who are keeping up with him, his new show, and his thoughtful knowledge about home buying. As long as he continues shelling out intelligent advice to prospective clients, his net worth will undoubtedly continue to rise.
One of the major things Joe posts about on Instagram is promotional ads for Home Inspector Joe. He knows his affiliation with HGTV is a huge turning point in his career and so do all the eager viewers who are excited to continue watching more.
Home Inspector Joe airs new episodes Wednesdays at 9:00 p.m. EST on HGTV.