Is Joe Rogan's Election Livestream Happening?
Want to watch Joe Rogan's election livestream? All the details on how to watch the comedian / podcaster's coverage of the presidential election.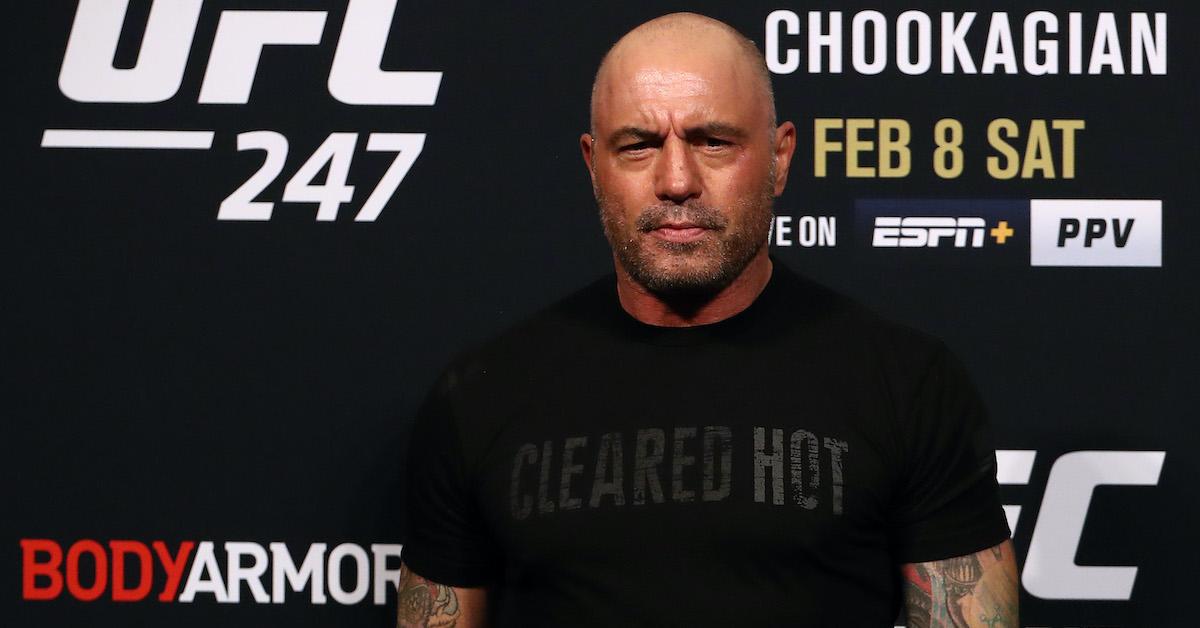 Known for his comedy career and for stirring up controversy on his über-popular podcast, The Joe Rogan Experience, Joe Rogan has accrued a devoted fan base over the years. The former Fear Factor host signed a lucrative $100 million deal with Spotify to exclusively stream his radio series on the music platform.
Many of Joe's listeners and followers look to him for insight into politics, his take on current events, and his coverage on major events.
Article continues below advertisement
There were rumors circulating online that Joe would be participating in a livestream for the 2020 presidential election, and some of his ardent fans were looking forward to hearing his perspective as the votes were counted.
Is Joe Rogan's election livestream happening? Keep reading for the details on why people thought he was hosting his own edition of the election coverage.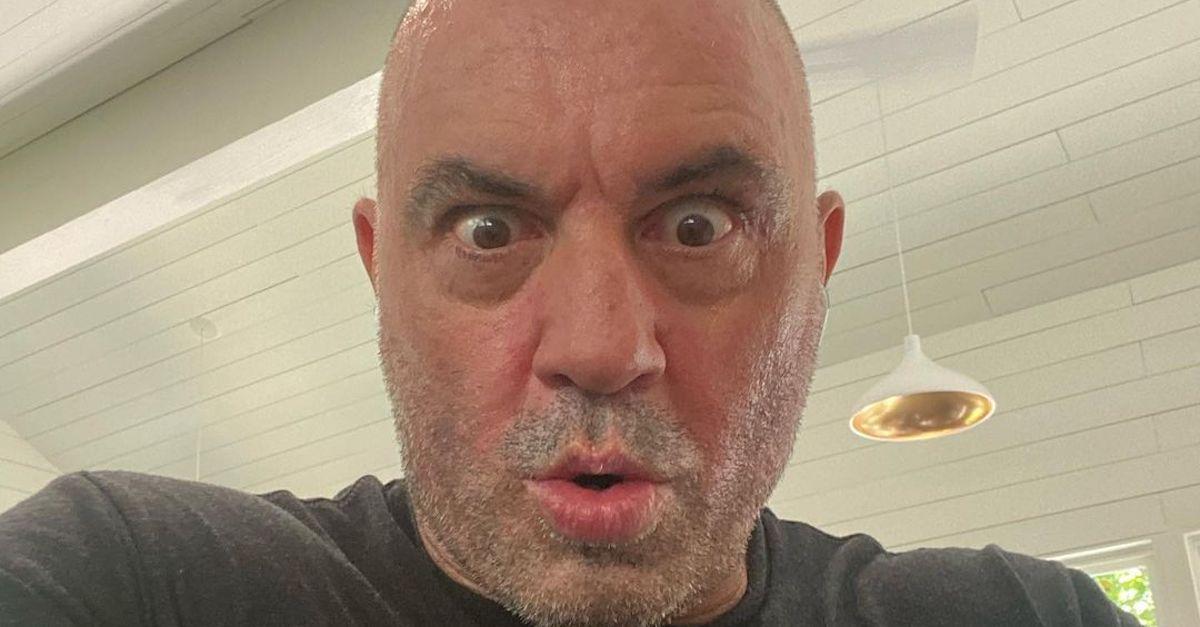 Article continues below advertisement
Is Joe Rogan hosting an election livestream?
During Episode #1555 of The Joe Rogan Experience, which debuted to audiences on Oct. 27, Joe announced that he would participate in an election livestream. The coverage would take place in Texas (which is where he lives), and it is tentatively scheduled to begin at 7 p.m. on Joe's YouTube channel. It is important to note that some have speculated that the livestream will actually be available on Spotify instead of YouTube.
Fellow radio personalities Tim Dillon and Kyle Kulinski are also set to take part in the Election Day discussion.
Further information regarding Joe's election livestream is not immediately available on Joe's Instagram or Twitter accounts, and some fans have been discussing online that it may have been canceled because Alex Jones was going to participate in it as well.
One fan noted that Joe took down an Instagram post announcing the stream, but this cannot be verified.
Article continues below advertisement
There is speculation online that Joe Rogan's election livestream might not happen.
Episode #1555 on The Joe Rogan Experience proved to be quite controversial, even for Joe, because his guest was radio host Alex Jones. The three-hour episode made waves online, and Joe received mixed responses from listeners for including Alex.
Article continues below advertisement
The podcast conversation, which also included Tim Dillon, reportedly got Joe into some hot water with Spotify. Alex's own radio show was banned from the music service because they said he was spreading misinformation. He also leads the site Infowars, which is a controversial far-right website.
Because of this apparent backlash, some believe that Joe will not go through with the election coverage.
Kyle Kulinski, the host of The Kyle Kulinski Show, shared in a YouTube video posted on Oct. 27 that he also wasn't sure if Joe would go through with the livestream.
Article continues below advertisement
"I'm going to be doing an Election Day special show with Joe Rogan and the comedian Tim Dillon is going to be there," Kyle said in the video. "Now, the little plot twist to the story, which I just learned myself, is that Alex Jones seemed to kind of invite himself to the Election Day special ... We'll see if he actually shows up. Joe sounded a little bit noncommittal when Alex invited himself."
Article continues below advertisement
The status of the event has not been confirmed by Joe, but both Tim Dillon and Kyle Kulinski have posted about their involvement with it.
Tim posted about flying out to the election livestream on his Instagram Story posted on Nov. 3.
"Austin bound for election live stream," he wrote over a photo of a plane.
Kyle tweeted that he was going on Joe's election livestream as well.
"Going live for Rogan's election special at 7:00 ET!" he tweeted on Nov. 3.
It does appear as if Joe Rogan's Election Day stream will go ahead as planned, but when it comes to Joe Rogan, anything can happen.