'Blade Runner' and 'The Shining' Actor Joe Turkel Has Sadly Passed Away
Actor Joe Turkel had a long career as a character actor in Hollywood before sadly passing away at age 94. What was his cause of death? Here's the scoop.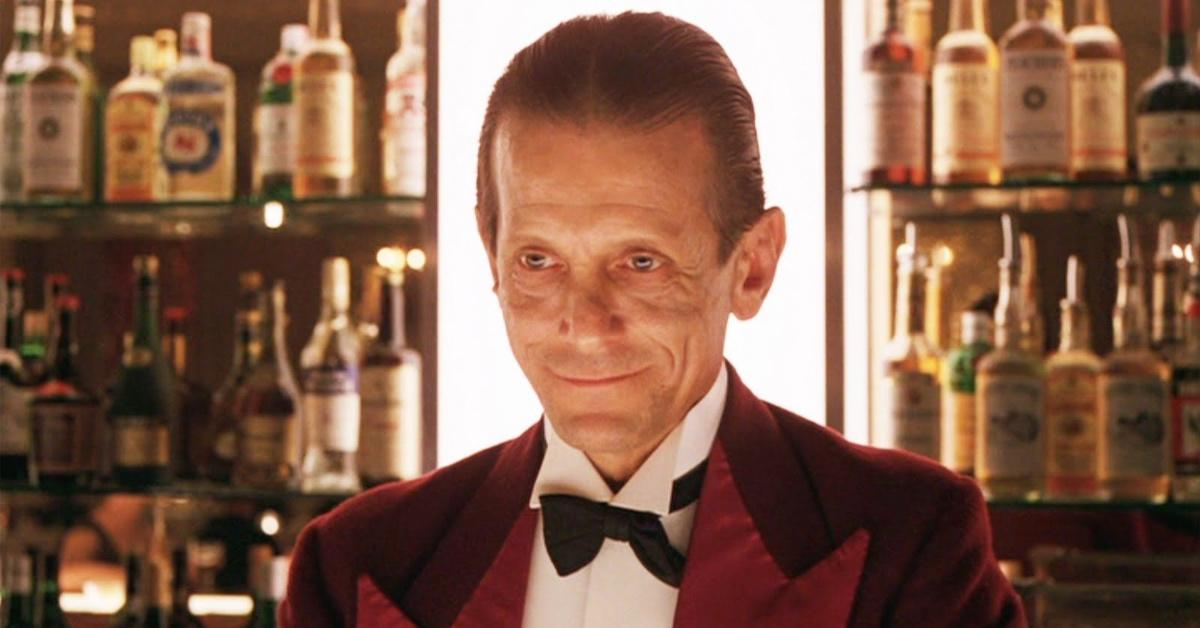 Although Hollywood actors will live on through their work, it's always a sad day when a prolific actor passes away. Joe Turkel, who has over 100 film and TV credits to his name, sadly died at the age of 94. Joe is best known as a character actor for his work such as Blade Runner, The Shining, Miami Vice, and more.
Article continues below advertisement
What was Joe's cause of death? Here's what we know about the actor's passing.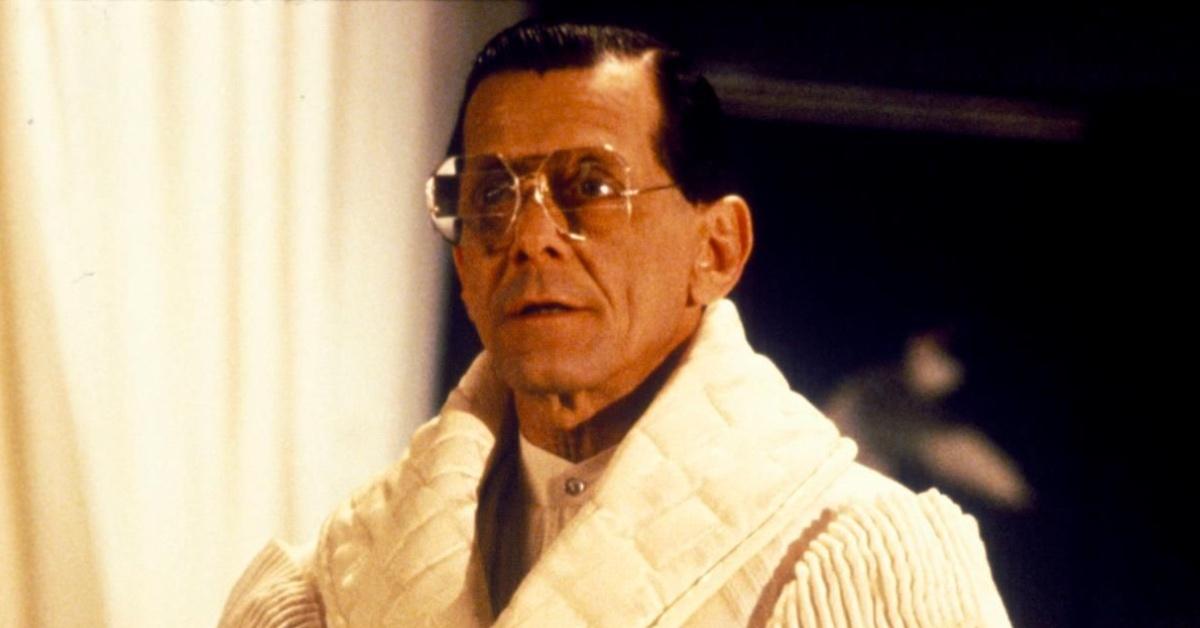 Article continues below advertisement
Joe Turkel passed away at the age of 94.
A representative for the actor confirms to Variety that Joseph Turkel passed away at St. John's Hospital in Santa Monica, Calif, on June 27, 2022. Although Turkel has a long resume, he's best known for appearing in three Stanley Kubrick films: The Killing, Paths of Glory, and The Shining. One of his more memorable roles as ghost bartender Lloyd in The Shining has sparked several parodies in recent years.
Additionally, Joe played replicant creator Eldon Tyrell in the original Blade Runner film. Before he was an actor, Joe lived in Brooklyn and enlisted in the U.S. Army at age 17. After fighting in World War II, he moved to California to pursue a career in Hollywood. He earned his first film credit, "City Across the River," in 1948.
Article continues below advertisement
Joe's final film was The Dark Side of the Moon in 1990, a direct-to-video sci-fi horror film. In the movie, he played Paxton Warner, a member of a maintenance crew orbiting Earth.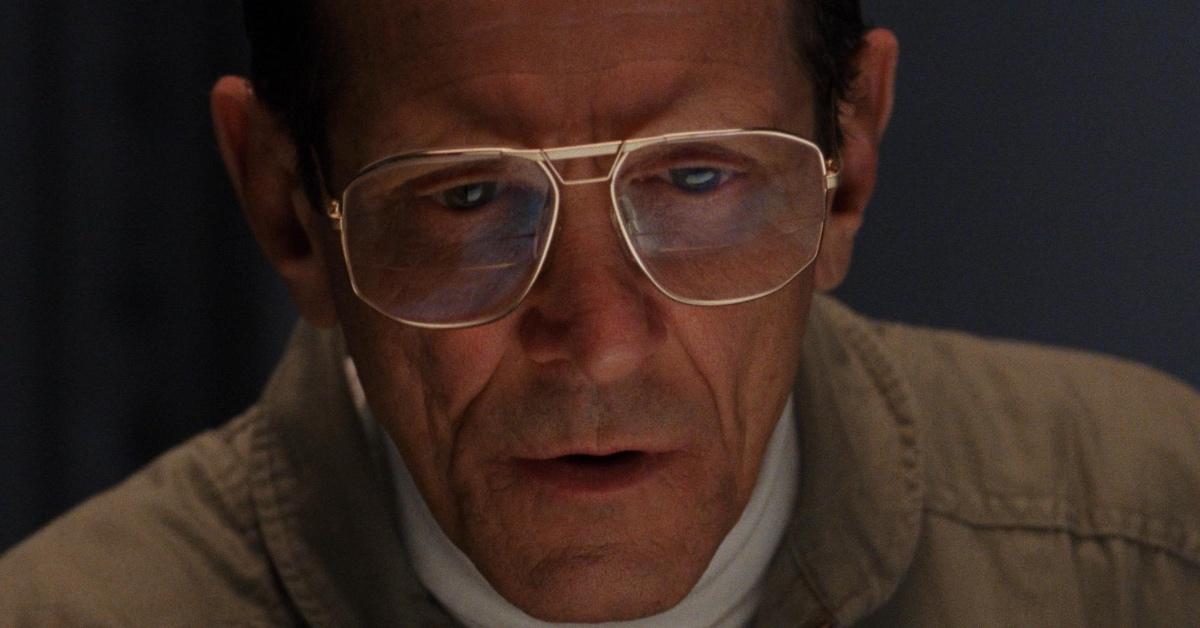 Article continues below advertisement
The statement sent to Variety by Joe's representative does not disclose a cause of death. However, it might be understandable in this instance to presume his death was due to natural causes. For those curious about the details of Joe's life, his reps did say that he had completed a memoir before his passing, titled The Misery of Success, which will be released posthumously by the family in late 2022.
Joe is survived by his two sons, two daughters-in-law and his brother, David Turkel.